This was our the most epic in all aspects, adventure. We booked our house at Airbnb beforehand for the ski week/ Presidents day weekend. We knew it was snowing in Tahoe, so checked road conditions – HW 50 was open with chain control – which was ok for us! Plus both Google Maps and Waze showed 4 hours drive from our home, that is not bad on a Friday afternoon to Tahoe. So we packed warm clothes, snacks and headed to the snow!
In 4 hours we were about 30 miles from our final destination, as we entered the winter wonderland! We grew up in the all season country, so snow is not something unusual for us! But we haven't seen that much powder in our lives! We barely could see the trunks of trees! The avalanche control stopped the traffic, and we had 2 options – drive back home 3-3,5 hours or wait who knows how many hours to Tahoe. BTW stay at the nearby hotel in Sacramento area was not an option! I called like 15 of them, and every single one was fully booked for the night! We wish we have had our rooftop tent with us that night. We moved with a rocket speed of 1 mile per hour. I promise we were ready to head back home like three times. But the winter forest was so beautiful, and we were sooooo close! Plus kids were comfortable and slept the entire time!
We left our house in San Jose at 4pm on Friday and arrived at Lake Tahoe at 3pm on Saturday! Our 23 hours journey! We were joking, we could have flown to New Zealand or Europe and back!
I'm sure, we will never forget but will never regret that epic road trip!
Bonus! On the way back home we made a detour to Fresno to pick up our puppy from the breeder, and I snag a couple minutes of shooting in almond blossoms!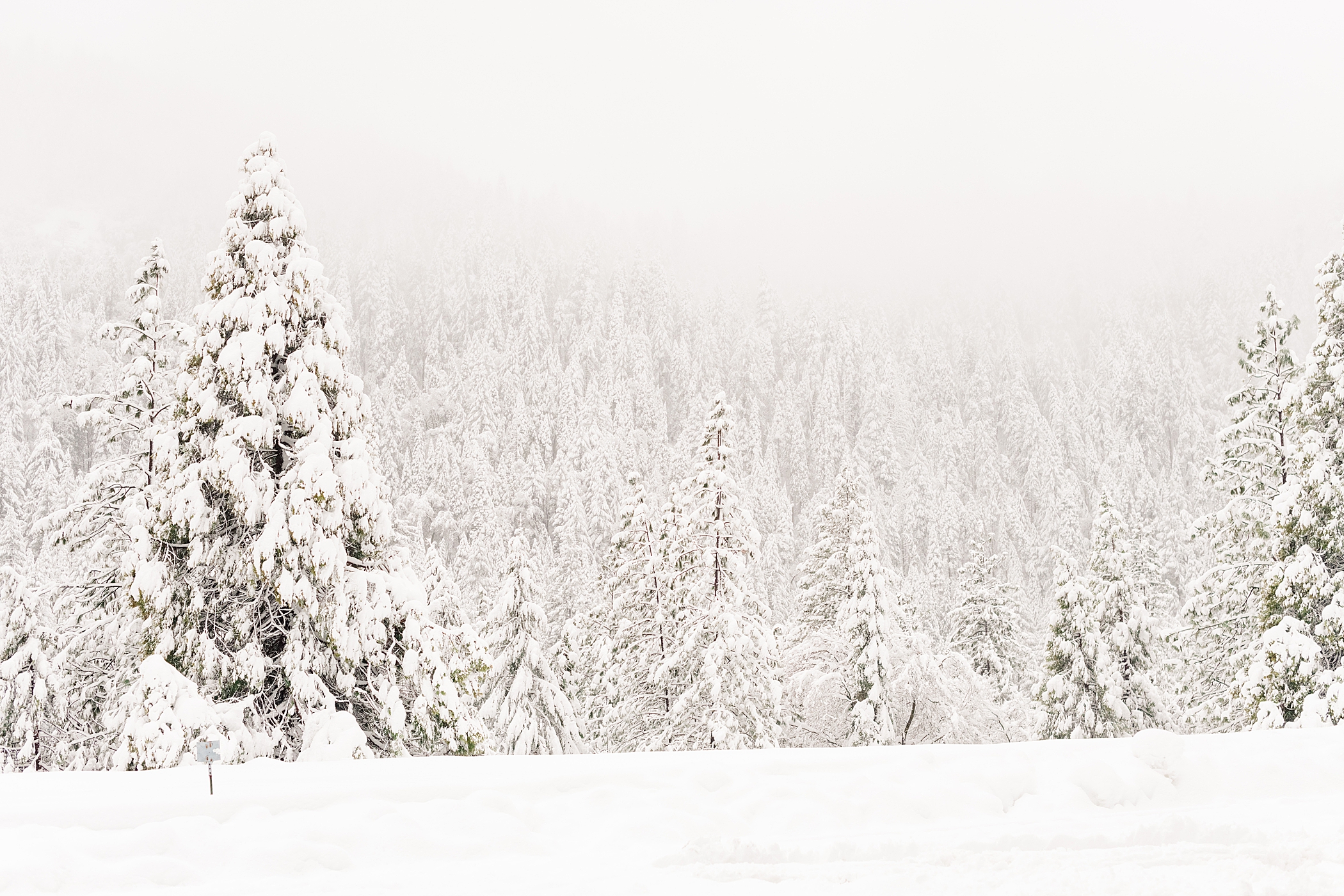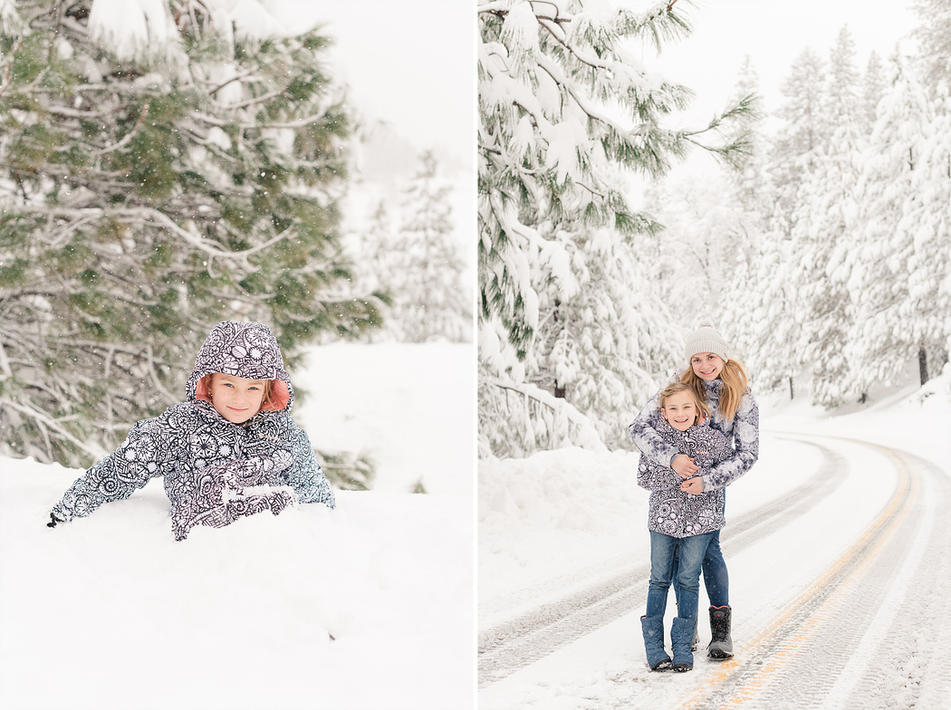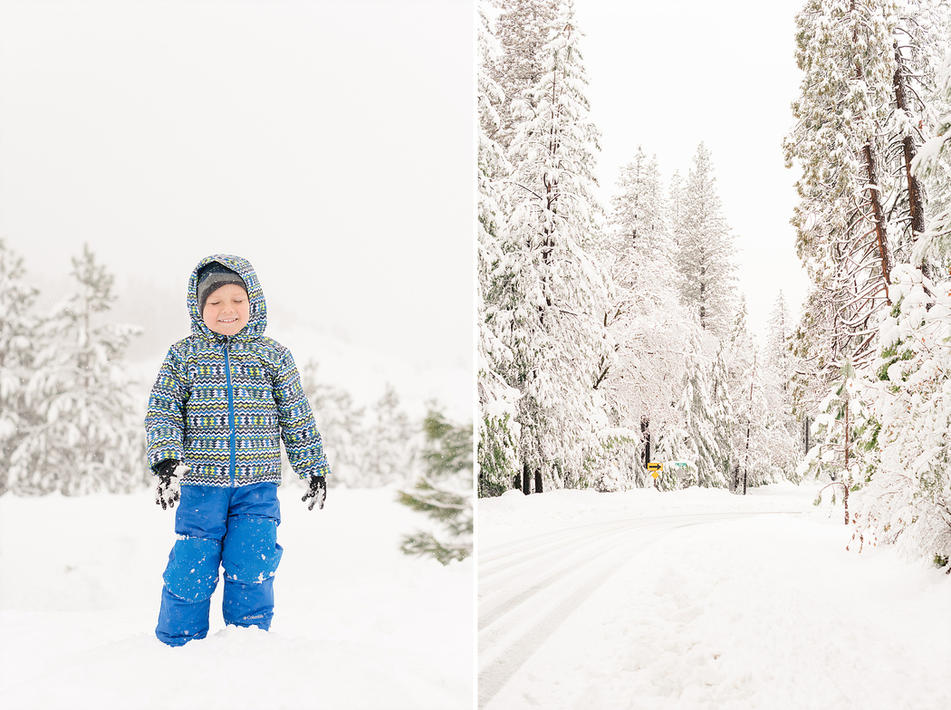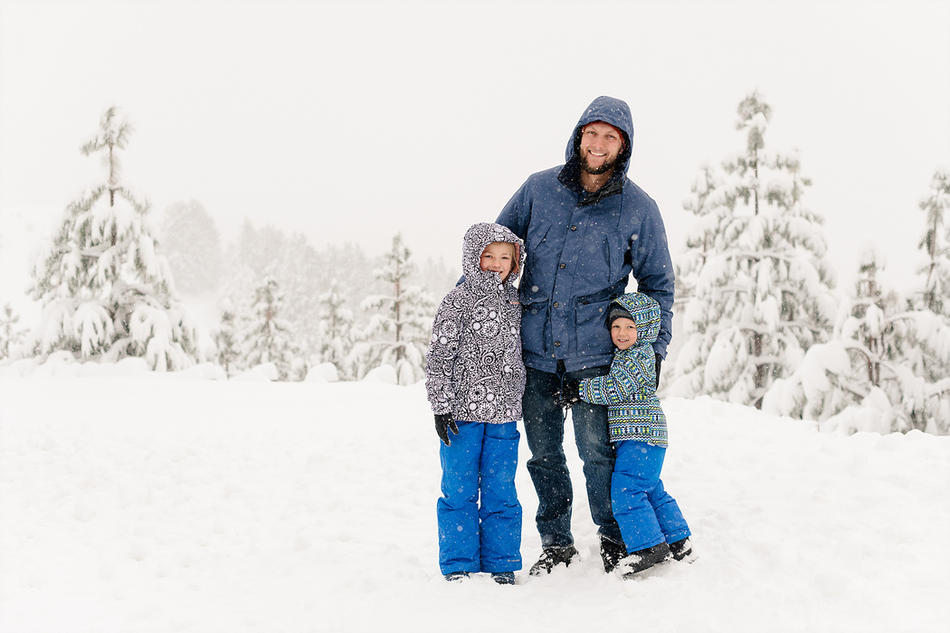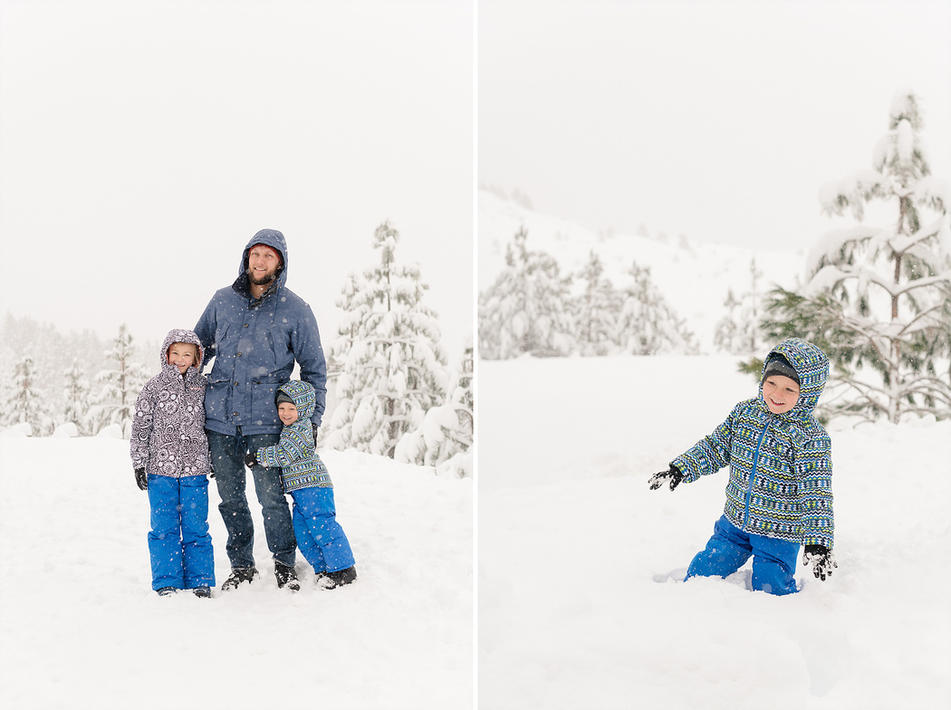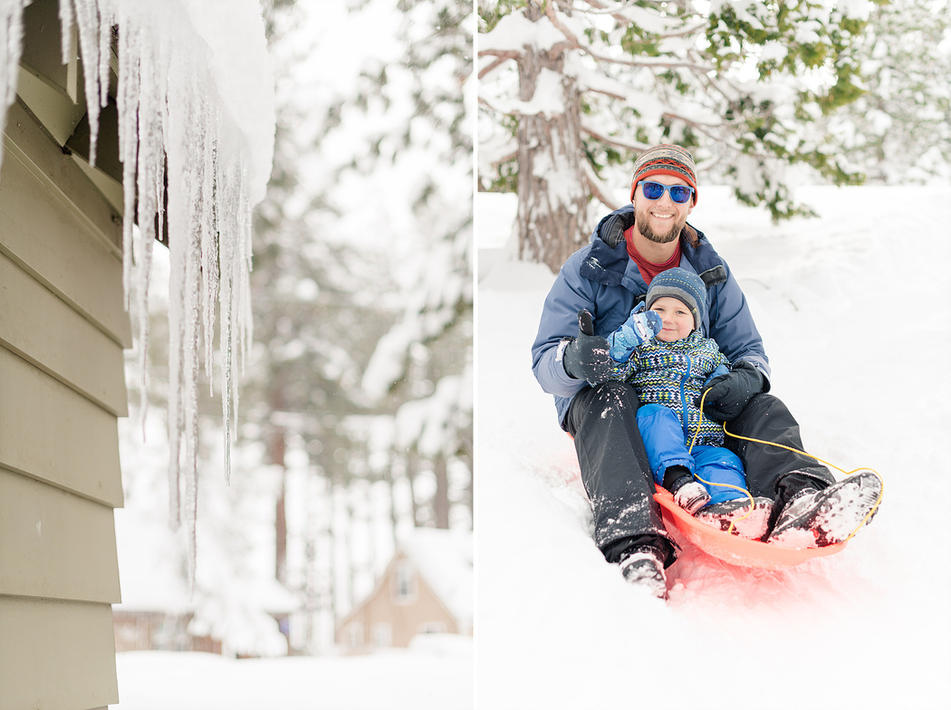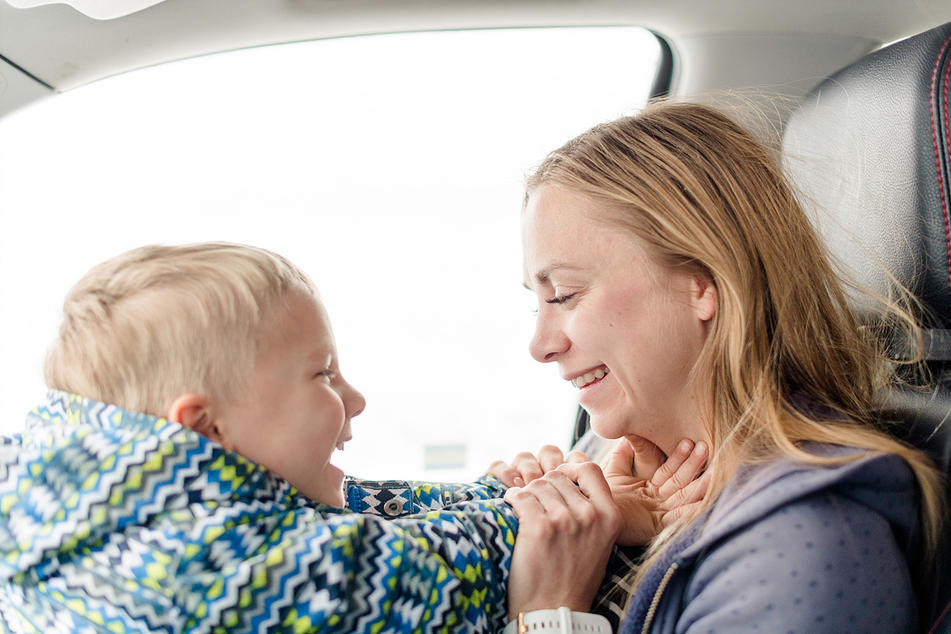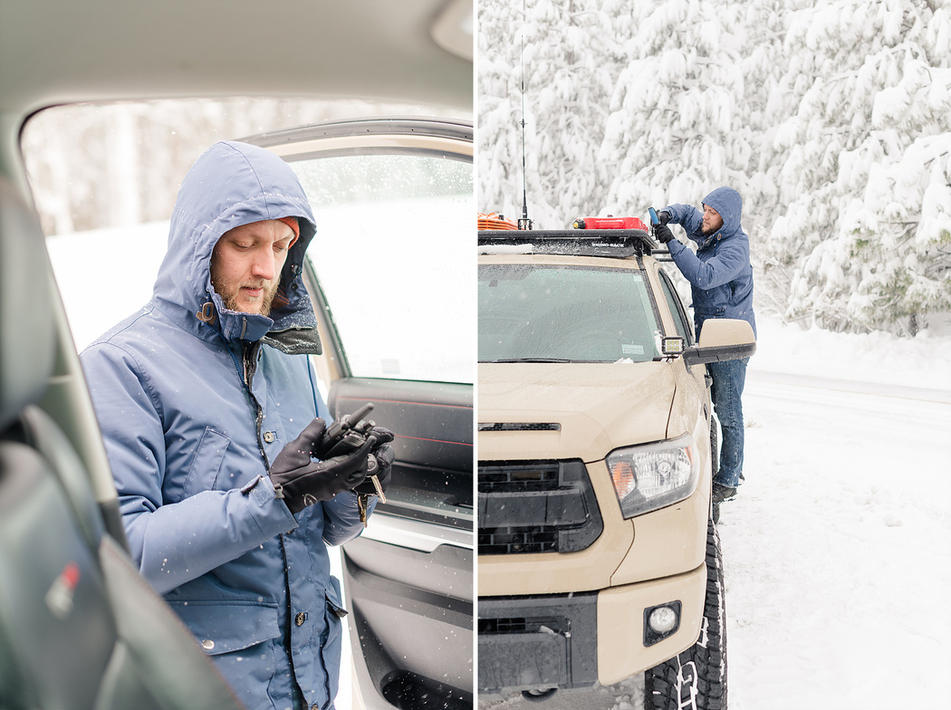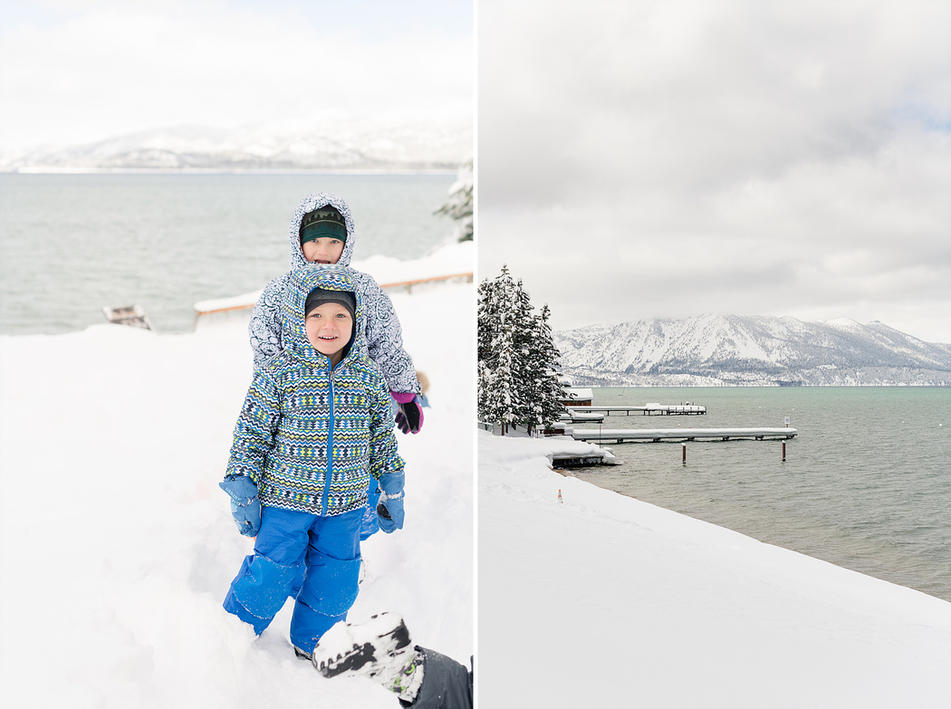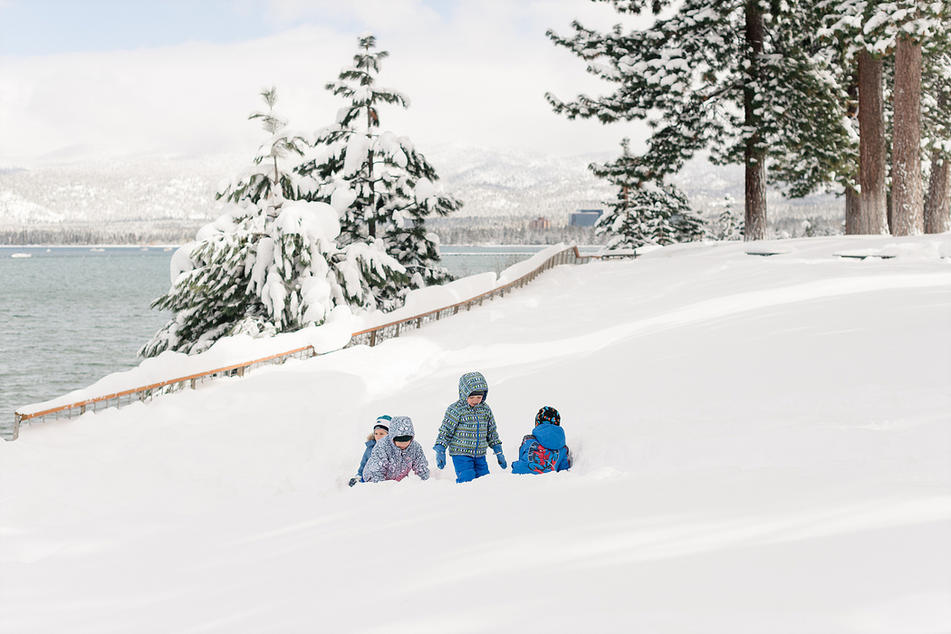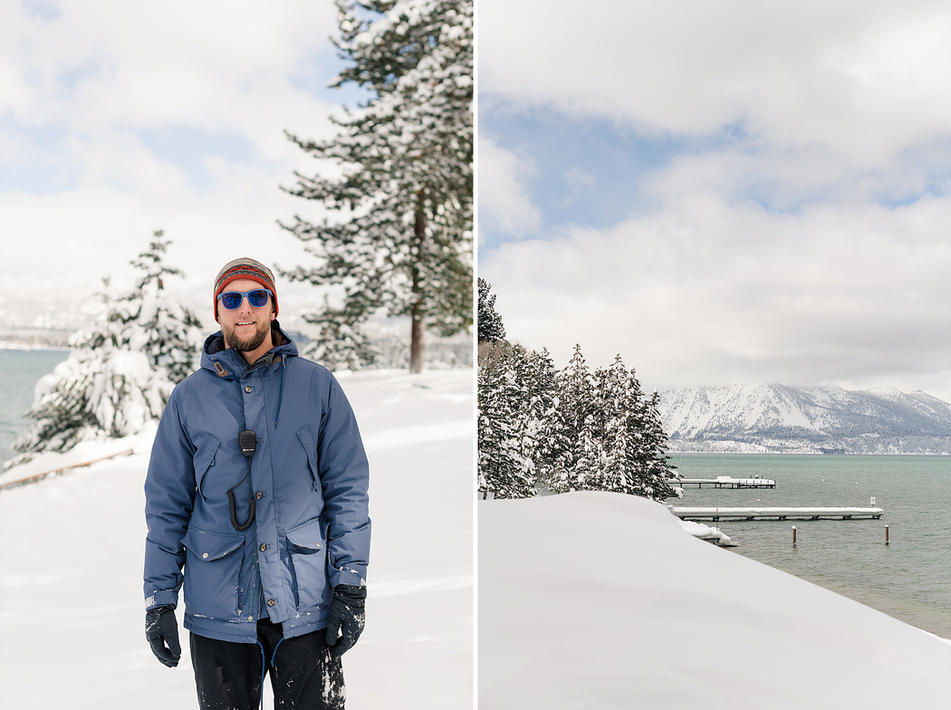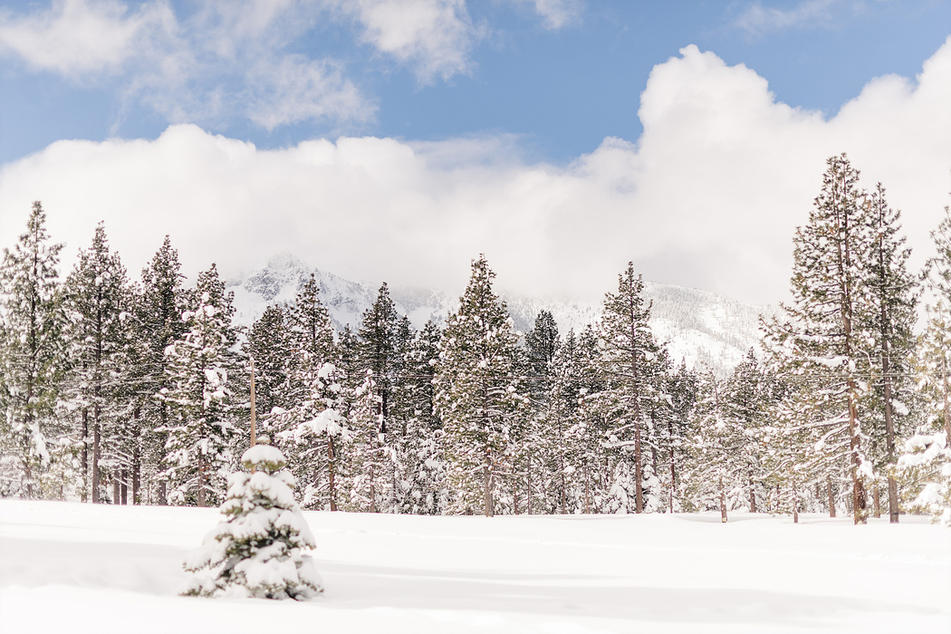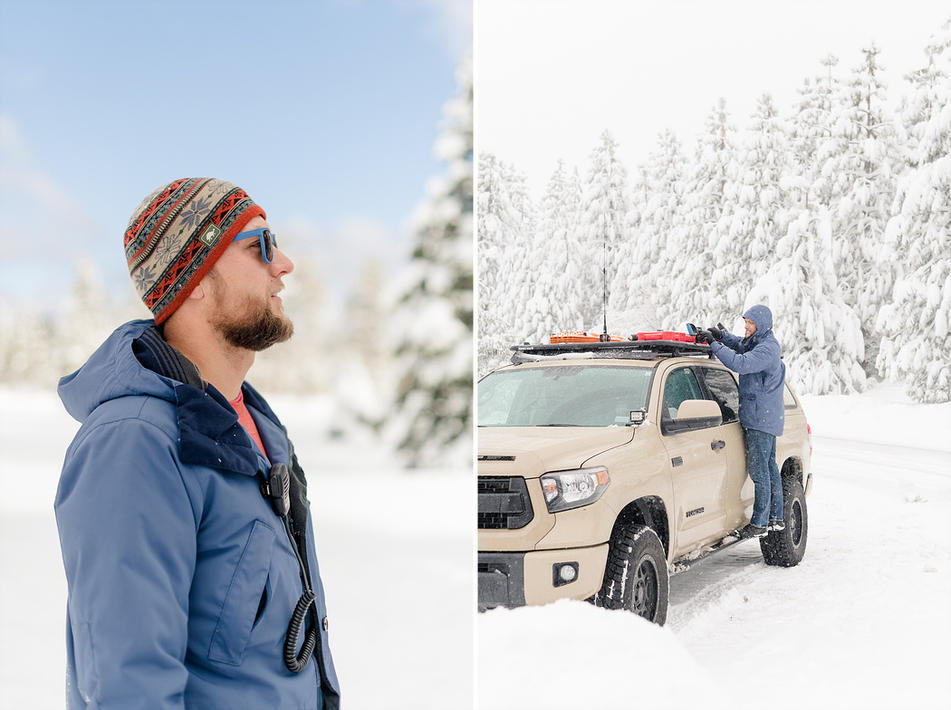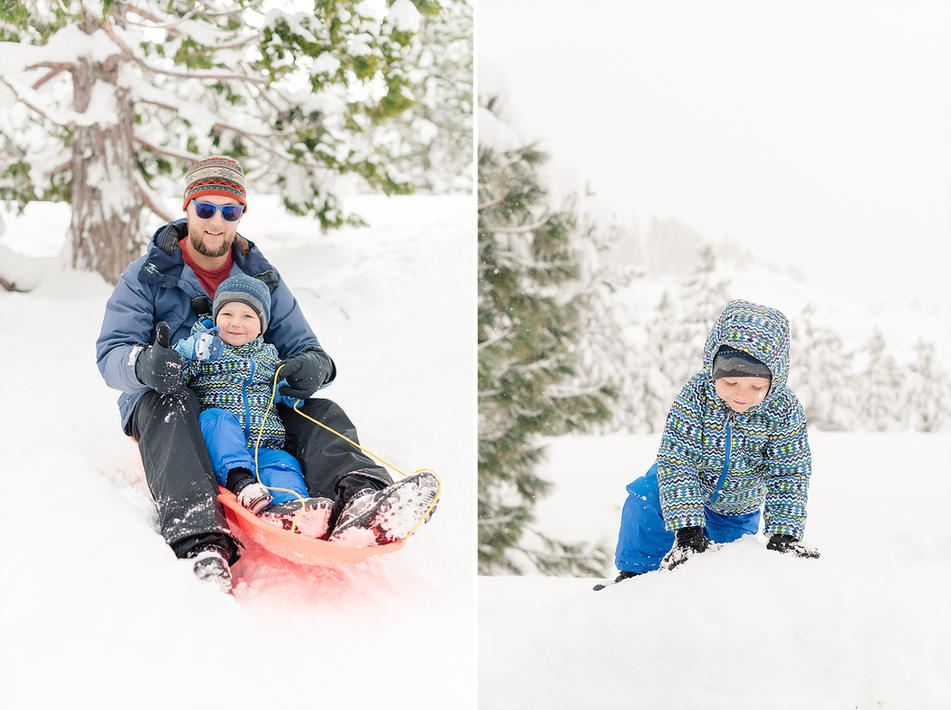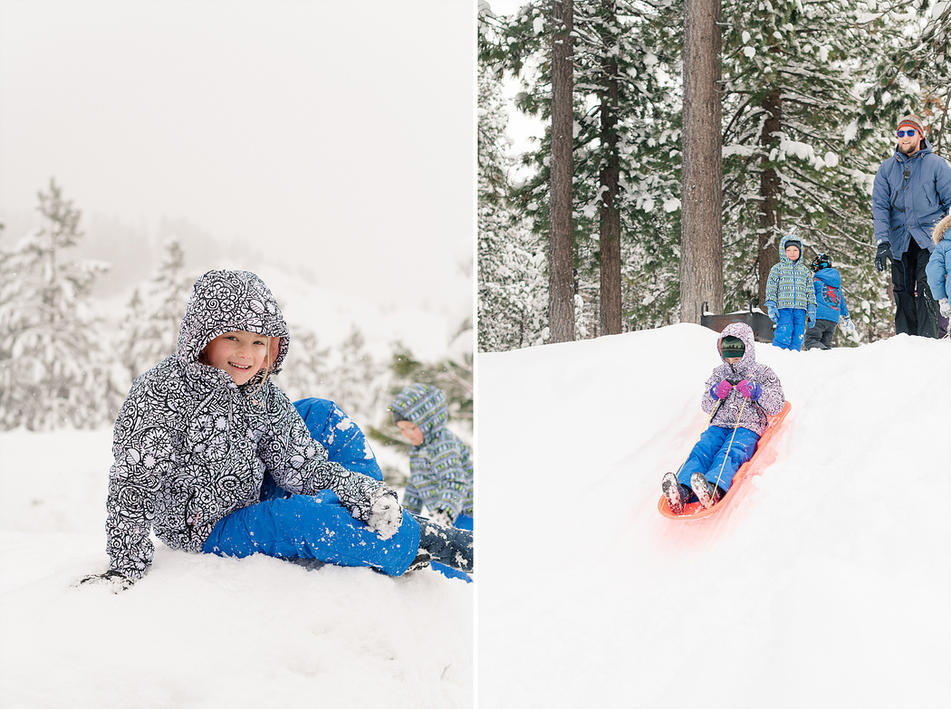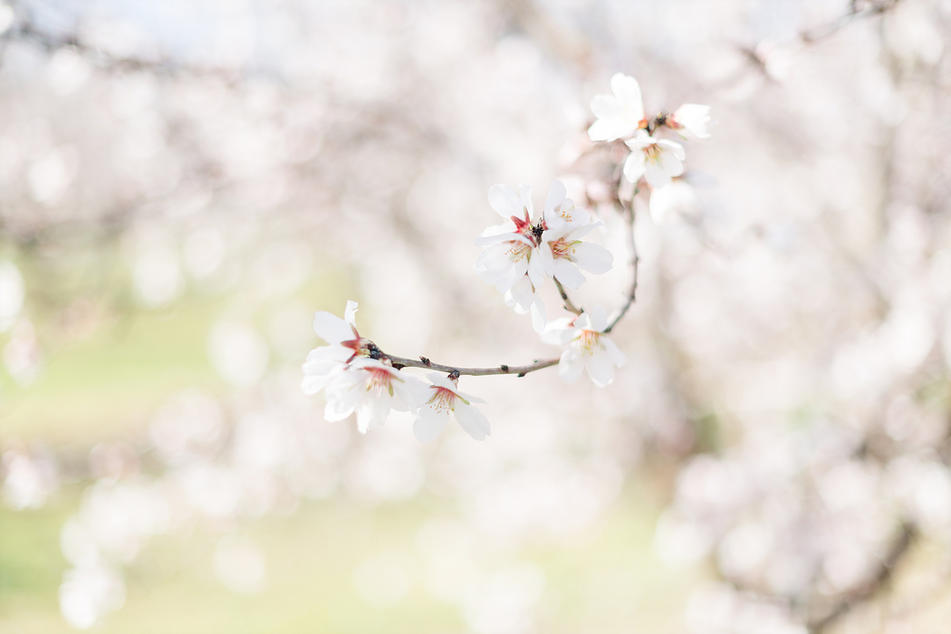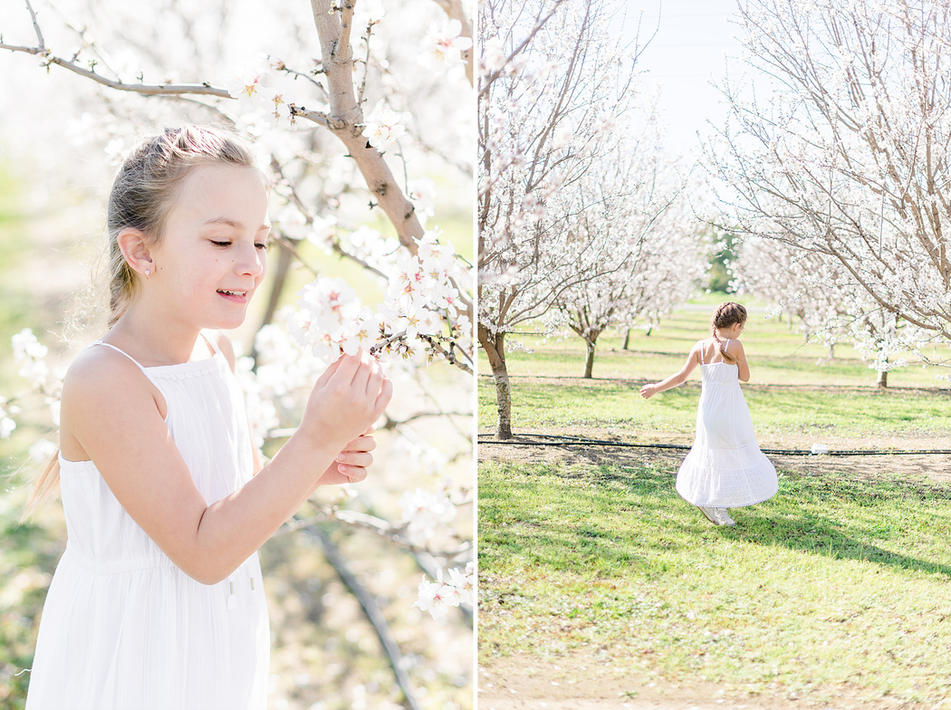 Of course, I didn't pack a sundress for our February trip to Tahoe (but will do next time), thanks, Target for saving the day!