For this spring break, we've planned a week-long road trip to southern Arizona with the main focus on Saguaro National Park and Sedona.
It was our first long outing with our pup so I took probably more portraits of him than my kids!
Our adventure began on the Easter weekend in Sonoran desert. And magically the Easter bunny could make it there, even if it looked like we were in the middle of nowhere. Kids were so surprised and happy!
Saguaro NP was amazing and not crowded at all! We were lucky to watch the majestic saguaros in bloom: it looked like they were wearing white flower crowns.
On our way to Phoenix, we visited an Ostrich farm with an extensive variety of animals that you can pet and feed.
Phoenix was so kind to us – the temperature didn't even exceed 80's which is uncommon in that area this time of the year. We enjoyed terrific tacos, visited Phoenix zoo and Museum of musical instruments (which was not much fun for kids, as you can't touch anything there).
Then we moved towards beautiful Sedona, and it was so lovely to take a break from the desert heat and find ourselves in a pine forest!
We have one favorite spot to visit on our way from Arizona to California – Bearizona. It's like a drive-in zoo with black bears, wolves, bison and smaller mammals basking on the sun! All in their natural environment. Did I mention we always plan tons of kid-friendly places on the route?
To finish our trip, we went to Alabama Hills in California. This place was in my husband's bucket list. We almost skipped it as we were getting tired after long adventure and the closer you get to home the faster you want to get there. We still decided to go and oh my goodness! How amazing this place is! Snow-covered peaks of majestic Sierra Nevada, migrating painted ladies, wildflower carpet and unusual rock formations. No wonder this place was used as a backdrop for many movies including the Iron Man. Next couple of days we unwinded on the campground. We watched our kids playing in the dirt, splashing in mountain creeks and climbing boulders. We also were just 15 min drive from the trailhead to the highest peak in California – Mount Whitney. Of course, we couldn't miss a chance to show our pup his first patch of snow! To say he was excited is nothing, so were our kids!
This trip was full of one of a kind places, fun hikes, bonding time for our kids and pup, and tones of memories to cherish!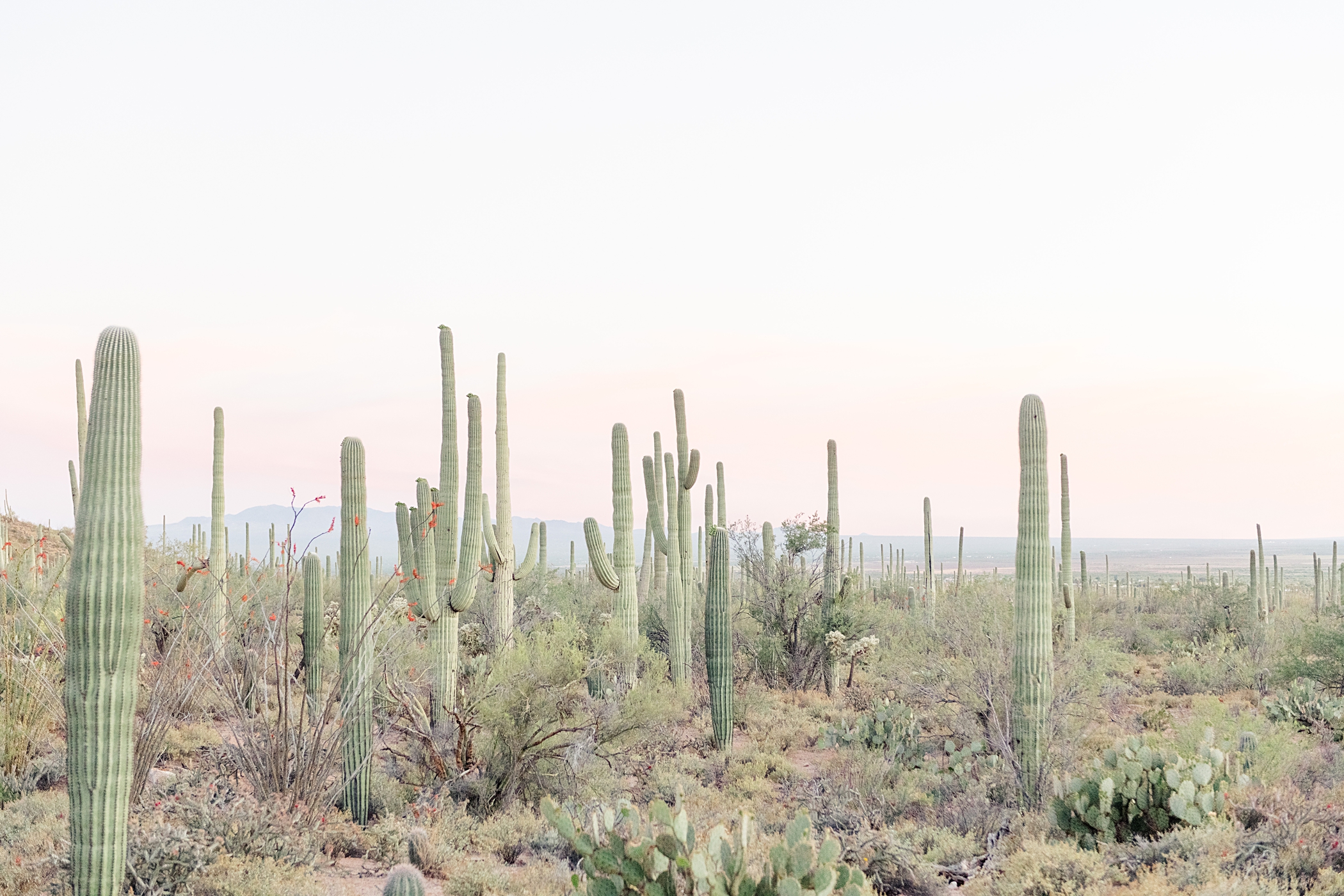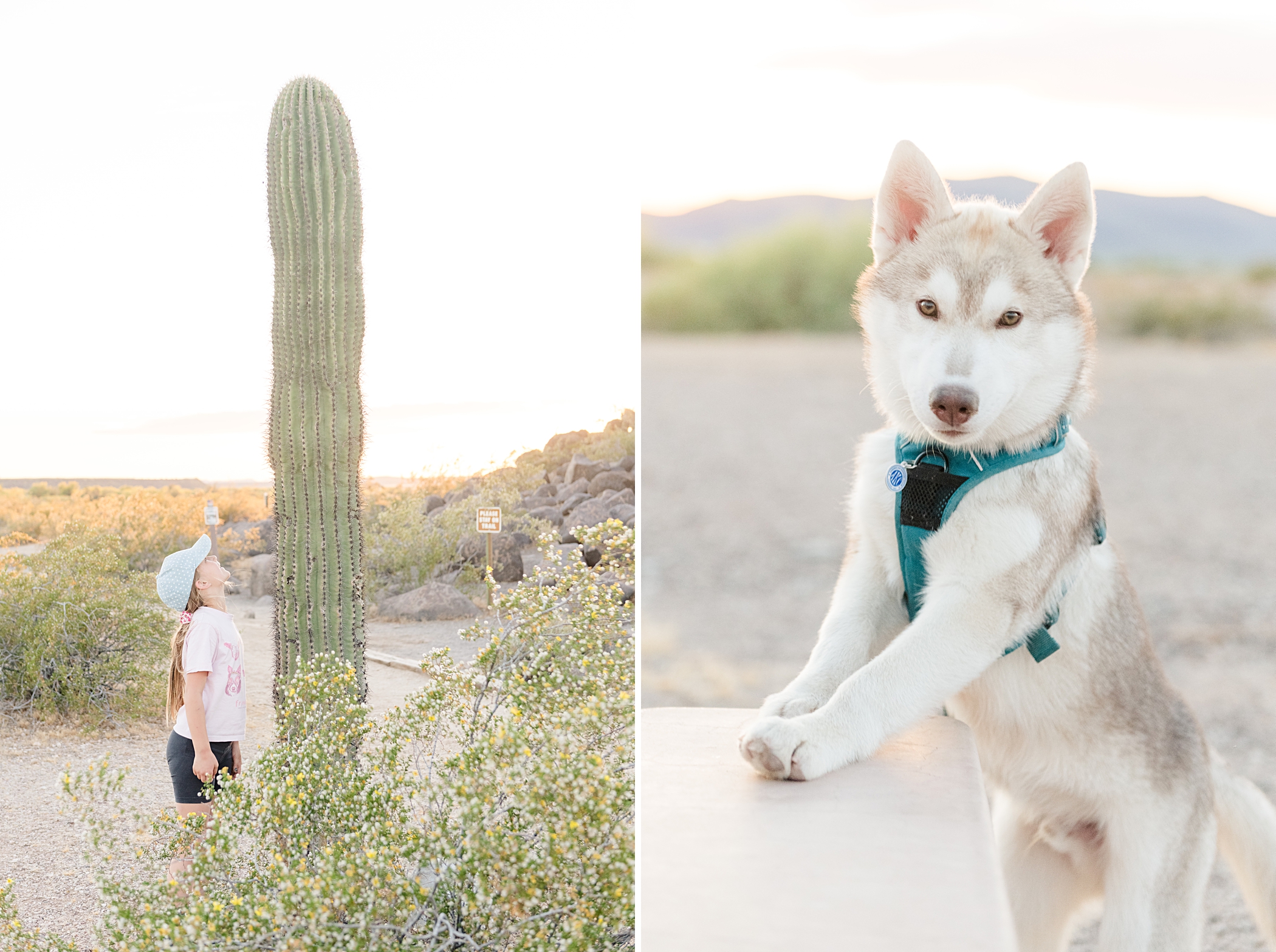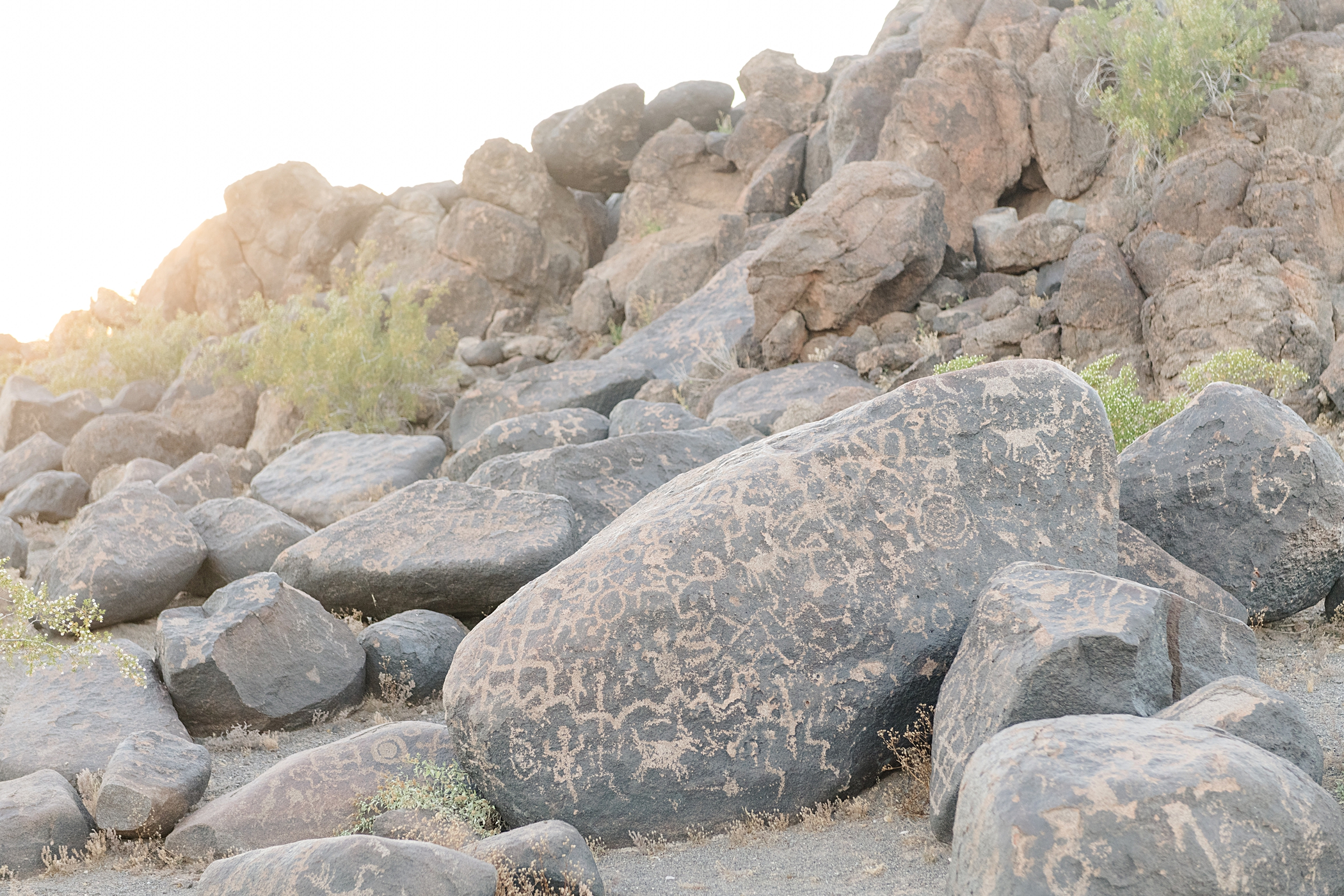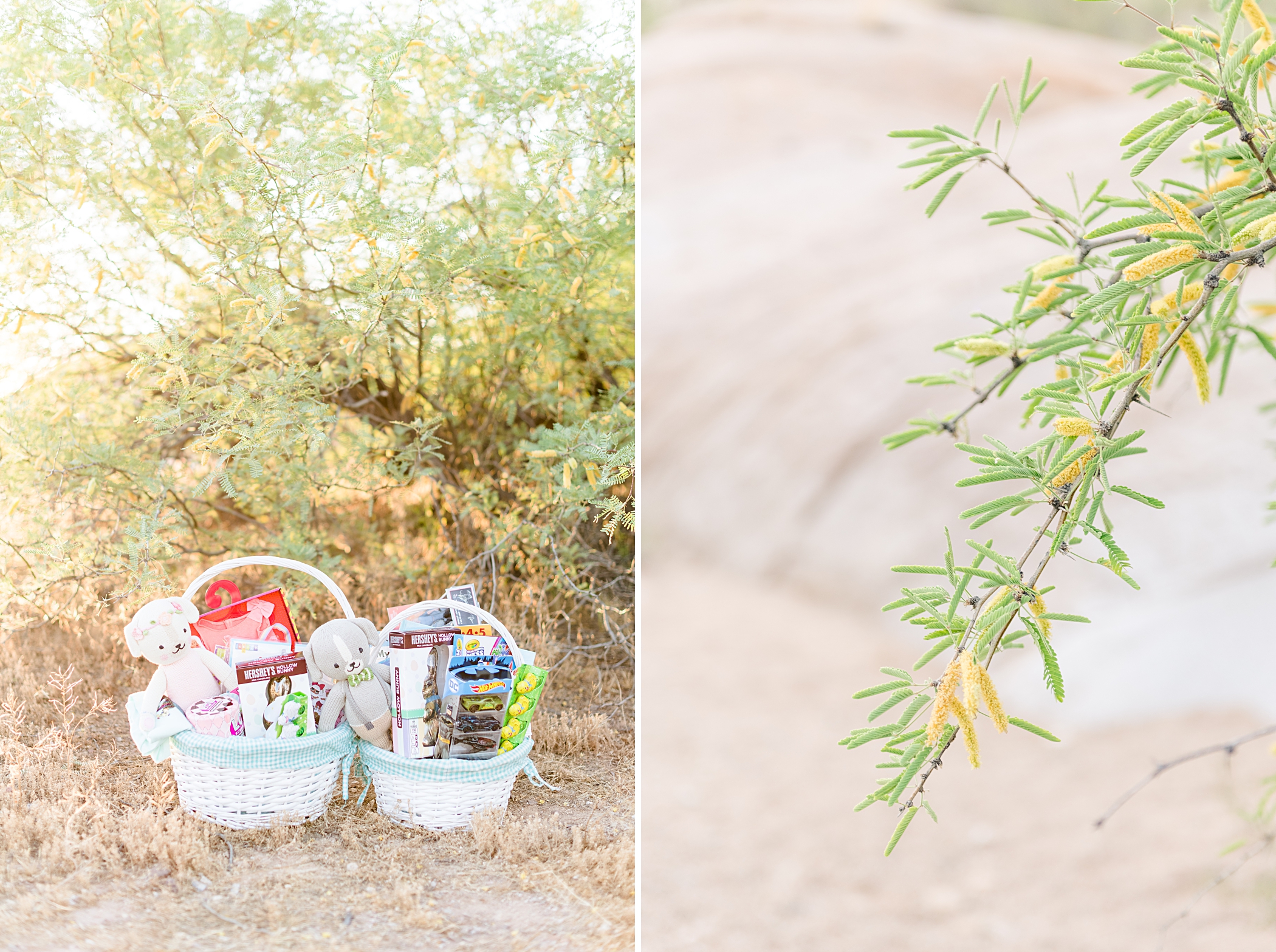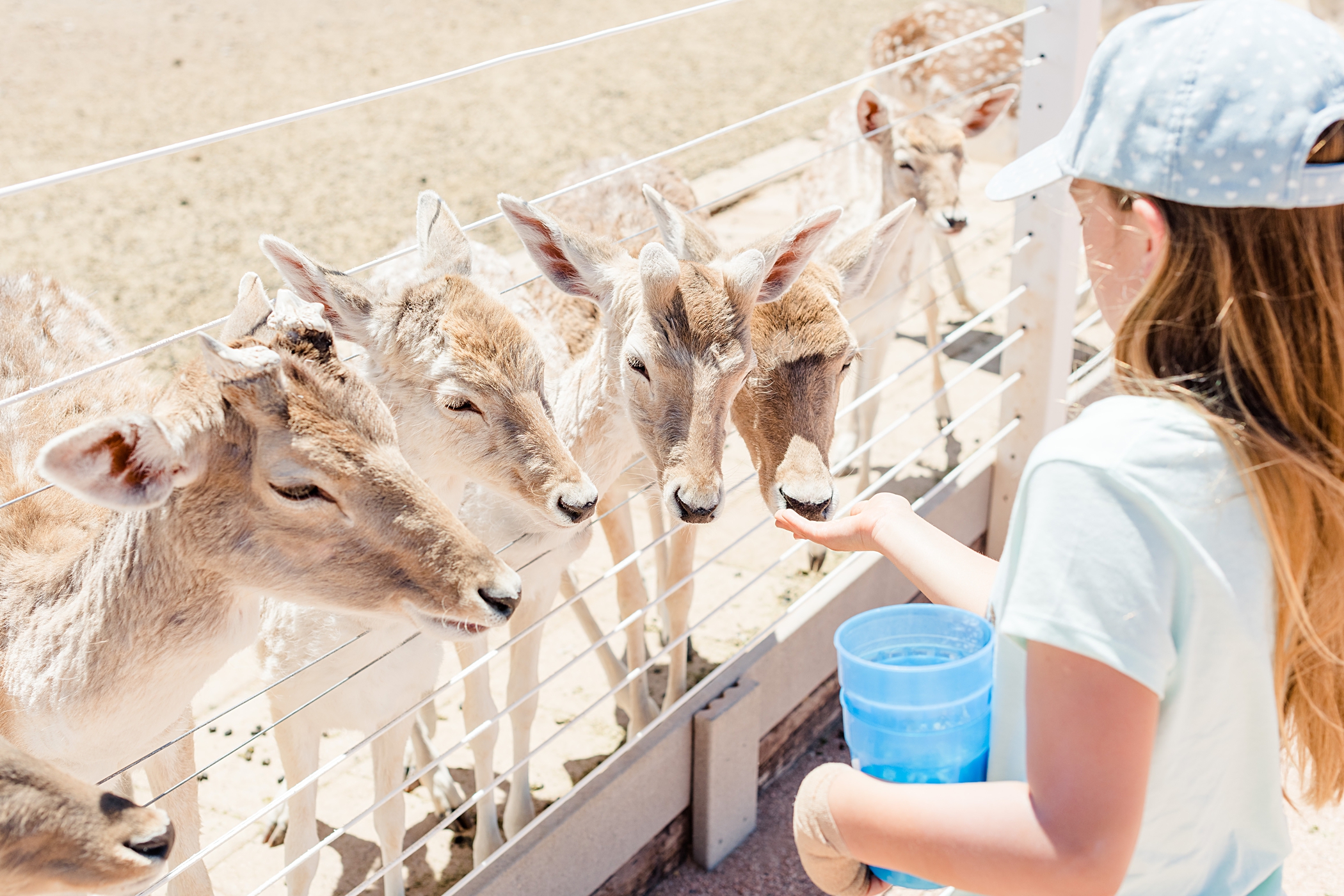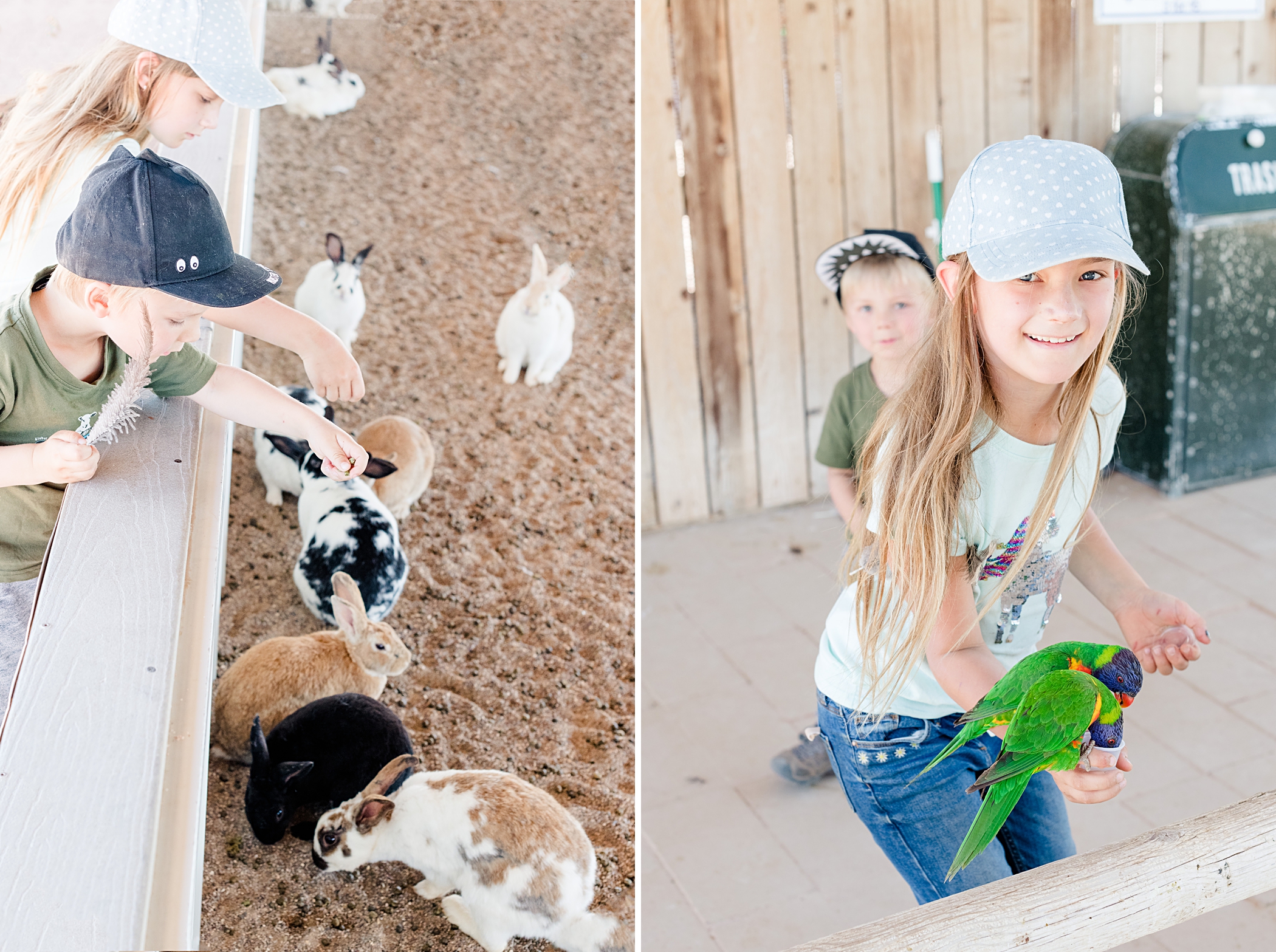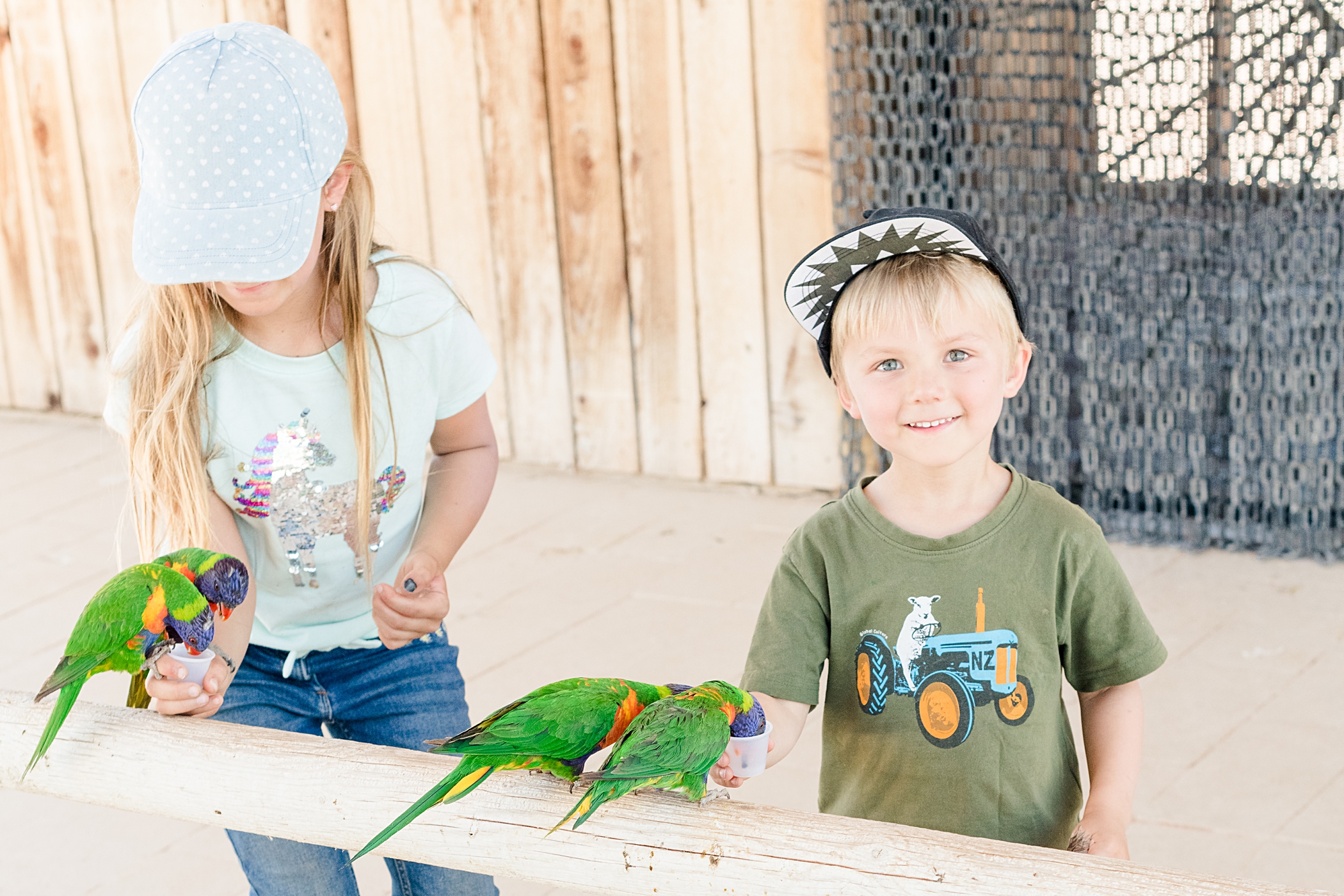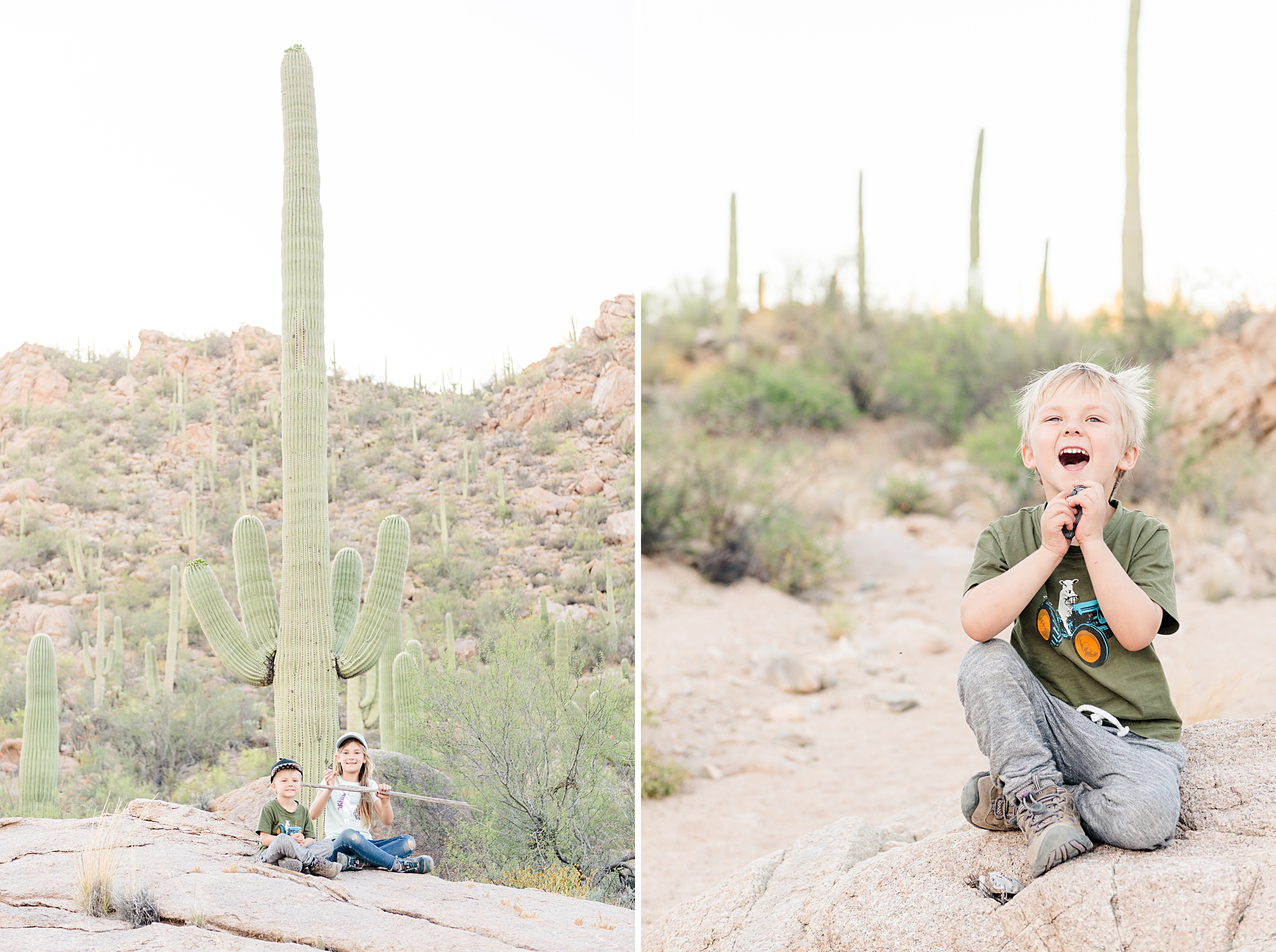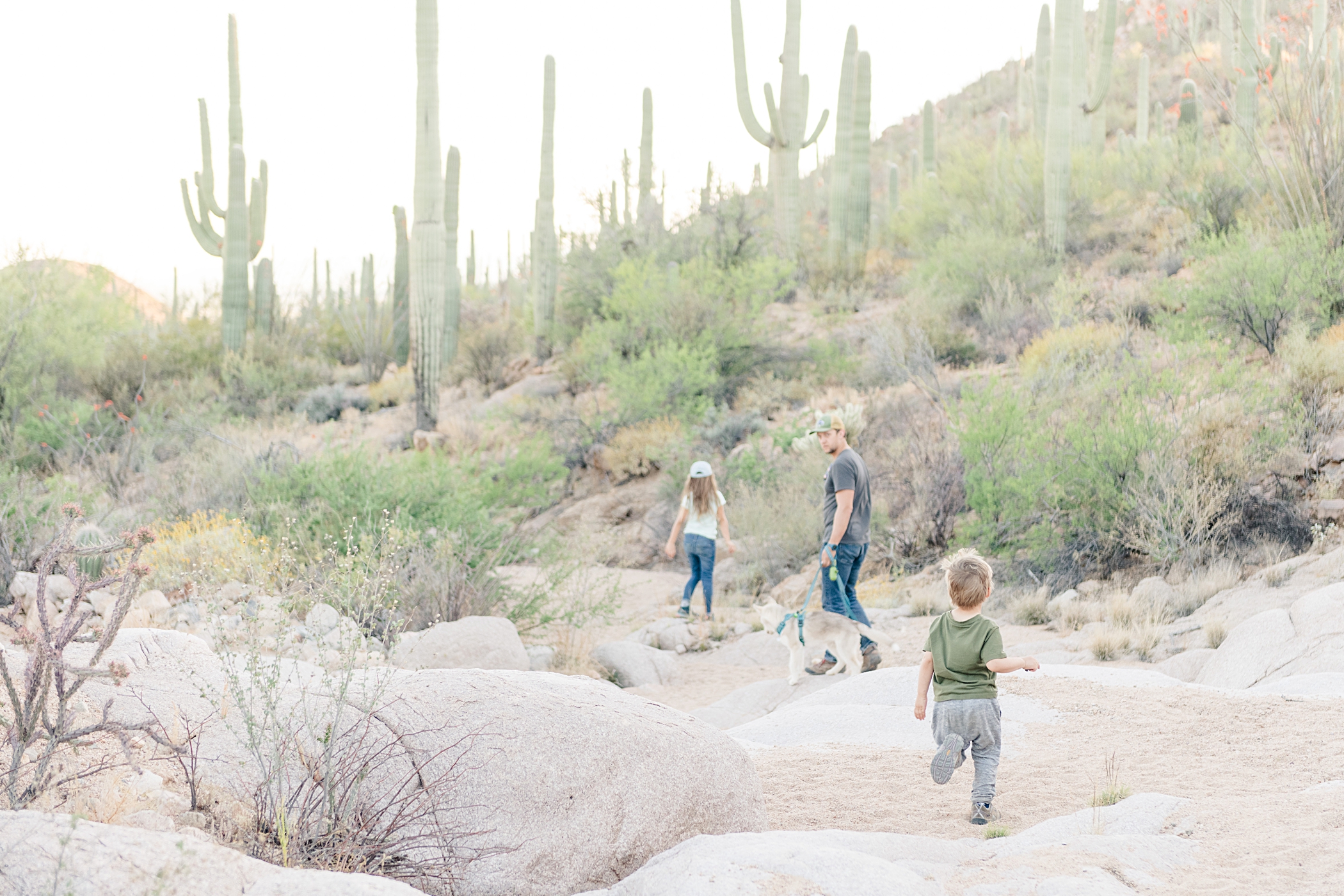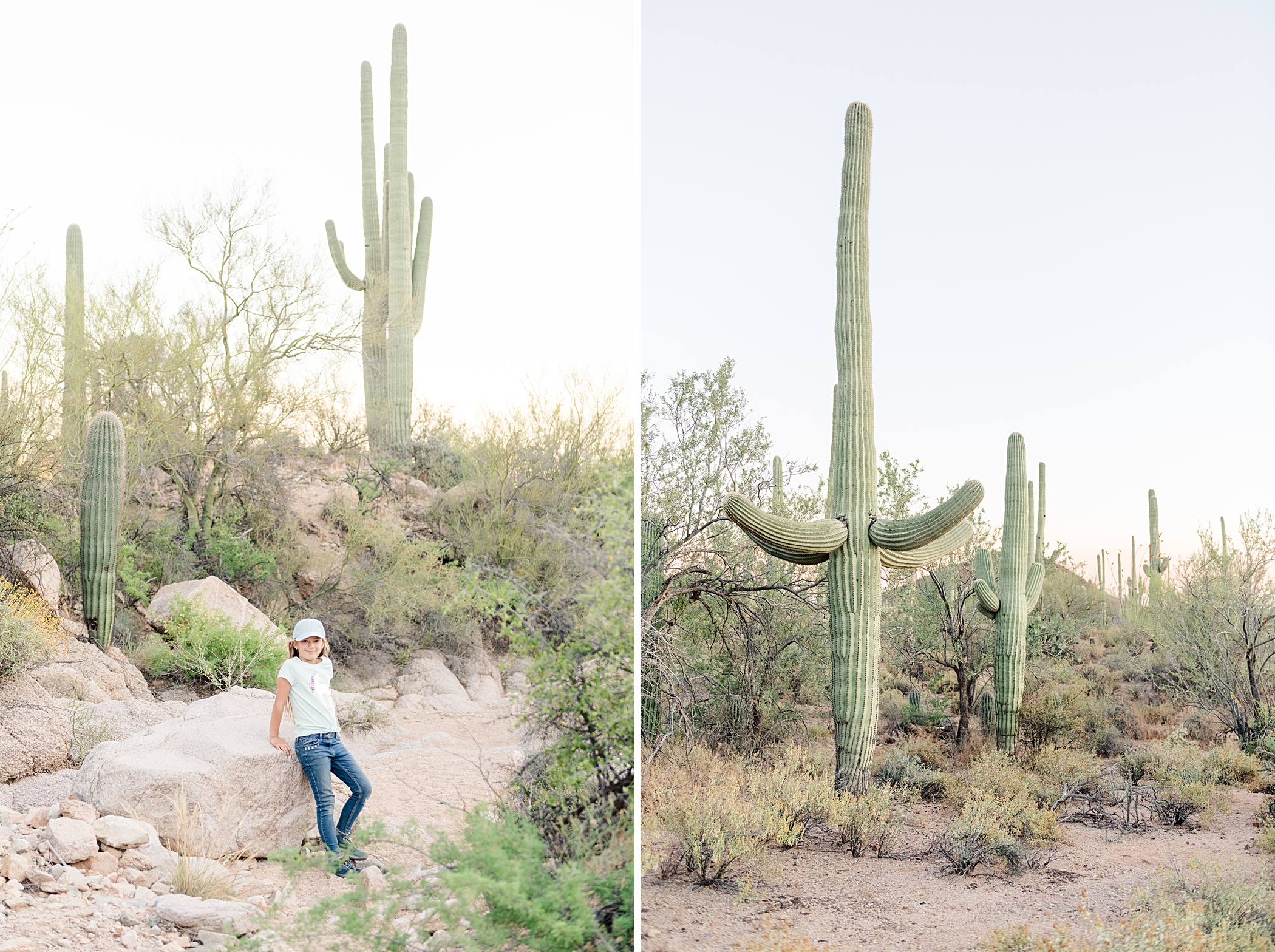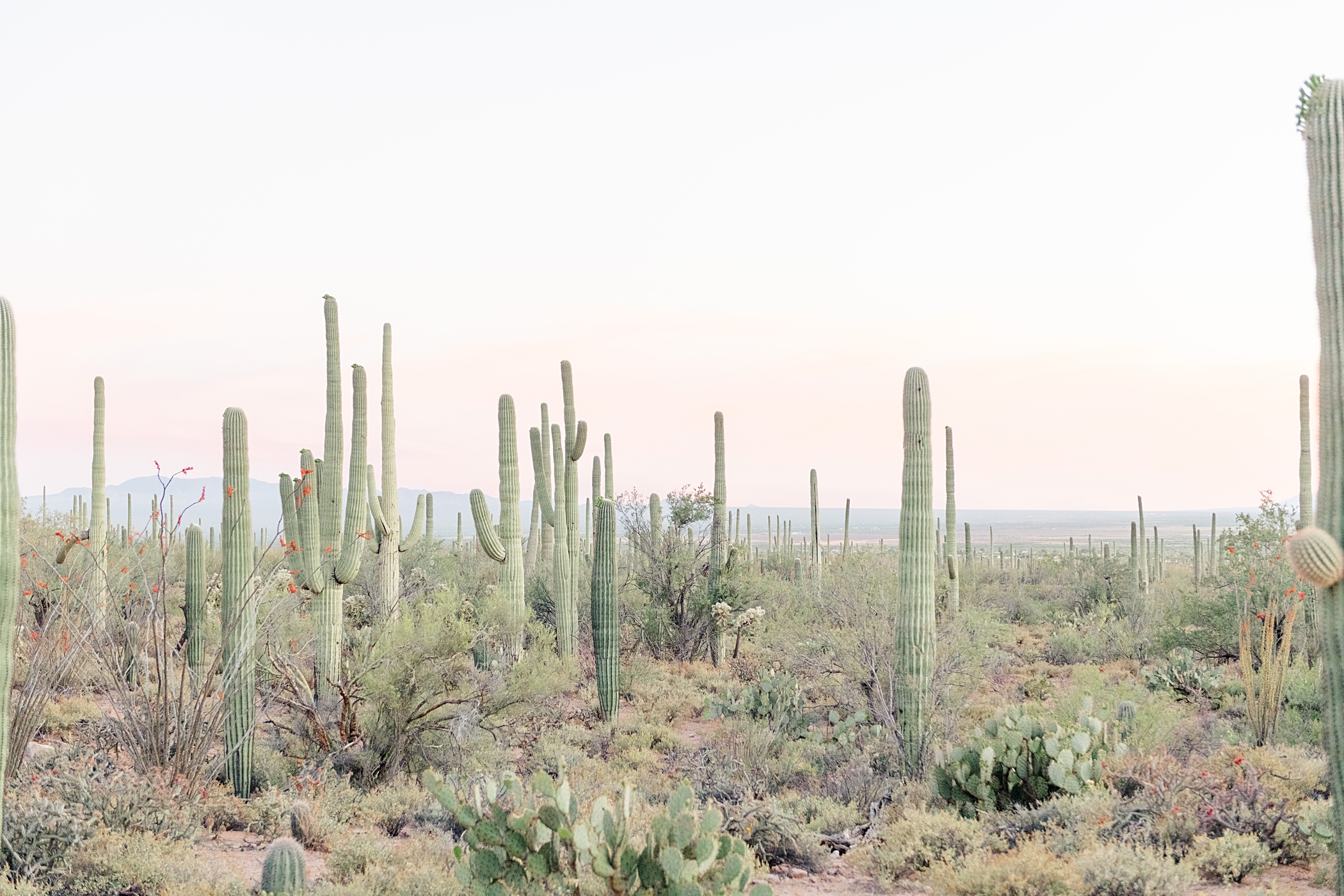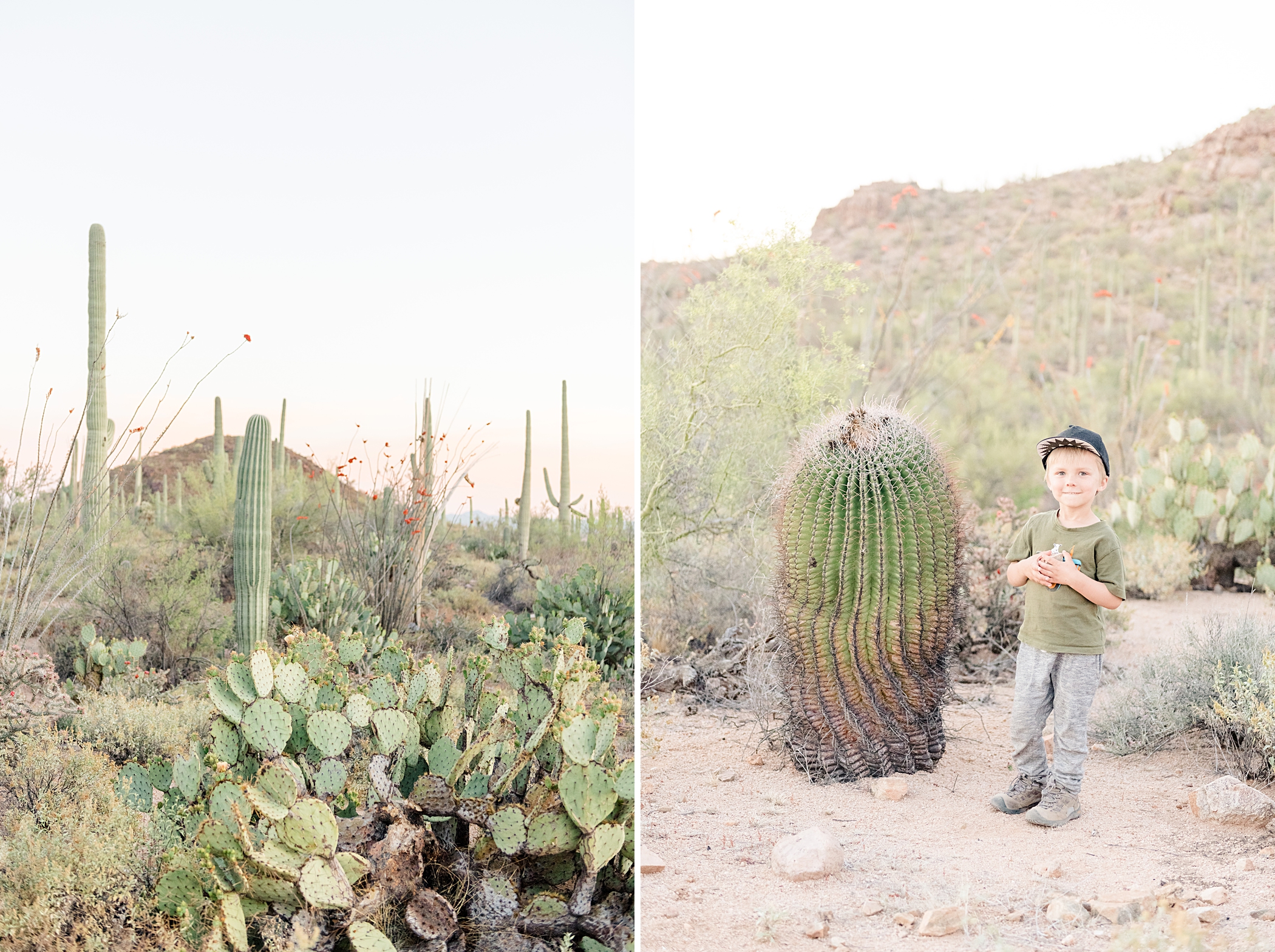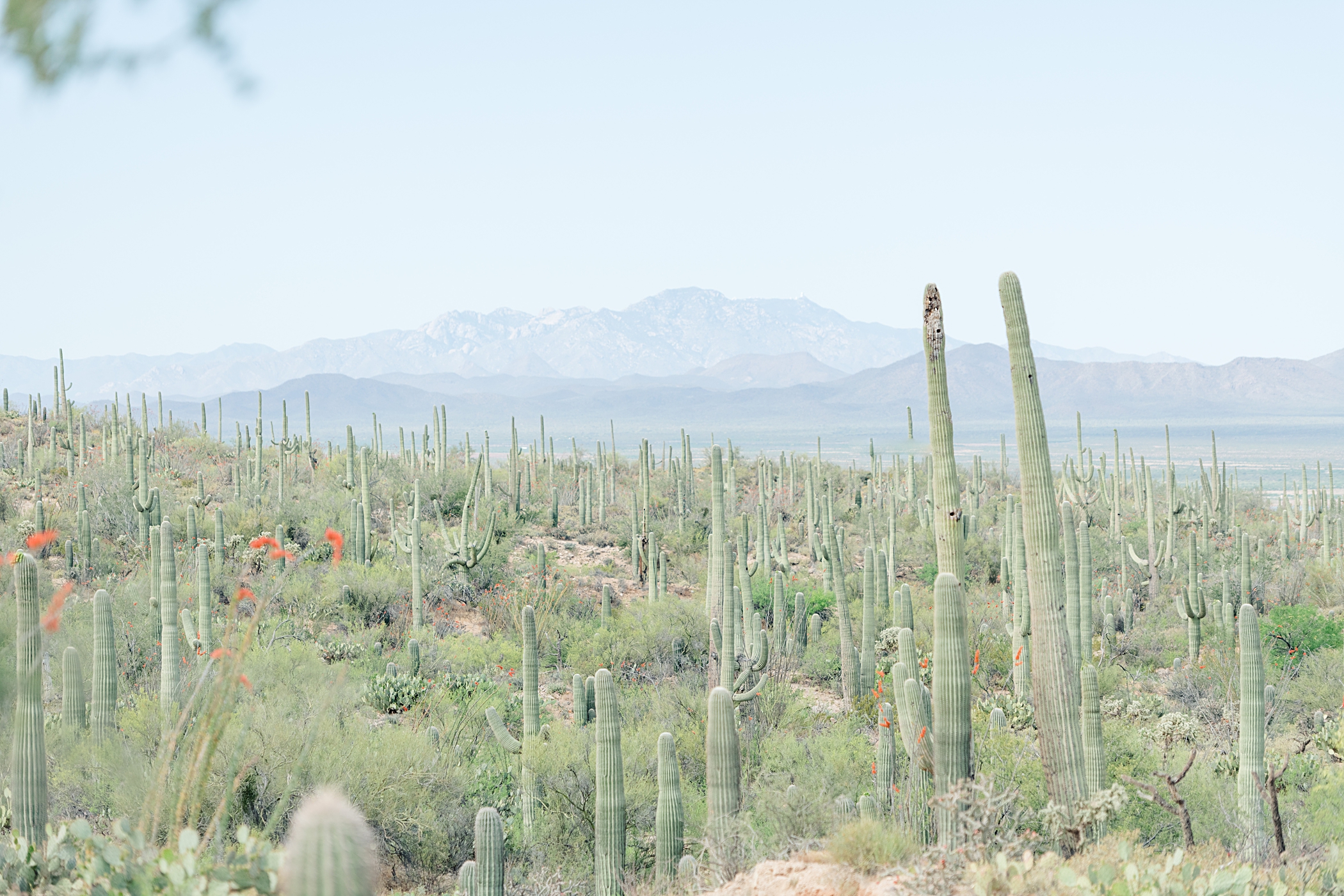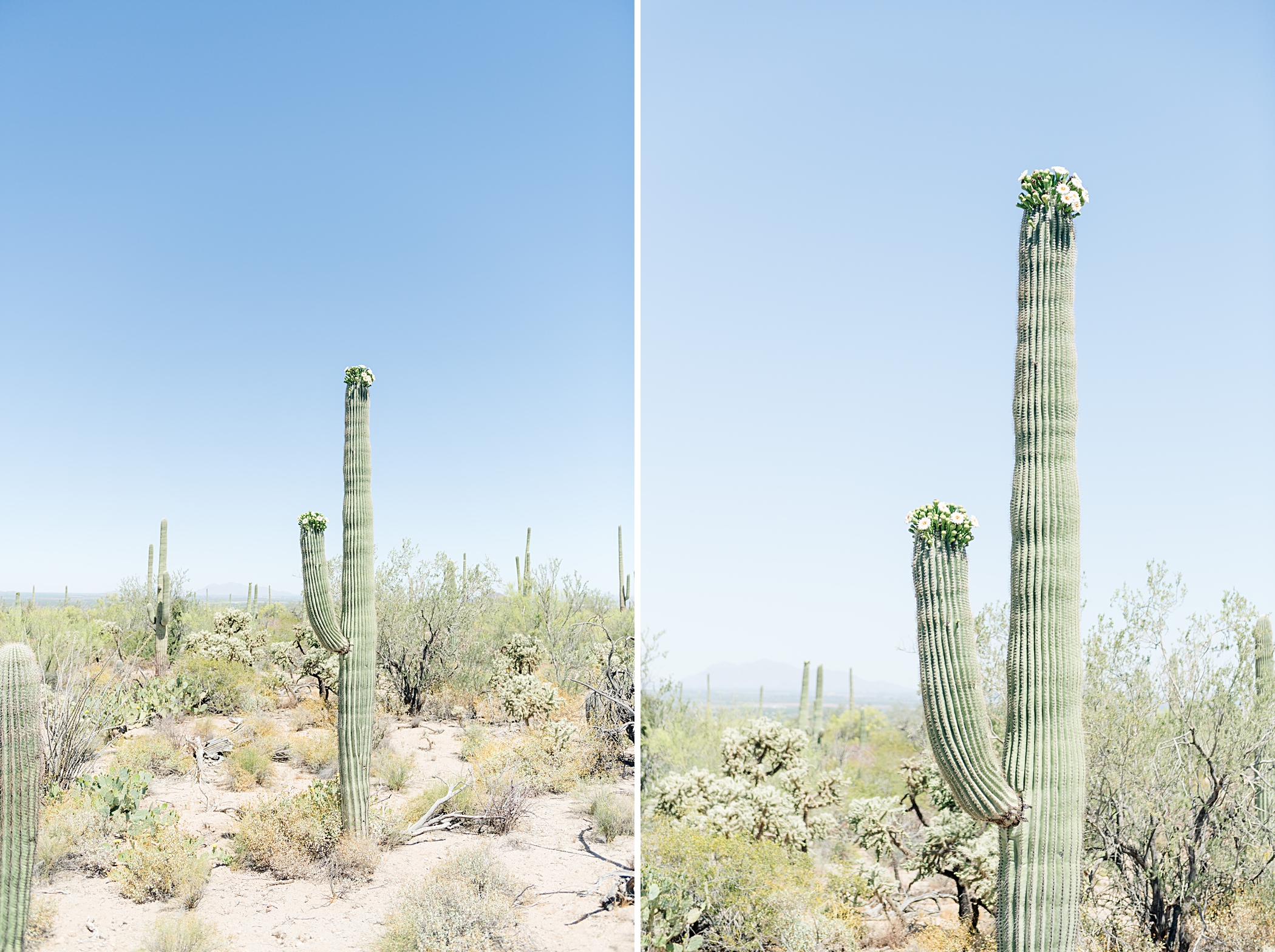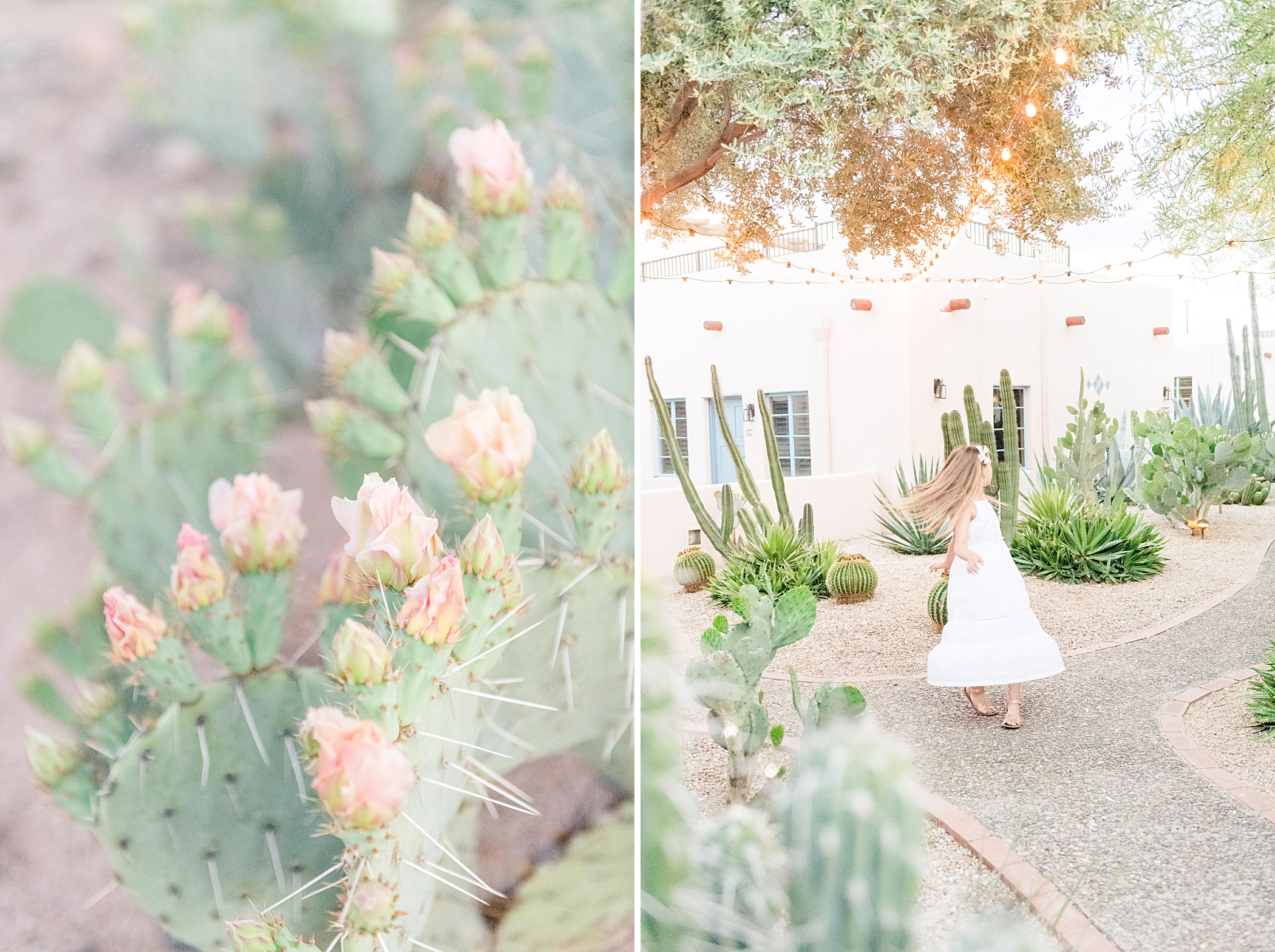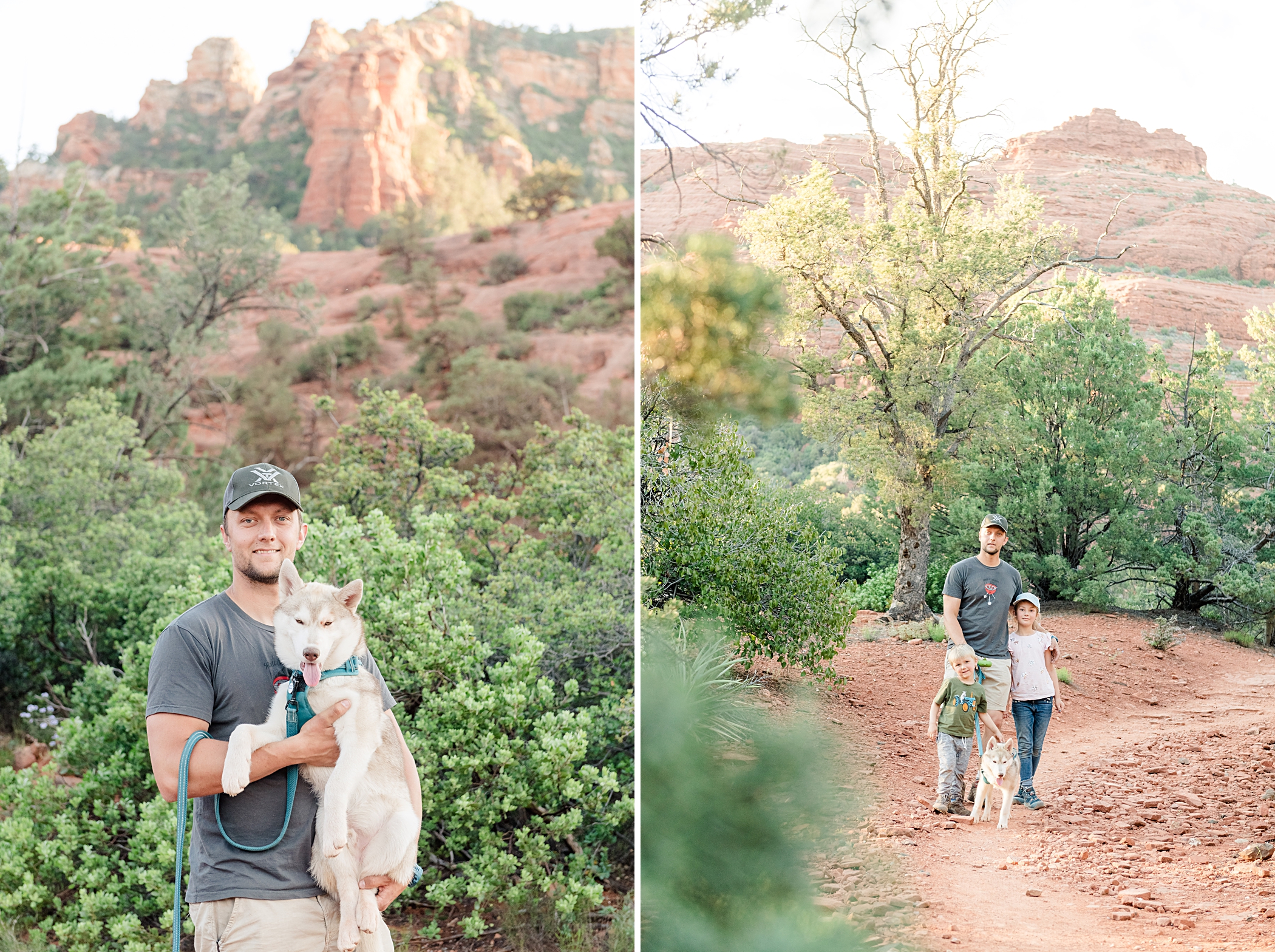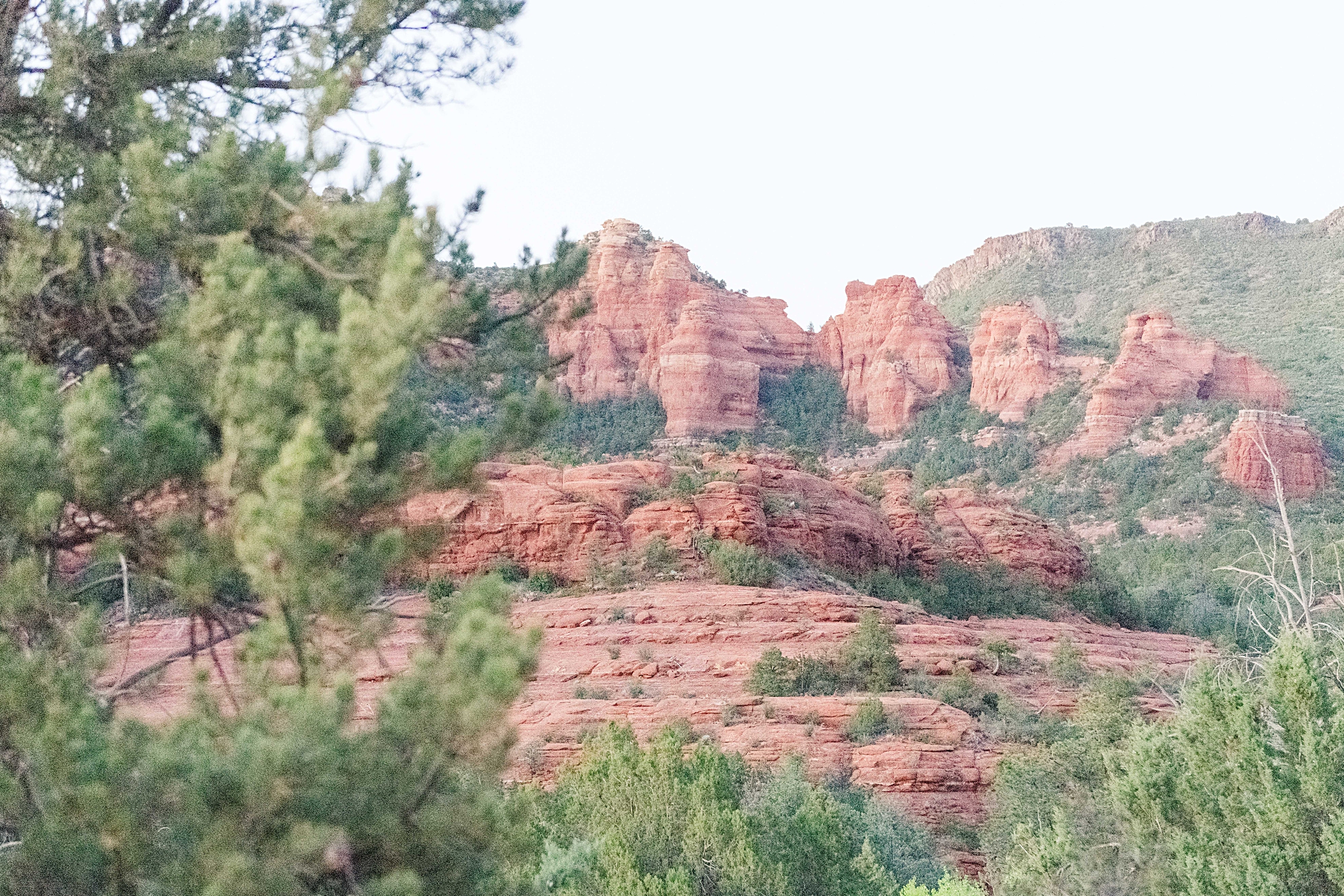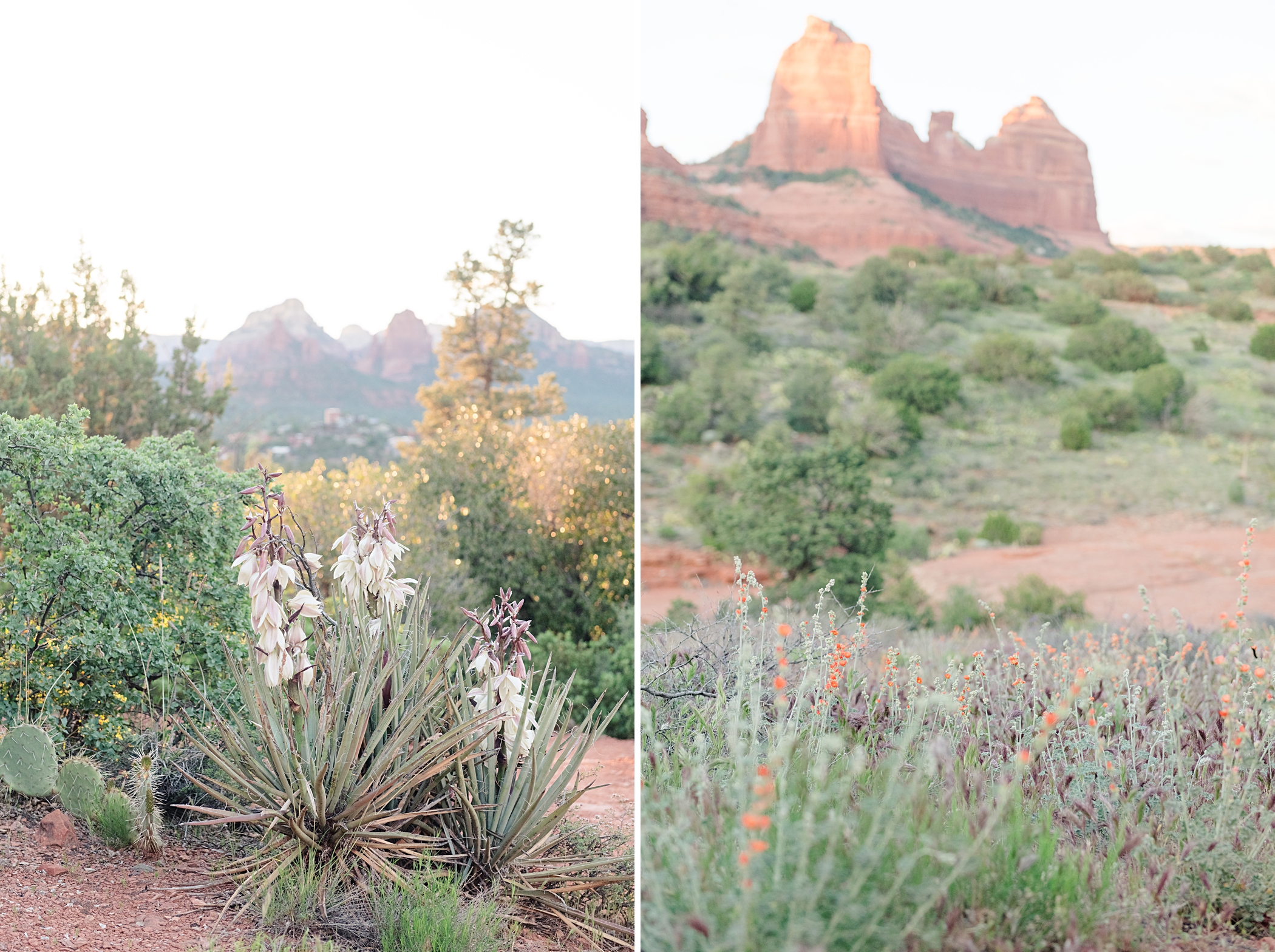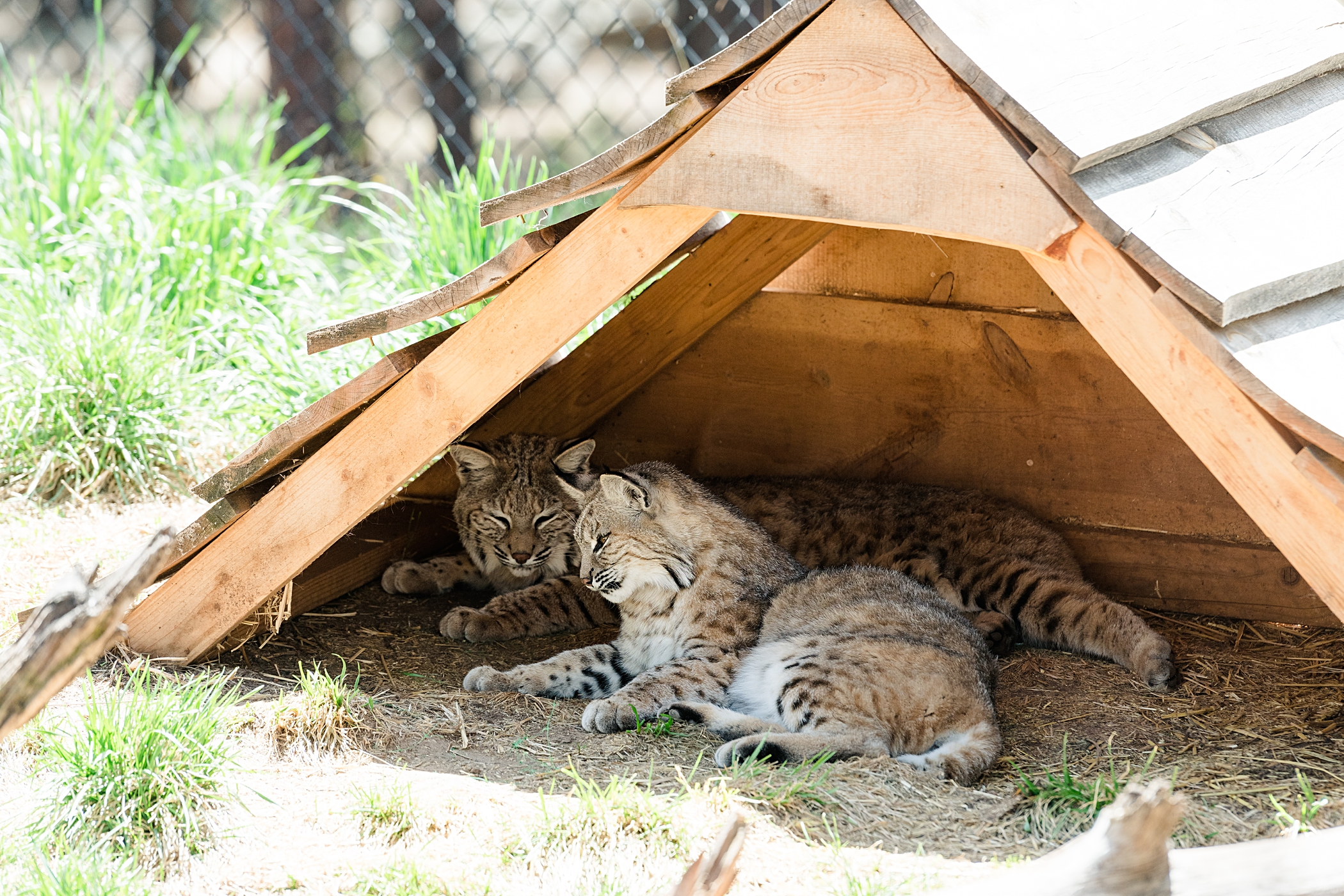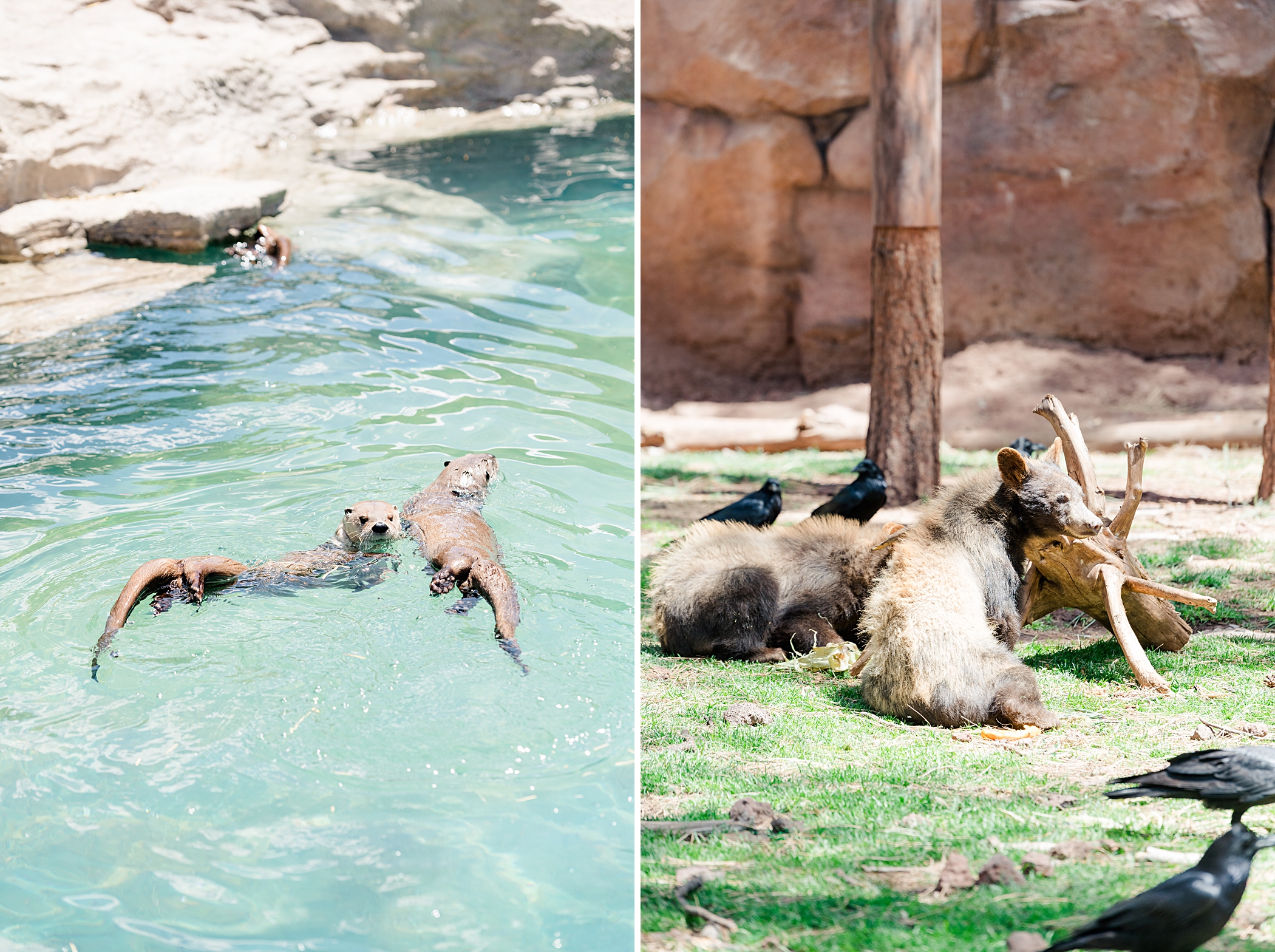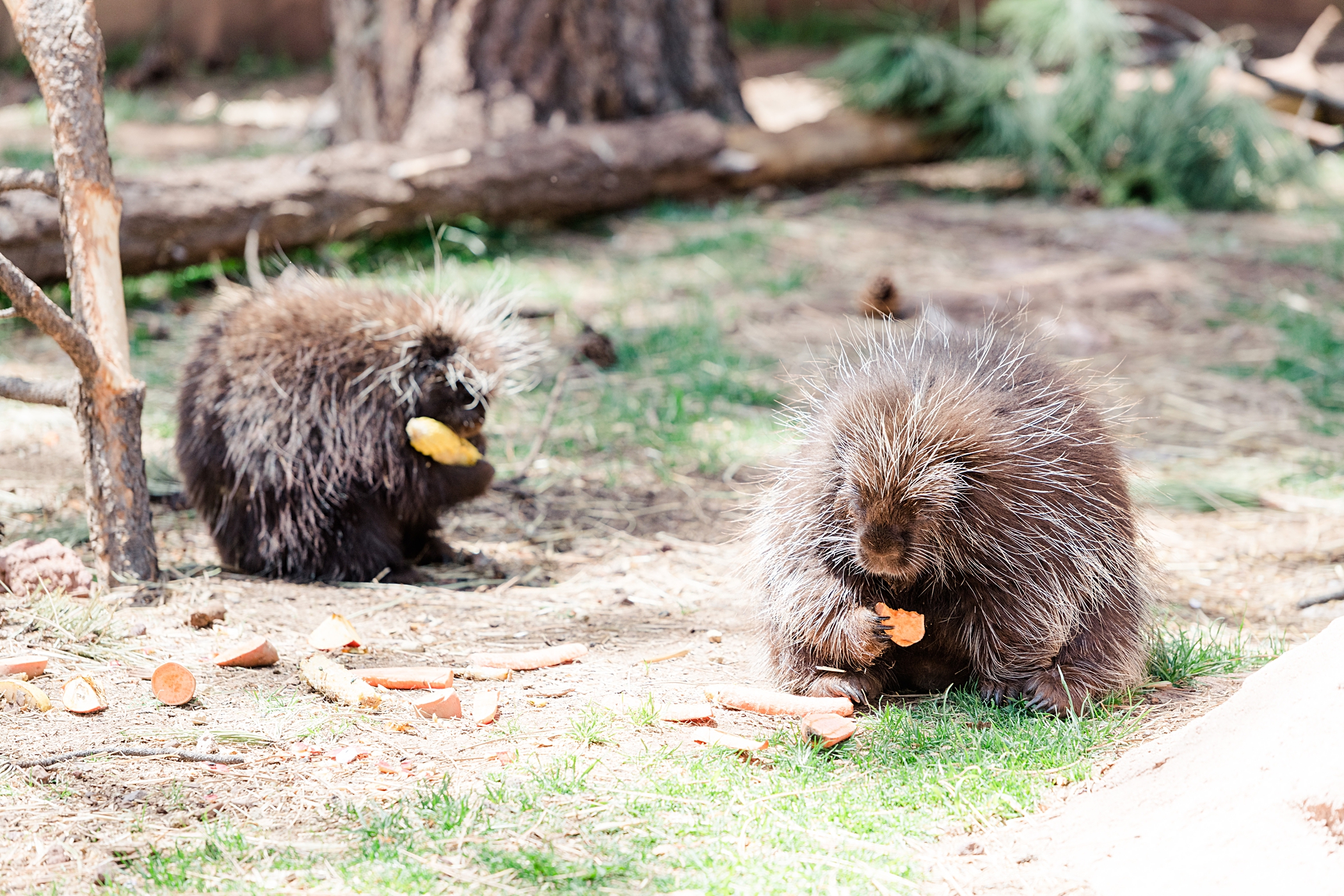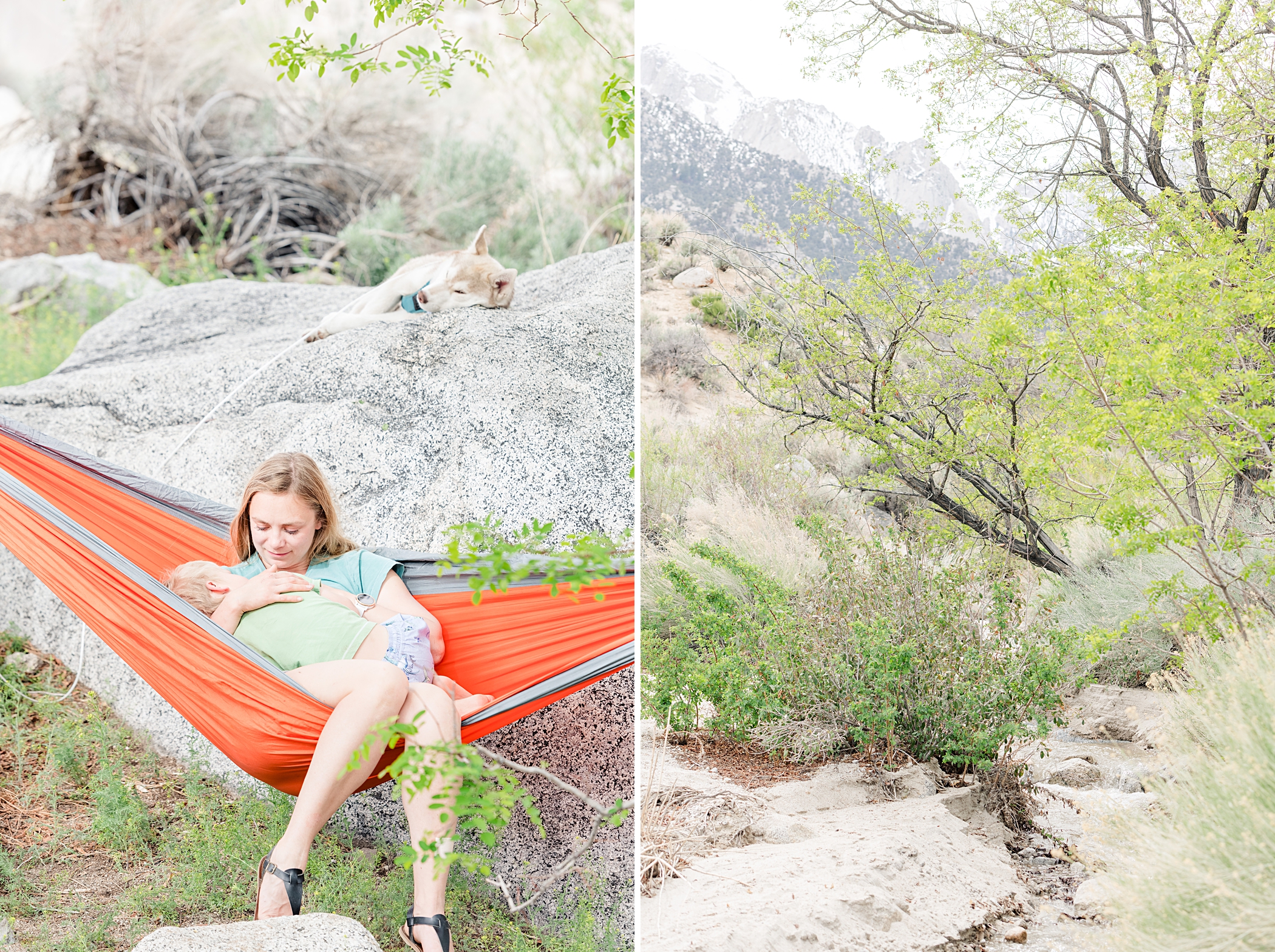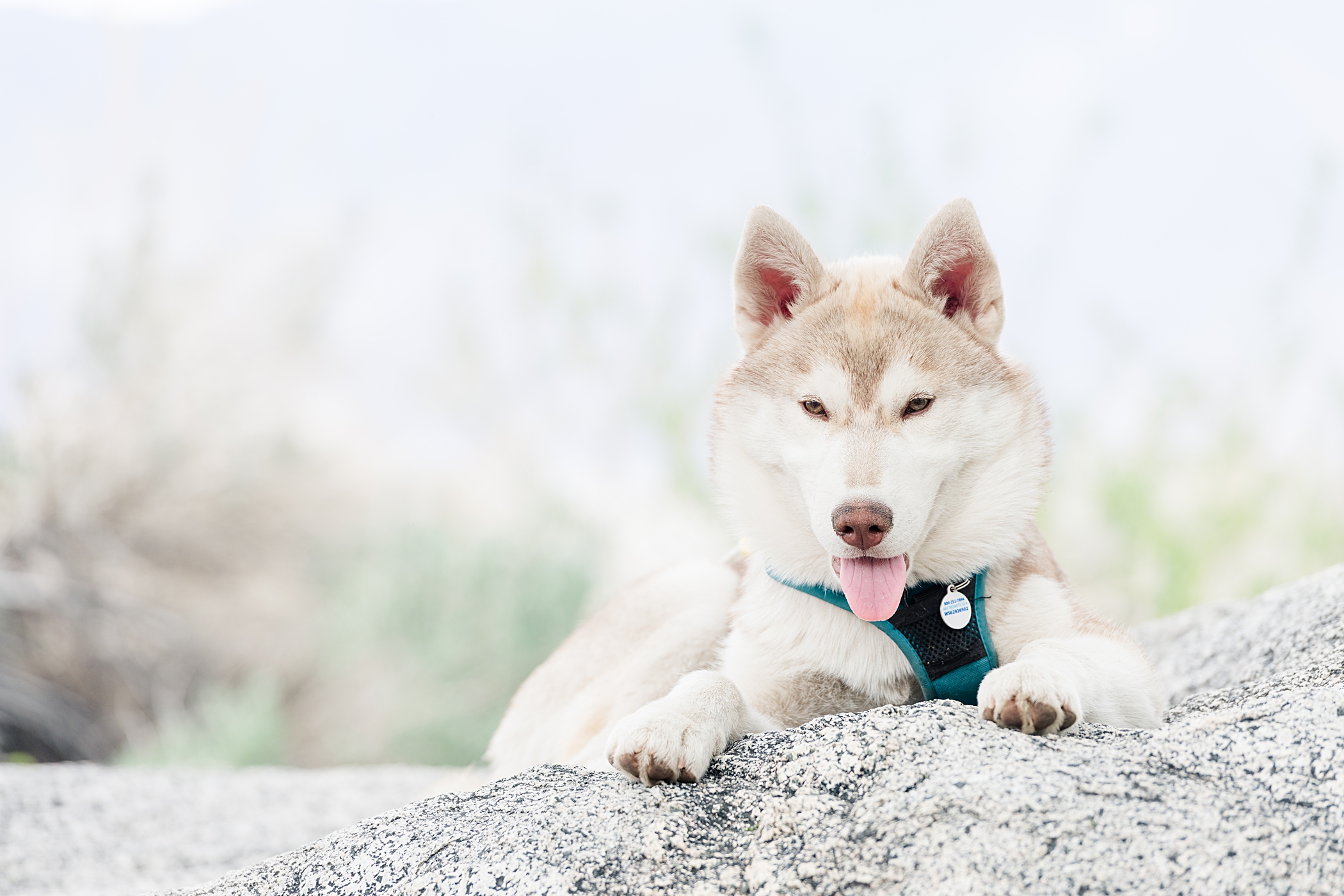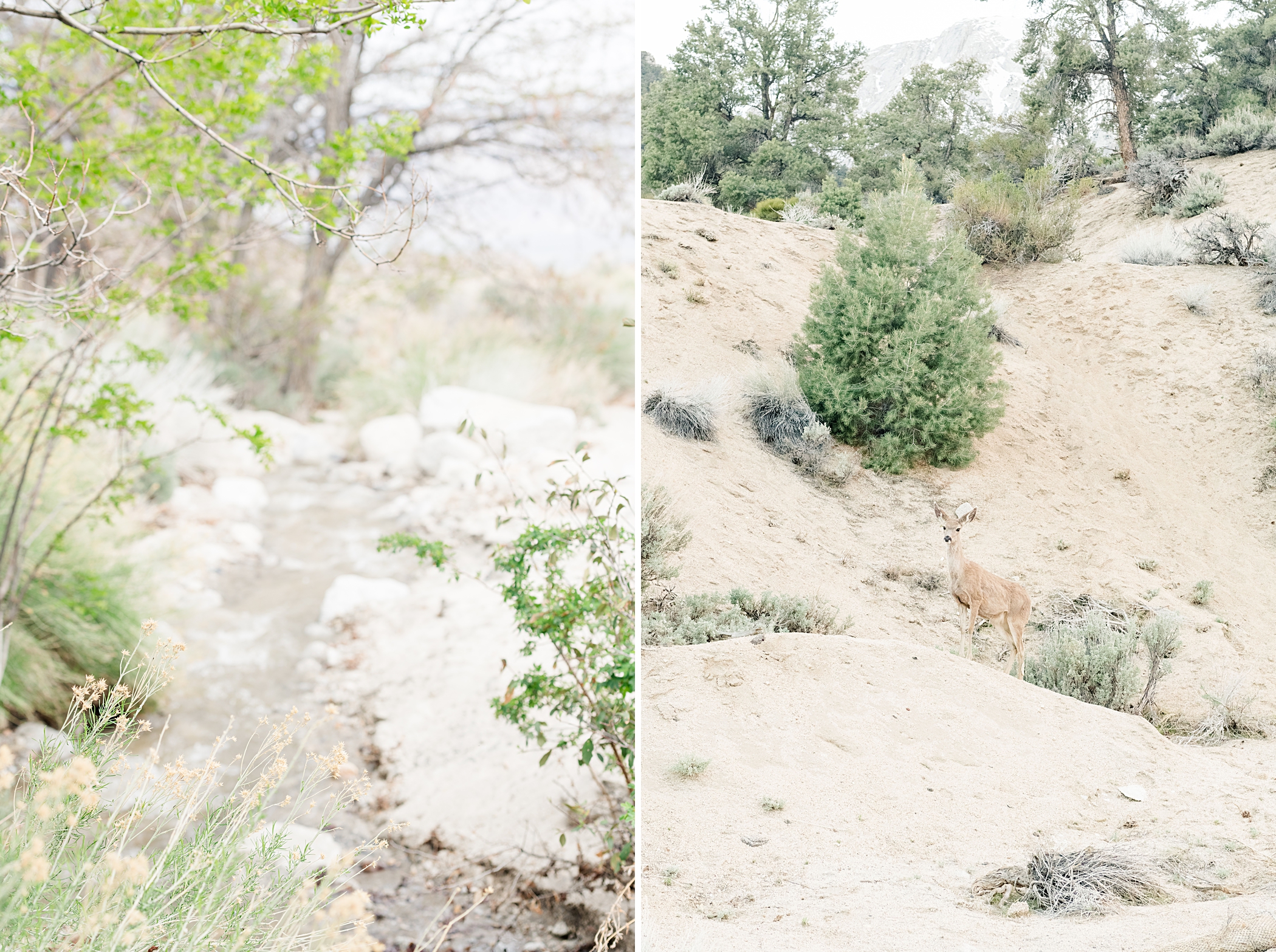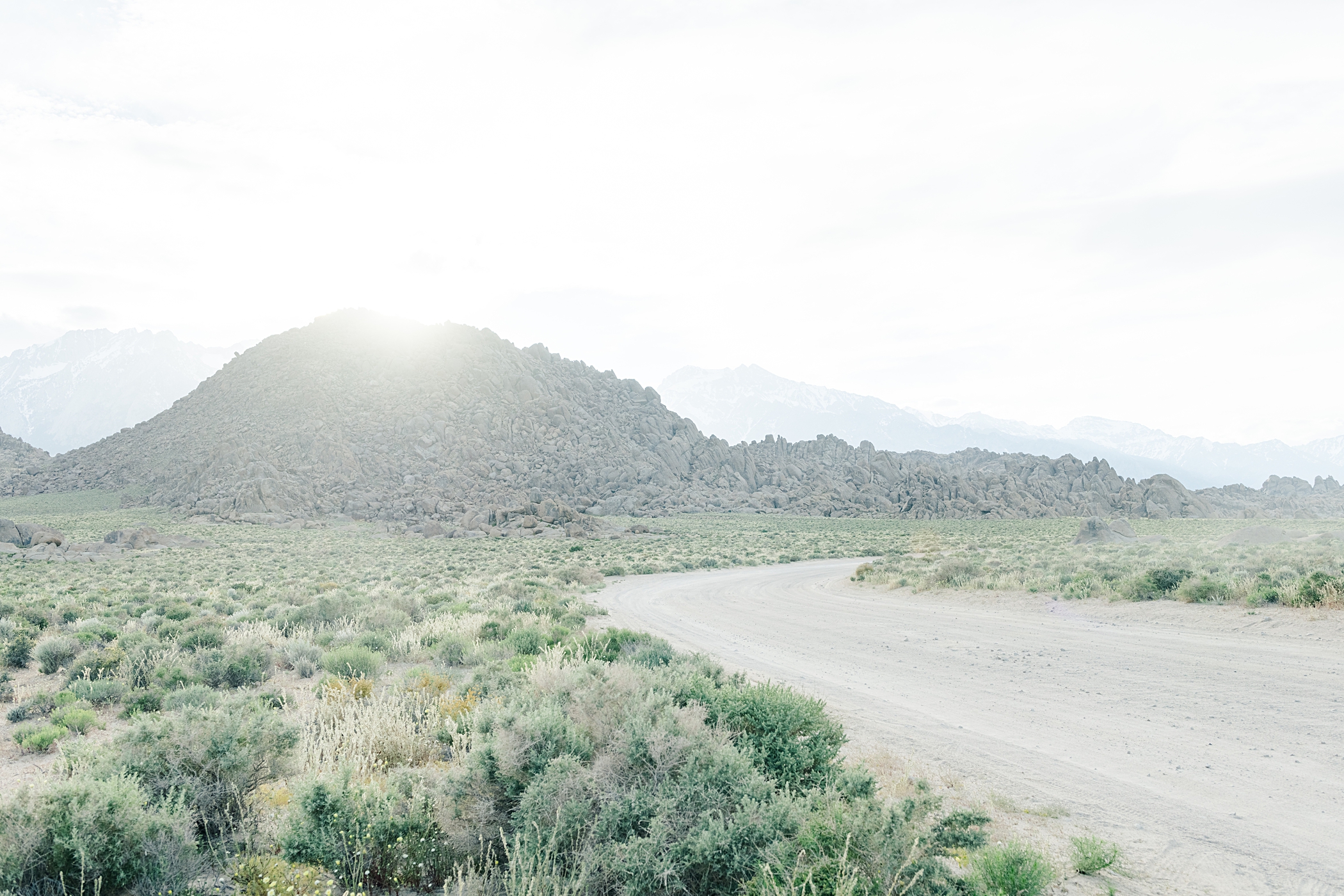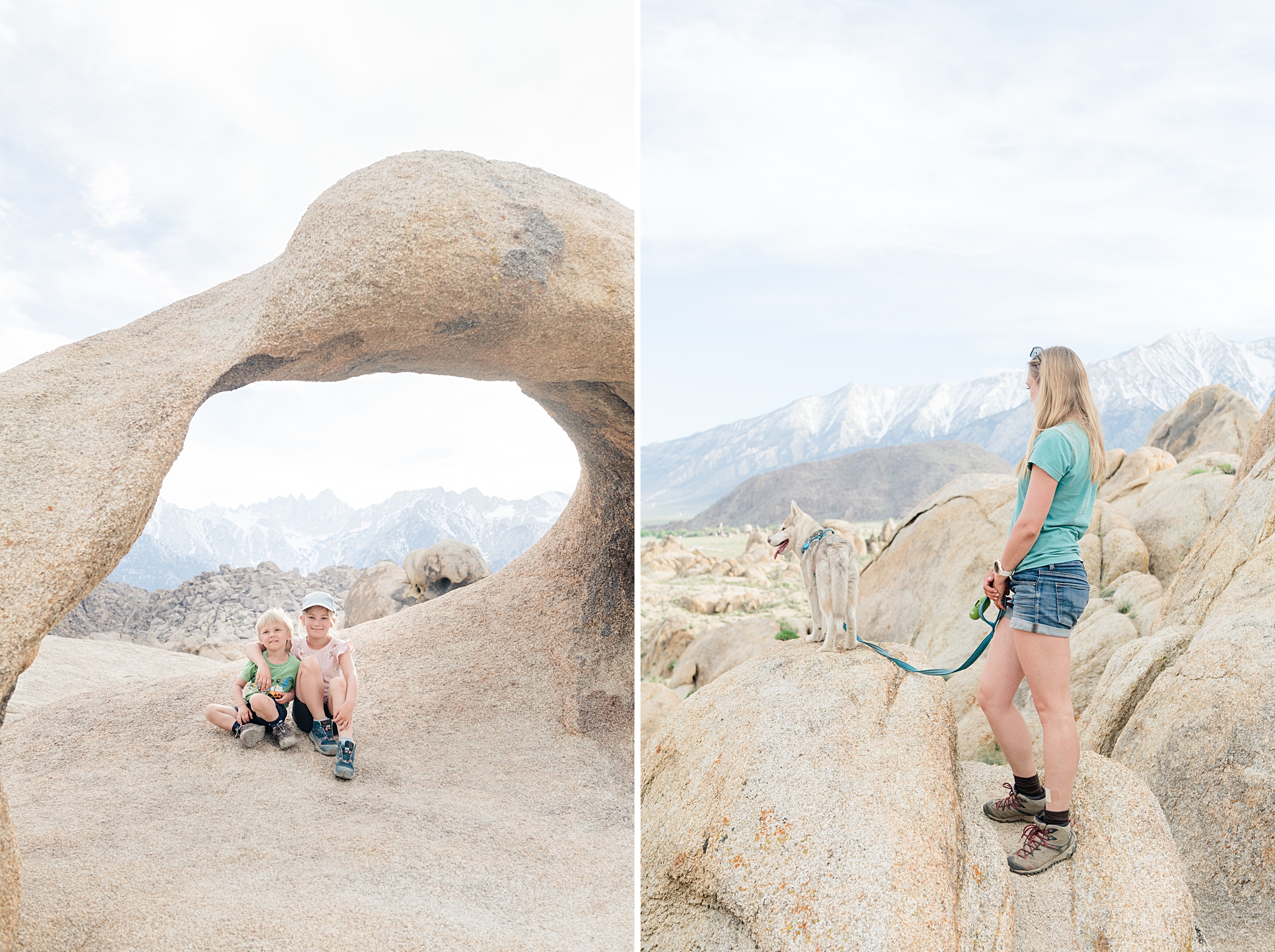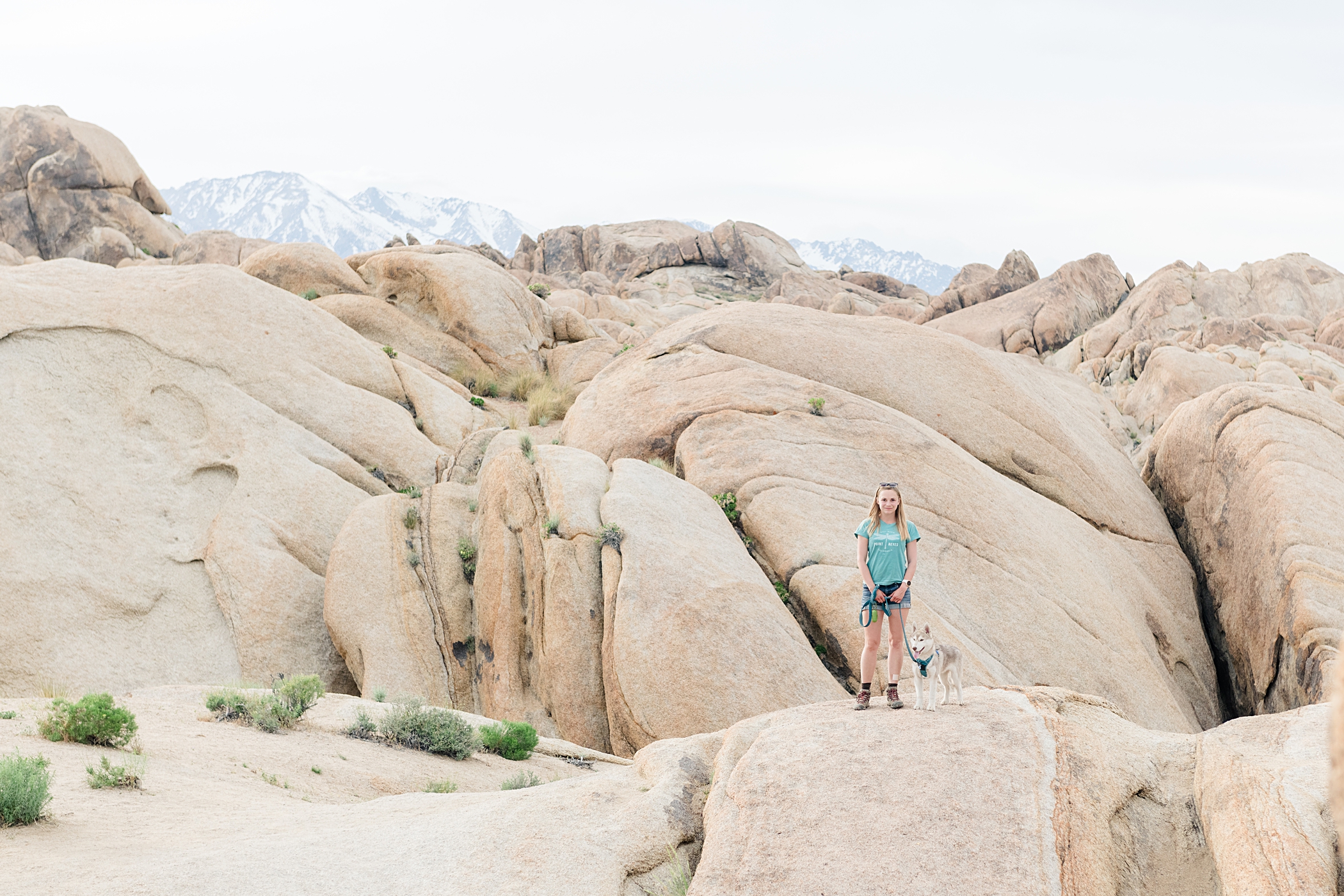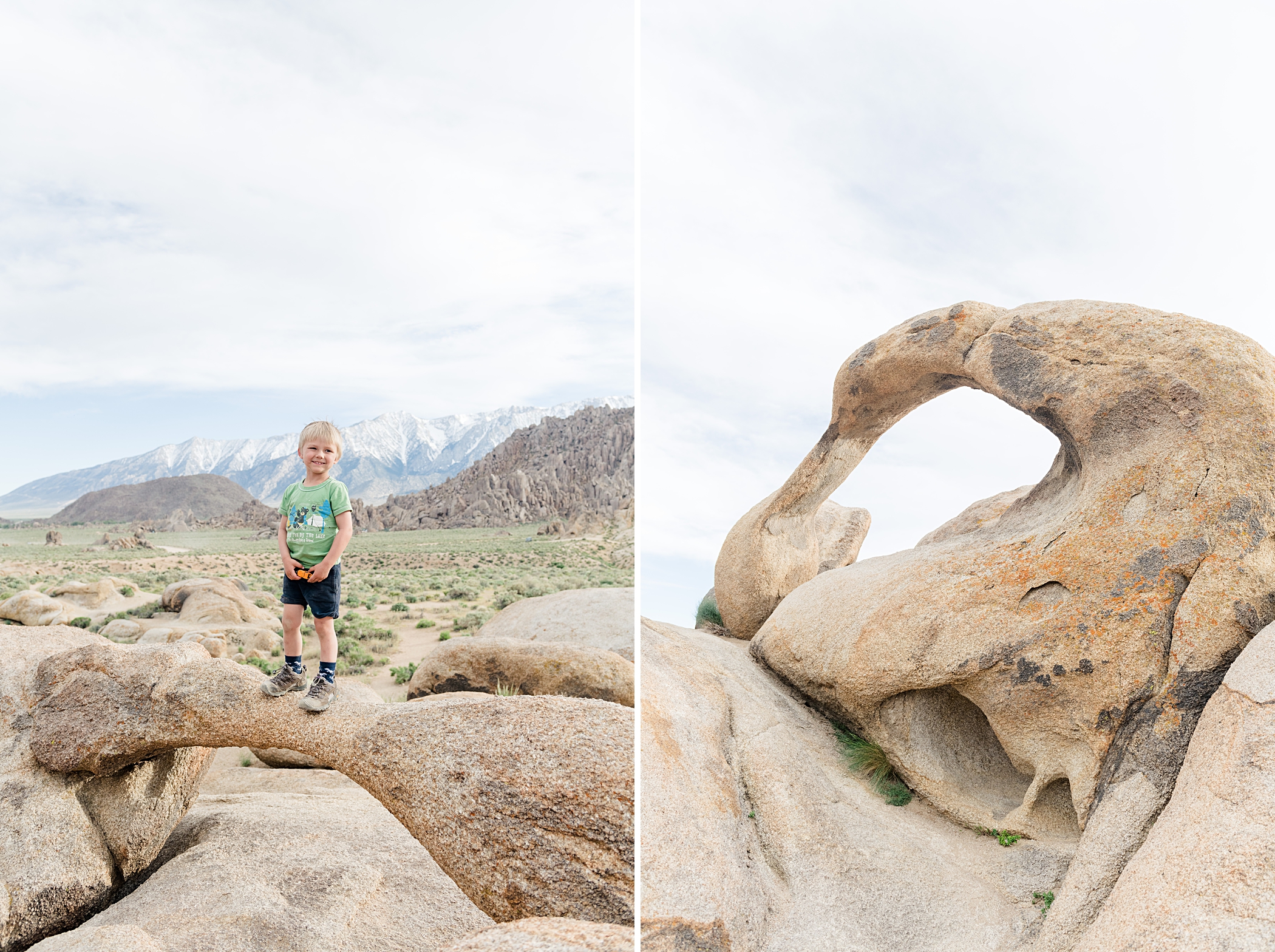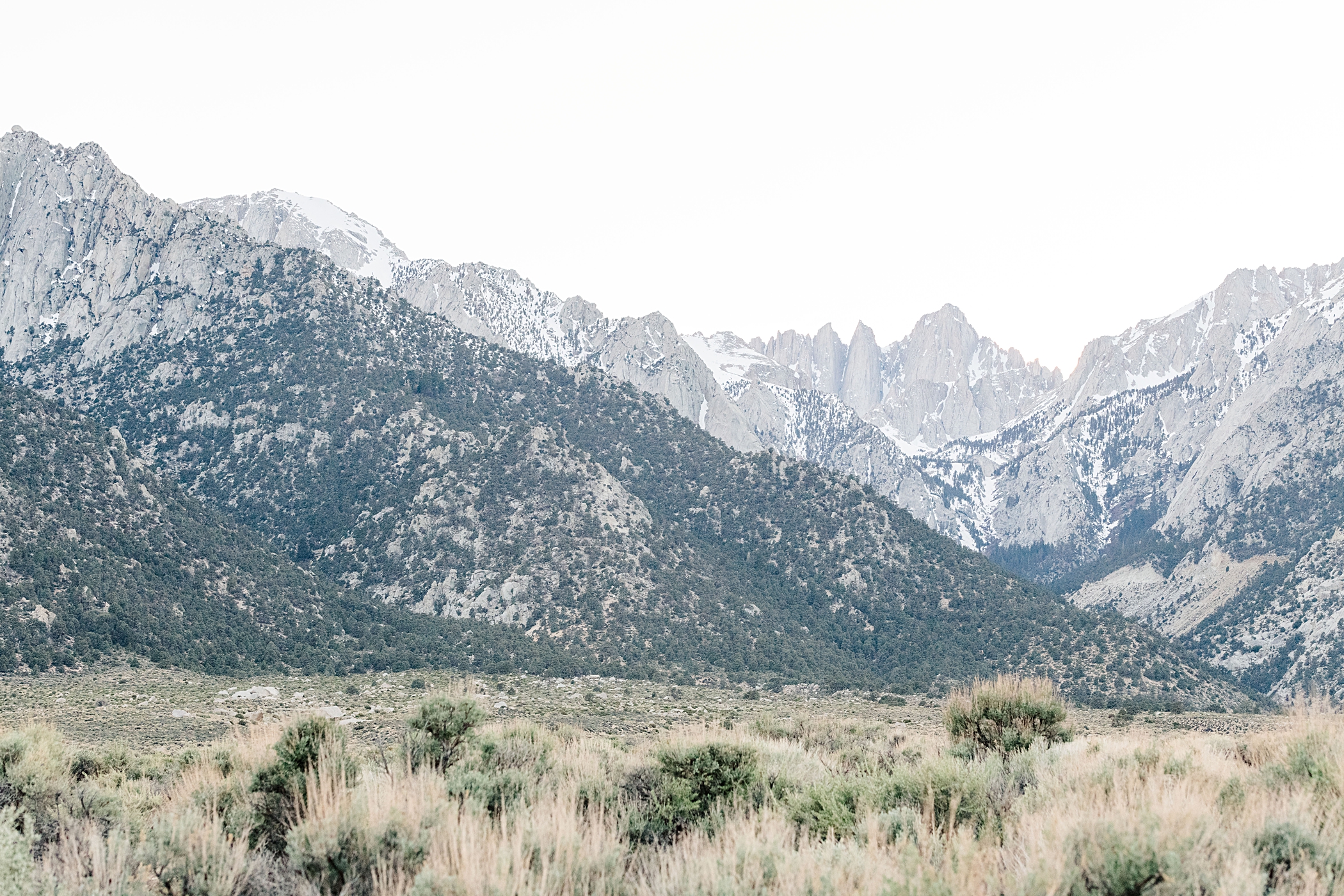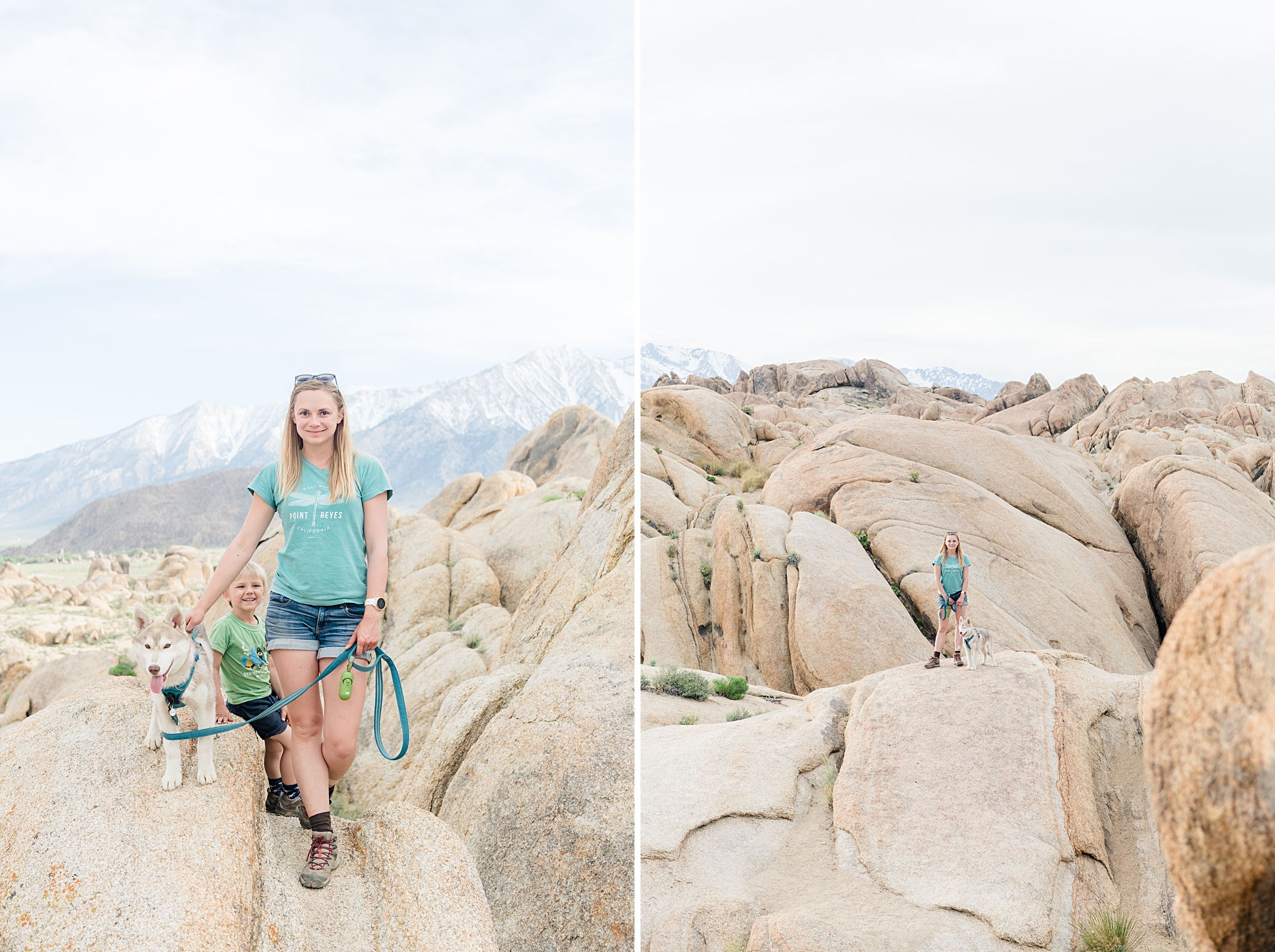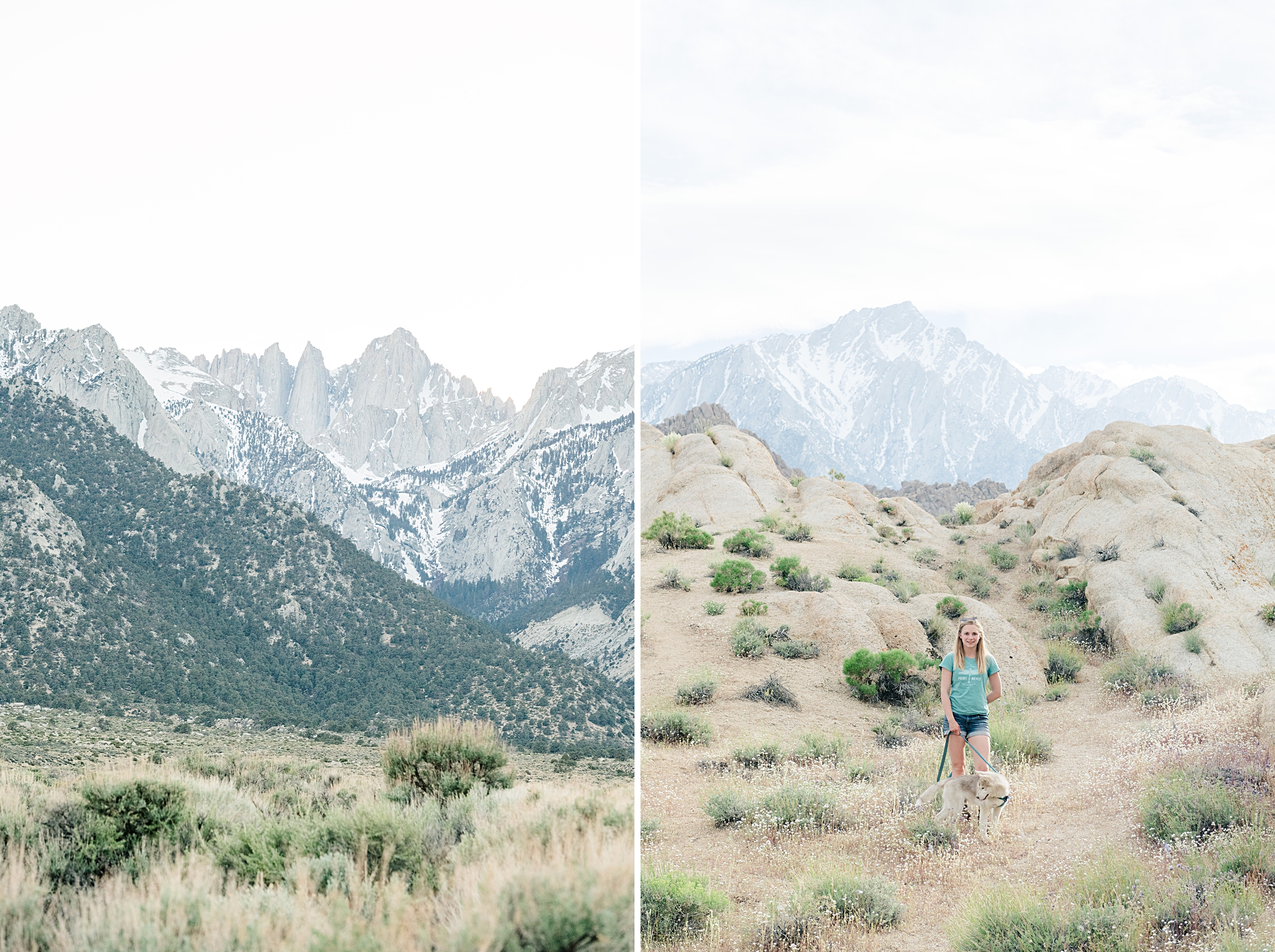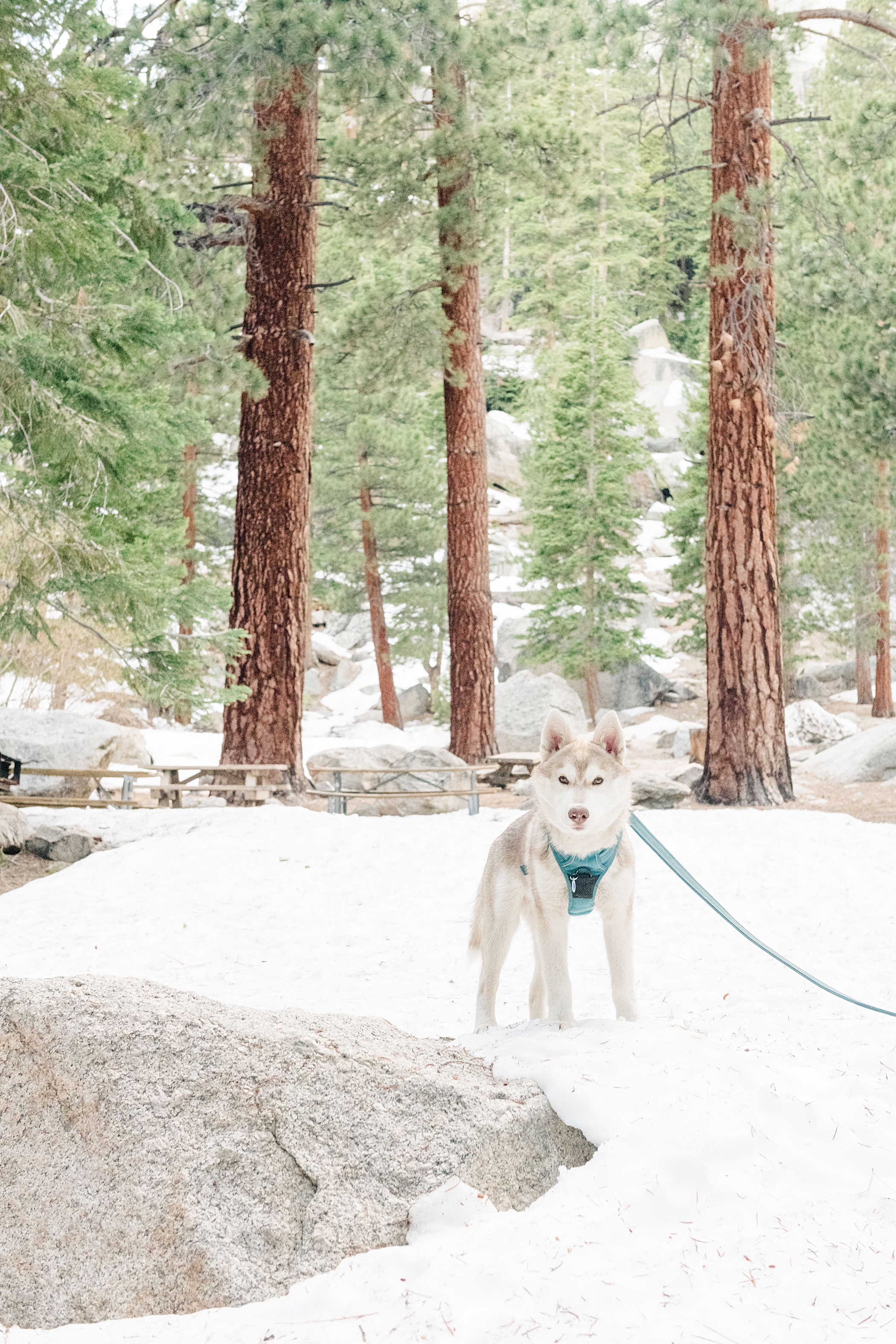 #familyvacation #familyroadtrip #arizonaroadtrip #springbreakvacation #saguaronationalpark #sedona #phoenix #alabamahills