Upon booking your session, you will receive a comprehensive style guide with recommendations on outfits, accessories, hair&makeup artists. 
We also will discuss your vision for the session and location preferences.
After collecting all this information, I will present you with a custom mood board with shoppable links for the upcoming session. So you can visualize how your outfits will work together and with the location of your choice.
A curated wardrobe of high-end dresses for mamas is available for each session. We can schedule a dress try-out at your home or in my Danville studio.
A few days before our scheduled session, I will look for weather conditions and notify you if any changes are needed.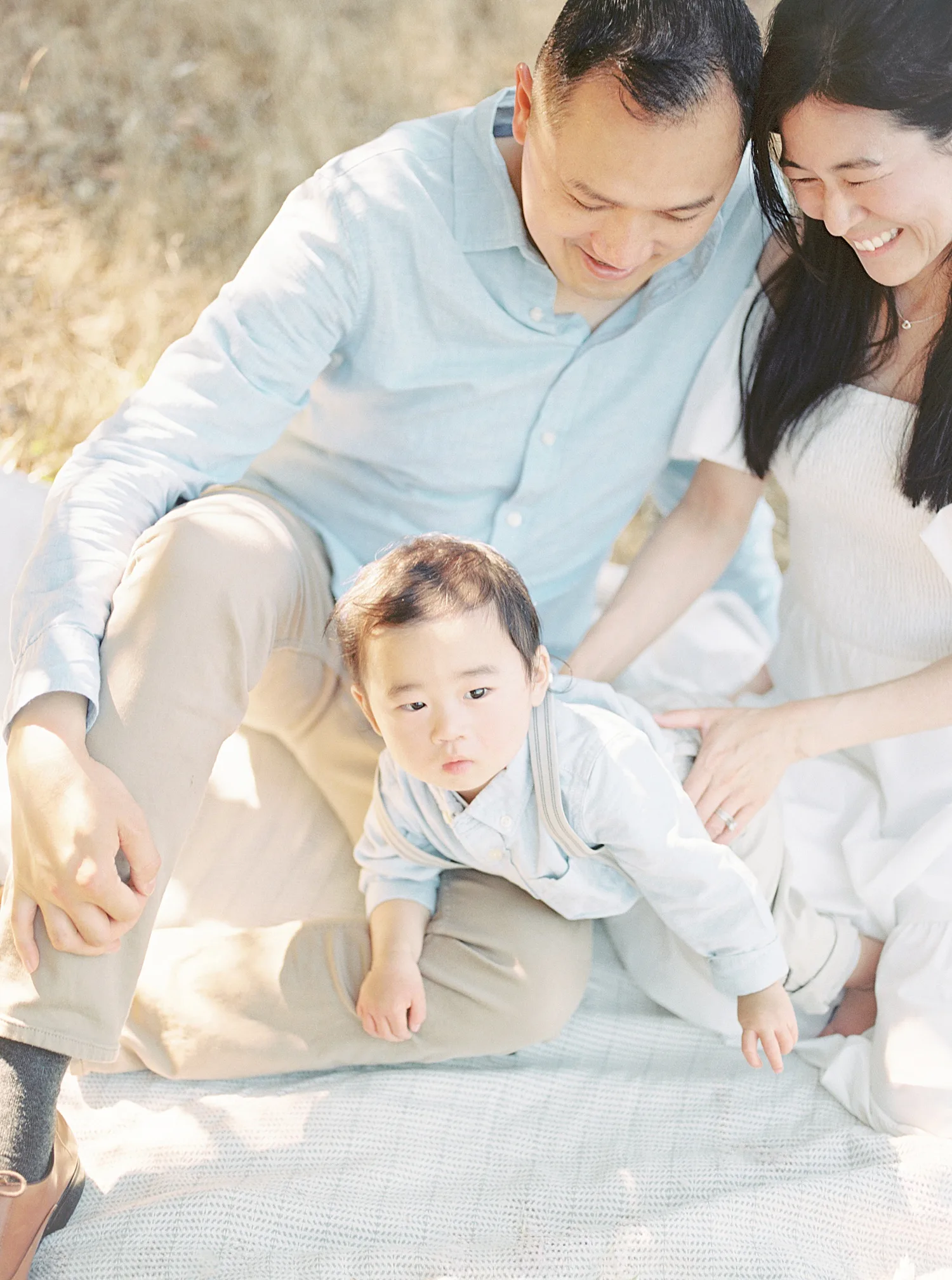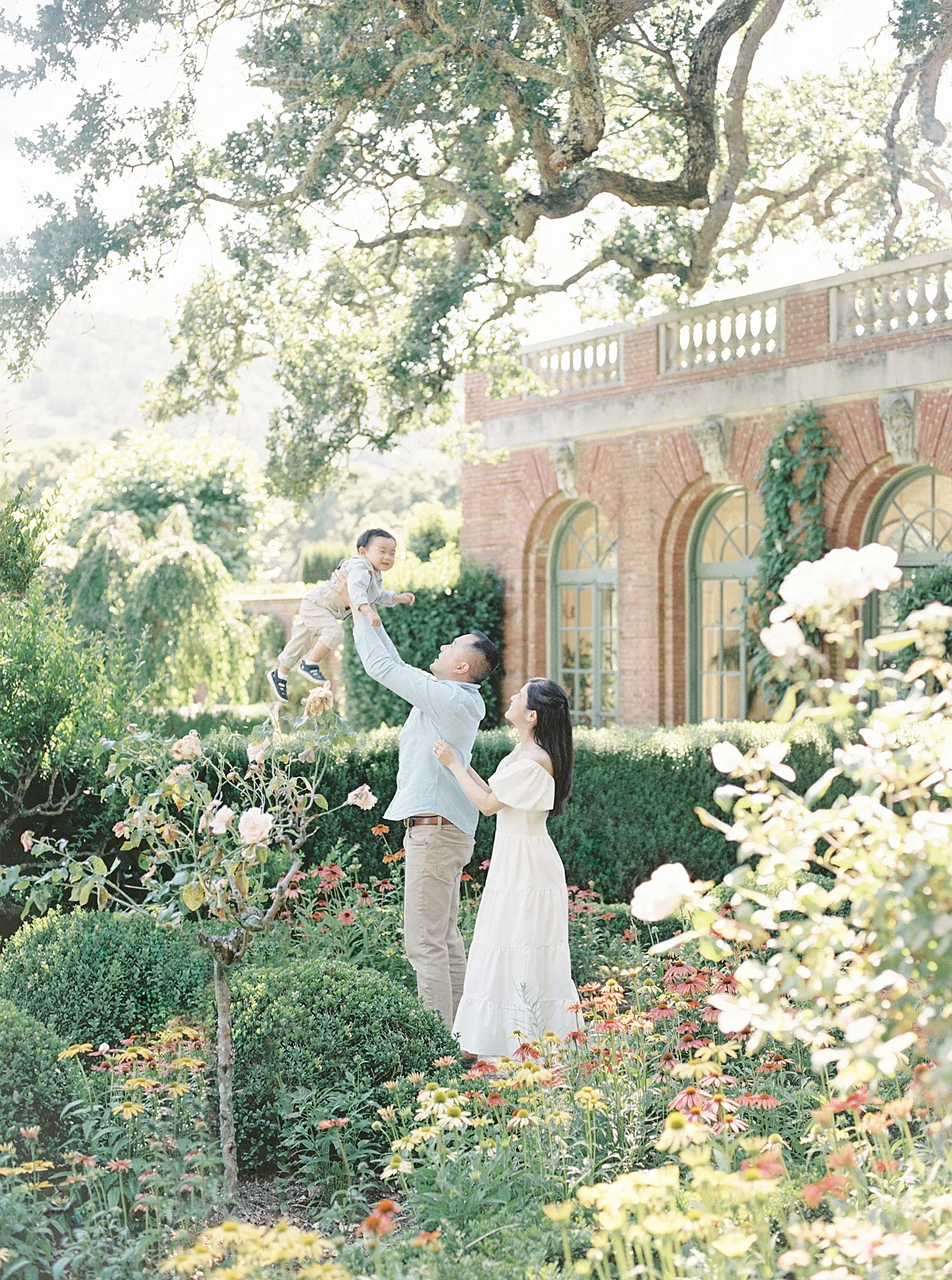 When you arrive at the session, you can relax and enjoy your time with your loved ones. I will take care of everything else. Gentle posing guidance, candid in-between moments – we will work with your family's flow to document a complete story of your current season in life.
After our short time together, the film is sent to my trusted professional lab for processing and scanning. I hand-pick and edit every scan afterward.
Expect your final gallery in about three weeks. Each session includes an heirloom box of archival-quality prints. We can also create custom wall art and heirloom linen or suede albums for you to display and enjoy in your home for years to come.
I work with one family at a time and schedule a very limited number of sessions to ensure the highest quality of service and attention to detail for each client.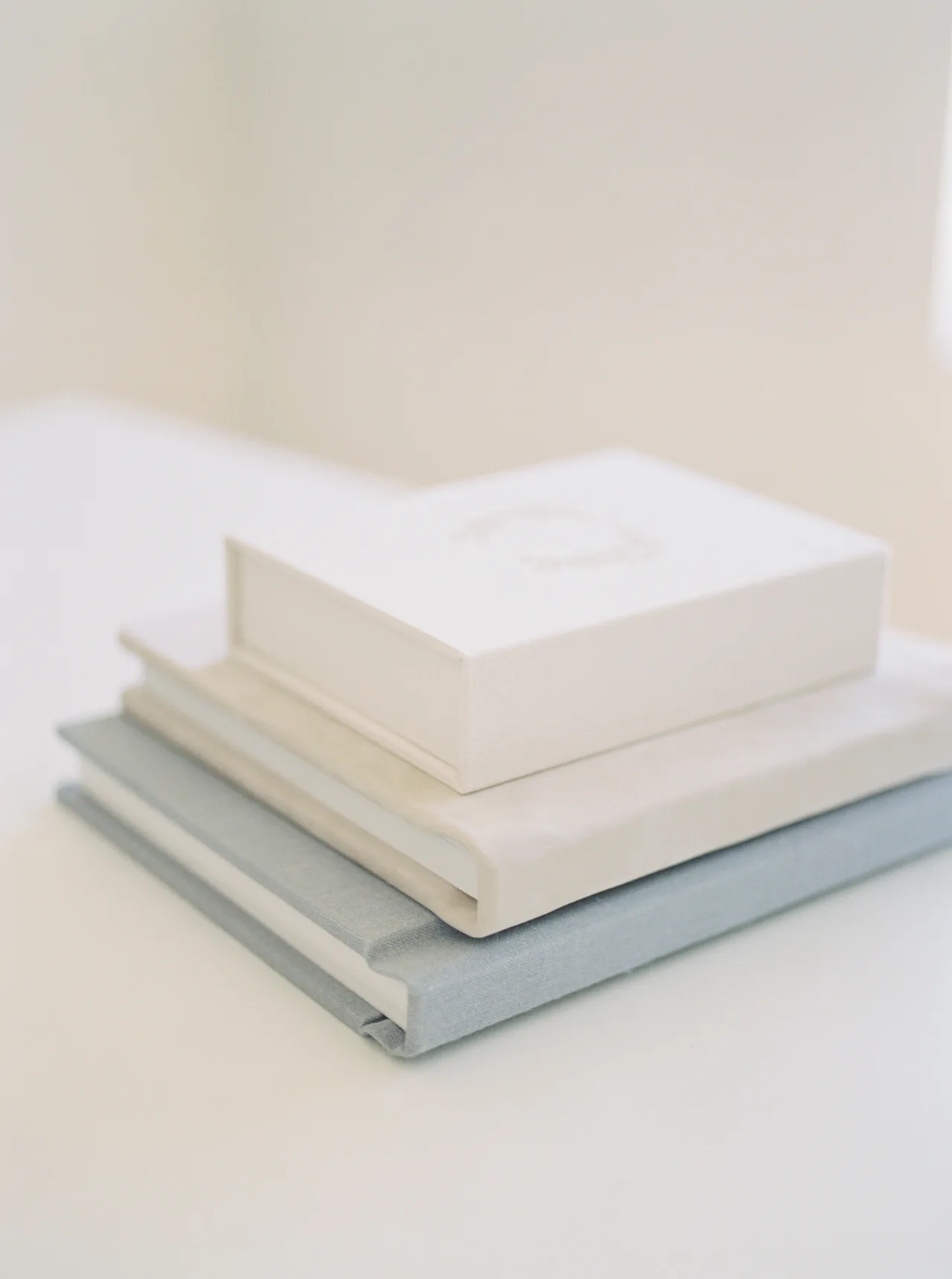 I work with one family at a time
and
schedule a very limited number of sessions
to ensure the highest quality of service
and
attention to detail for each client.
"Julia is so friendly and kind and her energy during the session helps set the tone. Her talents are beyond the photographs themselves and extends to what we remember about the session."
"Our family photoshoot experience was so easy from start to finish. Julia was so good with us and our baby and directed us, which I appreciated since I don't know how to pose for pictures. Best of all, the pictures turned out way better than I expected."
"Julia's work is timeless, stunning, and captures a family's love beautifully. She is very helpful in planning and coordinating outfits for a cohesive look and gives great tips and suggestions. She's very easy to work with, and my kids are always comfortable with her."
FREQUENTLY ASKED QUESTIONS
Shooting with medium format film is my preferred choice as it offers a unique and timeless aesthetic that is hard to achieve with digital technology. I love the larger film size, which captures more detail and produces a soft, organic look that gives my images a painterly quality. The colors are rich, vibrant, and have a distinct warmth that can evoke a sense of nostalgia. Additionally, the process of shooting with film requires a slower, more deliberate approach that encourages me to focus on careful composition and establish a deeper connection with my subject. 
Upon booking a session, you will receive a style guide, an access to a  curated client wardrobe for both mamas and babies, and a custom mood board. The style guide provides guidance on hair, makeup, and wardrobe choices, while the client wardrobe selection ensures that my clients have access to a range of flattering, timeless dresses. Finally, the custom mood board helps to create a cohesive and visually appealing look for the shoot.
How does your client wardrobe work?
I have a curated collection of dresses that provide elevated and flattering look. We can schedule a dress try-out session, or I will bring a couple of options of your choice directly to your shoot. All dresses are cleaned and steamed, and ready for your session.
What locations do you recommend for the shoot?
Depending on the season and your family dynamic (ages of kids) I offer a range of locations throughout the greater Bay Area. From a perfect sandy beach to the flower fields, gardens, and hilltops to the comfort of your home. 
When do we get to see our pictures?
The film from the session is expedited to the film processing lab. Every film scan is then curated and hand-edited. Please allow three weeks to get your final gallery.
Do you offer printed products?
Yes. After receiving your gallery, you can choose from the selection of fine art prints, wall art, and heirloom albums. I do offer complimentary gallery wall and album design. All products are printed on the highest quality archival papers at the professional laboratory. 
You can choose
the location of your dreams –
from lush rose gardens to the perfect beaches