Hi, and welcome to my website! I am a portrait photographer, wife, and mom of two amazing kids.
As a family photographer, I love capturing and saving the memories of my client's most exciting milestones: pregnancy, baby milestones, anniversaries, and annual family portraits!
I'm always on a lookout for soft glowing light, beautiful backgrounds, and honest emotions. My goal is to fill your family albums and wall frames with quality and timeless memories of you and your loved ones!
I'm glad you are here and would love to get to know you better!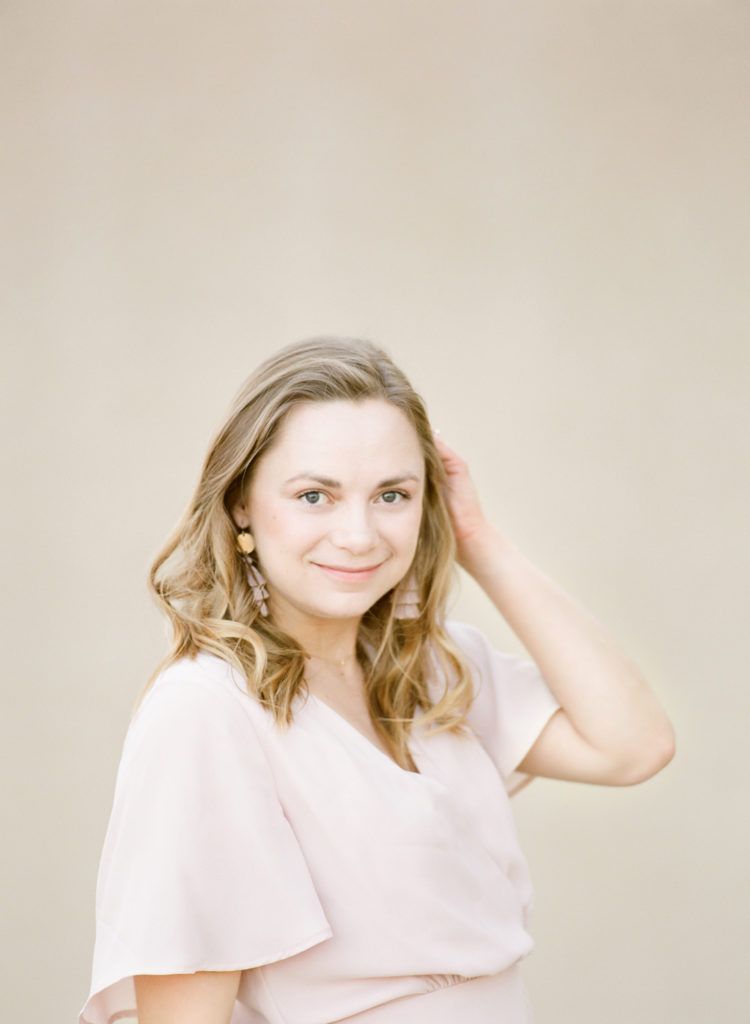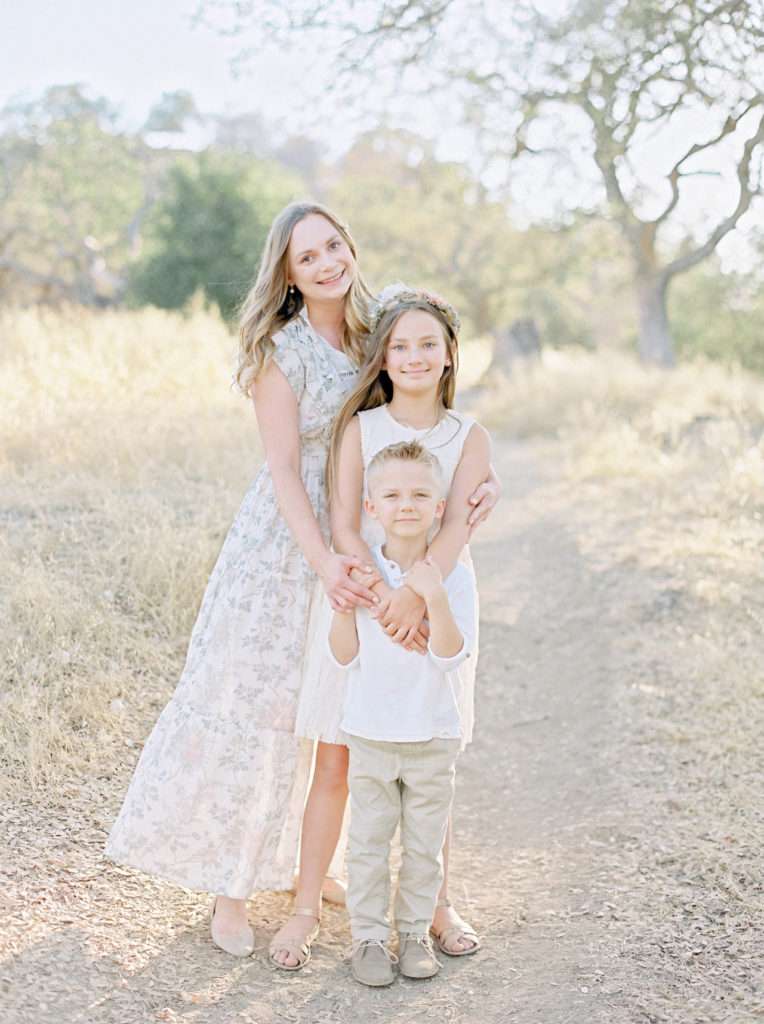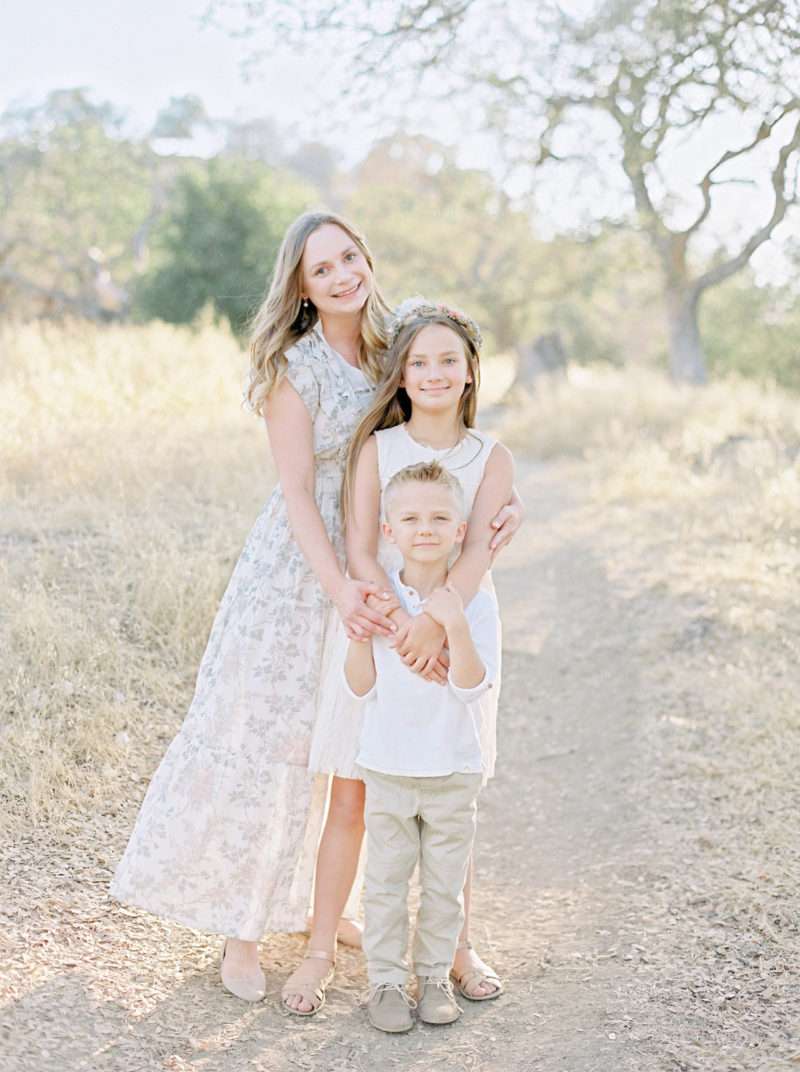 the heart behind

WHAT I DO



I haven't been a photographer for my entire life. 
When our kids arrived, and I stayed at home with our daughter and then the son. I craved documenting all the cute fleeting moments for them. My geeky husband taught me the nitty-gritty technical aspects of shooting with our DSLR. I practiced with our kids, then neighbors, and friends!
I took several photo industry leaders' courses on how to pose and choose the best light, composition, and business aspects. And that's how I took off.