Ok, let me start that this trip planning started a year ago when 2 families with two kids each decided to filgh 15+ hours to New Zealand, drive across the entire country in a mini bus in just two weeks! Exactly a year later everything happened just as we planned and we wouldn't have change a thing!
From lush green Aukland to cute little Hamilton, Hobbiton Movie Set, snuggling with sheep and alpacas at Agrodome and watching Maori live performances on the North Island, to endless lupine fields along Lake Tekapo, gorgeous Queenstown, to glow worm caves (not pictured cause of photography is not permitted there, but a must see!), to little towns of Invercargill and Dunedin on the South Island! All of these mixed with amazing lamb dishes and polished with Sauvignon Blanc with every meal! Finishing with some needed relax time on the way back home at Fiji!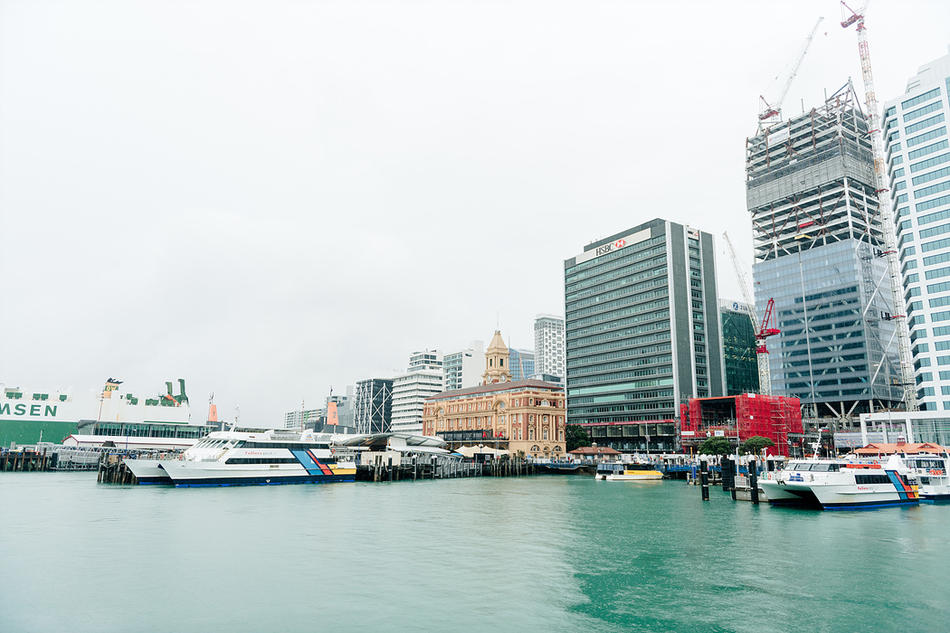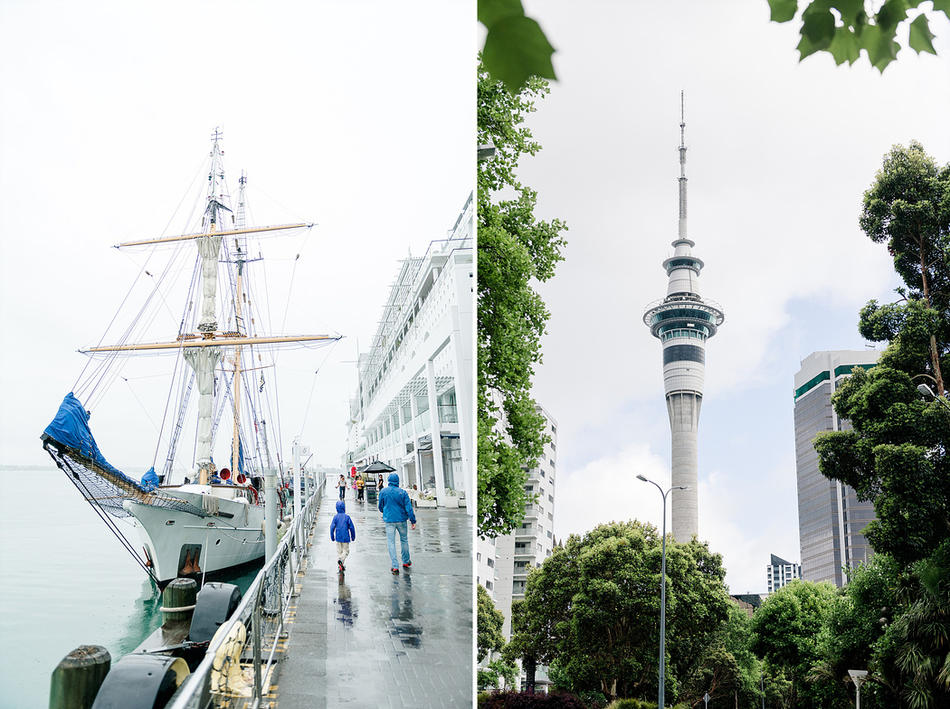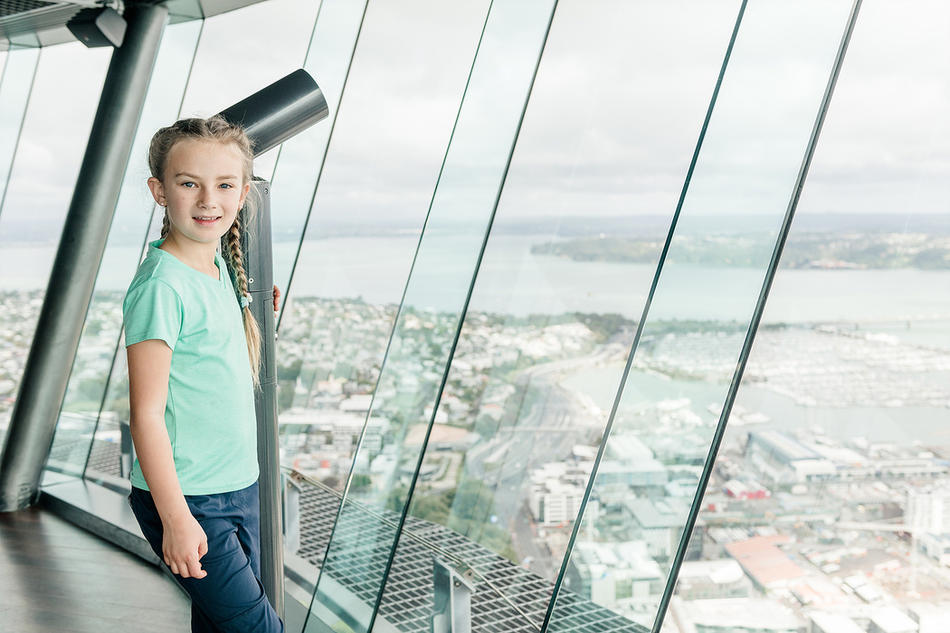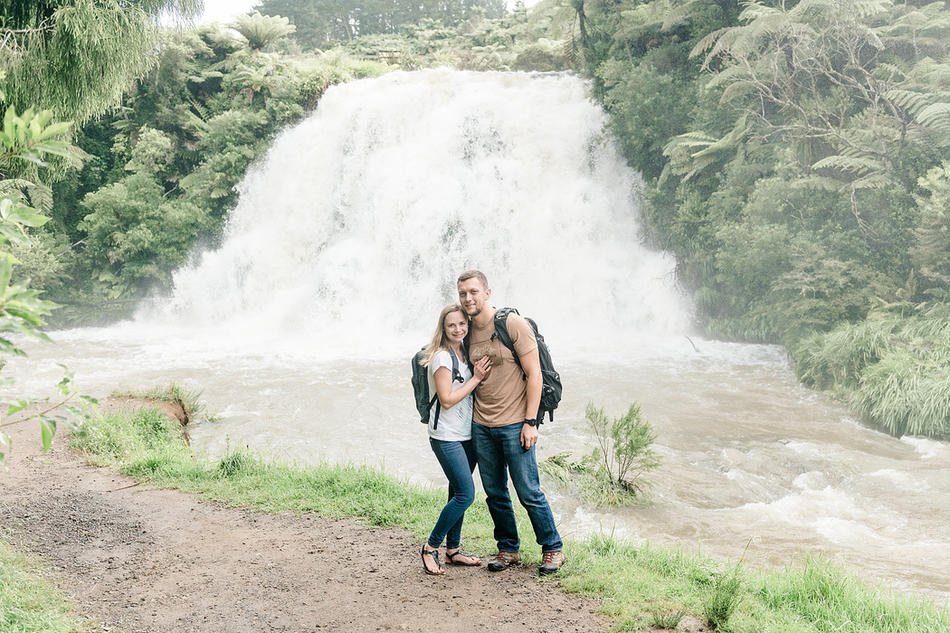 Little town of Hamilton feels so British with beautiful gardens and cute buildings.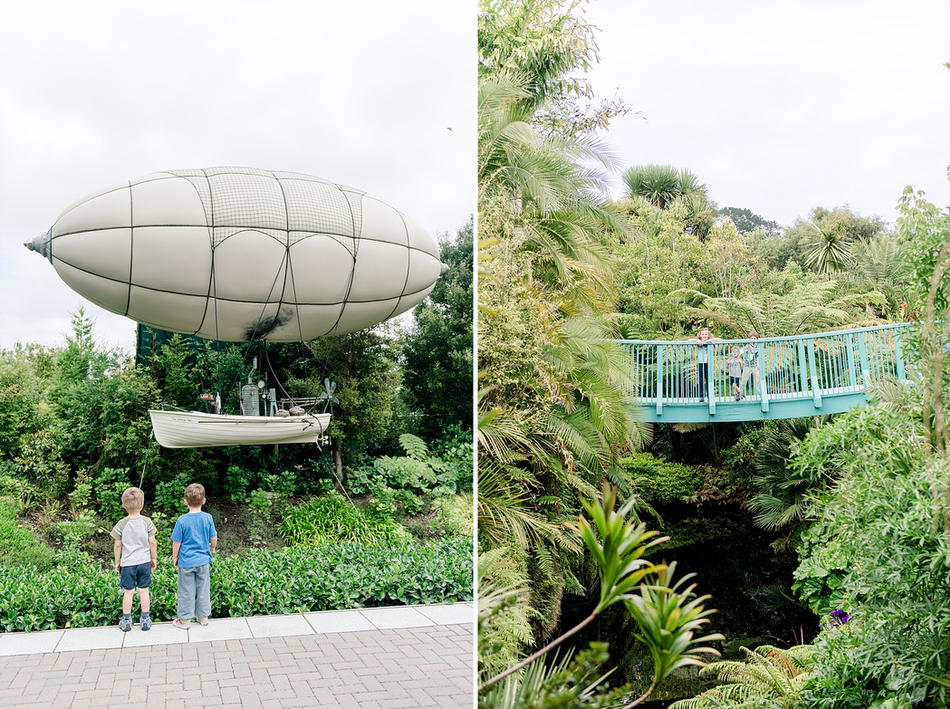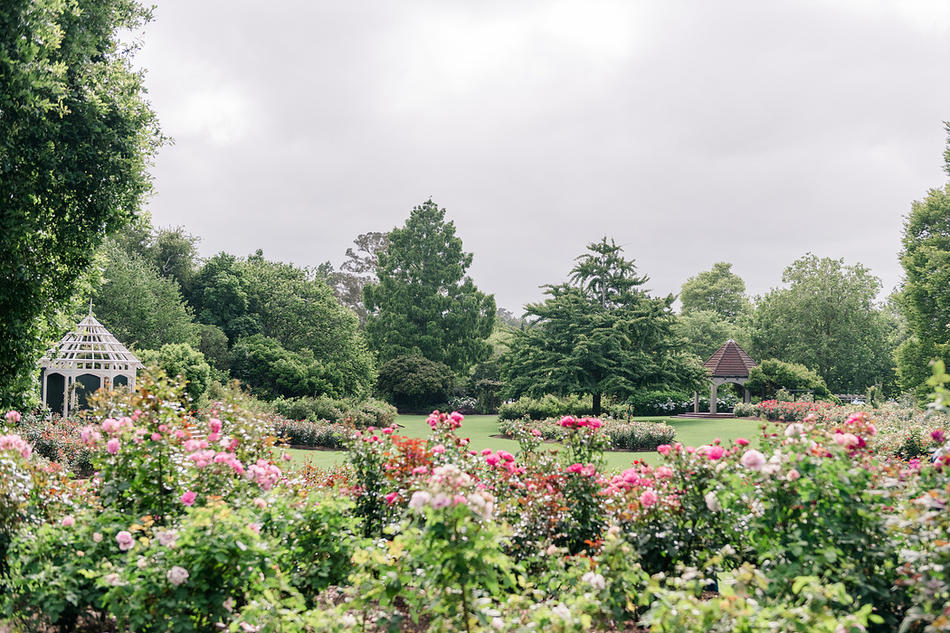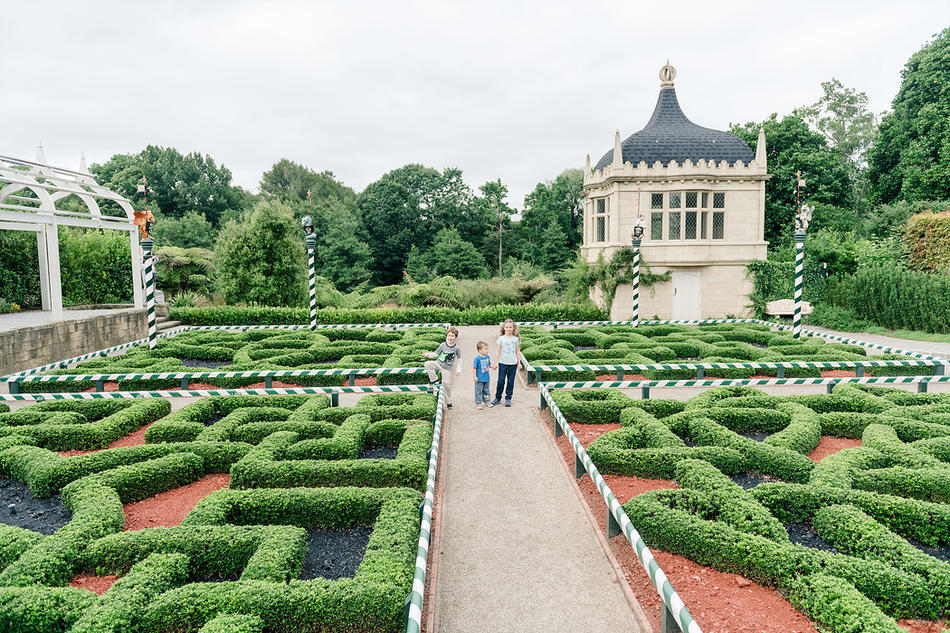 Hobbiton movie set was on top of our to do list and we almost missed it! The day before going there all the tours were marked as sold out online! We were almost heartbroken! But they did sell tickets over the phone (and I'm pretty sure you can just walk in). This place is pure magic with love and talent of hundreds of people that put in every detail of each little house! It was also fun as our youngest fitted perfectly in all doors!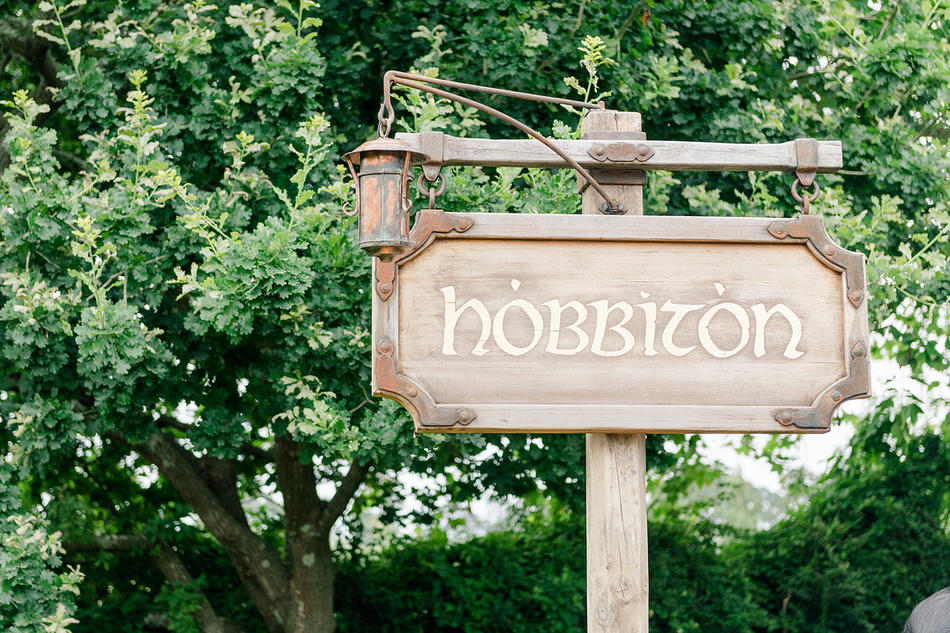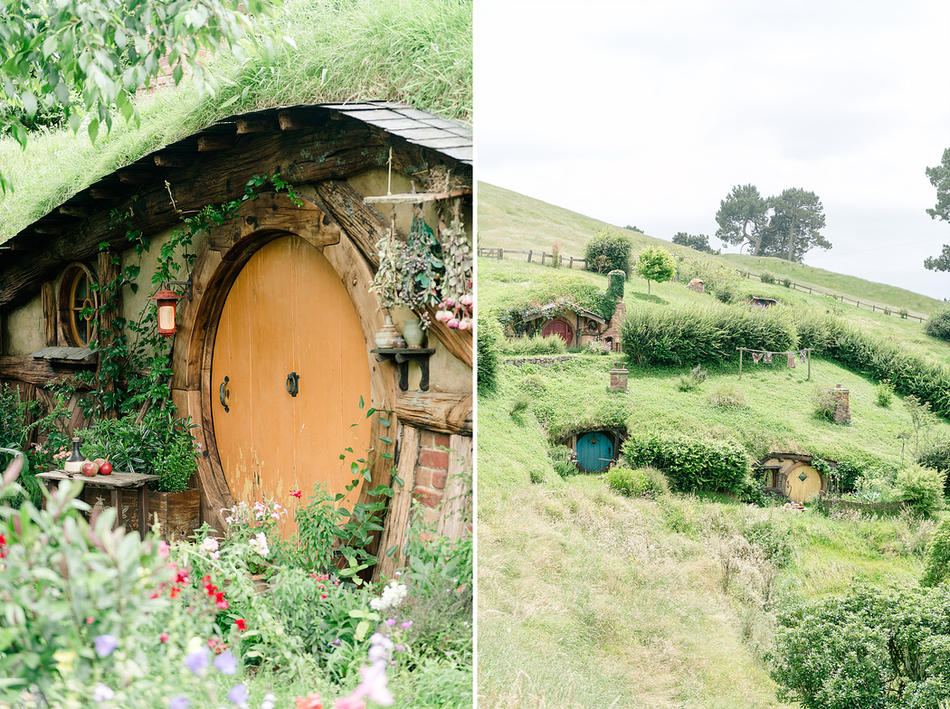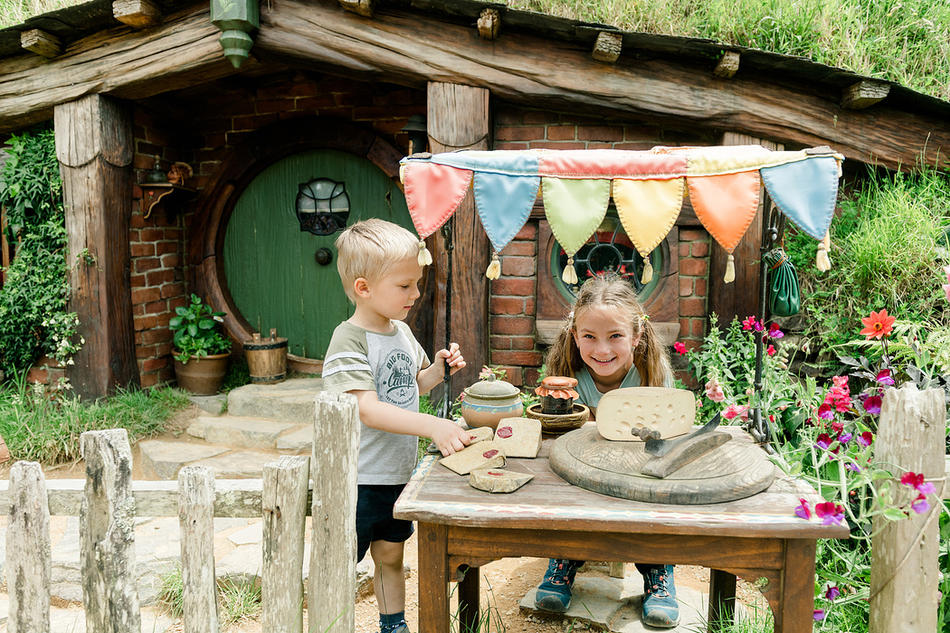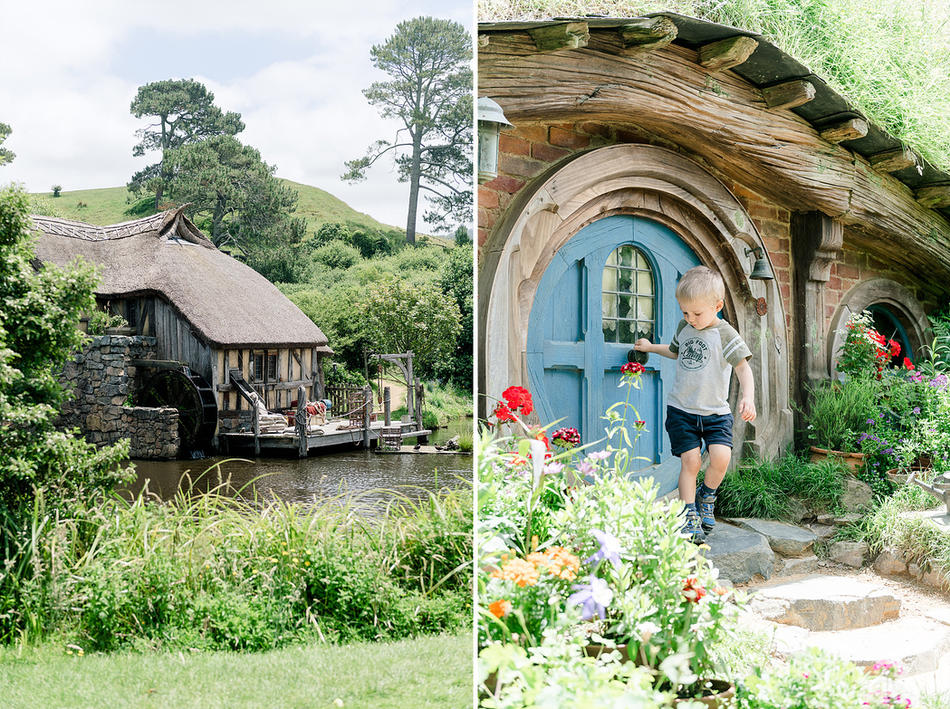 "Root beer, anyone?"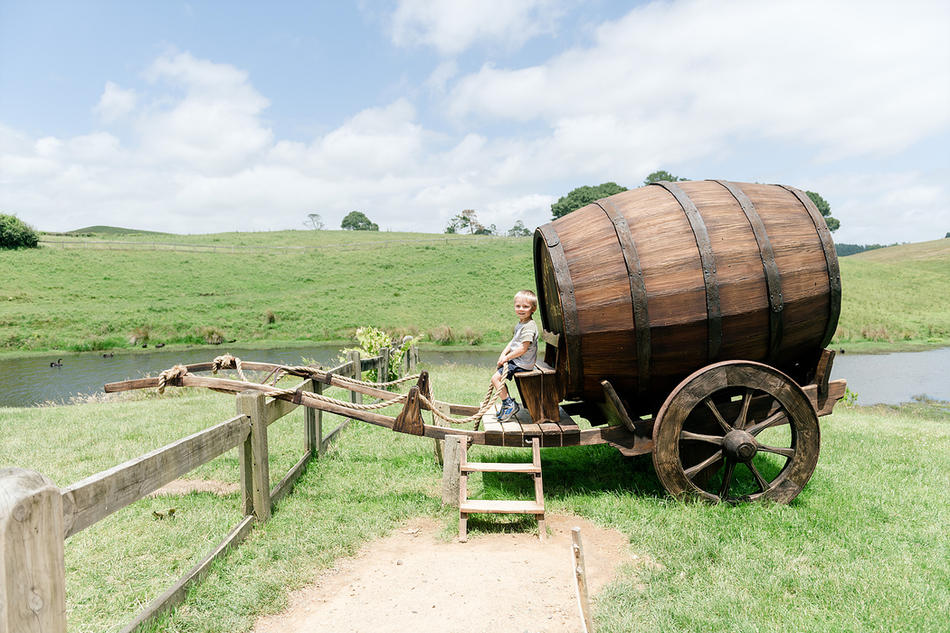 Ok, over here I just lost my mind, one of the reasons I dreamed about New Zealand so much were green rolling hills with sheep all over them. At Agrodome park you can feed them and try to hug them, but, men, they are fast and feel just like holly rug! Fluffy alpacas are fun as well!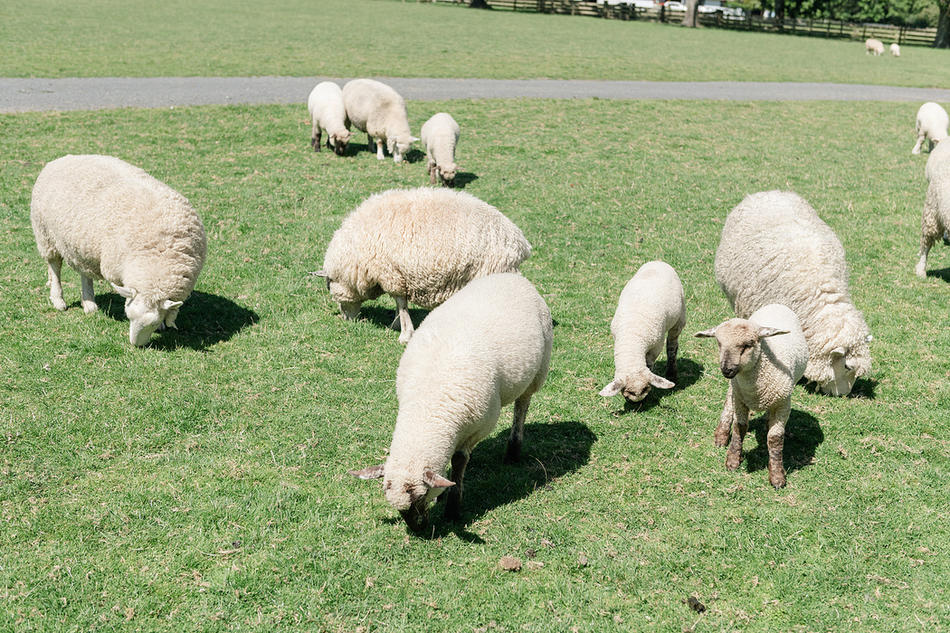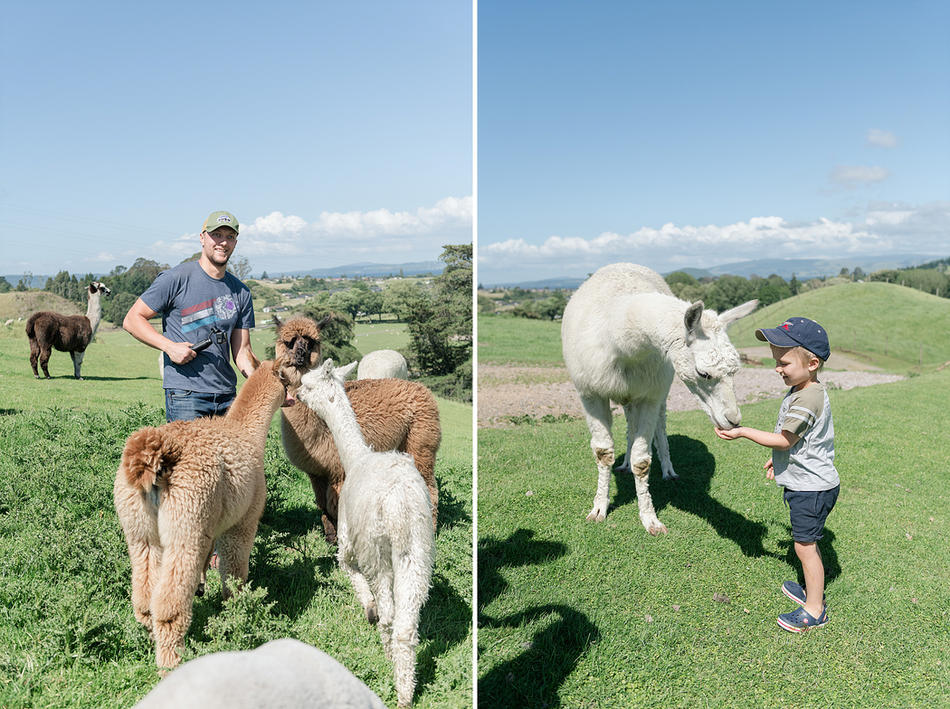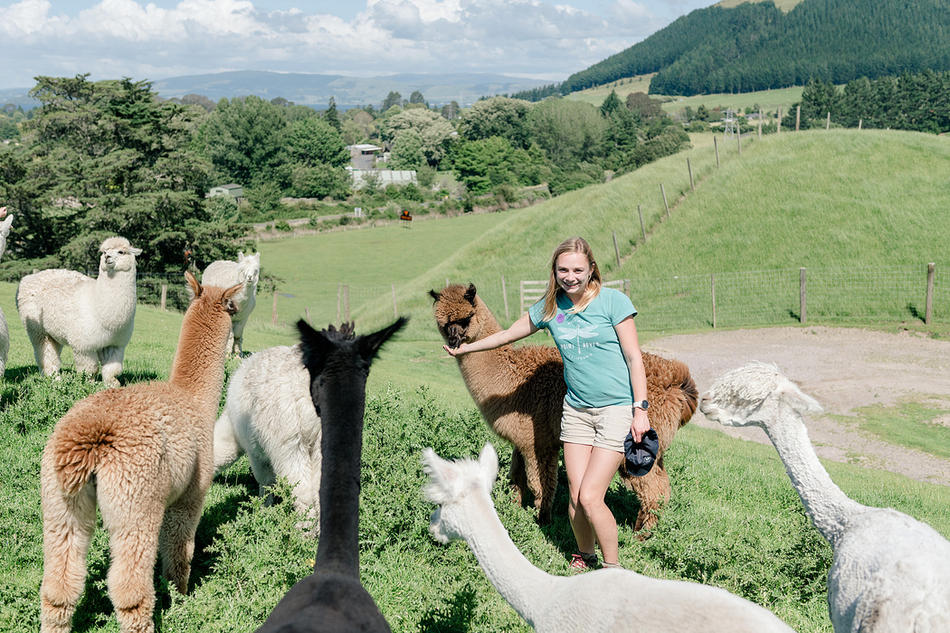 Maori cultural center with smelly geysers and live performances! Kids loved dancing the haka dance!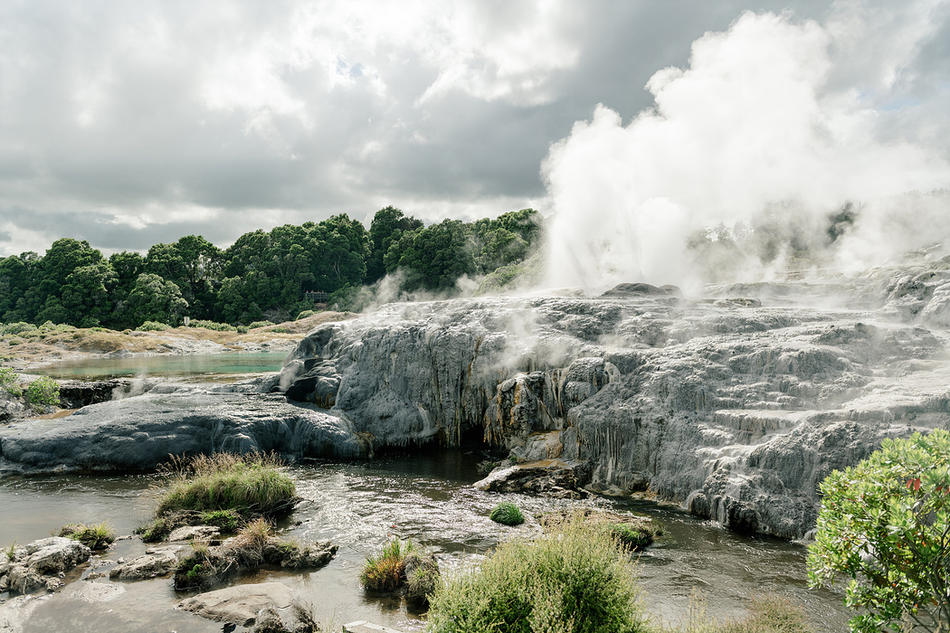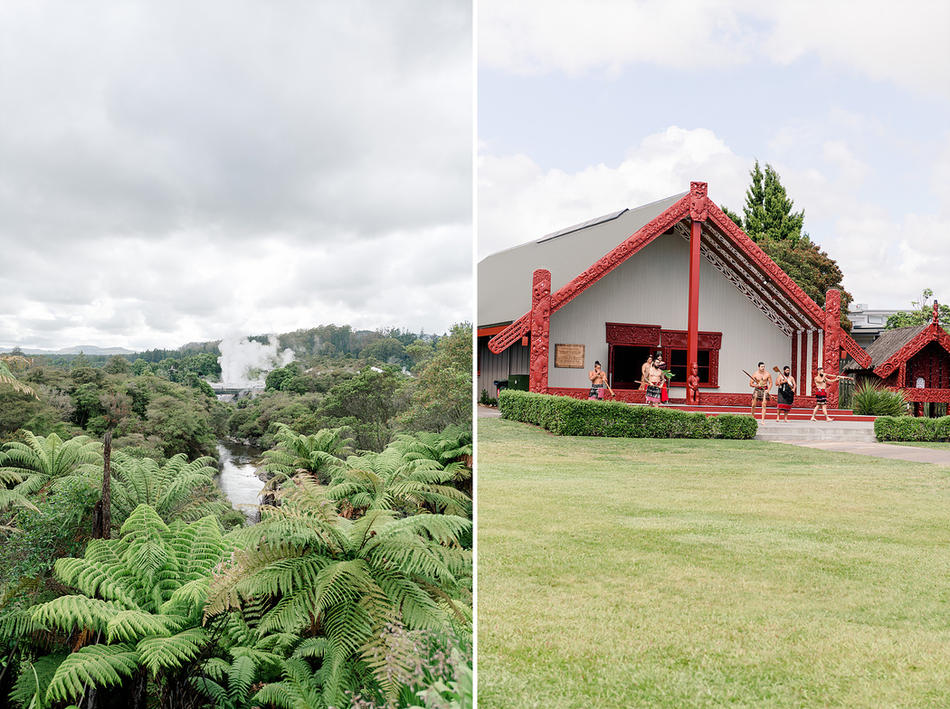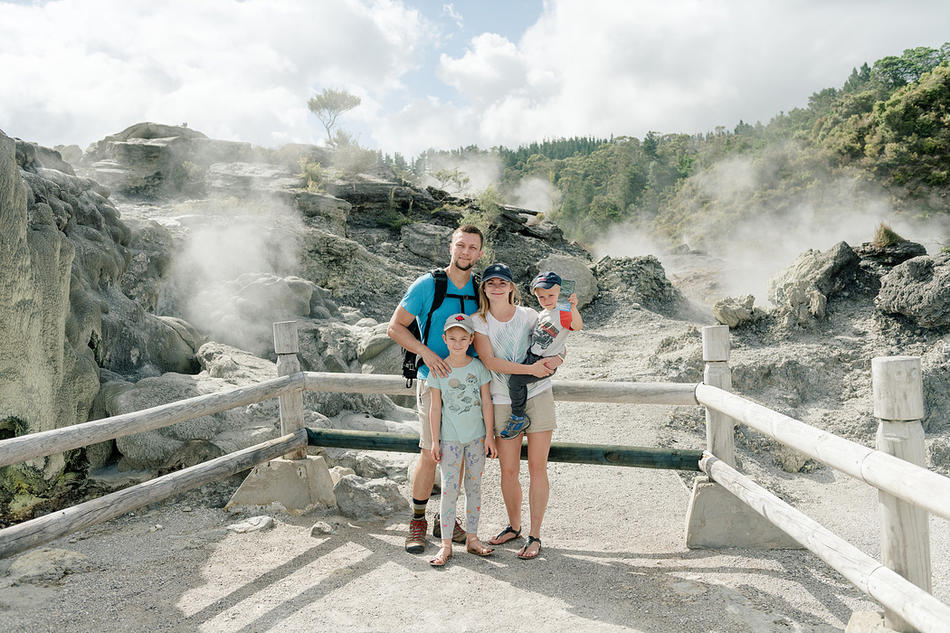 Took a ferry between two main islands.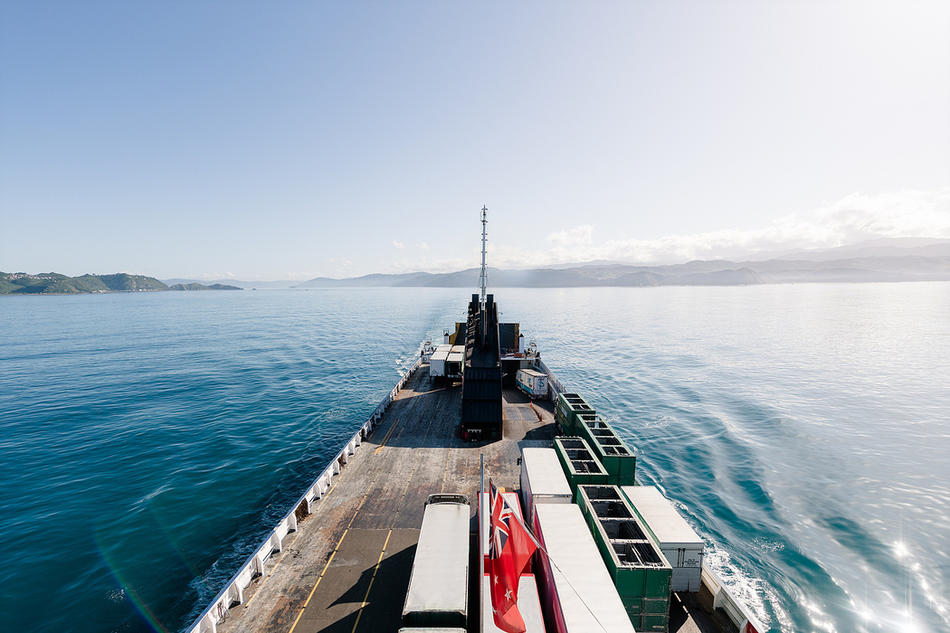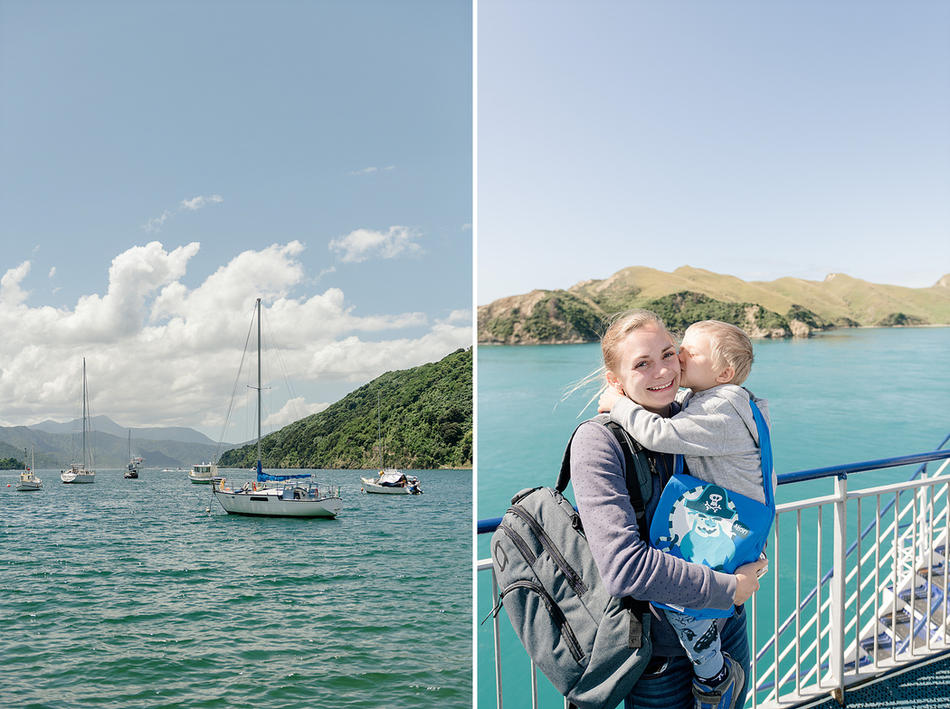 Looks so much like Lake Como, Italy to me!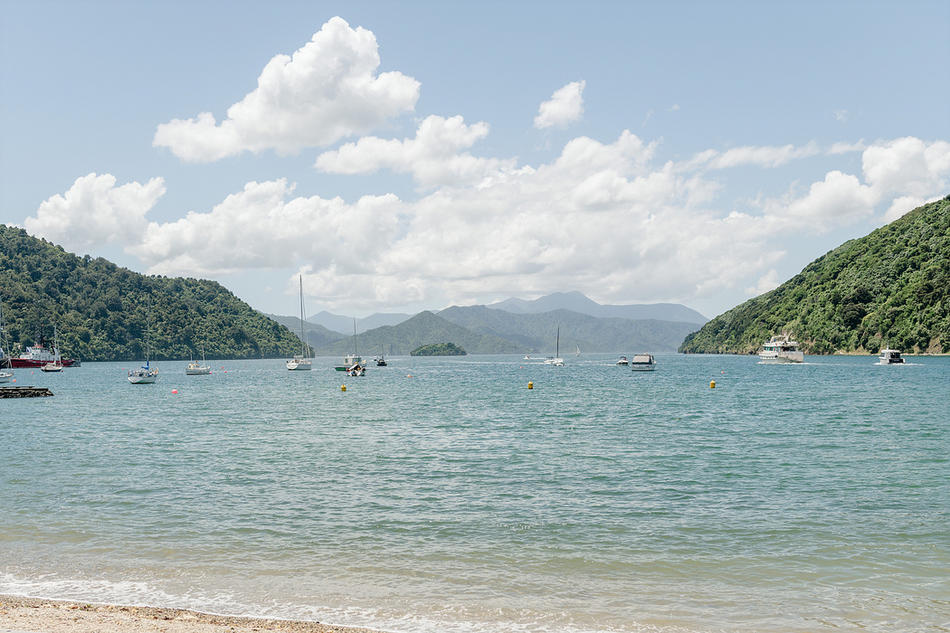 Get ready for some lupine fields oversharing! It just felt unreal to be in the middle of the lupine sea with mountain and glacier lake backdrops – just a dream!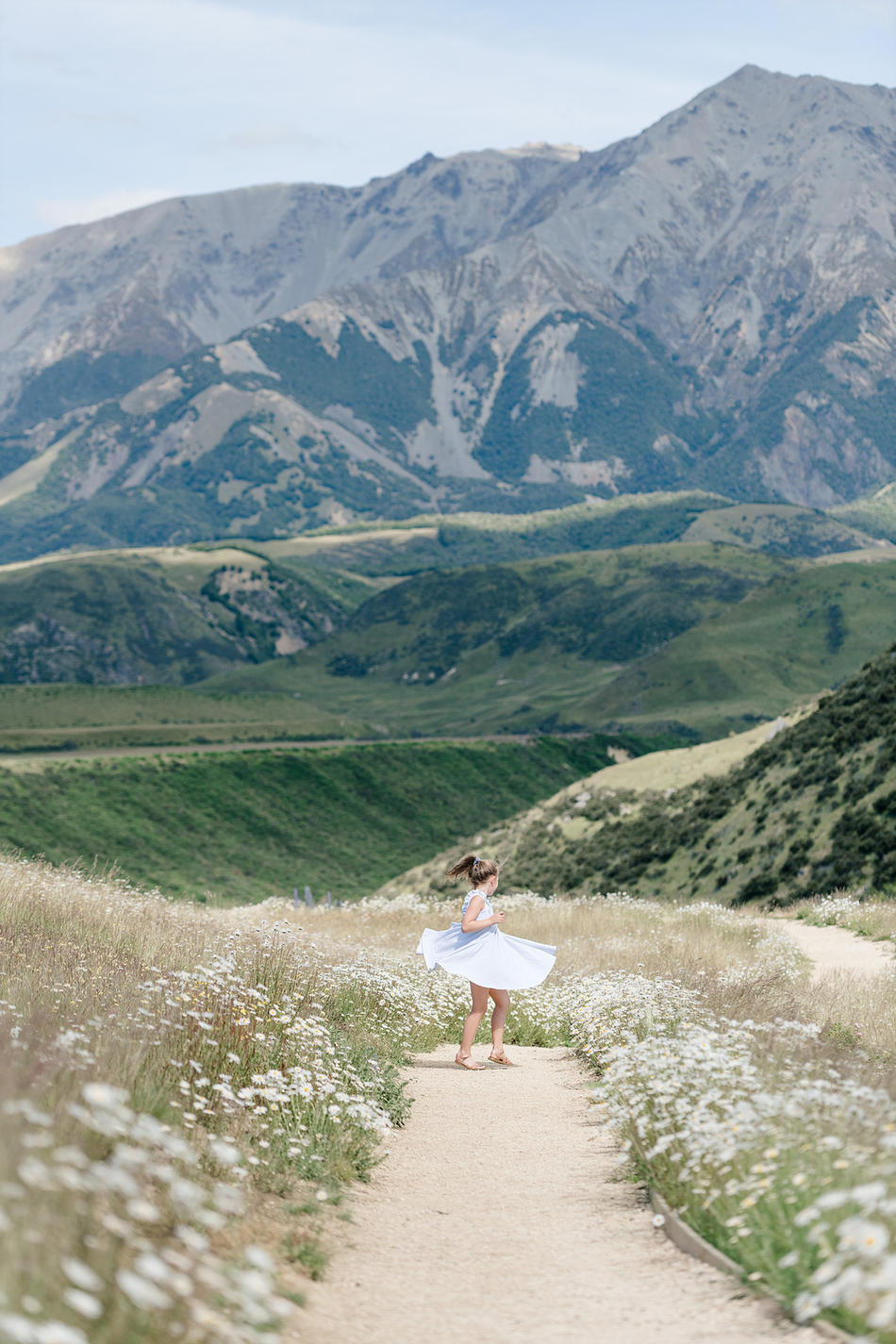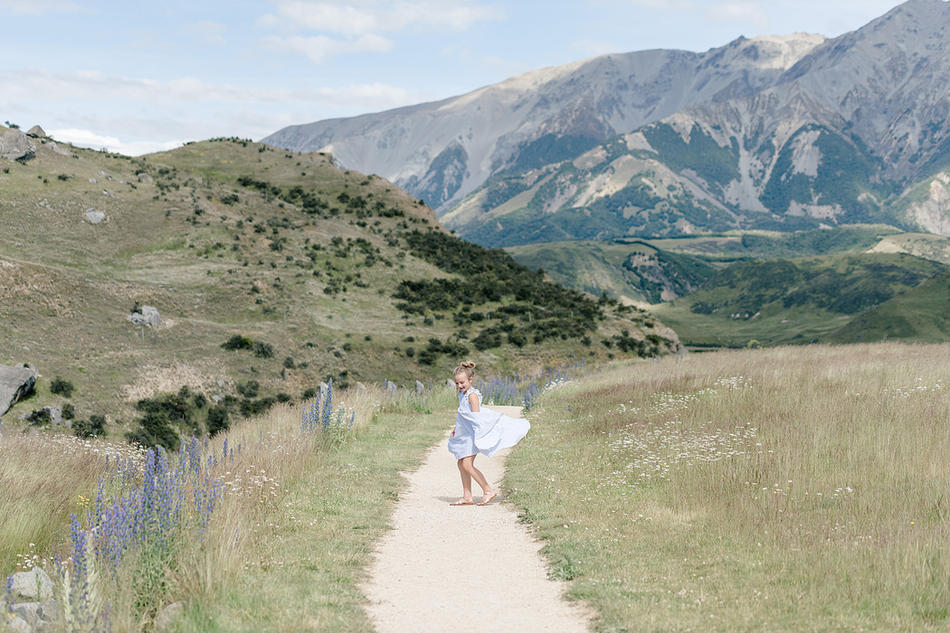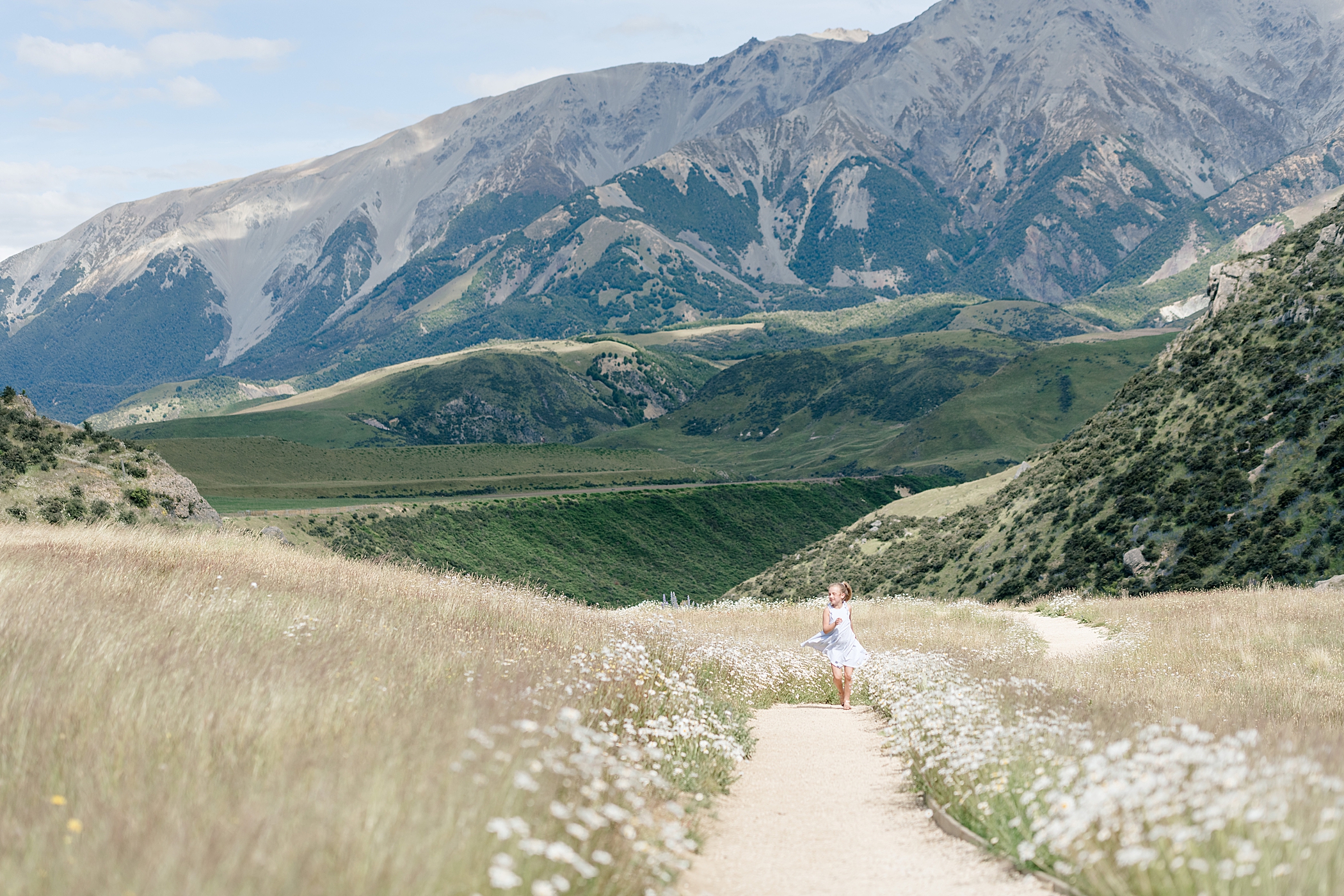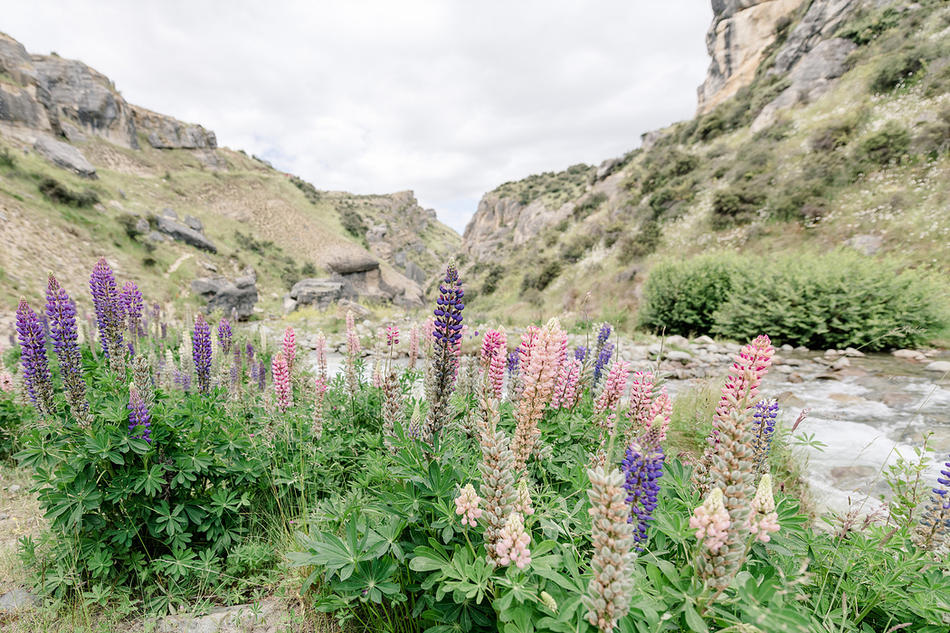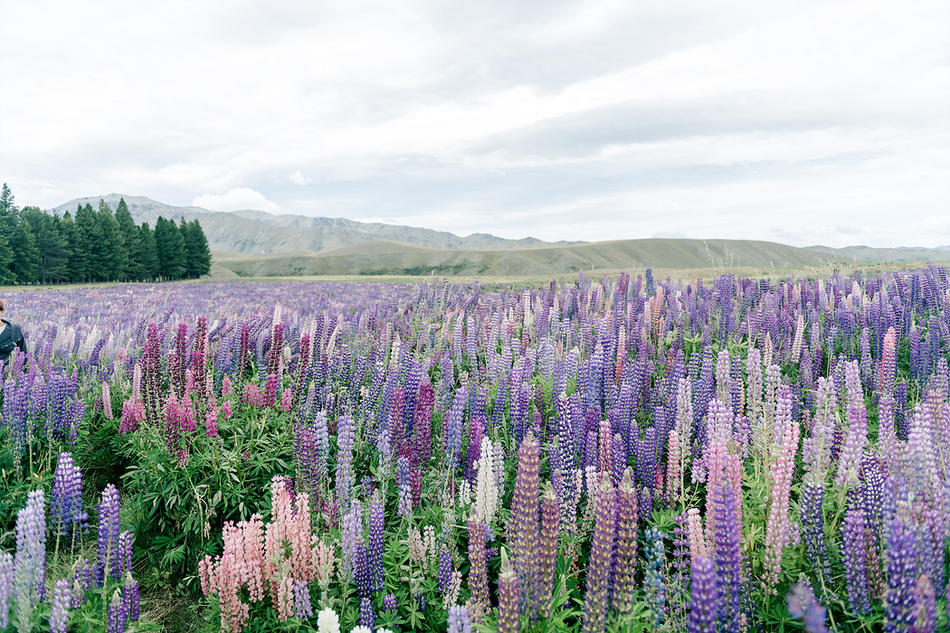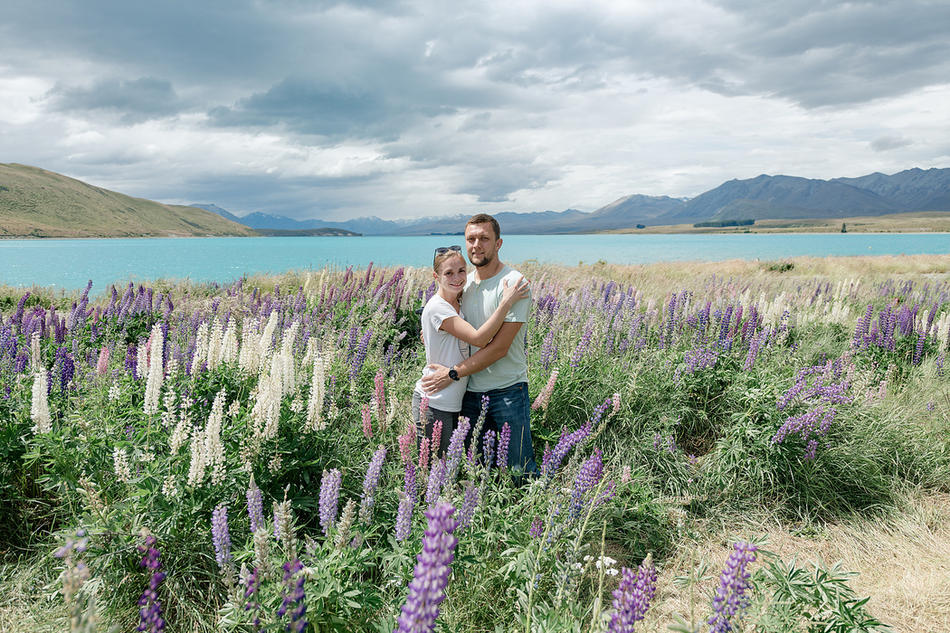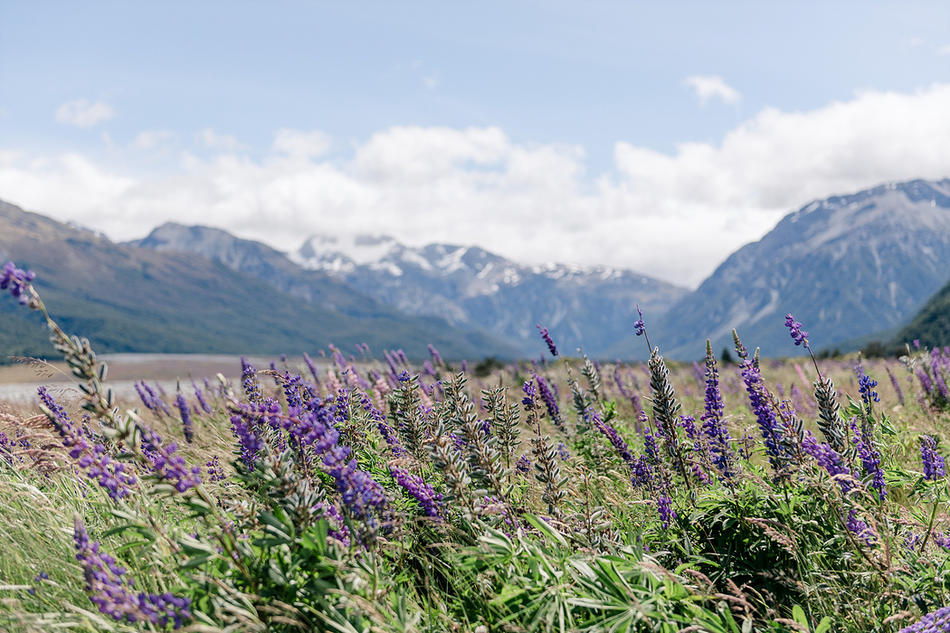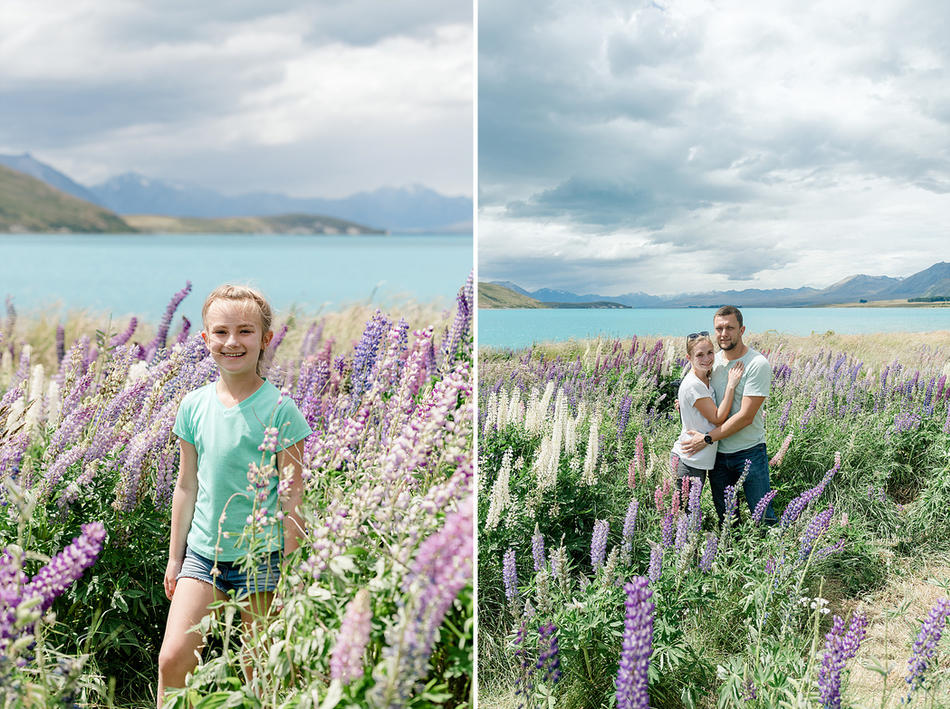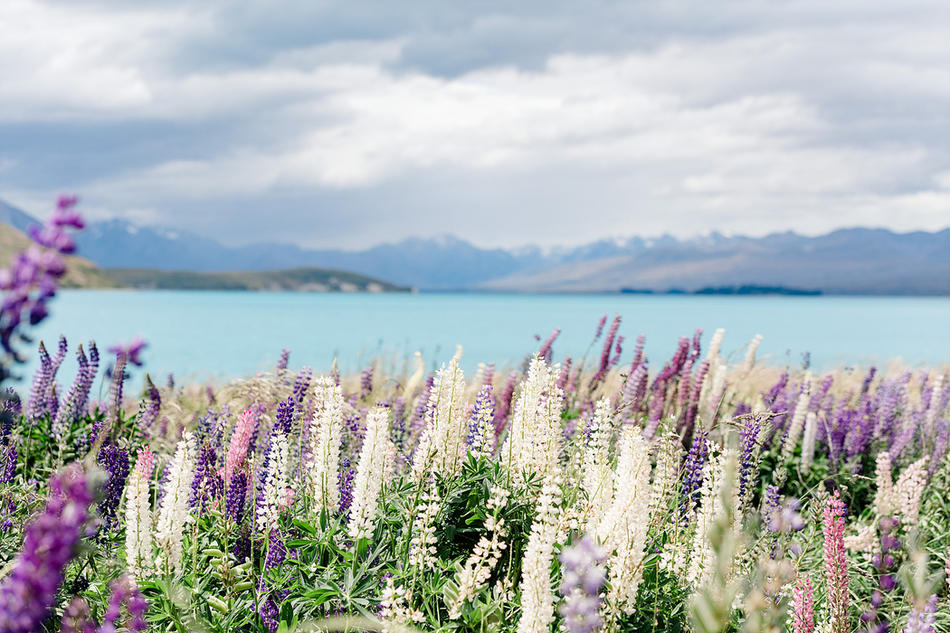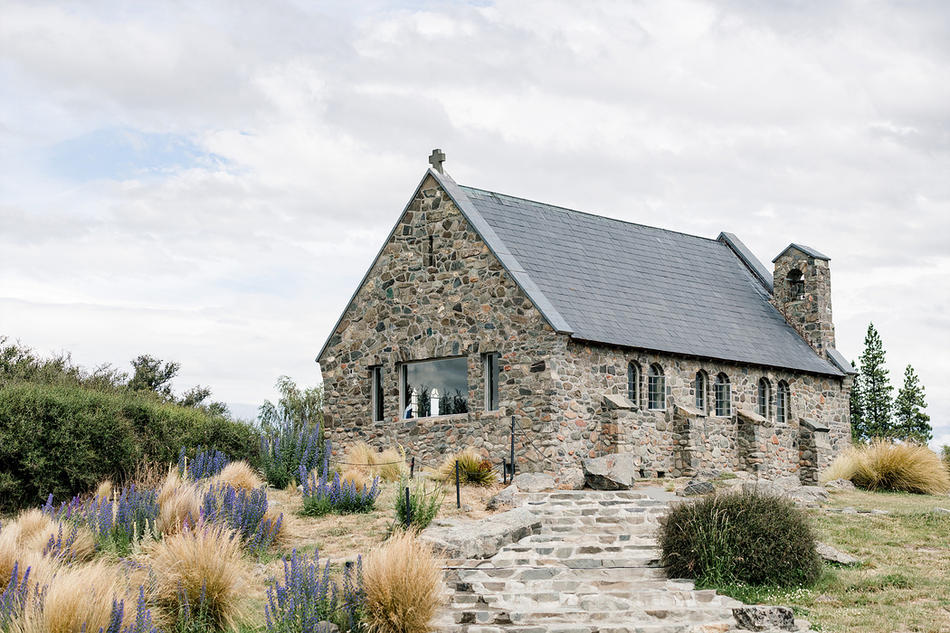 Taking a midway 3 day break from driving at beautiful Queenstown!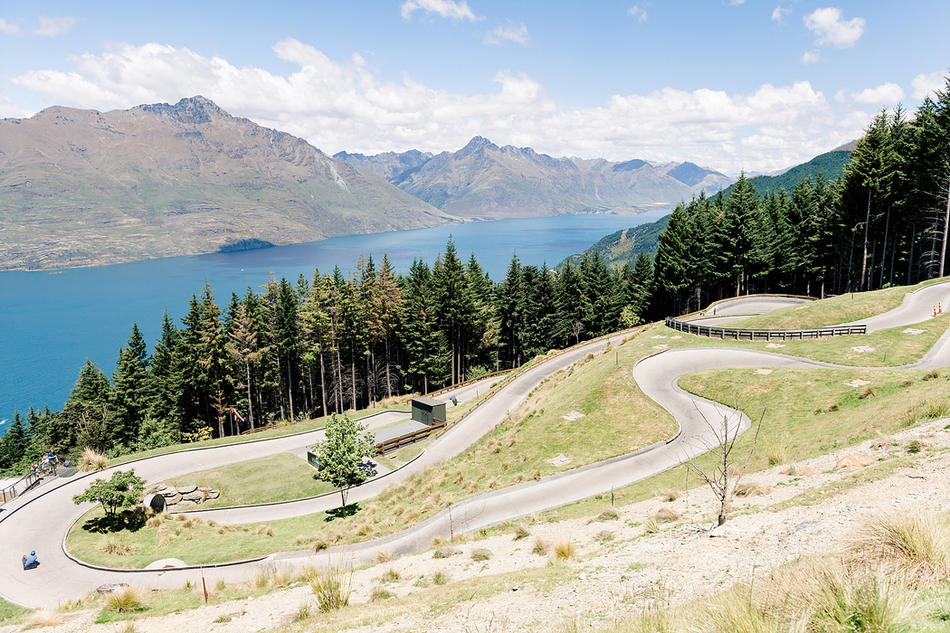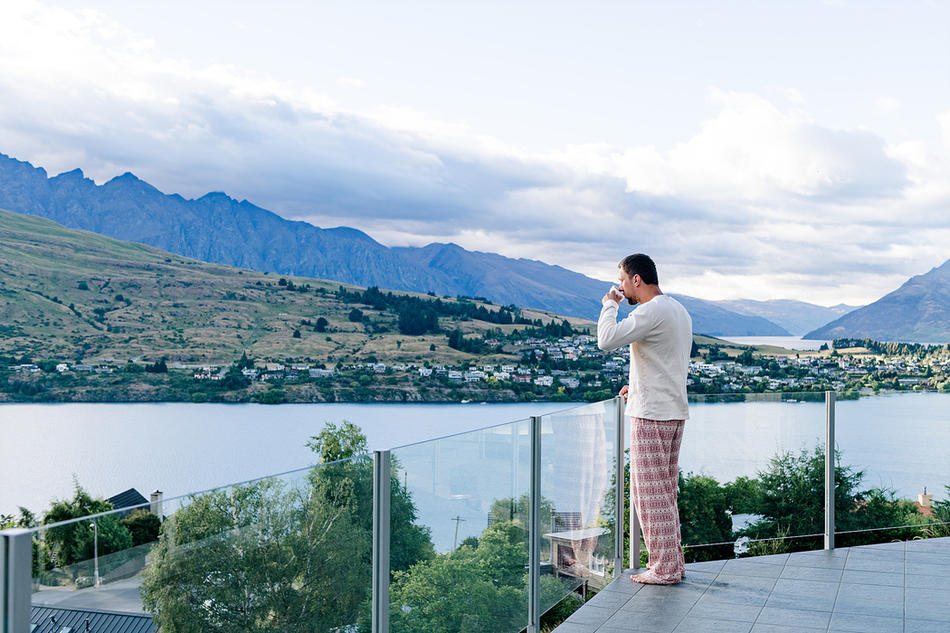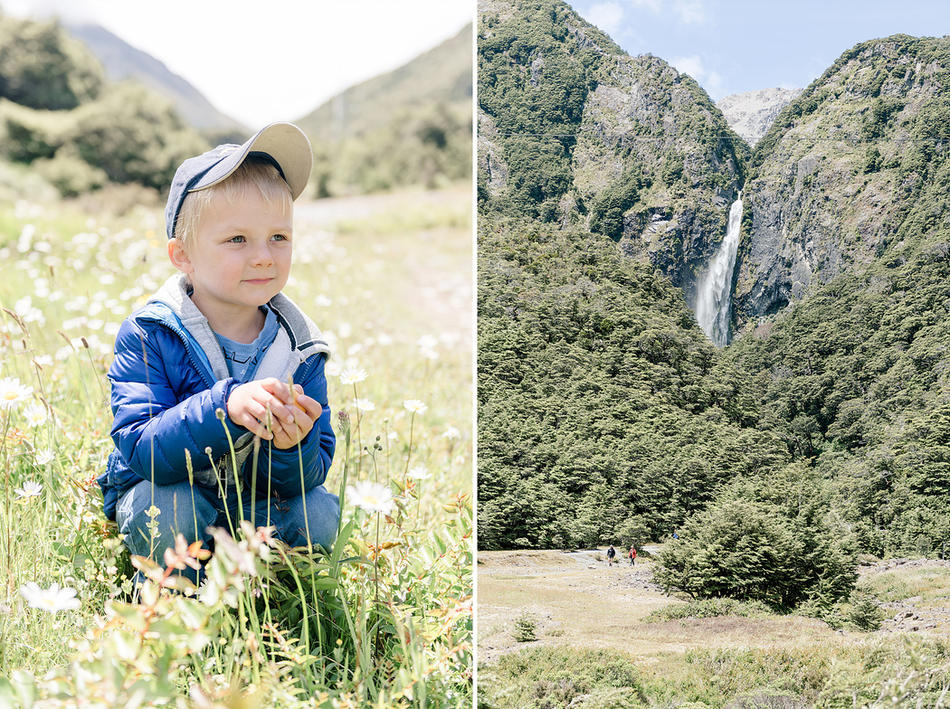 Love how logos on t-shirts match with the background!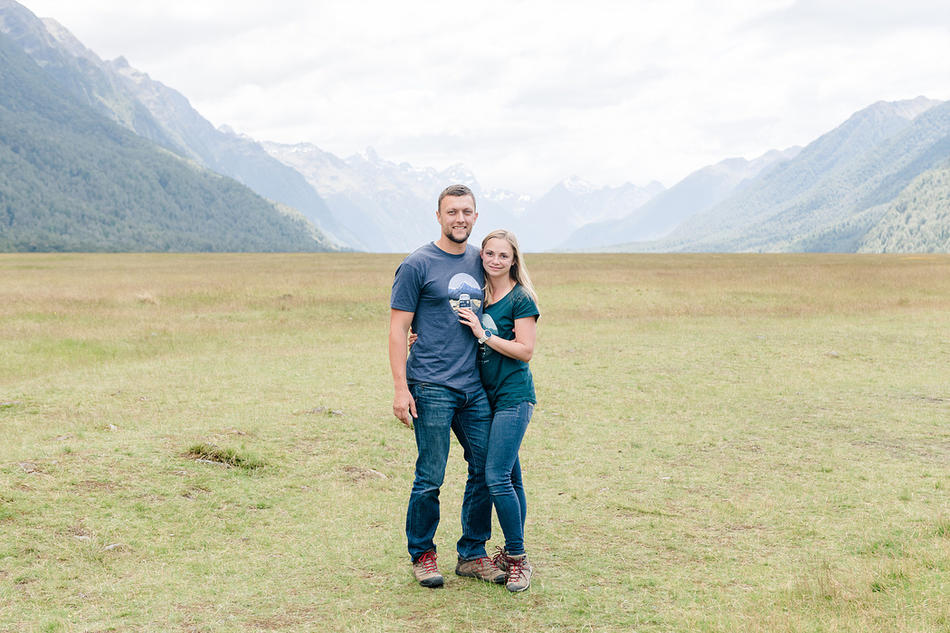 Cruising the Milford Sound Fjords with entering rough Tasman sea and getting "glacier facial" from the waterfall with water melted literally from a glacier!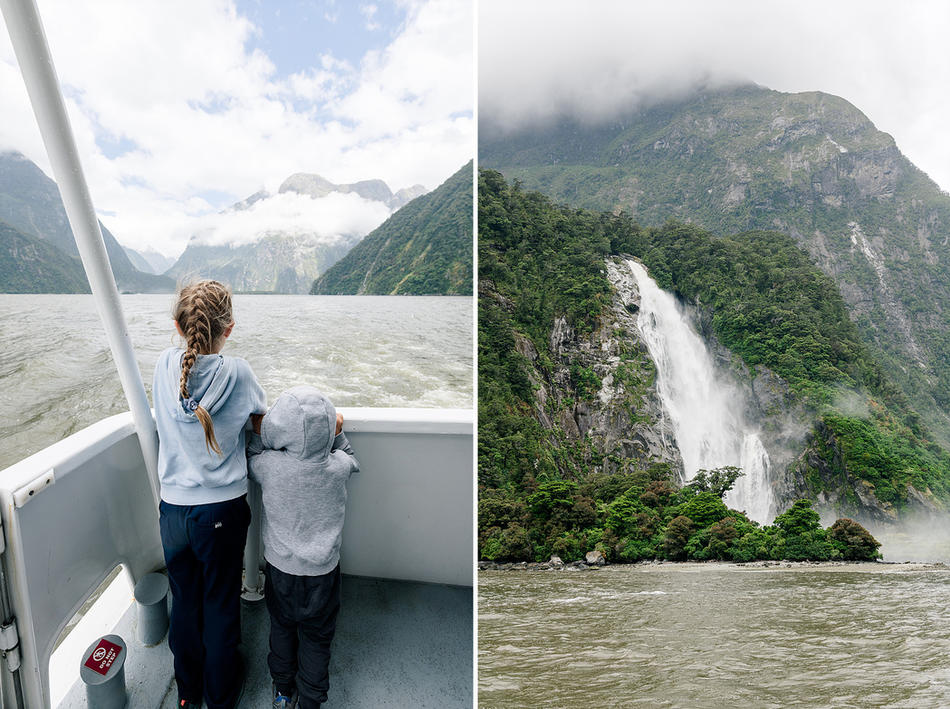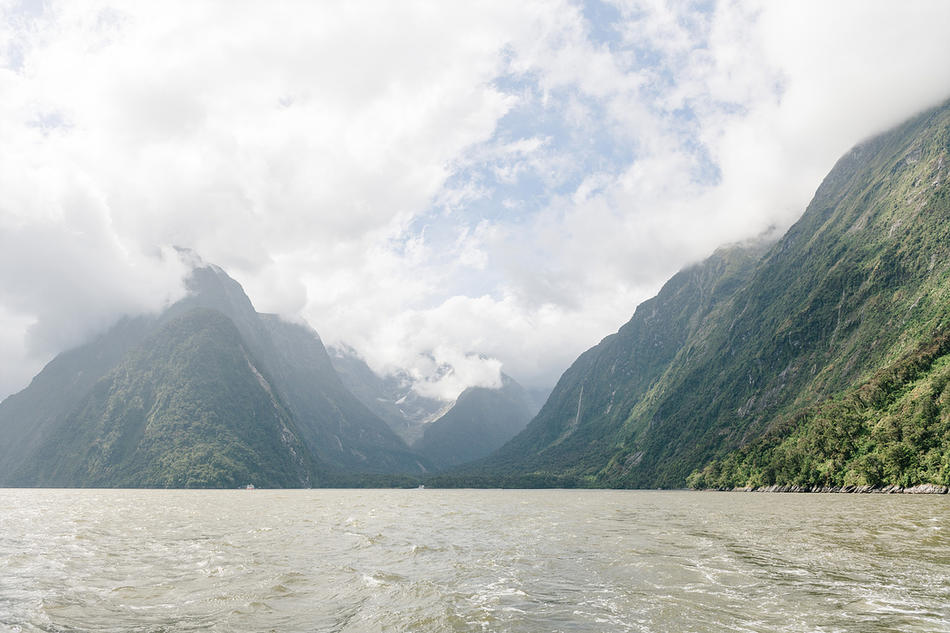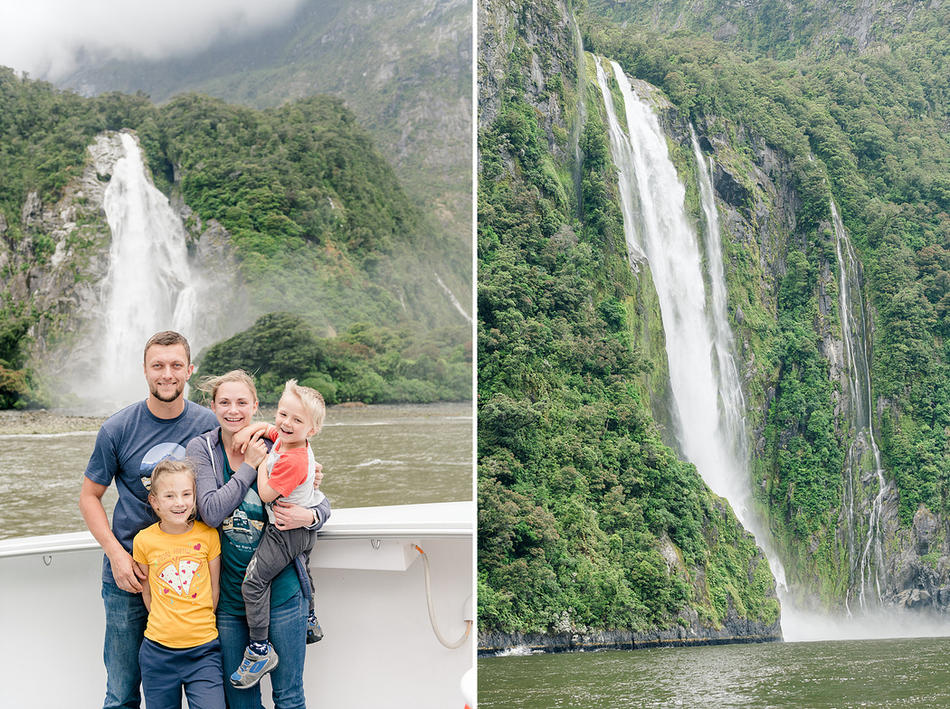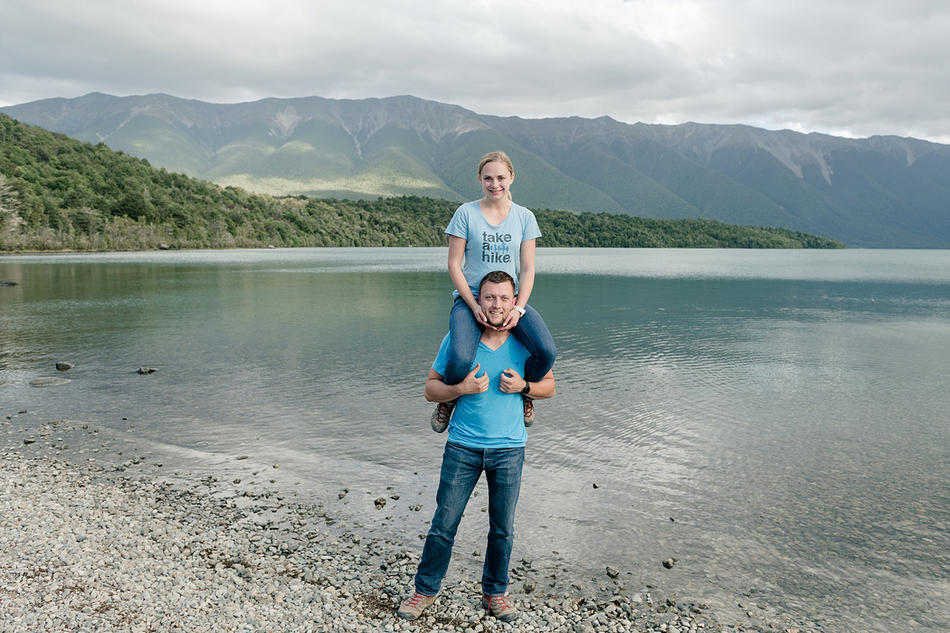 Cute little town of Dunedin with beautiful churches and the cutest train station! On the right picture our dream team two 3 year olds and two seven year olds!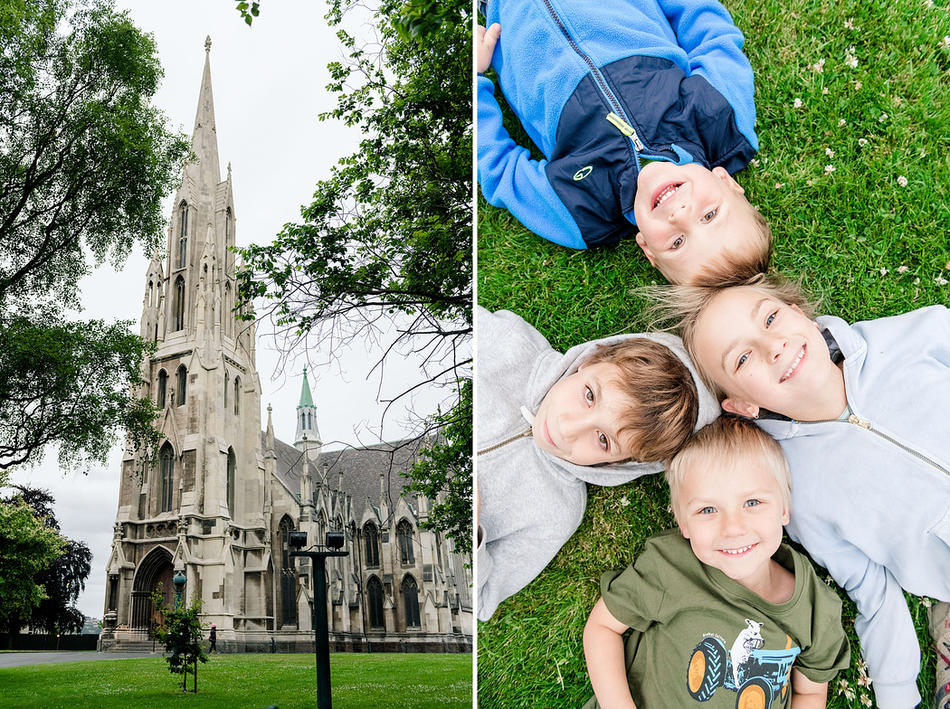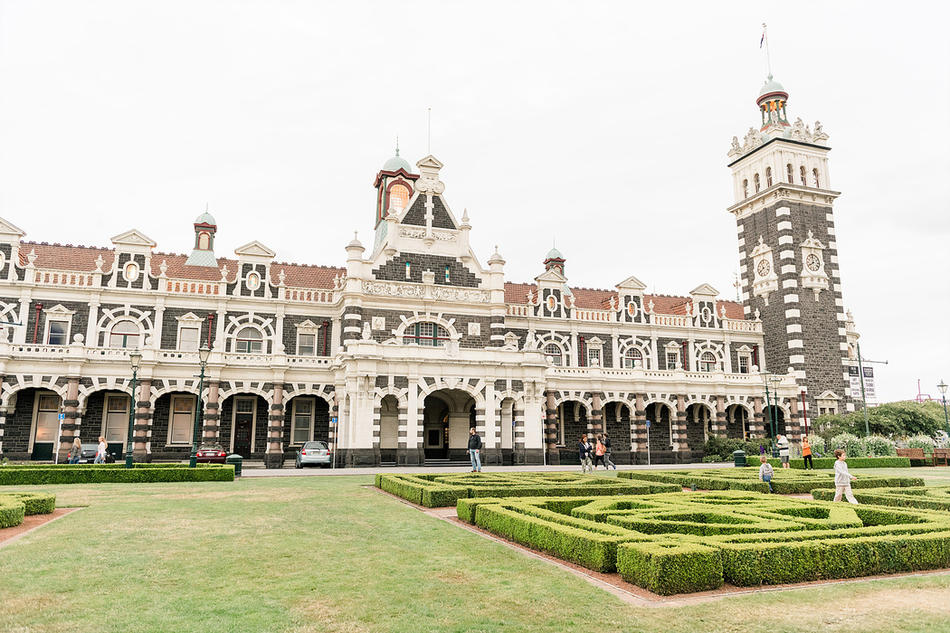 Suddenly they all stared at us!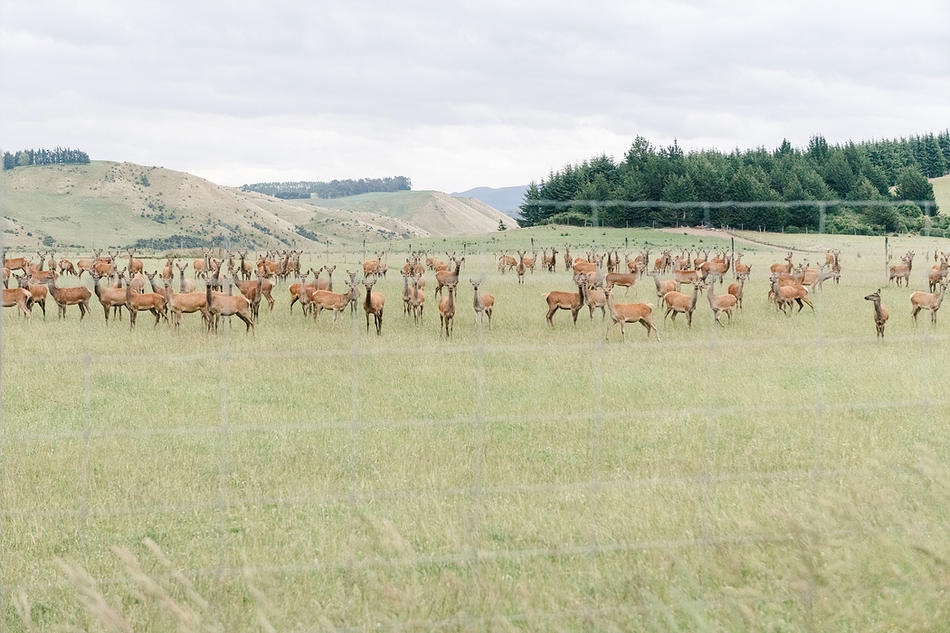 Kangaroos and wallabies are considered pests in New Zealand, but we had some fun time feeding these cuties on the kangaroo farm!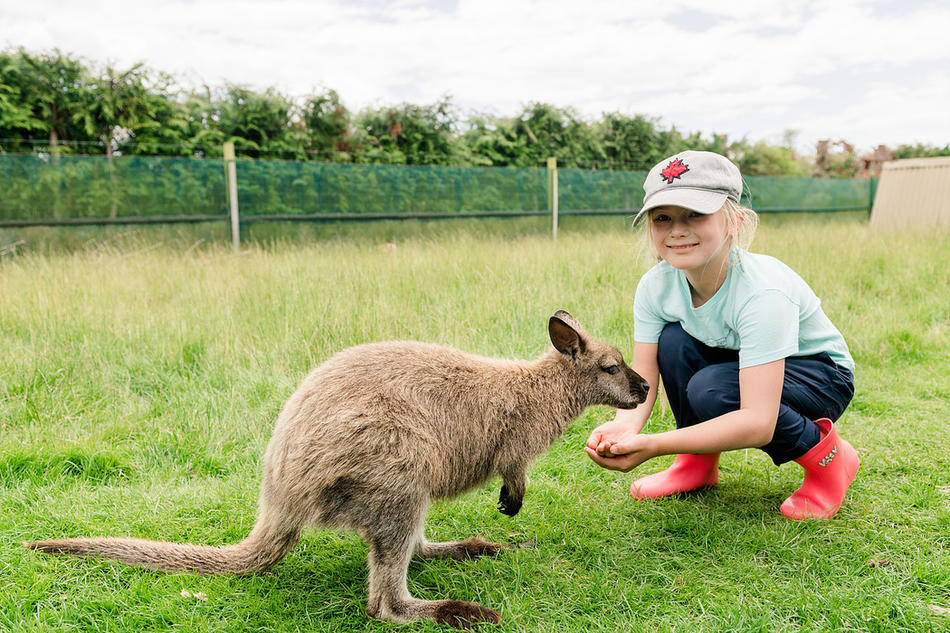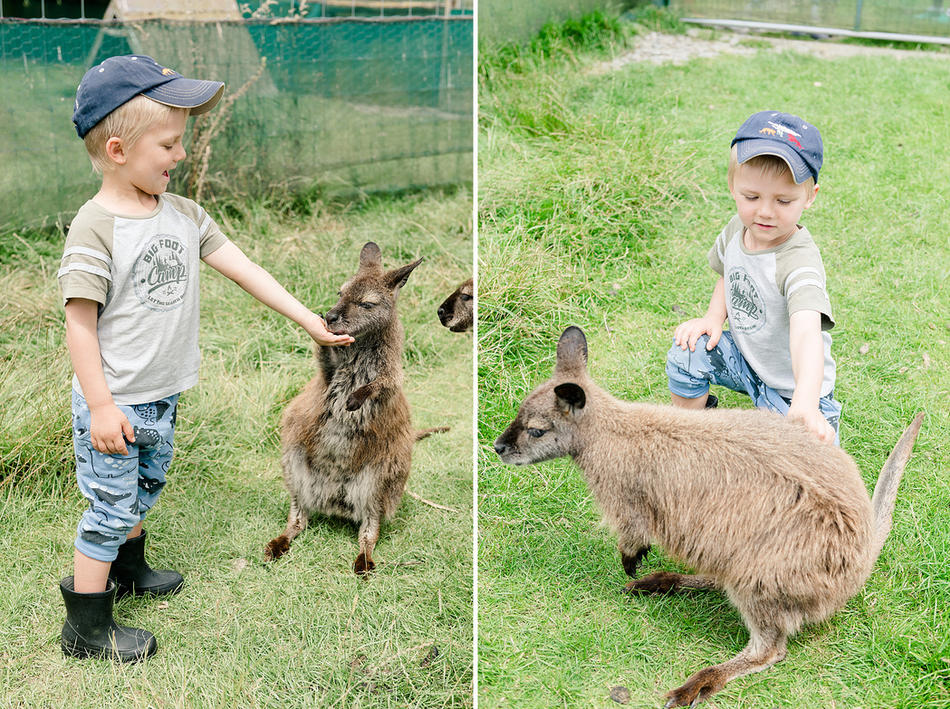 Kids had amazing time at the Antarctic Center in Christchurch right before our flight to Fiji!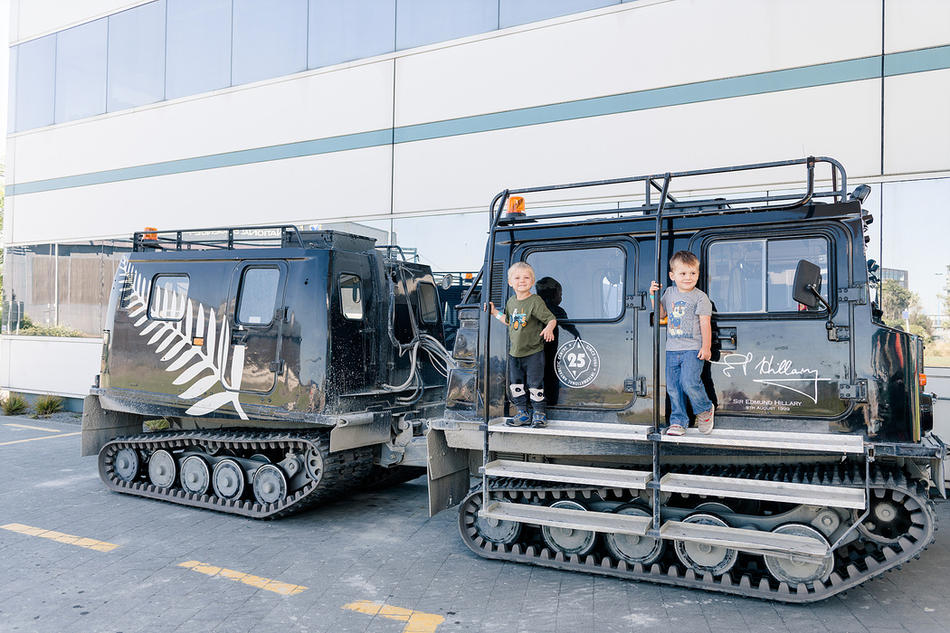 Finally some down time before 11 hour flight back home, school/work and errands! Warm and kids friendly ocean, fresh food and some spa time for parents (try Fijian style ceviche – Kokoda- it's amazing!).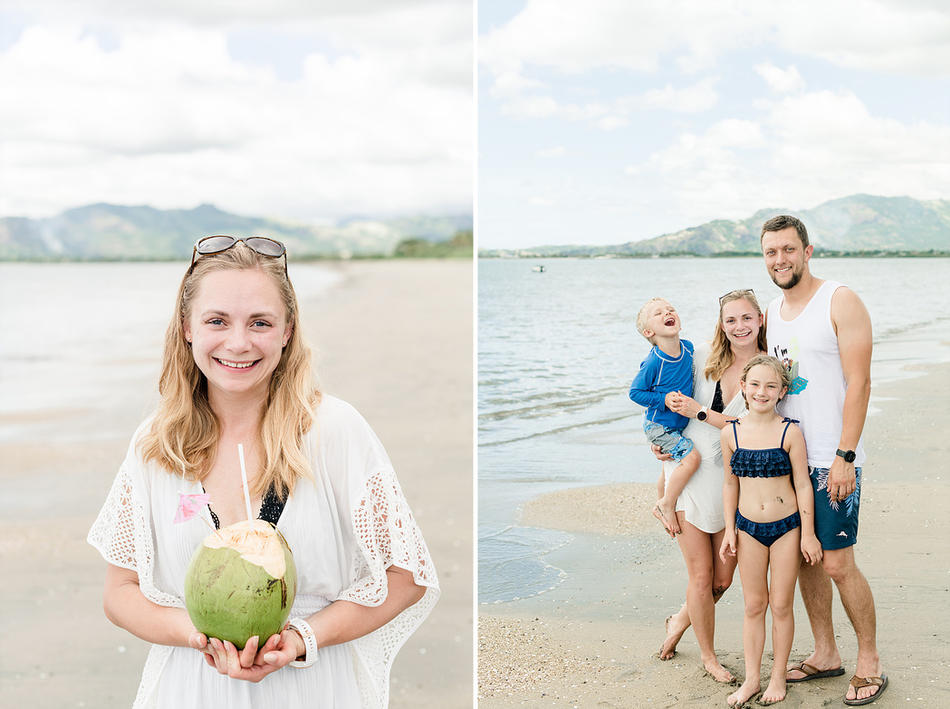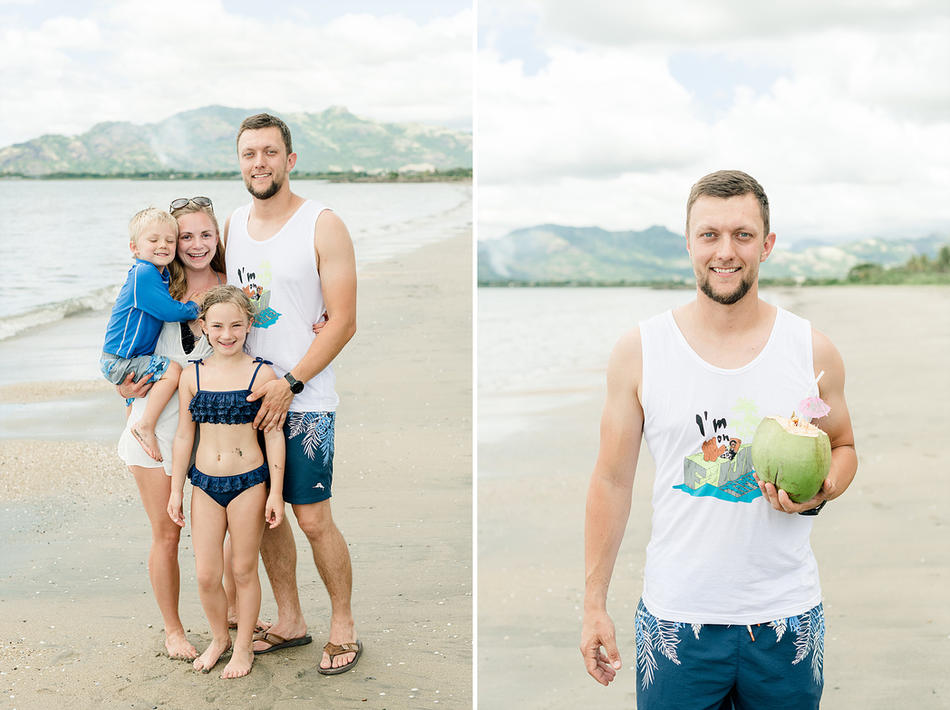 I hope you found some travel inspiration in this blog! New Zealand is so worth the flight!