It was the first time we had traveled abroad since the lockdown (we squeezed it on Thanksgiving break right after the Delta variant slowed down and before the Omicron emerged). We decided to make the trip even better and invited my parents and in-laws to travel with us. It was fun exploring a new country together and reconnecting with a family! While our kids were basking in grandparent's love (and Ukrainian chocolate), we sneaked out on a few dates.
Below I'm sharing some iconic places and hidden gems that we loved for your next family trip to Spain.
Madrid
The city is quiet and serene in the morning and loud at night. Places that we tried and loved: lunch of tapas in Mercado de San Miguel, and chocolate with churros at Chocolatería San Ginés.
We enjoyed the beautiful plazas, visiting the Royal Palace of Madrid and the National Museum del Prado.
For the kids: Museo Nacional de Ciencias Naturales, rent electric scooters at El Retiro Park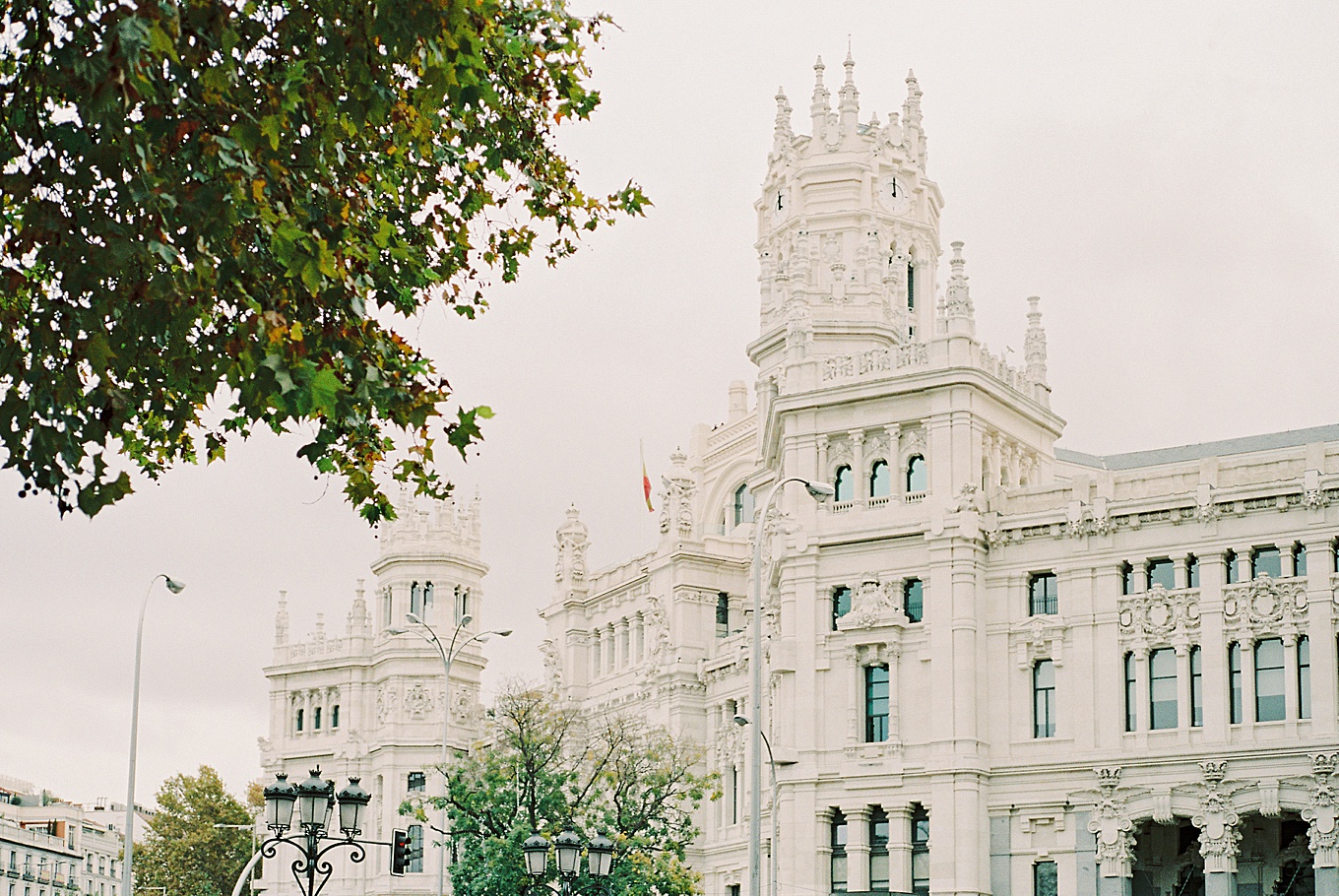 Segovia
After spending a few days in Madrid, we opted for a day trip in quiet Segovia. Quite a journey was getting there: we took a subway, train, and bus. We visited the beautiful medieval castle Alcázar de Segovia, with the Cathedral de Segovia overlook. We walked through the majestic Aqueduct of Segovia in the city's heart and just enjoyed the narrow streets with the small shops of the historic town.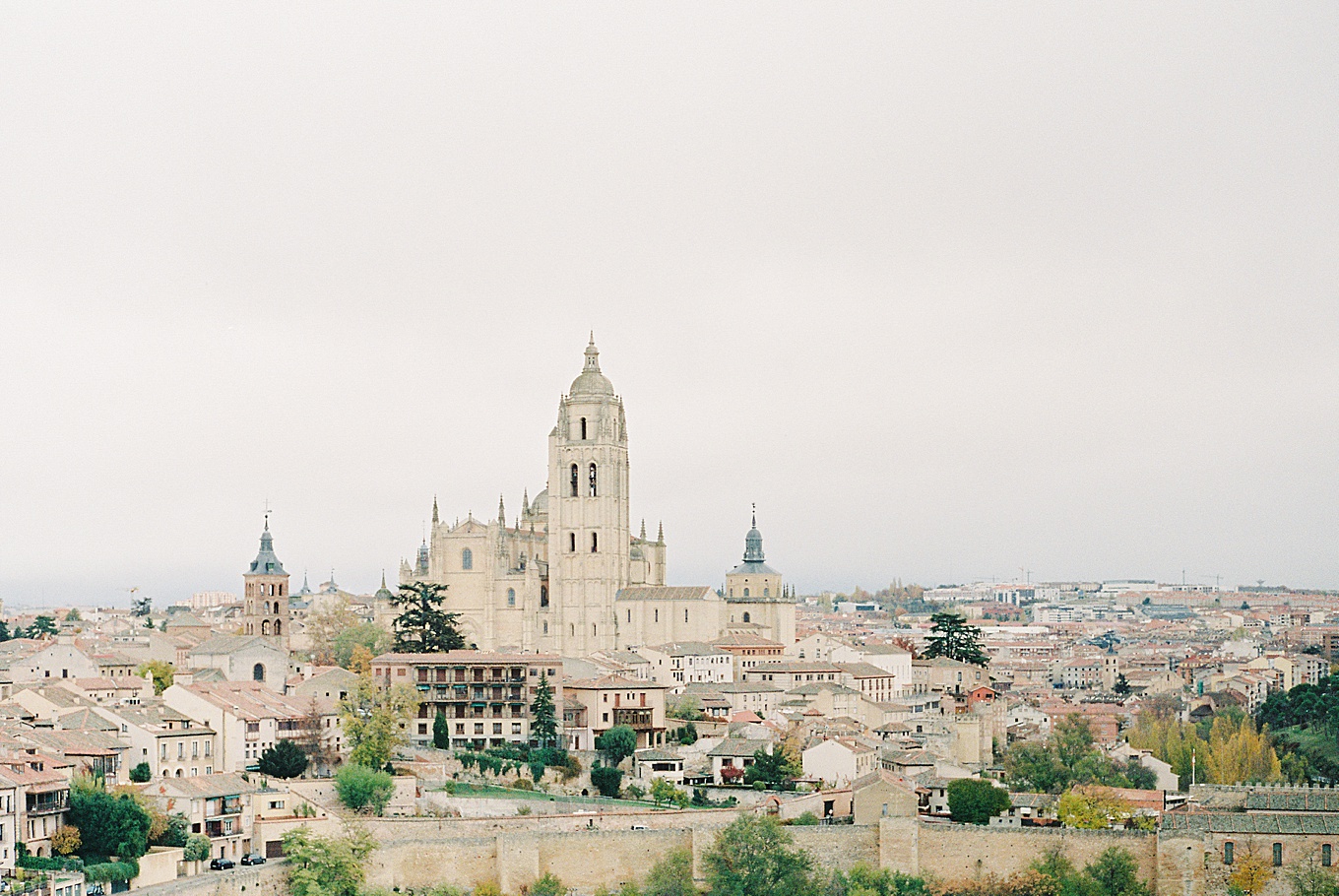 Cuenca
On our way from Madrid to Valencia, we stopped in Cuenca. A small town in the mountains with medieval castle ruins, steep cobbled streets, and centuries-old houses built into cliffs.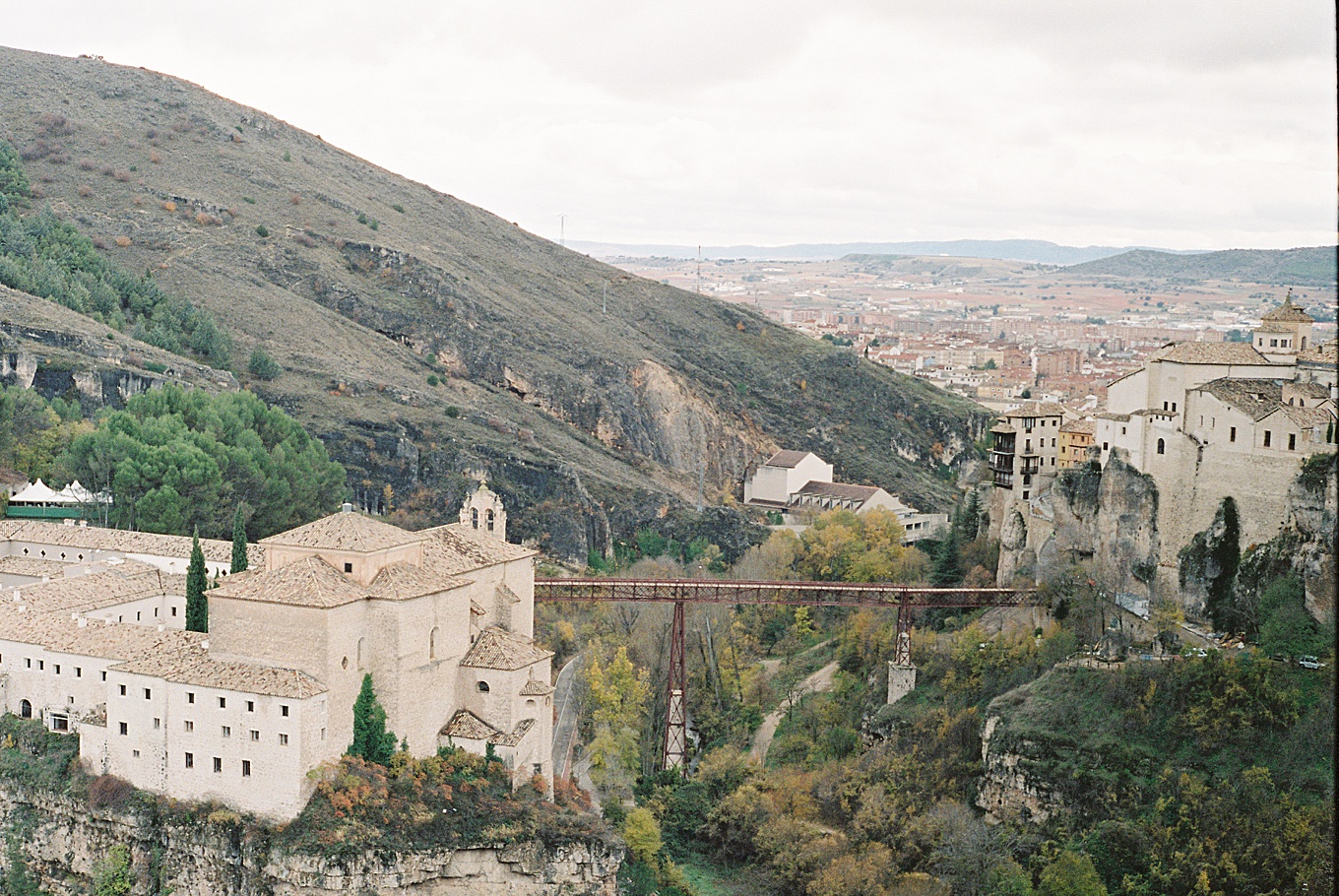 Valencia
Valencia was a pleasant break from medieval and gothic architecture. Modern buildings, parks, museums, and orange trees all over the city (even though the Valencia oranges were cultivated in California). Valencia has a more family-oriented vibe than touristy Madrid. During our stain in Valencia we visited L'oceanographic (colossal aquarium, with dolphin show, sharks and birds), Science Museum was a hit with kids. Valencia's Central Market stole our hearts: gorgeous building with displays of the finest produce and locals oriented prices. Did I mention how unbelievably delicious Valencia oranges are?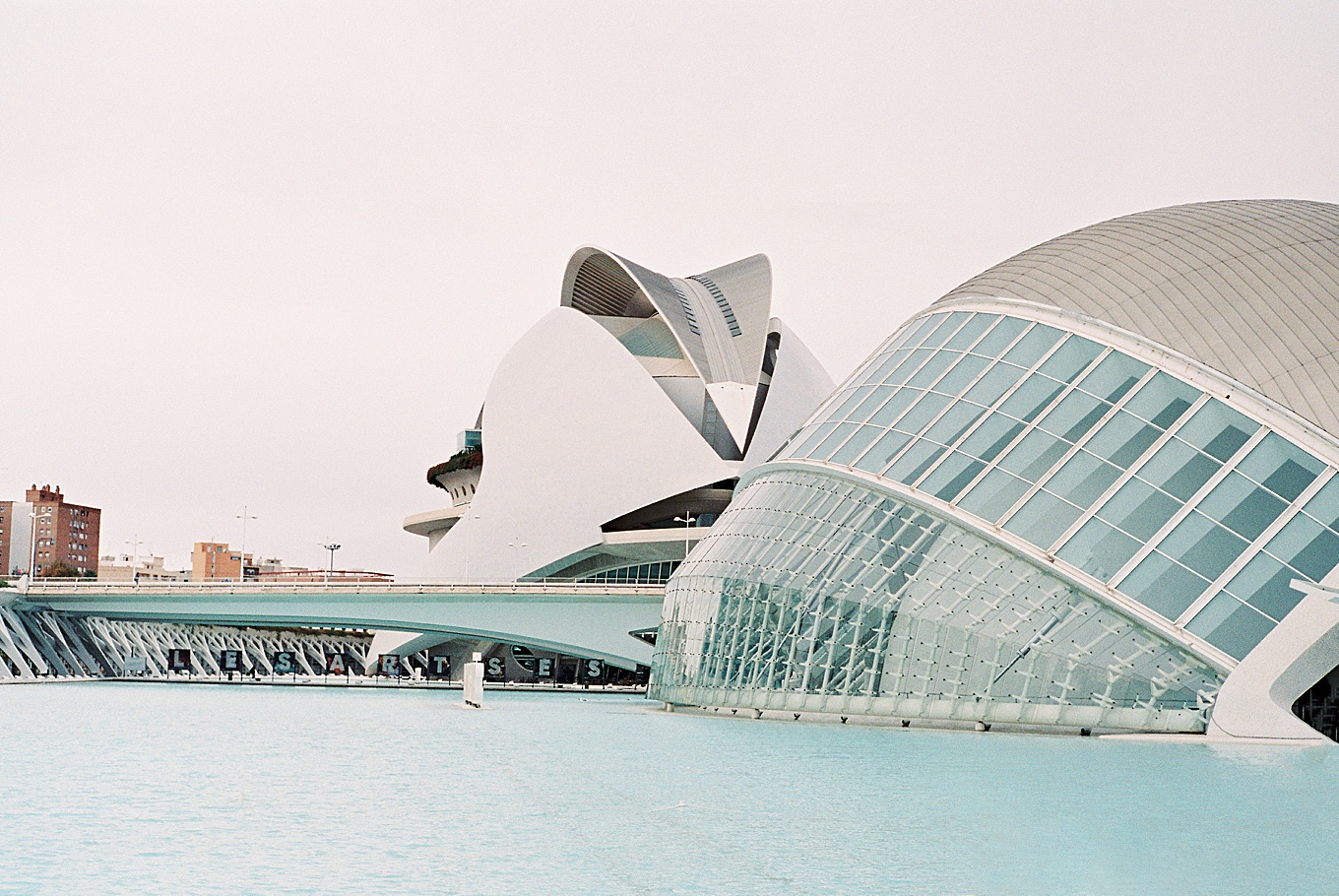 Peniscola
Halfway from Valencia to Barcelona, we stopped in one of the small coastal towns – Peniscola. Beautiful beaches and Peniscola Castle – one of many Spanish venues used for filming the Game of Thrones.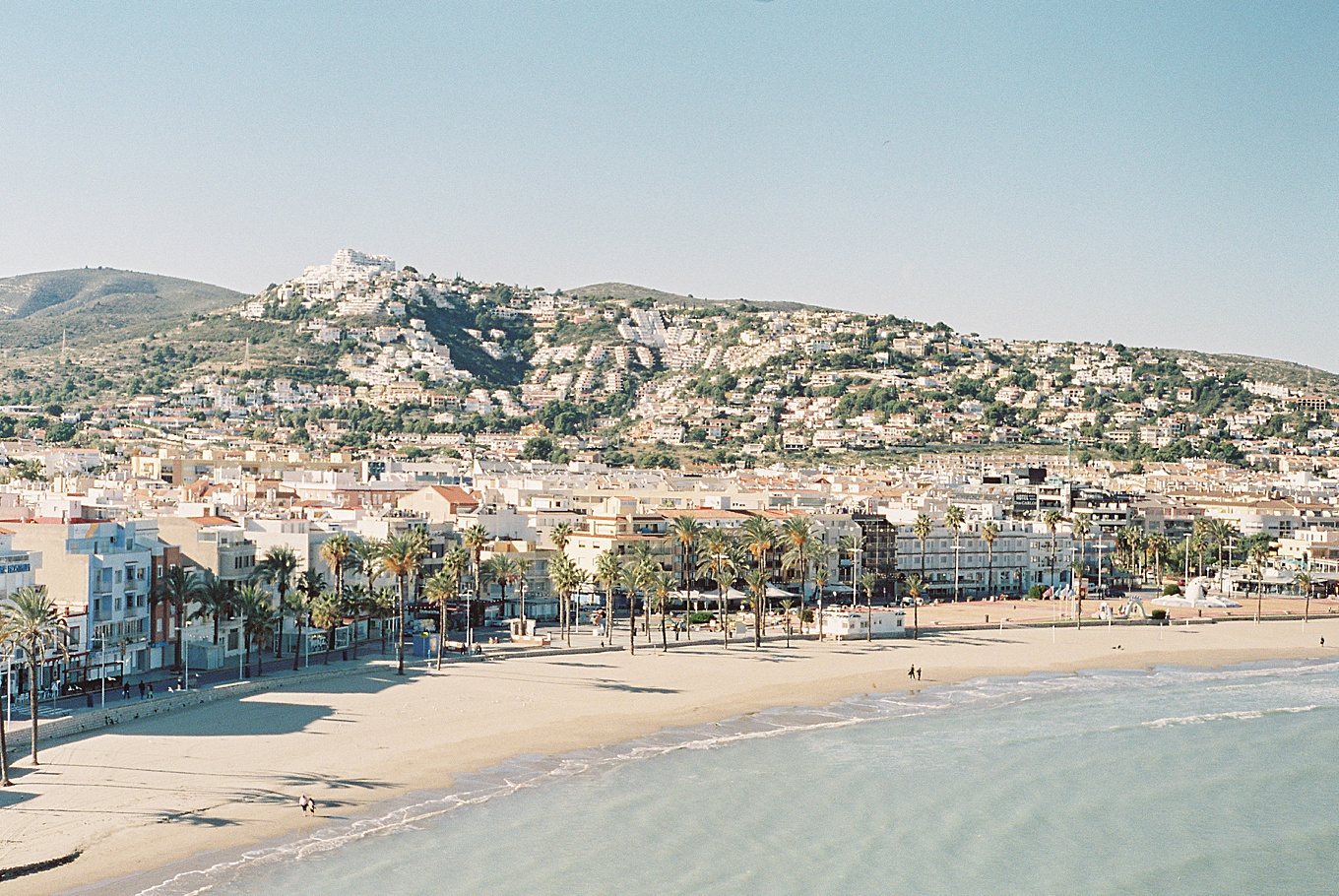 Barcelona
Barcelona is full of Gaudi's masterpieces: from towering La Sagrada Familia to Park Guell. Picasso Museum was a great introduction to great Spanish cubist's art. We also loved a free Maritime Museum next to the Columbus Monument in the harbor.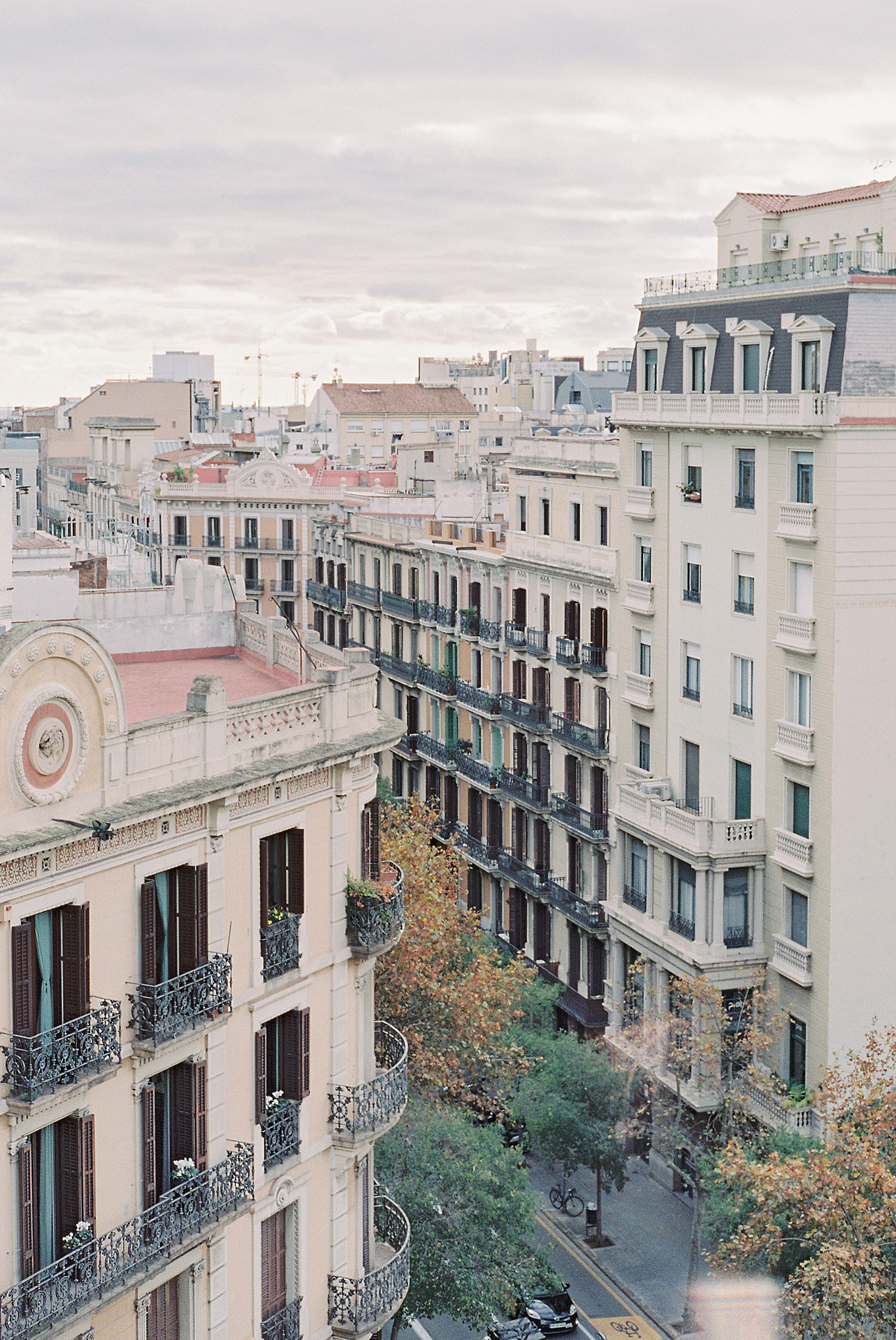 Thanks for traveling along. I hope this blog will inspire your future Family Trip to Spain.
Film scanned by the wonderful Goodman Film Lab.
All photos were taken on 35mm Fuji 400H Pro