During this rainy season, I missed meeting my clients so much, I was thinking, how to find a way to reconnect with them. So I thought to myself, how about a little get together or a party?
As the majority of my clients are young families with little kids, I thought it would be fun if we can meet in a fun place! I decided to go with Mon Amie Harlow – an indoor playspace and kids birthday party venue in Los Gatos. I've already shot a couple of times there and new that that place provides plenty of natural light for portraits and is very fun for little ones (so fun, I didn't see my 3 y.o. son for 1.5 hours while he was there, cause he was busy playing!). Genevieve, the venue owner, also created a beautiful balloon garland and a snack bar for our little party!
Our get together was dedicated to Valentine's Day – a perfect holiday when parents get so creative with little one's outfits! It was so fun to see several little girls with matching bows (hello Little Poppy Co, we love you here!)!
So this happened! We had our first Julia Shelepova Families get together!!! I didn't even imagine how much joy meeting my clients again would bring! Seeing their babies grow, capturing their precious smiles, just giving everyone a big hug! There were babies that I photographed over a year ago that now become cute toddlers! Moms that I met during maternity sessions, that now have cute babies in their hands! Crazy!!!
So kids played, moms chatted, I snapped some portraits! Two hours just flew by! It was so fun that some kids didn't want to leave the party! That was a good sign!
I'm so thankful for every family that joined the fun that day! You made me so happy to realize, that I'm here not just to document your families milestones, but to connect with our little community!
We've got the whole bunch of emotions from cries to smiles and laughs!
Enjoy this Valentines Day gallery full of cute little ones!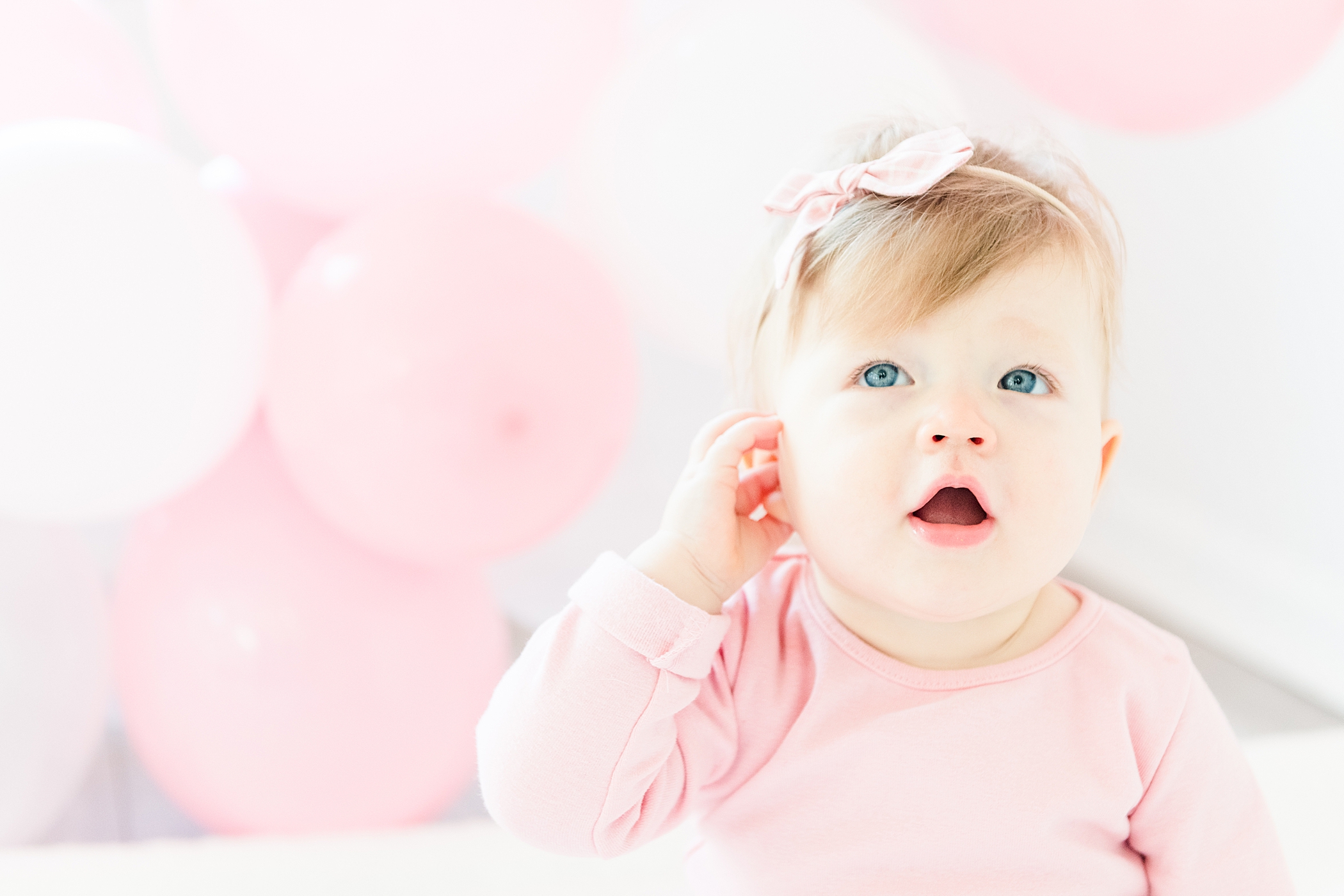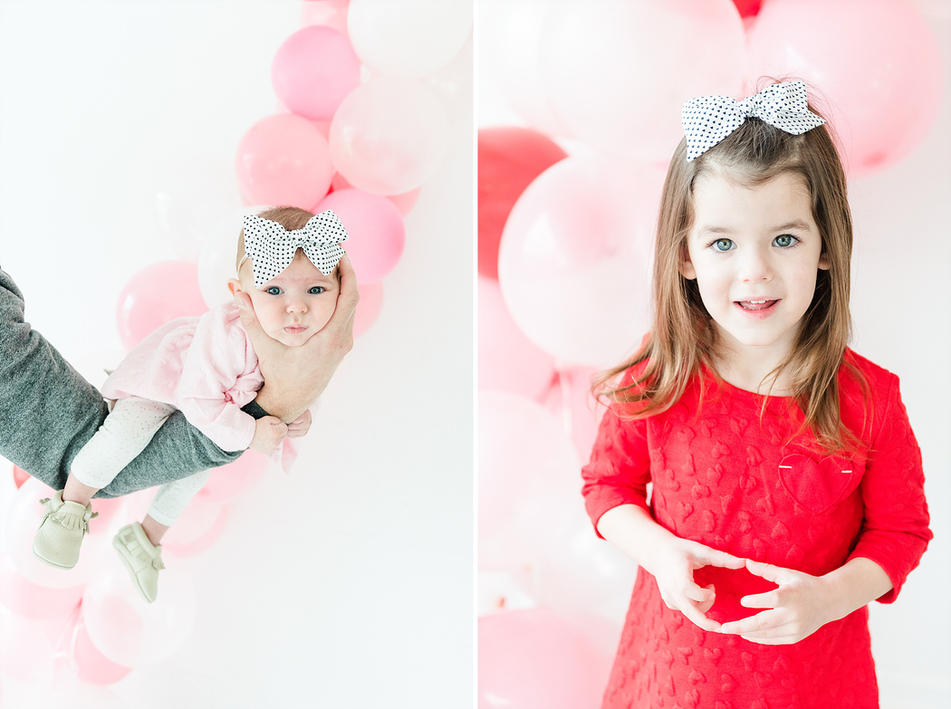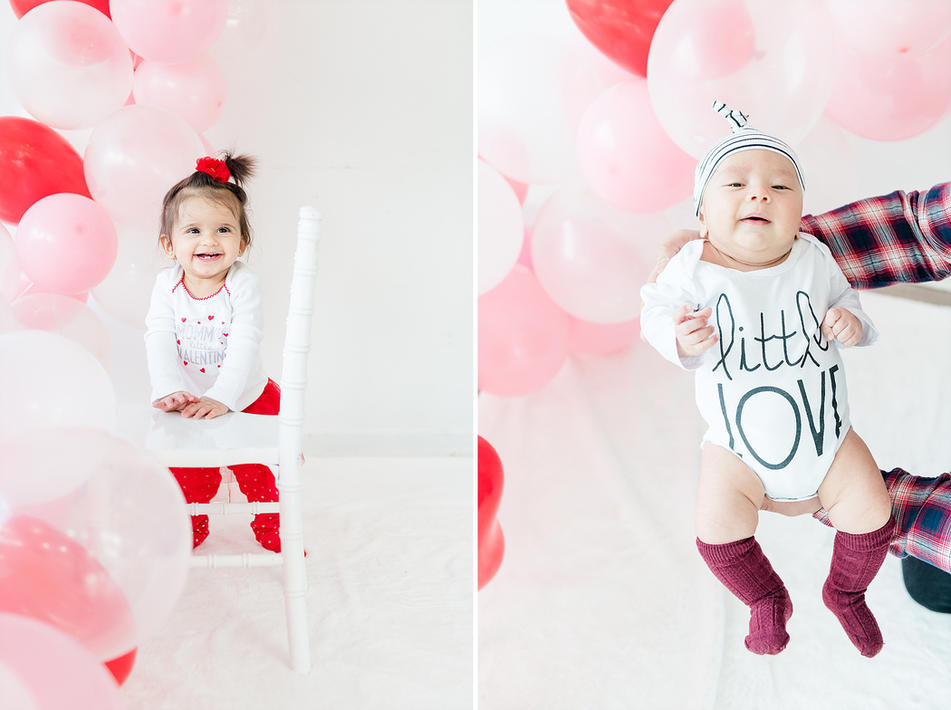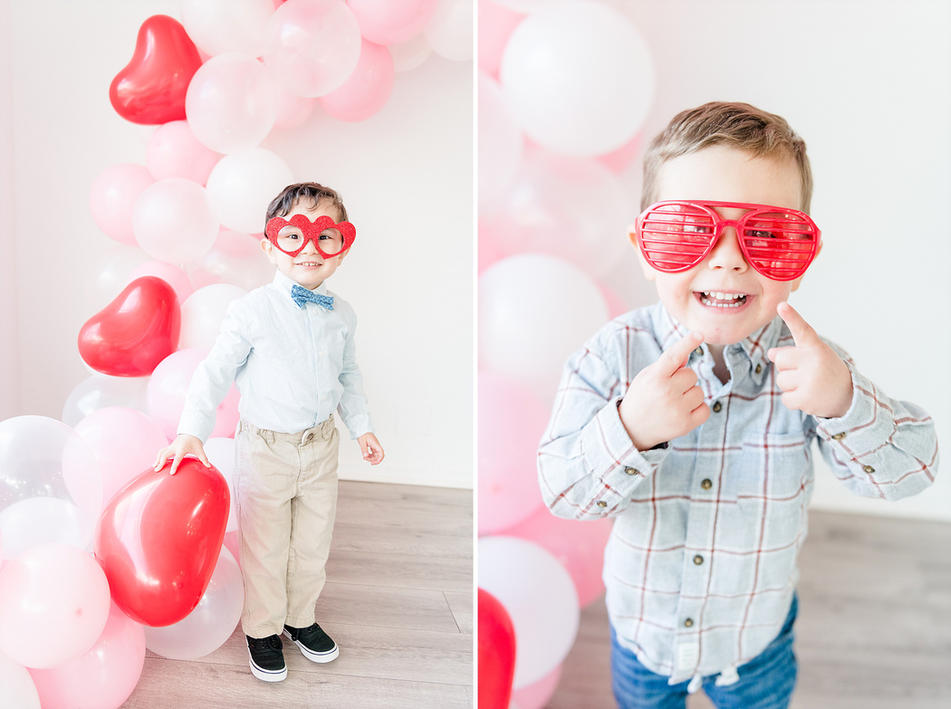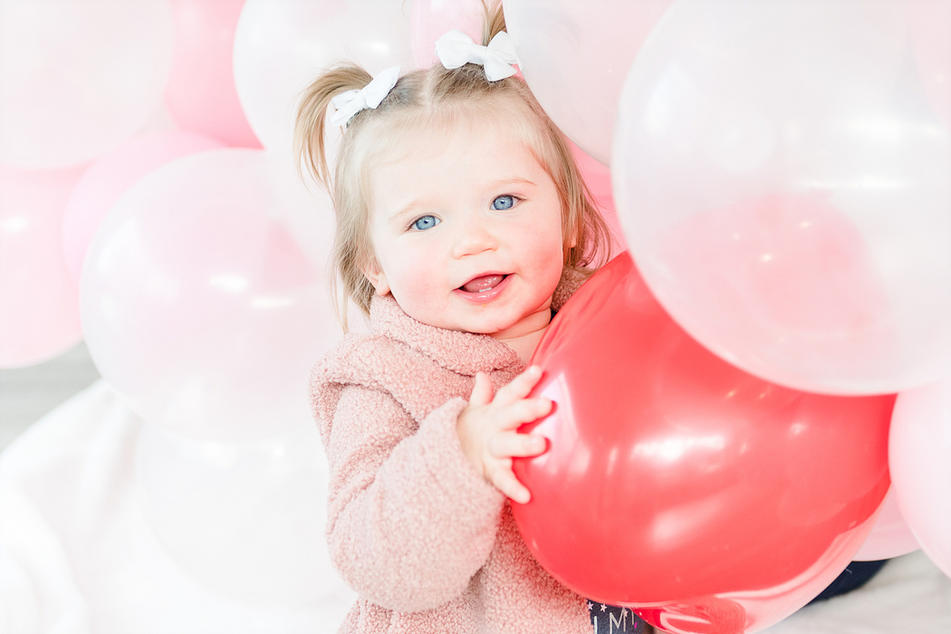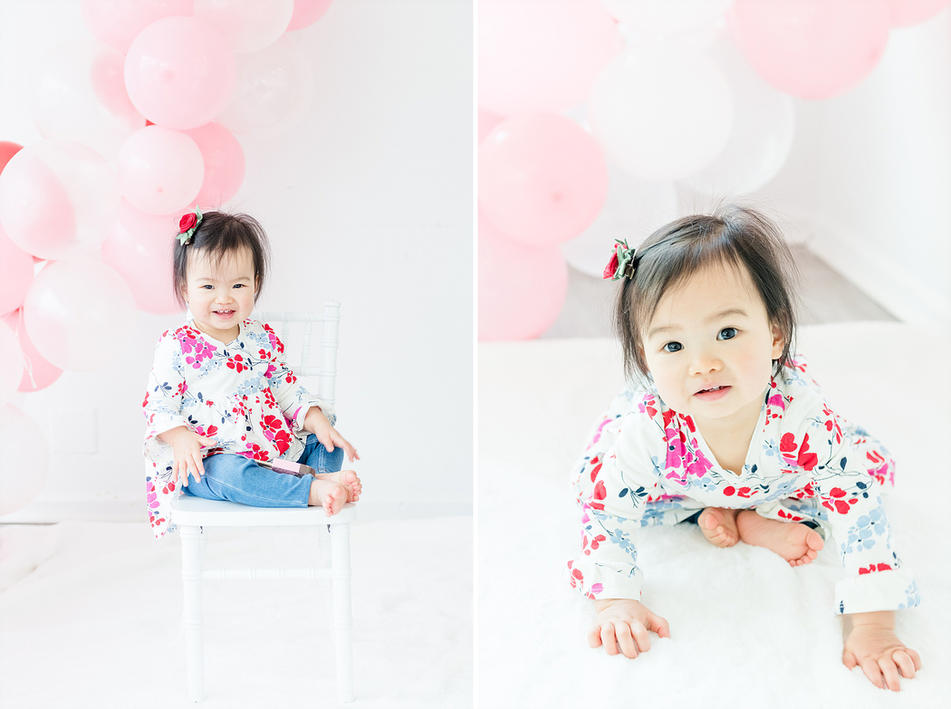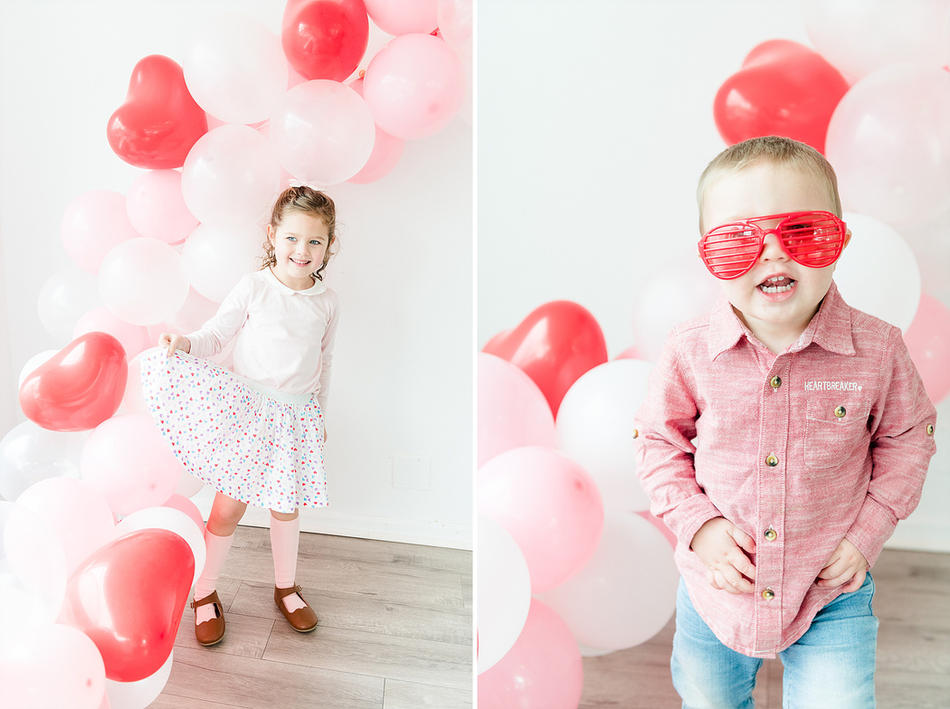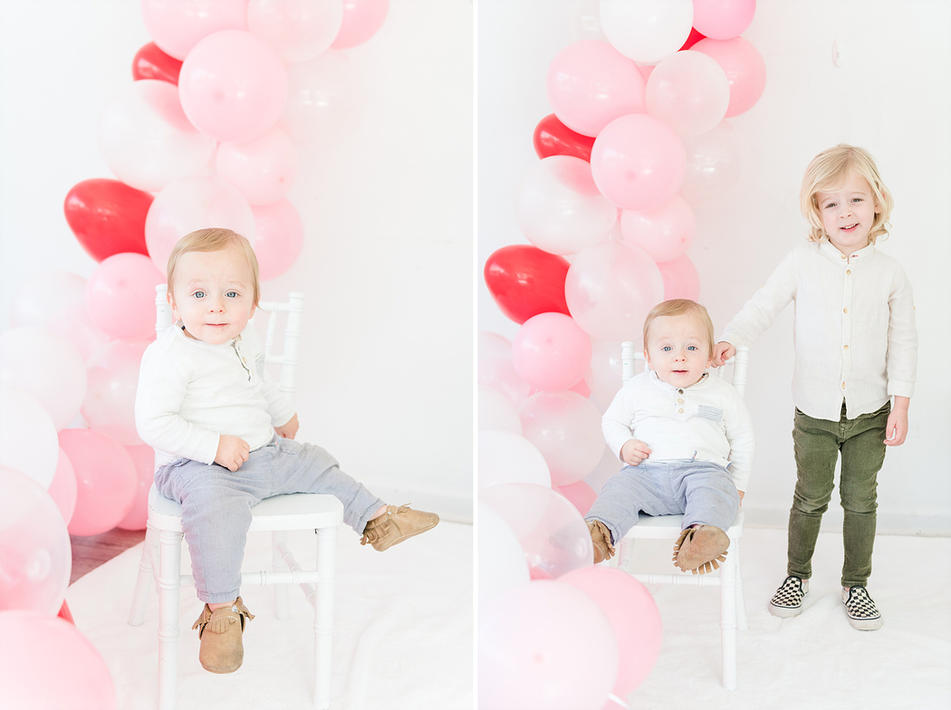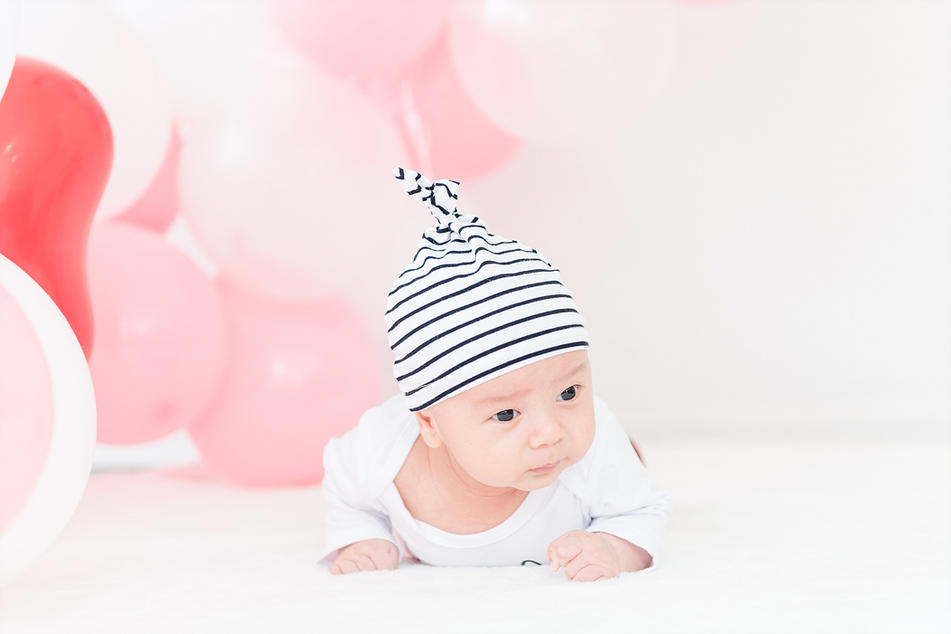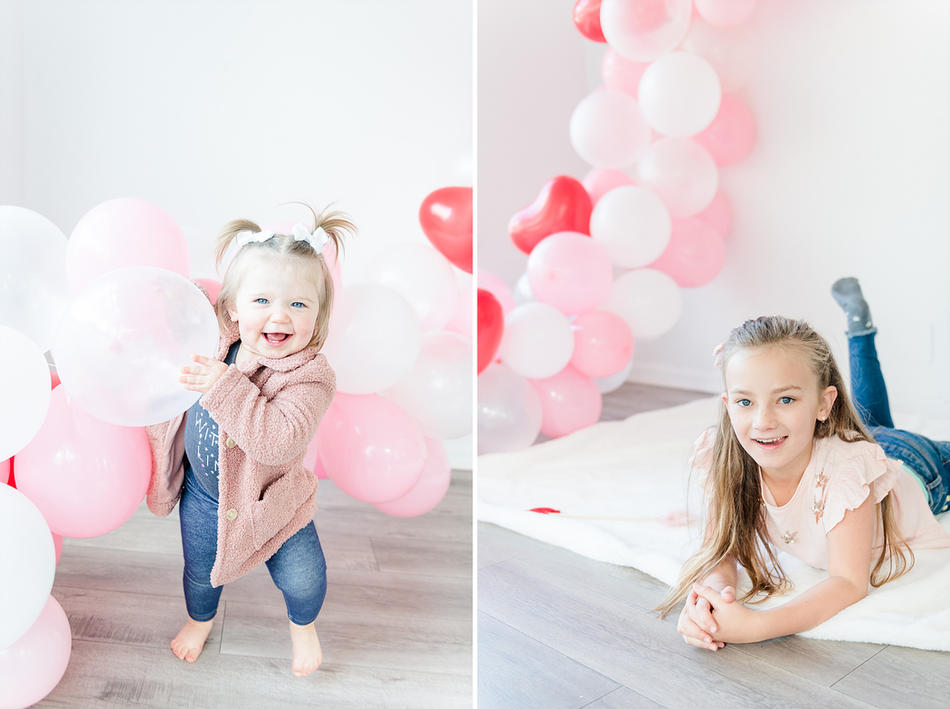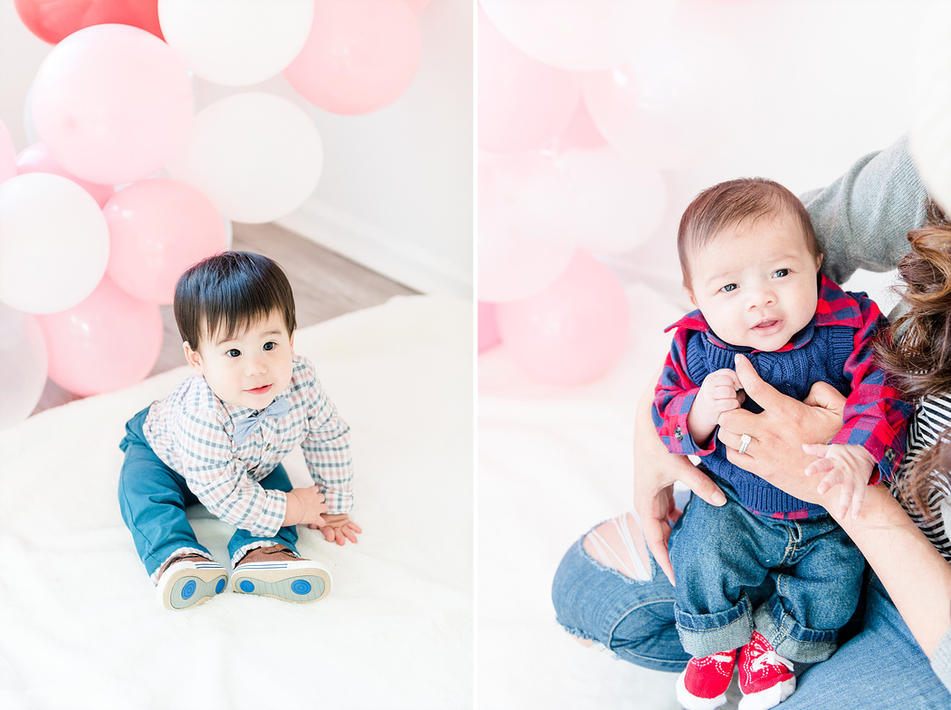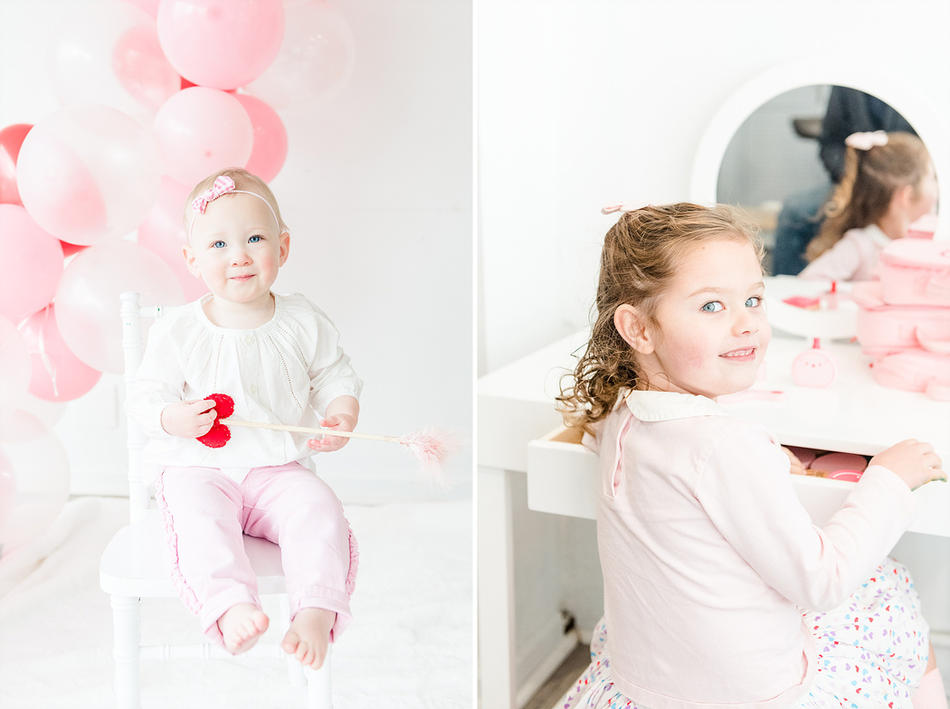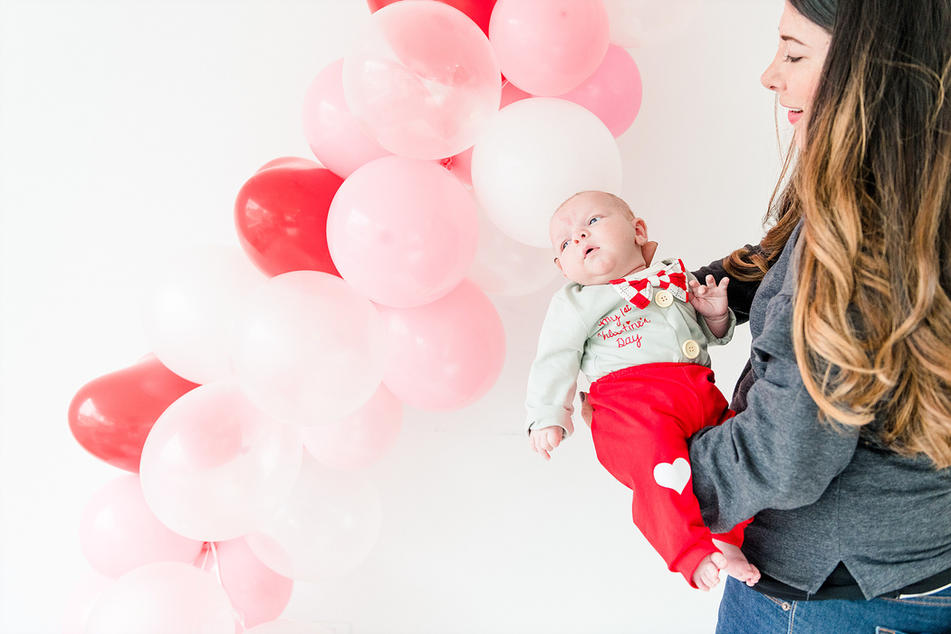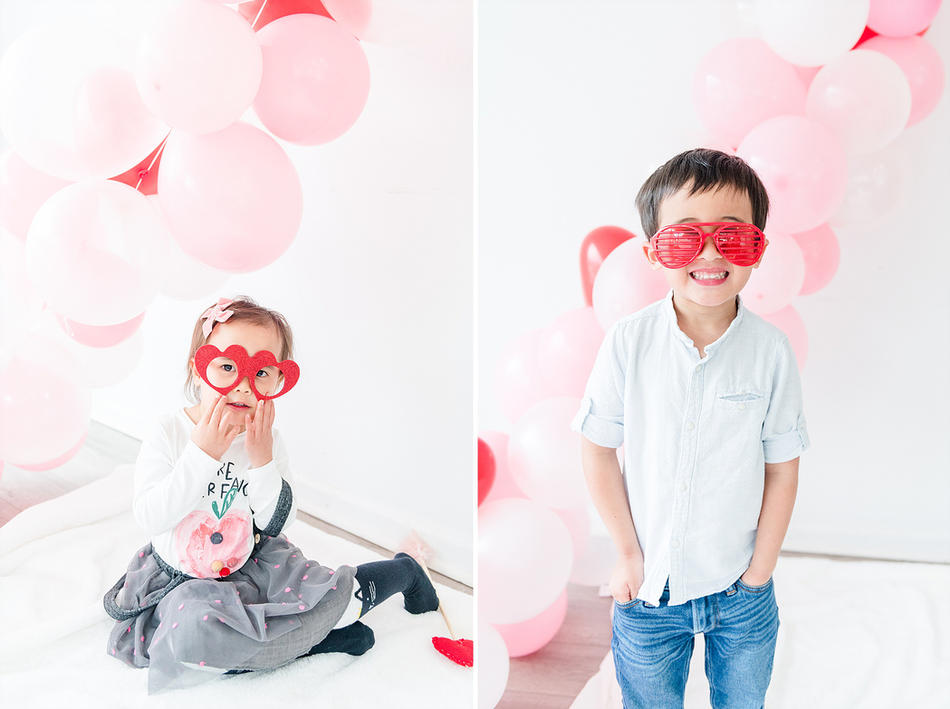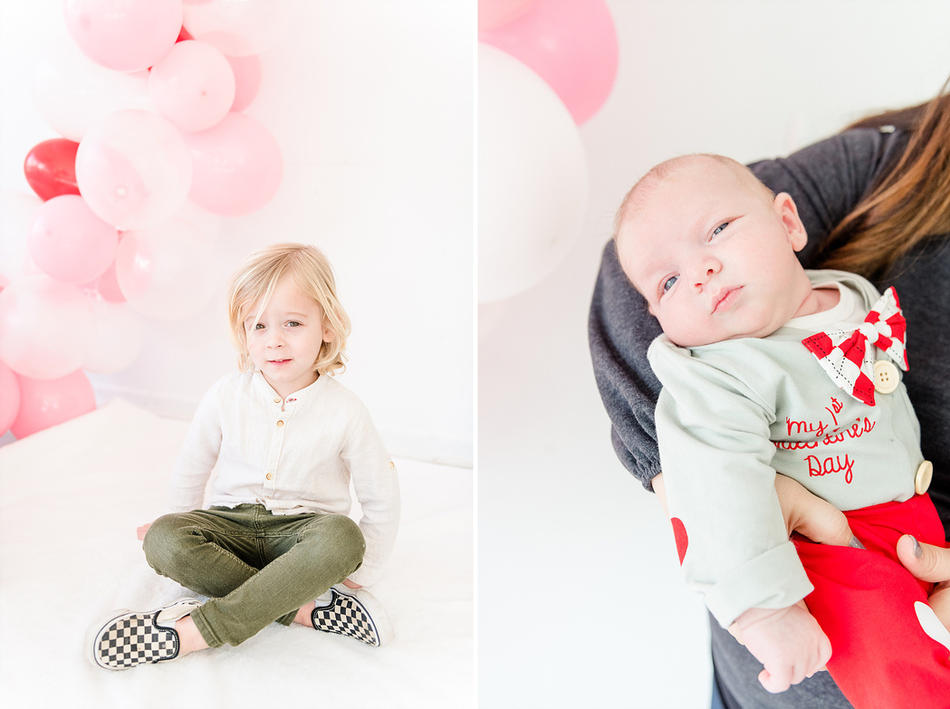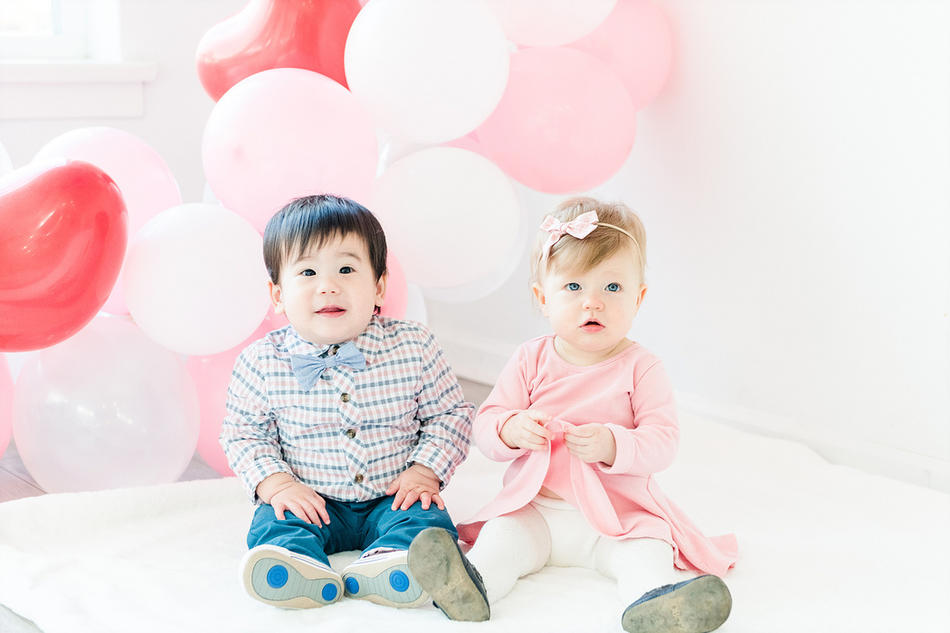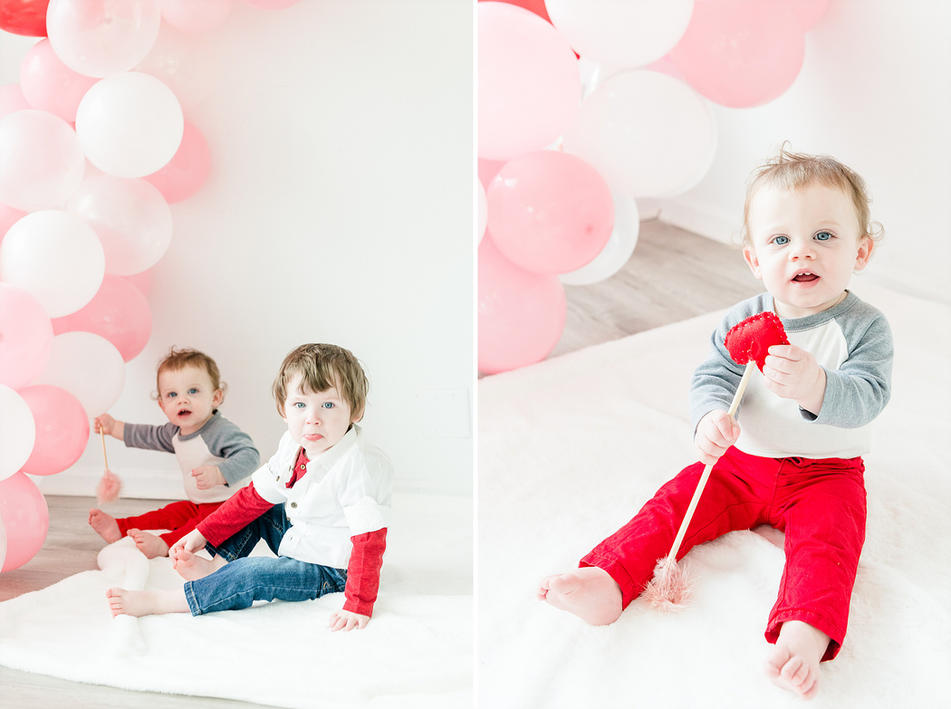 And we finished with a nice selfie sandwitch with each family!