Isn't it unbelievable how summer months just flew by, and here we are, kids are back to school, and all that is left are memories of the warm long summer days! Today I'm sharing a few highlights of our summer.
Donner Lake
We spent a week at Donner Lake. The water was still pretty cold in early June, but it didn't stop the kids from splashing there. Days filled with paddle boat rides, afternoon hikes, fishing attempts, and dry pine forest smell. And nights full of board games and loud shuffle matches.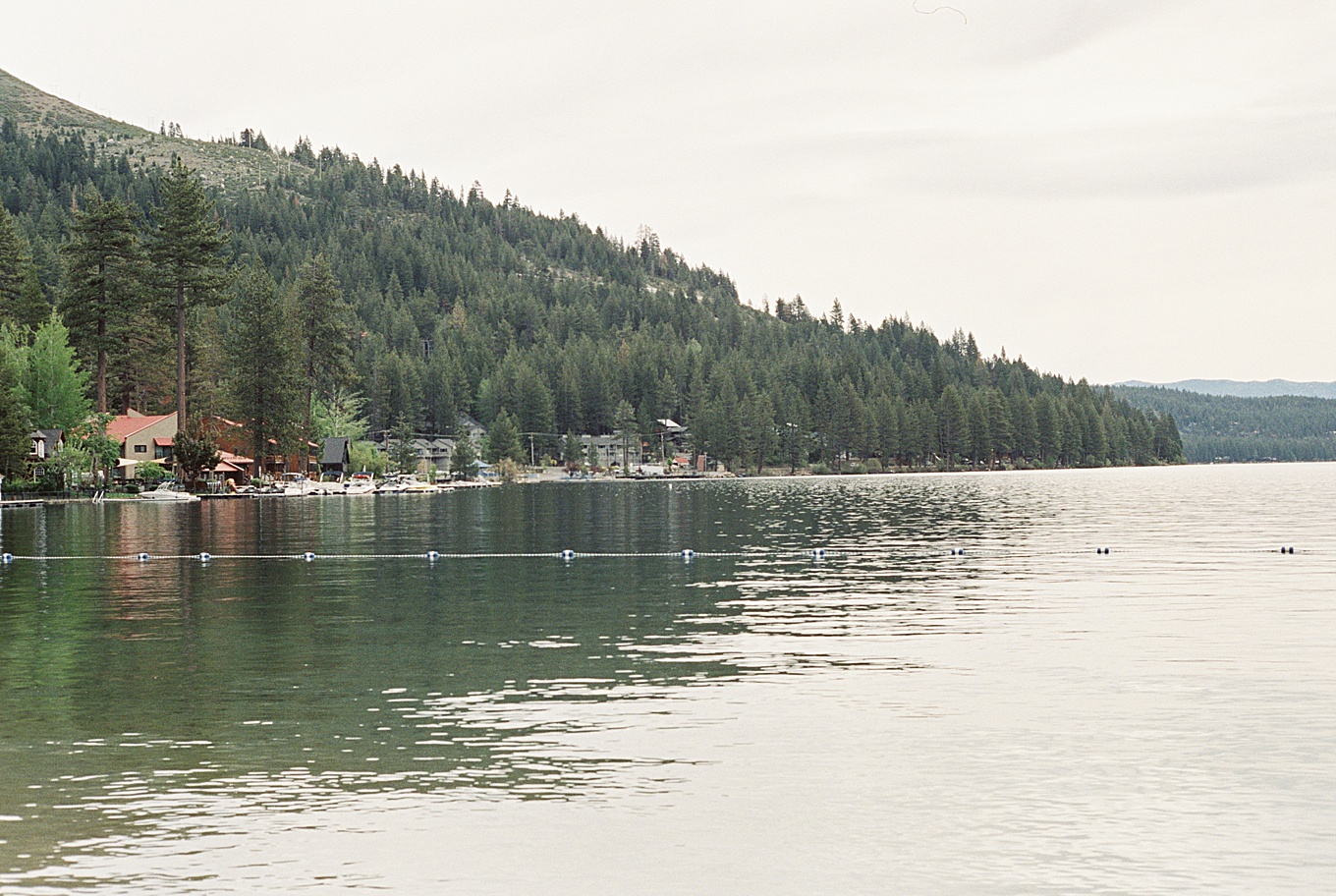 The book I read on that trip.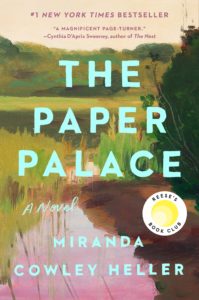 Cherry Picking
One of our favorite summer outings is cherry picking. We barely made it for the last open weekend at one of the numerous orchards in Brentwood. The fruit quality and flavor didn't disappoint. We picked way beyond our physical limits and shared with neighbors and friends.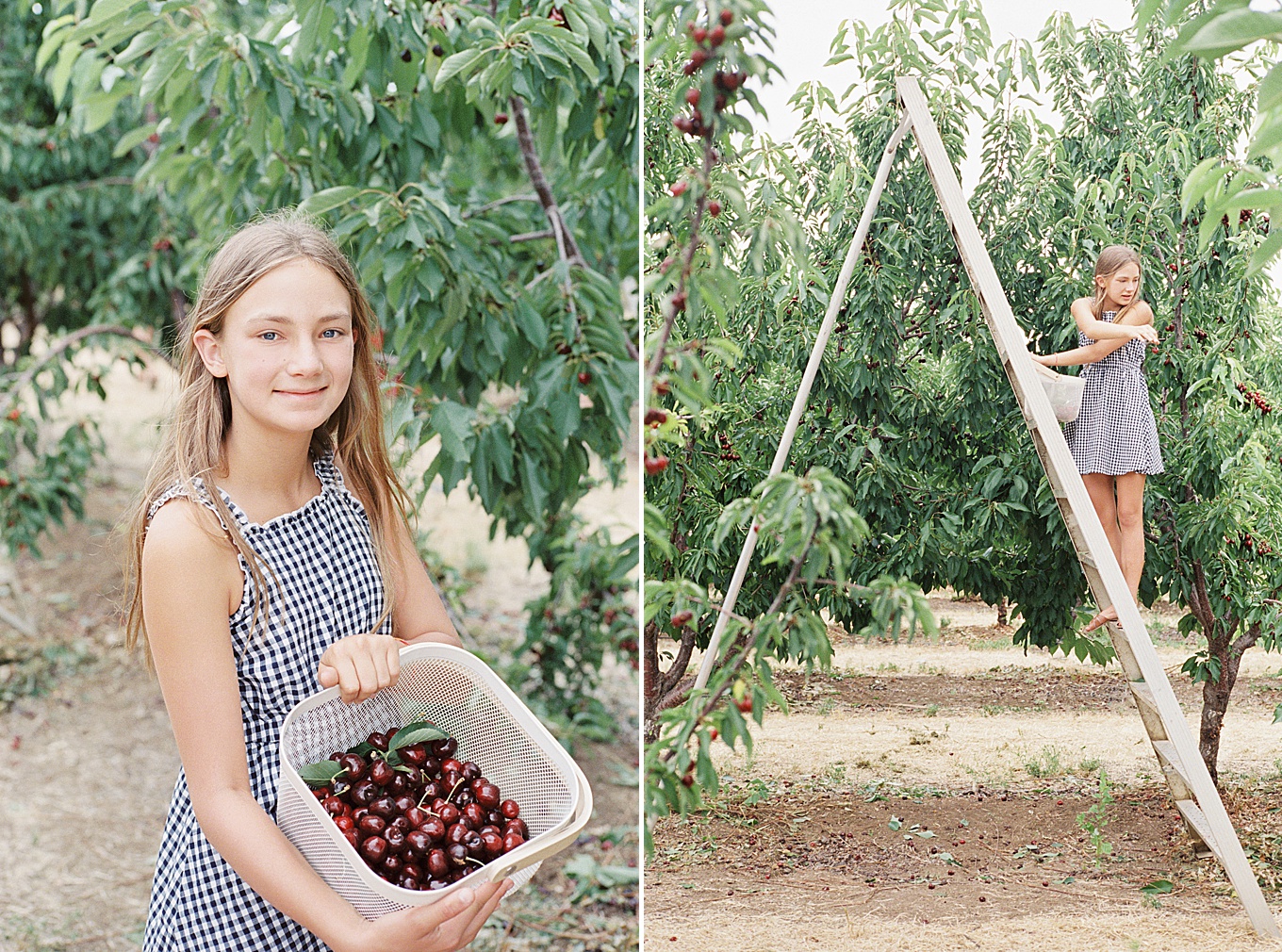 The Big Island
The highlight of our summer was the trip to the Big Island. We were there five years ago when both kids were tiny. It was bittersweet watching them in the same places as bigger kids now. We went on a volcano crater, lava tubes (Hawaiʻi Volcanoes National Park), and waterfall (Akaka Falls State Park)hikes and snorkeled at Waialea Beach. But for most of our trip, we spent hours boogie boarding at Hapuna State Beach, followed by hours of pool swimming. 
Each kid adopted a cute animal at the Hilo's free Panaewa Rainforest Zoo and Gardens.
We ate our weight in papayas and indulged in shave ice (Original Big Island Shave Ice Co, Inc.), local donuts (Hot Malasadas Truck), fresh poke, and kalua pork. 
If you are planning a trip to the Big Island, the best guide is here.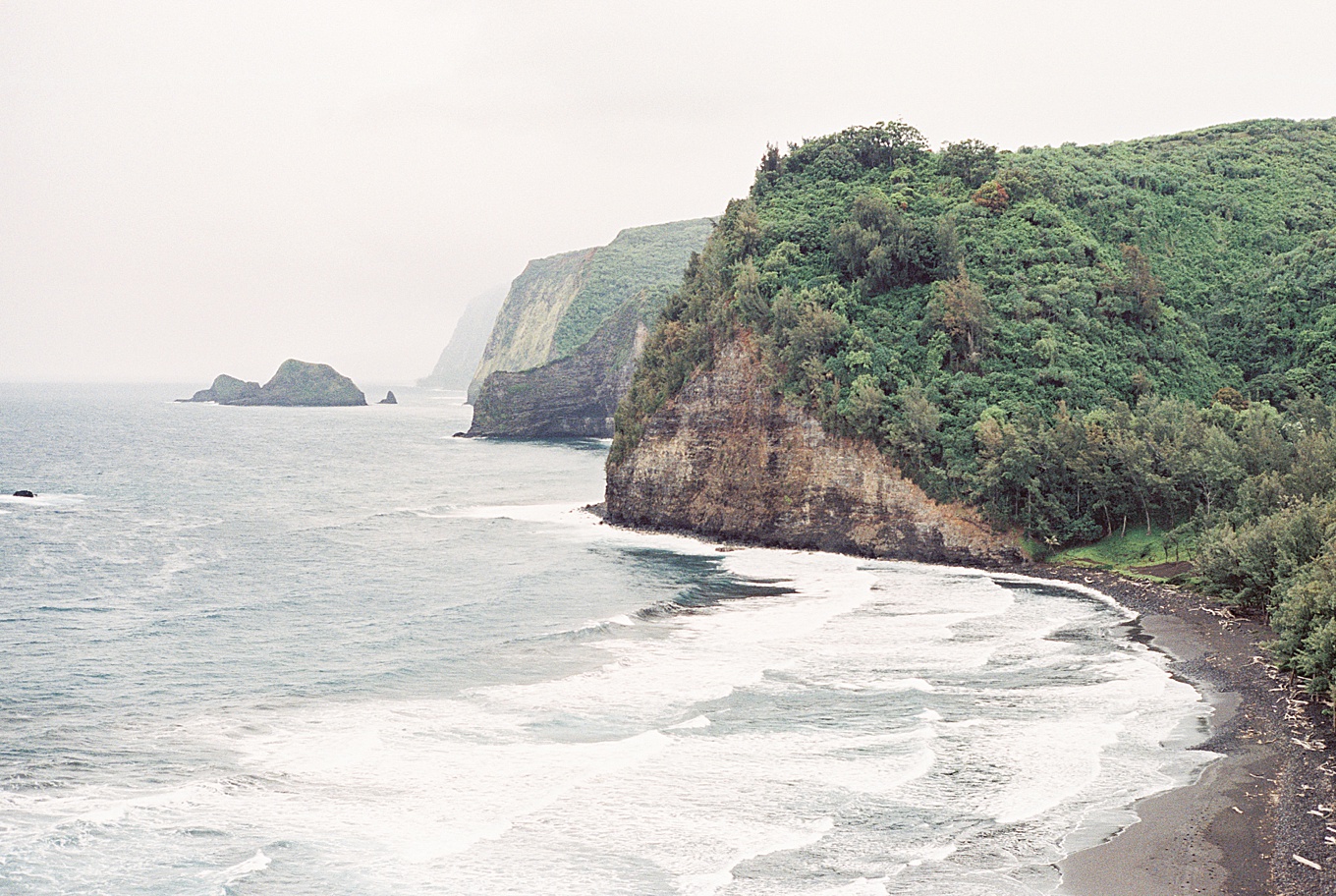 The book I read on that trip.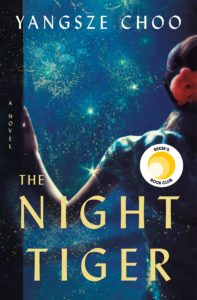 Check out our summer 2021 and 2020.
Film used: Fuji Pro 400H 35mm
Kodak Portra 400 35mm