To reschedule or not to reschedule – that is the question. Have you ever looked at the forecast and had this dillema? Or, even worse – have you gotten an email from the worried client about whether to reschedule or not your upcoming outdoor photo shoot?
It's good to be proactive and take care of the situation before your clients start to worry.
Over the past years, as a portrait photographer, I have collected a set of things I should be on the lookout for before each session.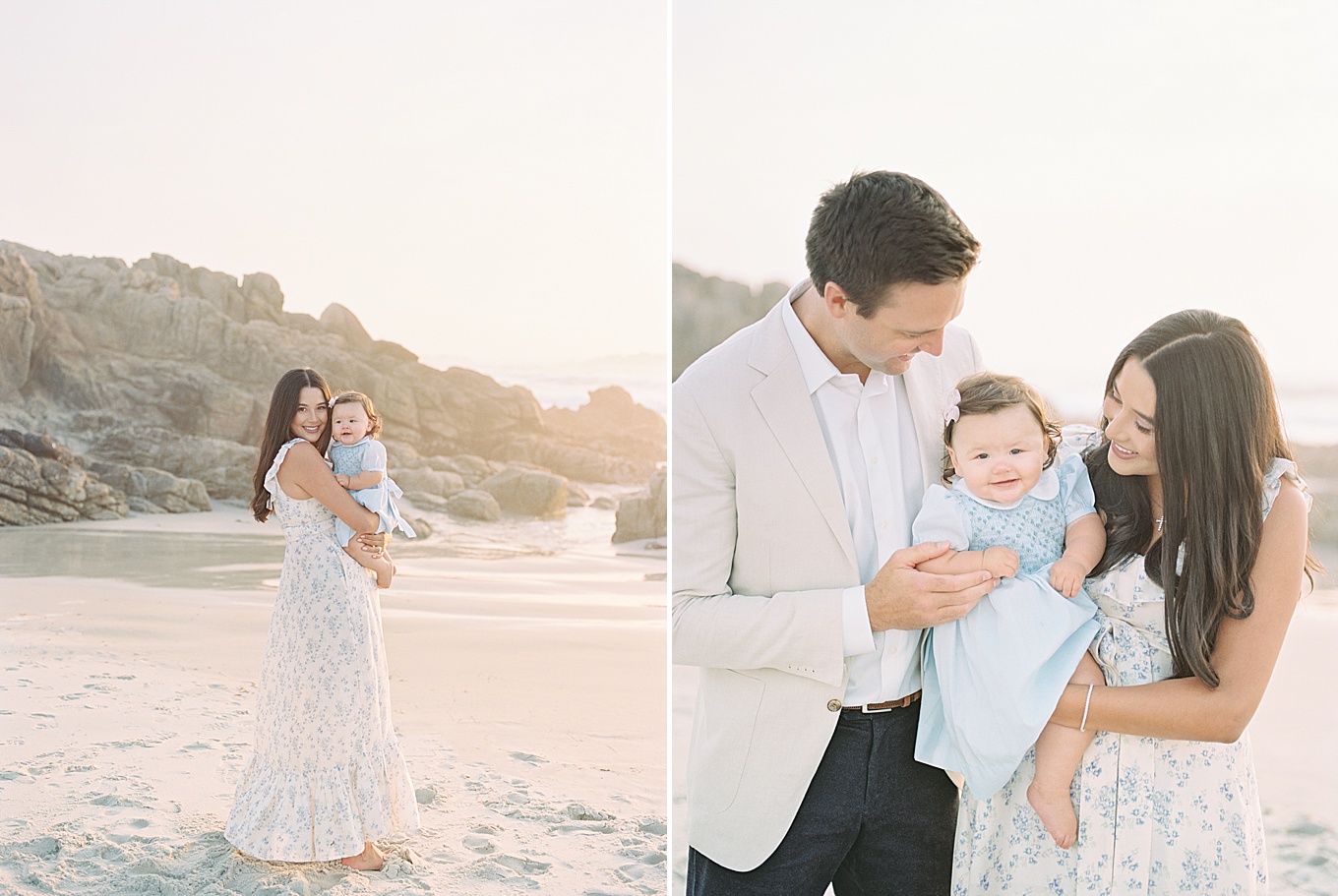 When to reschedule a photoshoot? I always check the weather 36 hours before the session and notify my client if a reschedule is needed. 
Temperature. Most of my client families are comfortable when it's 55 F and up to avoid red and running noses and blue hands and below 85-88 F to prevent sweat stains and red cheeks. 
Wind. Here in the Bay Area, we have a big difference in night and day temperatures, bringing wind gusts right during the golden hour. Also, winds are usually more robust in the coastal parts. So double-checking that beforehand will save you from unmanageable hair situations.
Smoke during wildfires. Again, this has been a local problem in California in recent years. I check purple air a day before and a few hours before the session and clarify to the clients that I must reschedule if it goes over 100 (orange zone). Not only it's unhealthy to stay outside for the entire party (especially for young kids and pregnant women), but the haze in the photos can alter the colors, which is no good.
Rain. Ok, this depends on the location. Here in California, rain is forecasted more often than actual precipitation. I will reschedule if we have over a 30% chance of rain at the shoot. (I did have a shoot, though, with a 5% chance of rain, and it rained on us, and we had to redo it).
Health. I mention to my clients beforehand that it is ok and free of charge to reschedule a session if anyone gets sick. It is easier on parents and photographers. If you have ever photographed an ill toddler or edited running noses, you know. We want everyone to feel their best that day.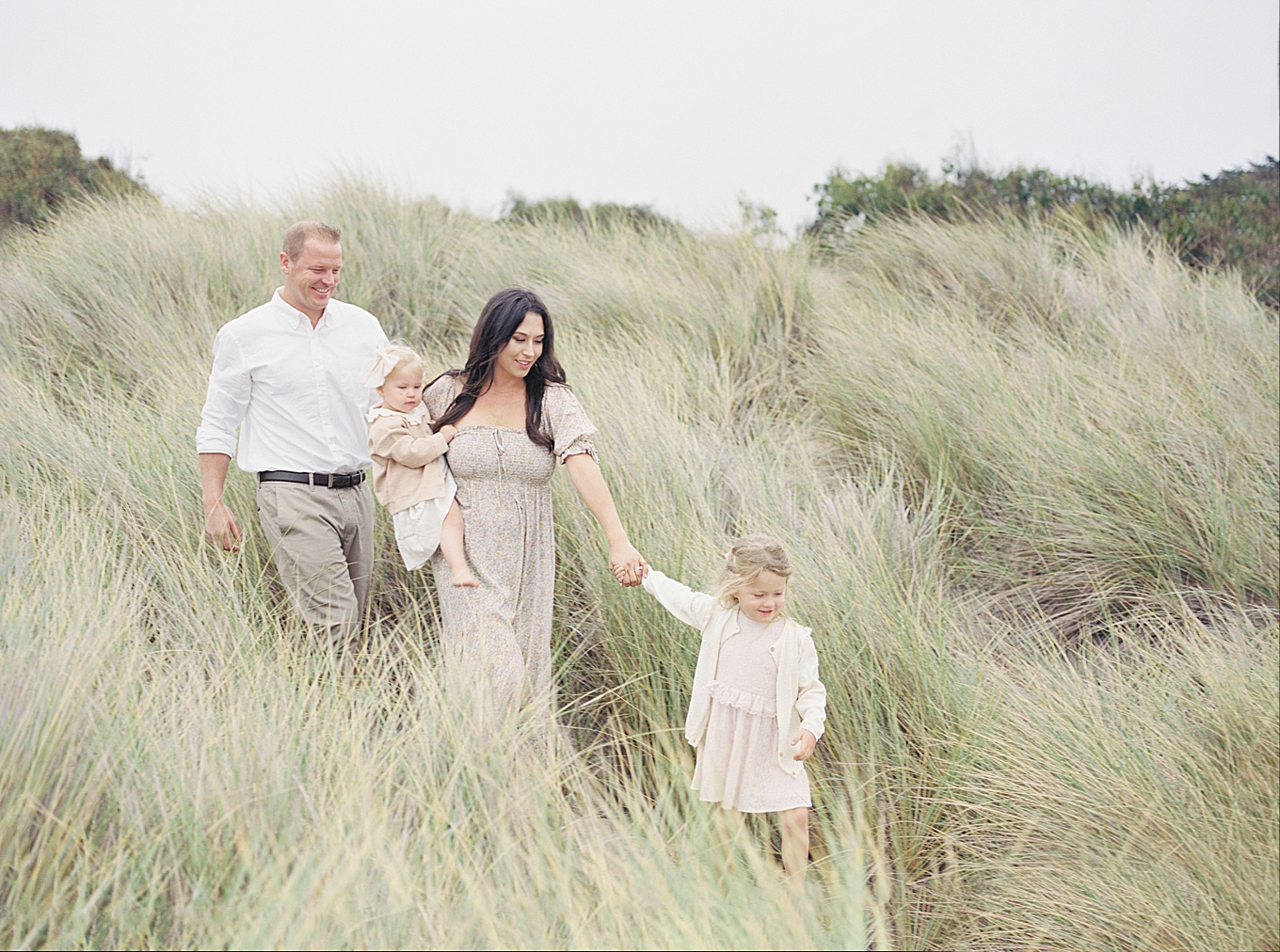 You can create rescheduling rules and include them in the Terms and Conditions, What to Expect page, or your contract. It will give peace of mind to you and your clients.
These tips on when to reschedule a photoshoot will help you avoid discomfort and tricky conditions during future sessions. A little preparation and transparent rules for rescheduling go a long way.