I've followed this family with my camera for a few years.
Each time we look forward to a new place to explore and use as a backdrop for their photos.
Last year we had the sweetest family photoshoot at their home garden.
This time we picked a historic garden. The children enjoyed running through hedge mazes, looking for secret nooks and gorgeous blooms.
When considering the best locations for a family photoshoot, think about the things you love doing together.
Is the beach your happy place? And you can spend hours upon hours building sand castles, chasing seagulls, and running away from the waves?
Do you love cherry or apple picking at the orchard? Filling your baskets to the brim, taste-tasting the ripe fruit?
Or do you prefer walking through lush rose gardens in late spring or lavender fields in early summer? Making a bouquet and enjoying a picnic on a blanket.
Do you love architecture and exploring new places together?
Or is your backyard the space where everyone in your family is comfortable and happy?
The photos would be much more memorable if the location is meaningful to your family.
Whatever location speaks to your heart, I cannot wait to document those special moments for you and your loved ones!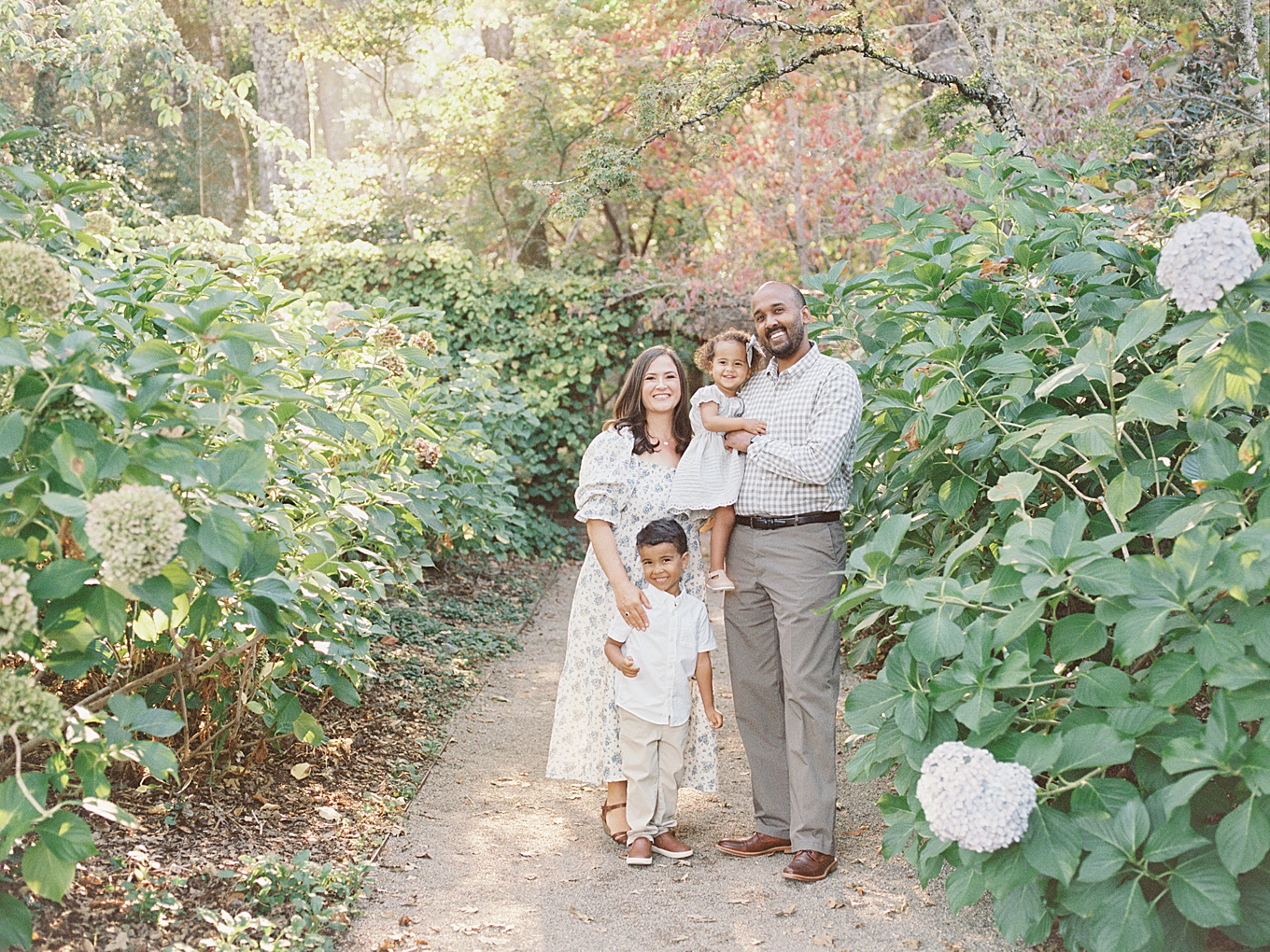 Film scanned by Photovision Prints.
Julia Shelepova is a maternity, newborn, and family photographer in the Bay Area. She specializes in simple and timeless lifestyle photography captured on film in Danville, CA, and surrounding areas.
She serves San Ramon, Walnut Creek, Pleasanton, Dublin, and the greater San Francisco Bay Area.
If you would like more information about the best locations for a family photoshoot in – Bay Area, please get in touch with Julia to start planning your portrait session together.