I am incredibly grateful for 2022, which was full of gorgeous family shoots. We explored the most beautiful corners of the Bay Area together, from sandy beaches to blooming orchards and historic gardens.
I've watched your families grow and met quite a few new faces!
Here is 2022 in numbers!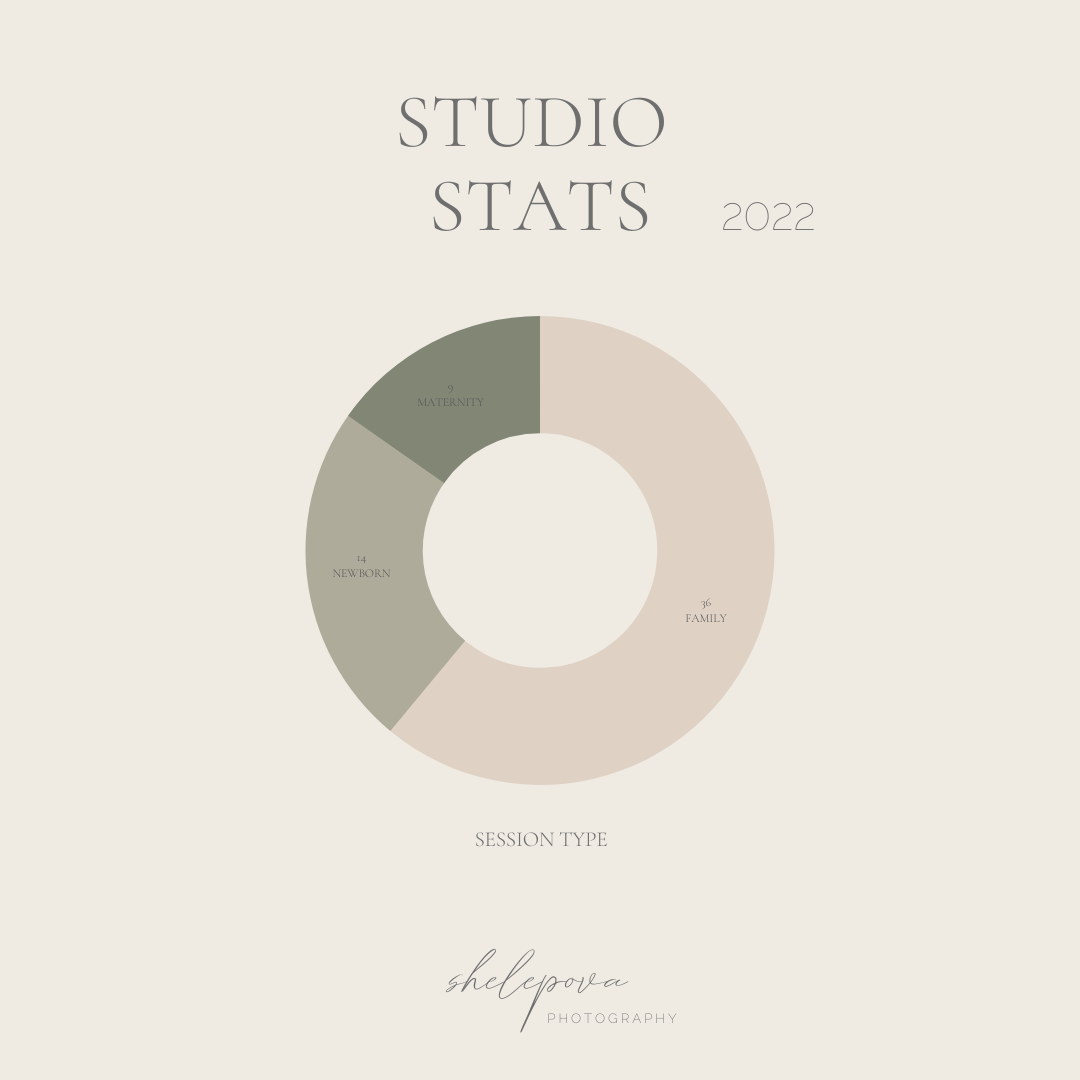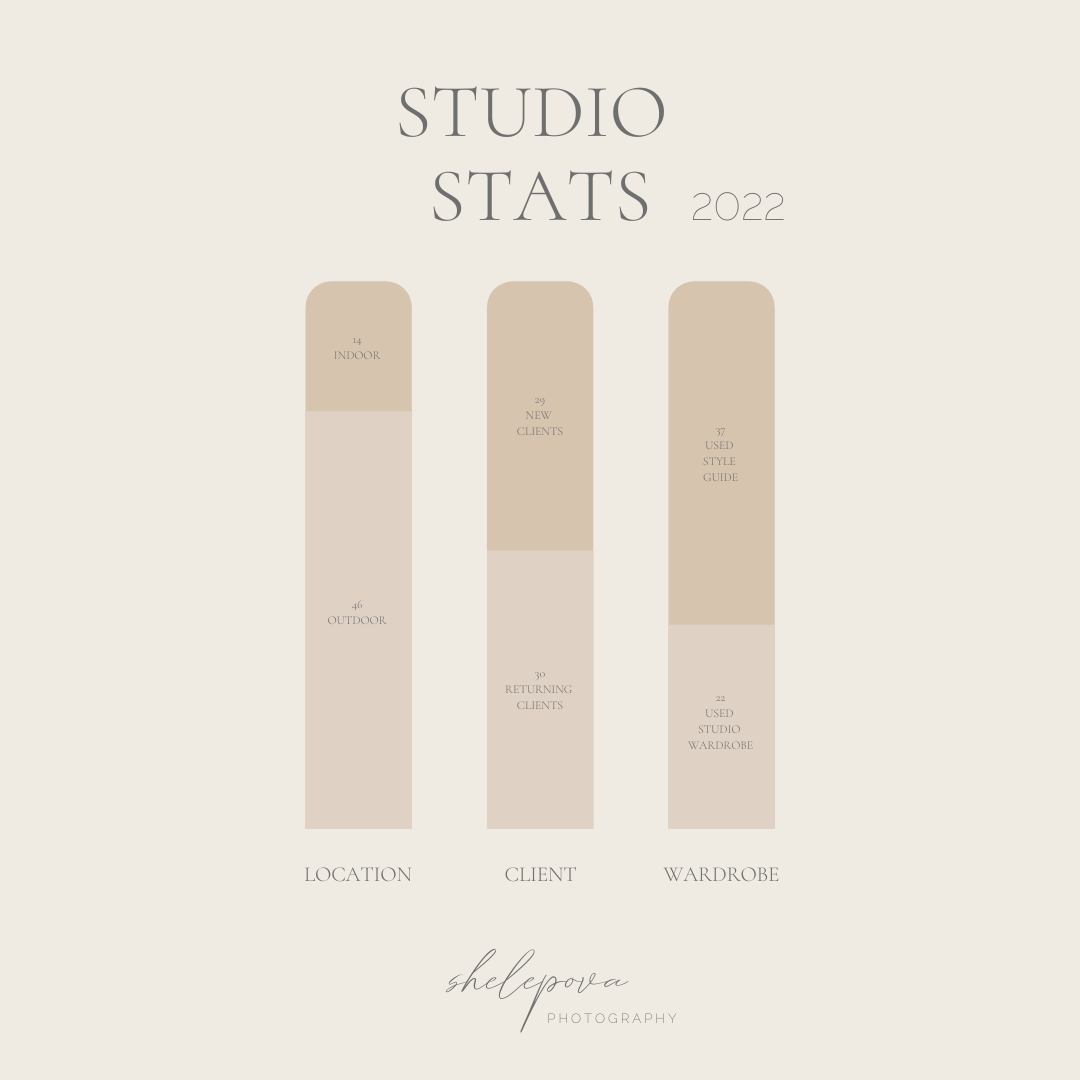 For the end of the year recap, I picked the moments from each session that touched me as an artist: the play of light or wind, composition, emotions and connection, movement, textures, and tiny details.
This blog post reflects on the year of work, art, and a labor of love.
Here's to a beautiful, healthy and happy 2023 together!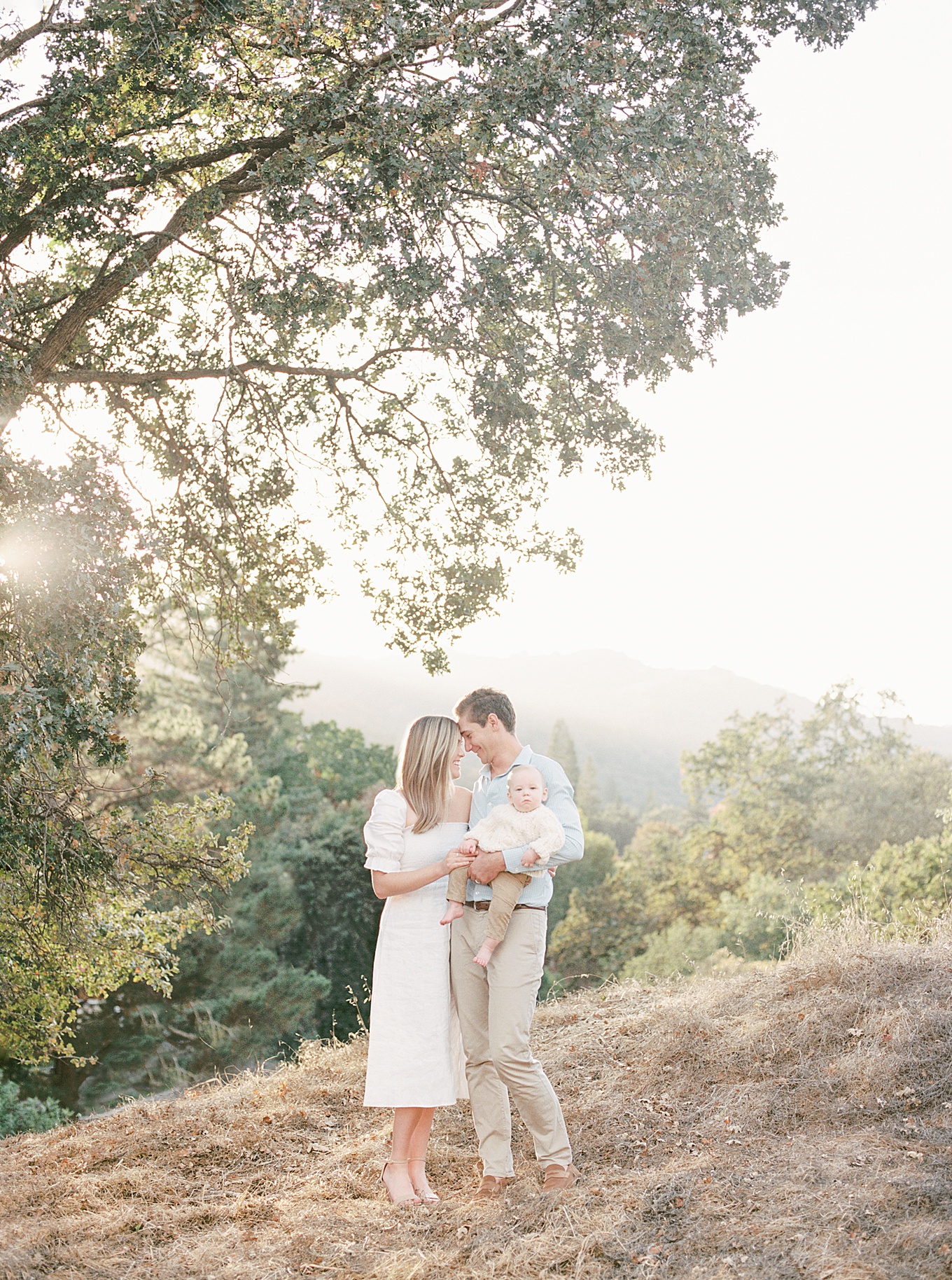 Hi! I'm thankful you are checking out my work on my website and blog.
A little more about me: I'm Julia Shelepova, a Bay Area Family Photographer. I specialize in at-home and outdoor portraiture, documented in a simple and timeless style, and creating heirloom albums and custom-framed artwork for your home.
I'm currently reserving all 2023 sessions. If you would like to book your Bay Area maternity, newborn, or family photos, I would love for you to contact me here.