I'm so excited to meet you and capture some memories for your family!
Please schedule one Maternity Session date and three dates for your Newborn Session. The first one is the main date and two backup dates one week apart. This ensures the wiggle room for unpredictable baby's arrival!
Location inspiration for your maternity shoot
Slide 1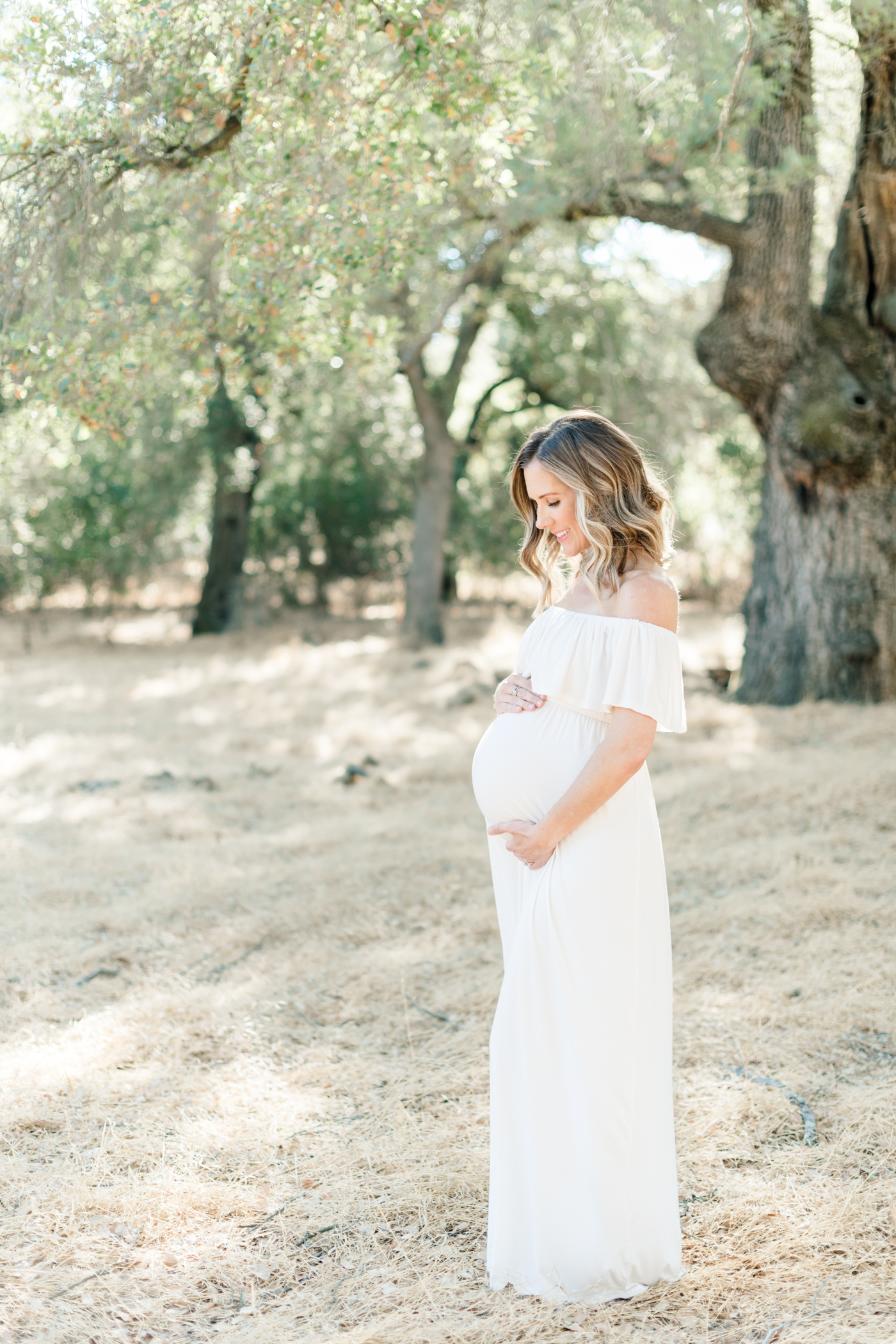 Green grass during winter and spring and golden during summer and fall. Majestic oak trees with silver leaves and plenty of shade and gorgeous light. If you are feeling adventurous we can take a short hike with views on Santa Cruz Mountains!
Slide 1 - copy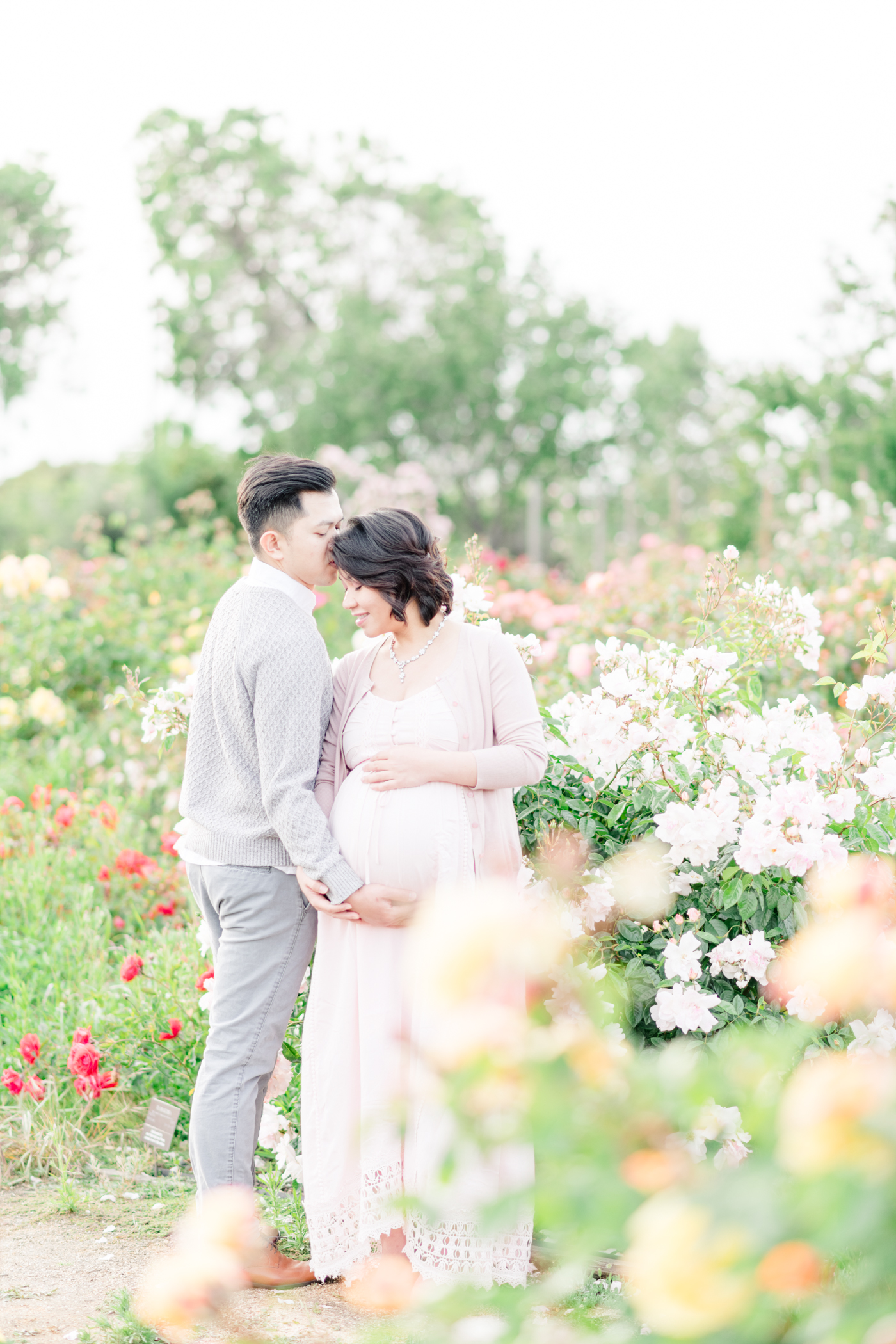 Layers of blooms in pastel colors in the heart of San Jose. Best in April - October.
Slide 1 - copy - copy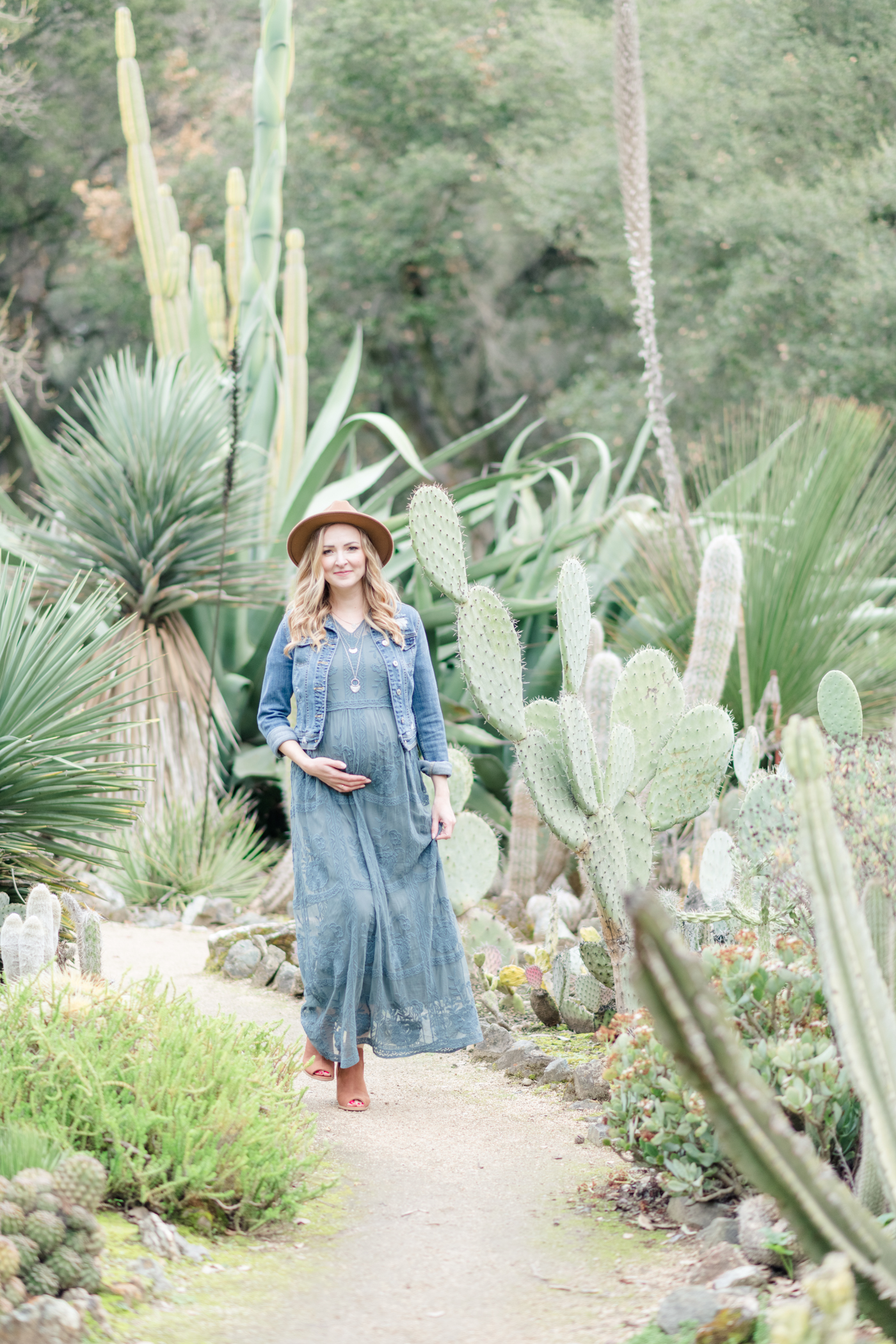 A unique desert setting in Stanford, Palo Alto. Gorgeous all year round!
Slide 1 - copy - copy - copy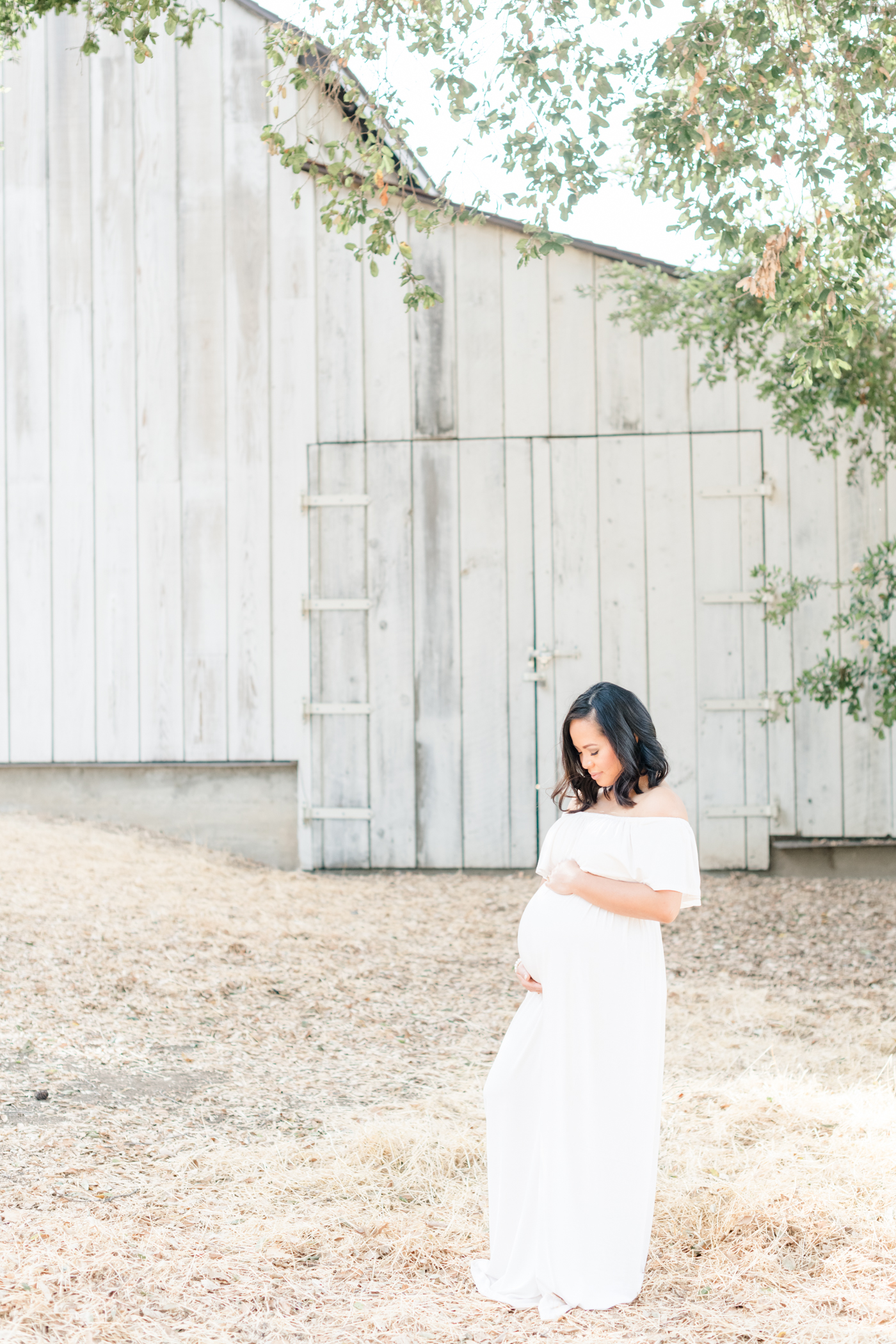 White barn house and beautiful light! Located in South San Jose. Available all year round!
Slide 1 - copy - copy - copy - copy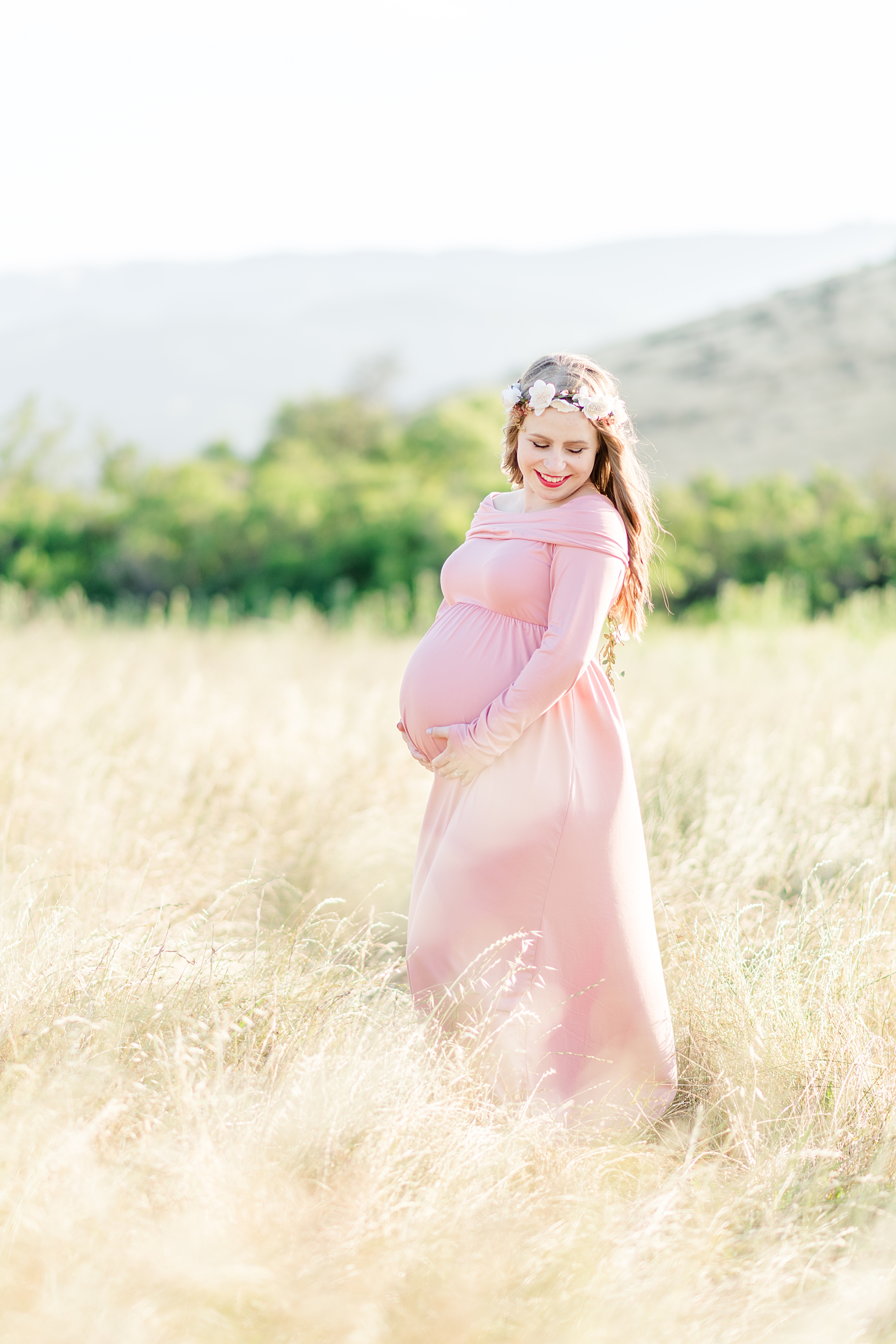 Gorgeous open space with hills. Green winter-spring and golden during Summer-Fall season.
Pick a date for your maternity shoot
I recommend scheduling maternity sessions between 28-35 weeks when the belly is perfectly visible and you still have plenty of energy to move during the shoot.
Please pick your main date – around your Due Date
---
Please pick your backup date #1 – around 1 week after your due date
---
Please pick your backup date #2 – around 2 weeks after your due date