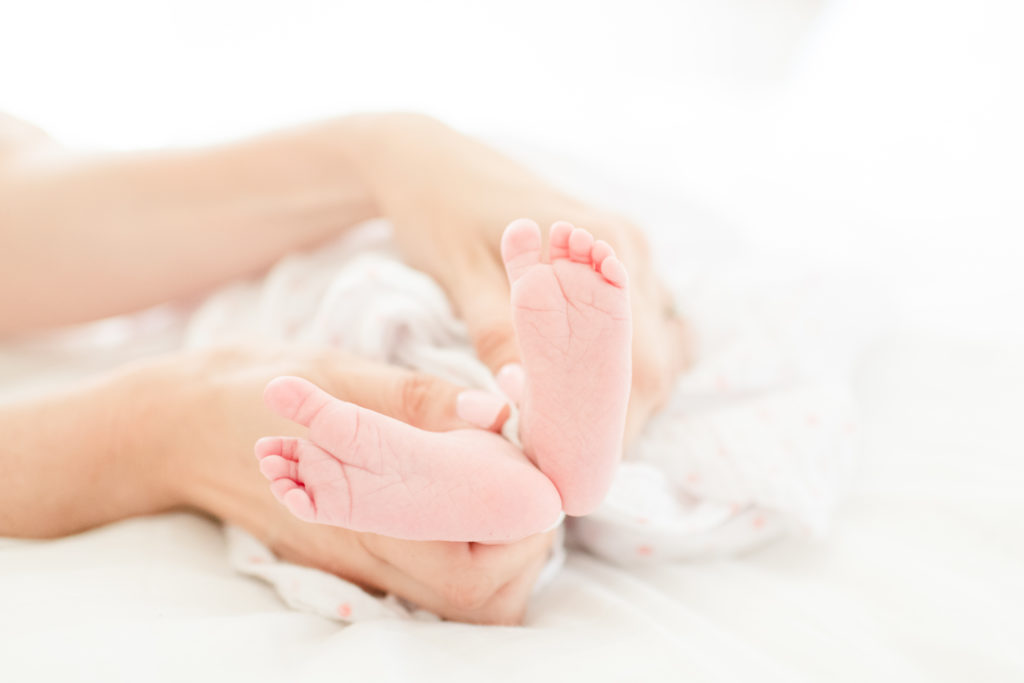 I'm so excite to meet you and your newest addition to the family!
Please schedule three dates for your Newborn Session. The first one is the main date and two backup dates one week apart. This insures the wiggle room for unpredictable baby's arrival date!
You will get three confirmation emails for each date and only the main date comes with a questionnaire form, an invoice and a contract.
Please pick your main date – around your Due Date
---
Please pick your backup date #1 – around 1 week after your due date
---
Please pick your backup date #2 – around 2 weeks after your due date