Meet Monica, Devin, and their son – baby Aiden.
That sweet mama reached out around a year ago when she was still expecting for a maternity photoshoot. But little mister Aiden had his plans on his birthday and arrived a little bit earlier.
I was so excited that we finally got to meet each other and document some sweet moments now almost a year later. Little Aiden is about to turn one in September!
It was such a joy having this loving family in front of my camera, and capture their love towards their baby boy!
Guadalupe Oak Grove Park in Almaden provided an intimate and dreamy backdrop for their family photoshoot on film.
It was during the crazy heatwave that struck California. But I'm so happy we managed to do these portraits before all the smoke and fires came in!
I utterly loved how Monica coordinated the outfits to the smallest detail. They looked so light, airy, and summery! Monica's beautiful floral dress looked like a piece of art and Aiden's smart outfit looked so cute on him! We were able to capture those timeless portraits on film. And I hope I captured the calm and kind vibe that goes through this young family!
Enjoy some of my favorites from this family photoshoot on film!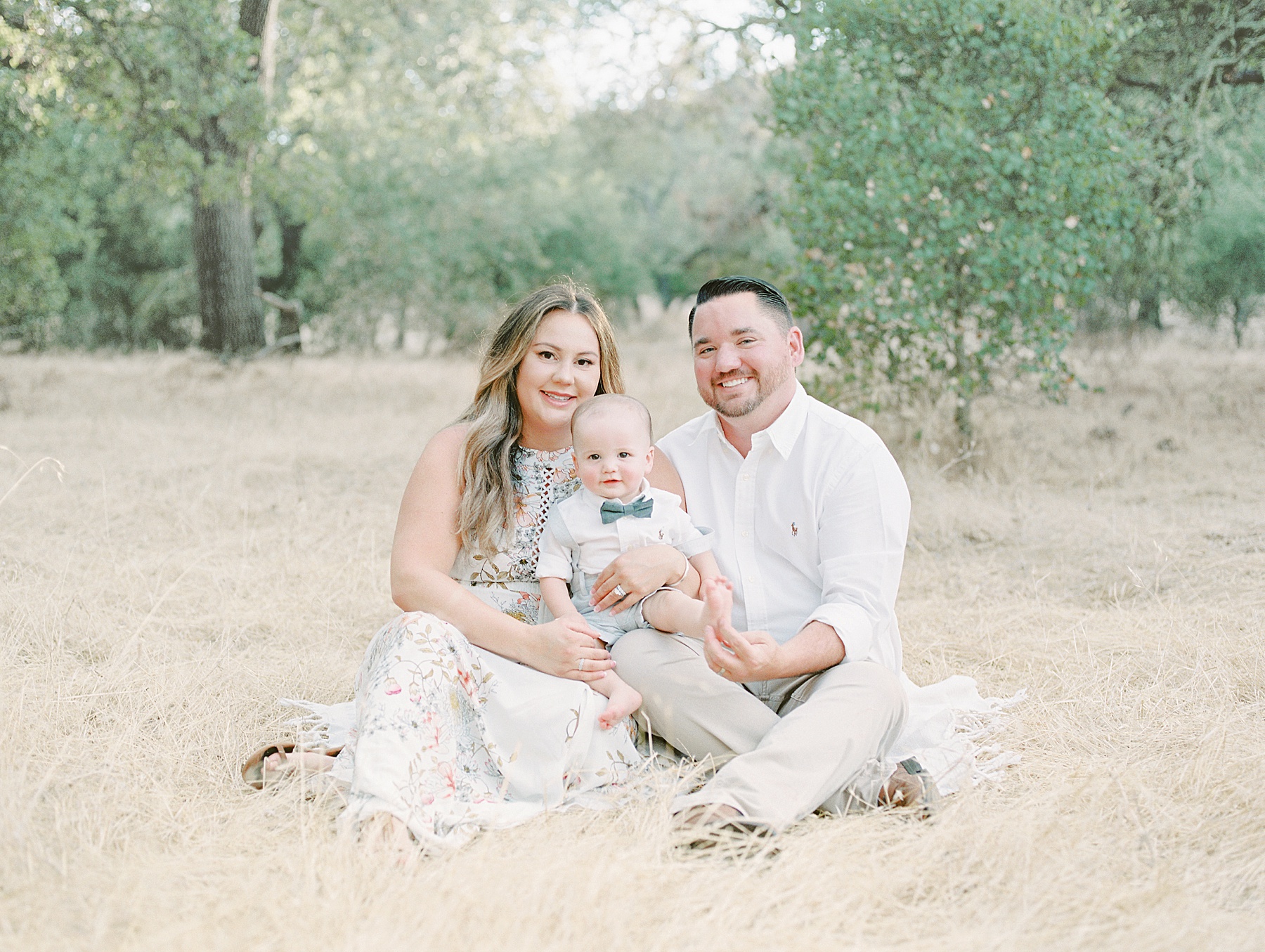 Julia Shelepova is a maternity, newborn, and family photographer in the Bay Area. She specializes in simple and timeless lifestyle photography captured on film in San Jose, CA. She is serving Willow Glen, Los Gatos, Morgan Hill, Gilroy, Santa Clara, Sunnyvale, Mountain View, Palo Alto, Cupertino, Saratoga, and the greater South San Francisco Bay Area.
If you would like more information about reserving a session, please contact Julia to start planning your portrait session.