Meet Laura, AJ, and their little girl Maddy. They are expecting their new addition in just a couple weeks and I'm so lucky to capture some cute moments of them getting ready to be a family of four! Laura is such a radiant expecting mama and Maddy was such a good listener, she even took a picture of mom and dad and I love it – I added below! Maddy loved our outdoor photoshoot, playing with grass, sticks, and showing her ballet moves! These guys are planning to start camping and I can't get happier for them, as my family loves being outdoors so, so much! You will have so much fun on your trips!
Laura, AJ -you are a beautiful family and I can't wait to meet your brand new baby girl soon! I'm sure, Maddy will be a great big sister and mommy's helper!
Enjoy this glowing gallery!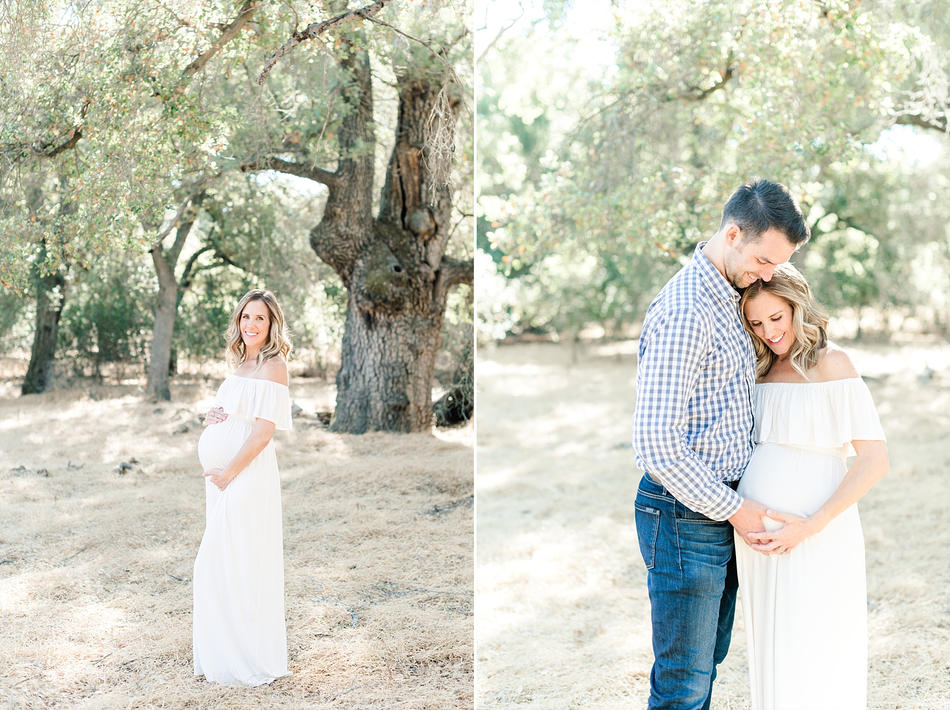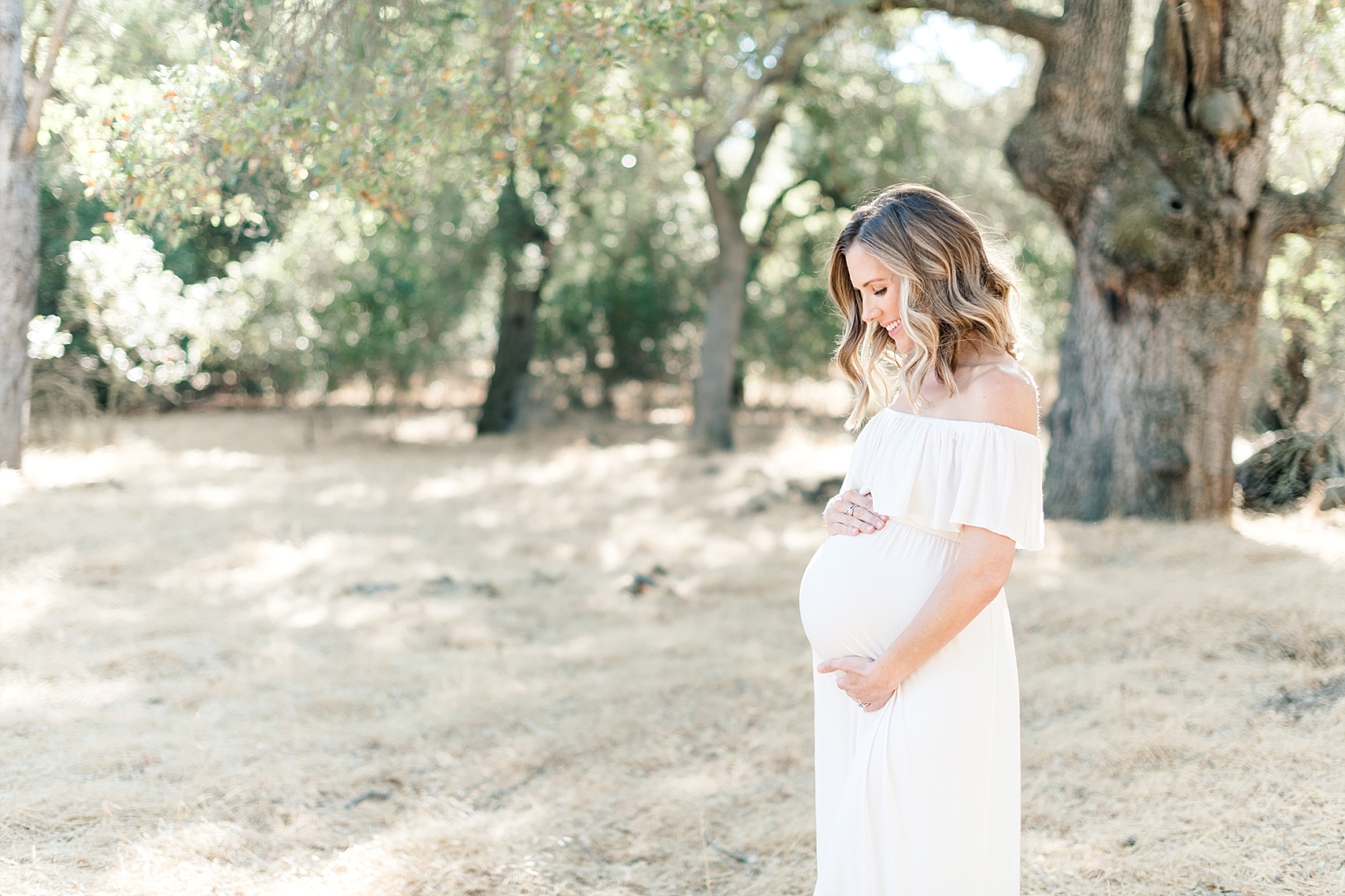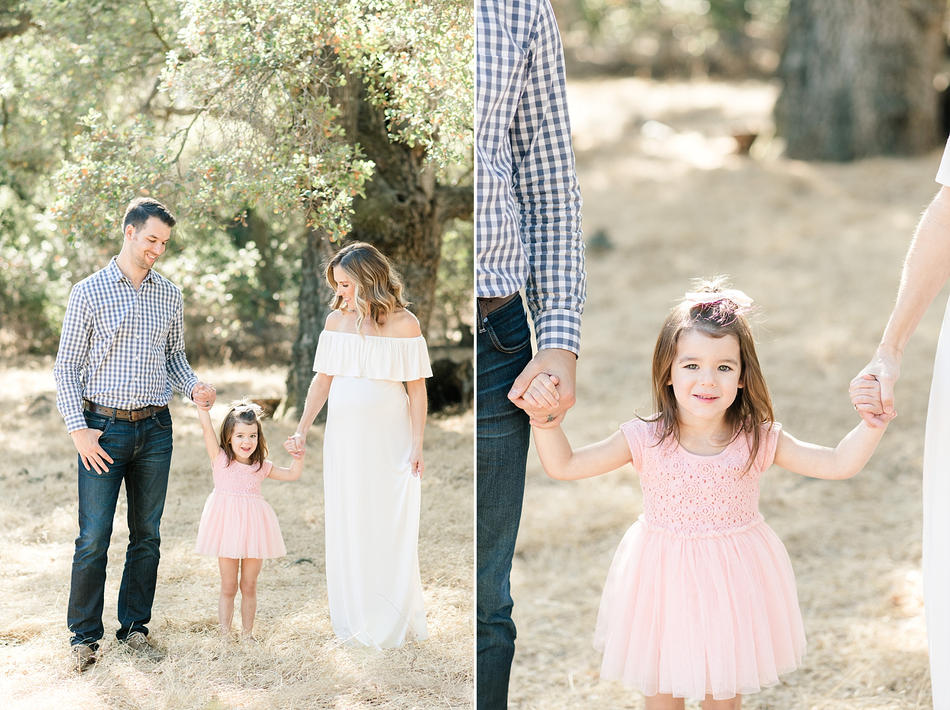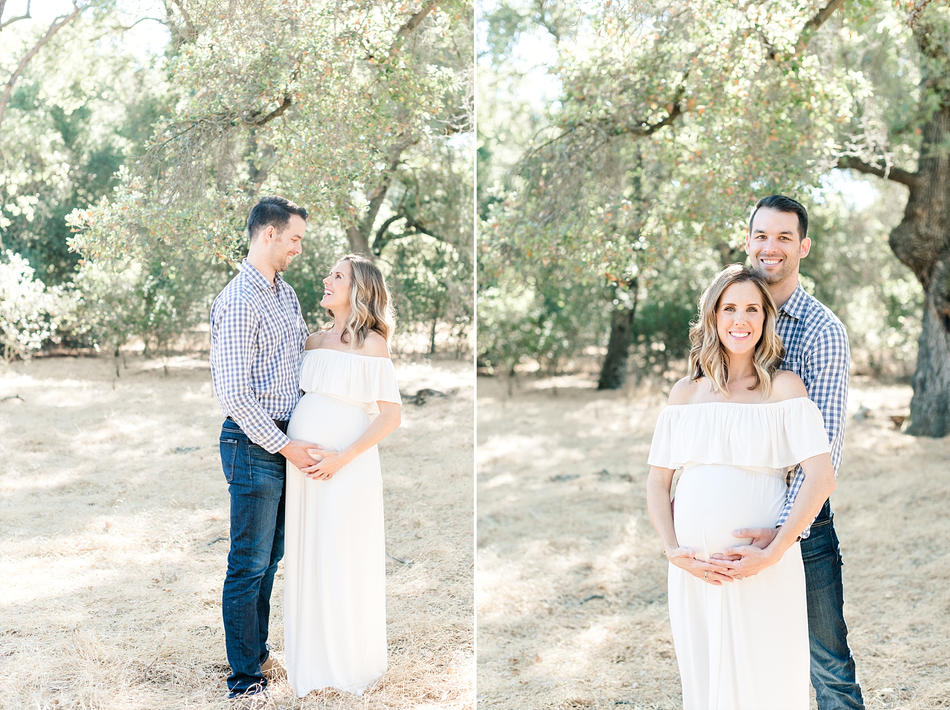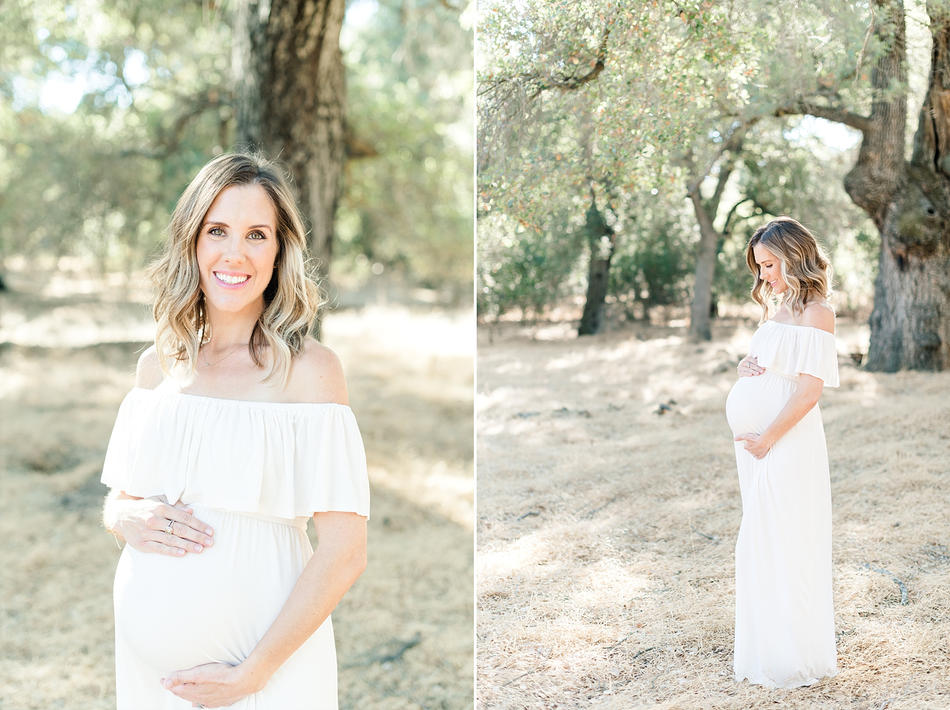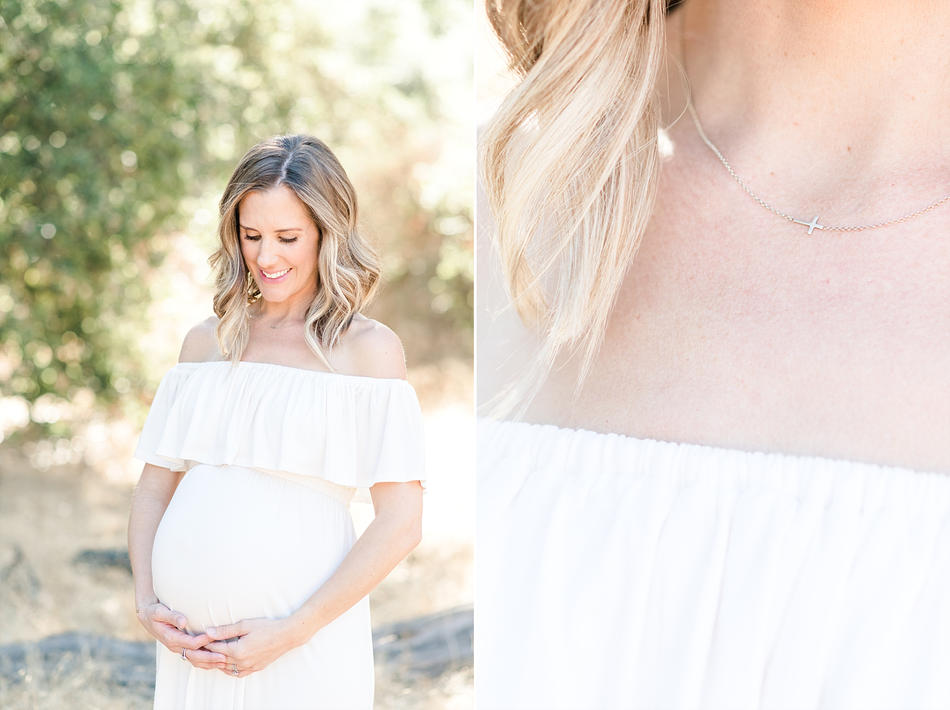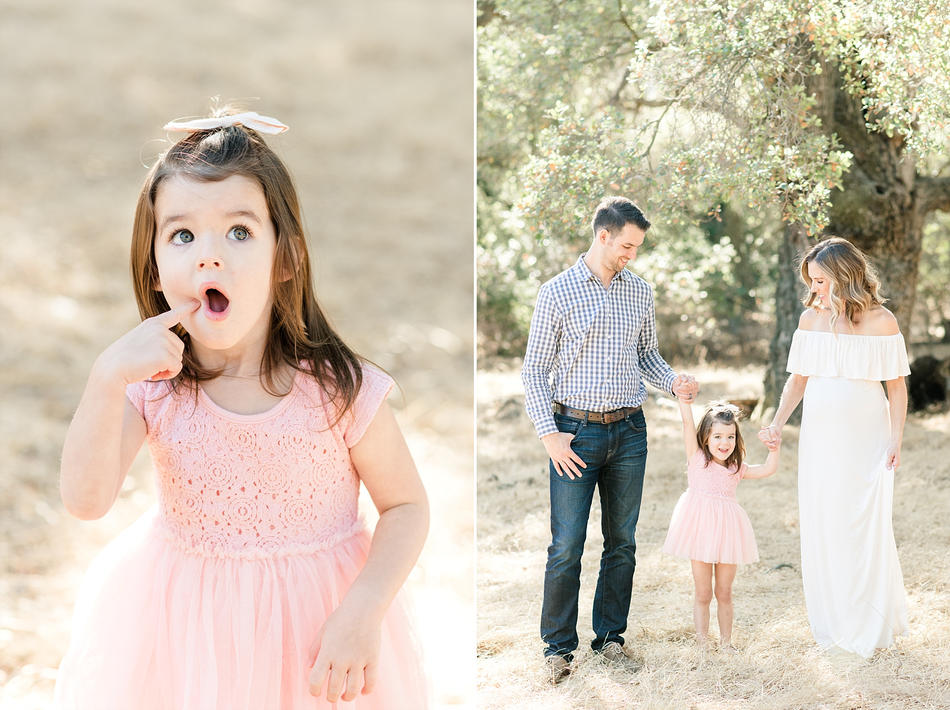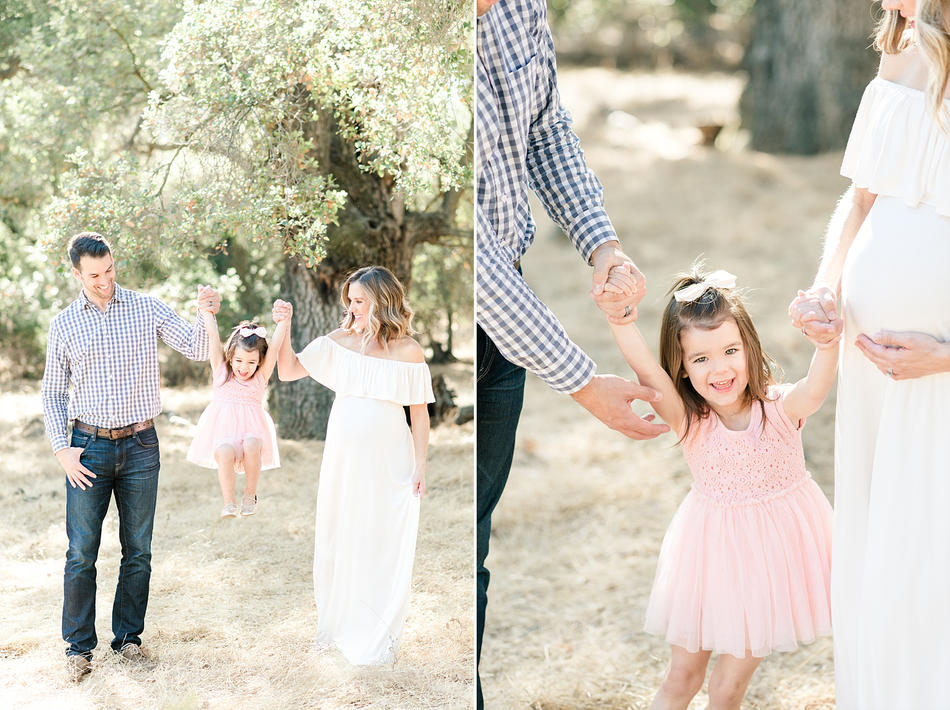 Photo credit of this beautiful portrait on the right goes to miss Madison!