Meet Ania, Louie and their 11 days fresh baby boy!
Ania and Louie named their baby boy after the legendary Hawaiian surfer Duke Kahanamoku. I love how they incorporated their love of Hawaii and ocean into Duke's nursery and their bedroom! You would see how much though and love got every detail of his space!
When I just started doing first couple shoots of the baby Duke, their Persian cat Lala came and started either protecting him or highjacking the newborn session for her own boudoir portraits =) She willingly joined for some family shots!
Baby Duke did so amazing, braving four outfit changes and numerous swaddle adjustments without any fuss or crying. Loved his little smiles he gave to his beautiful mama – so special!
Ania and Louie also decided to embrace the season baby Duke arrived with festive outfits and a their very first family portrait under a Christmas tree!
Guys, I'm so grateful to work with you and for letting me capture one of your family's biggest milestone!
Enjoy this gallery full of baby cuddles and Christmas cheer!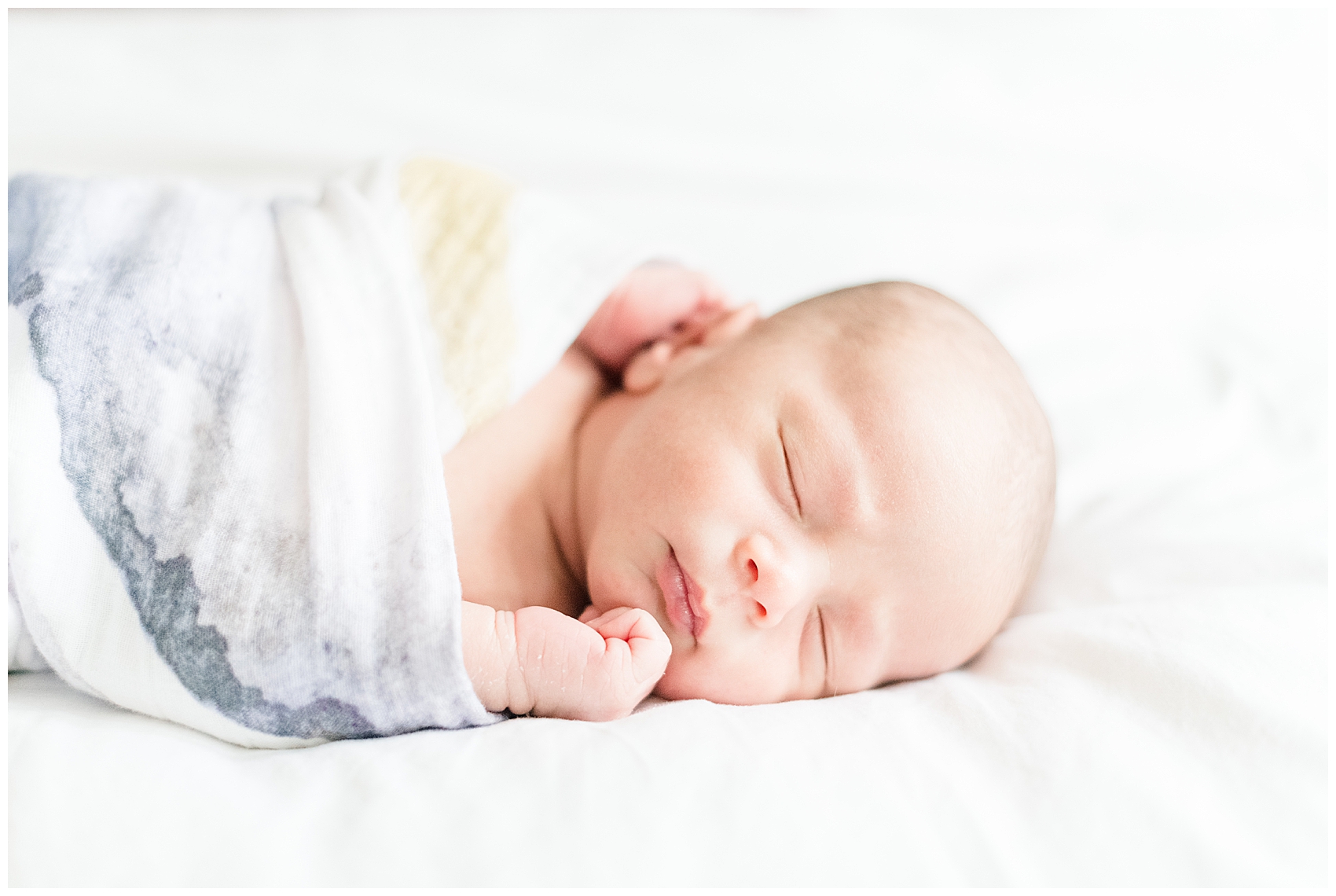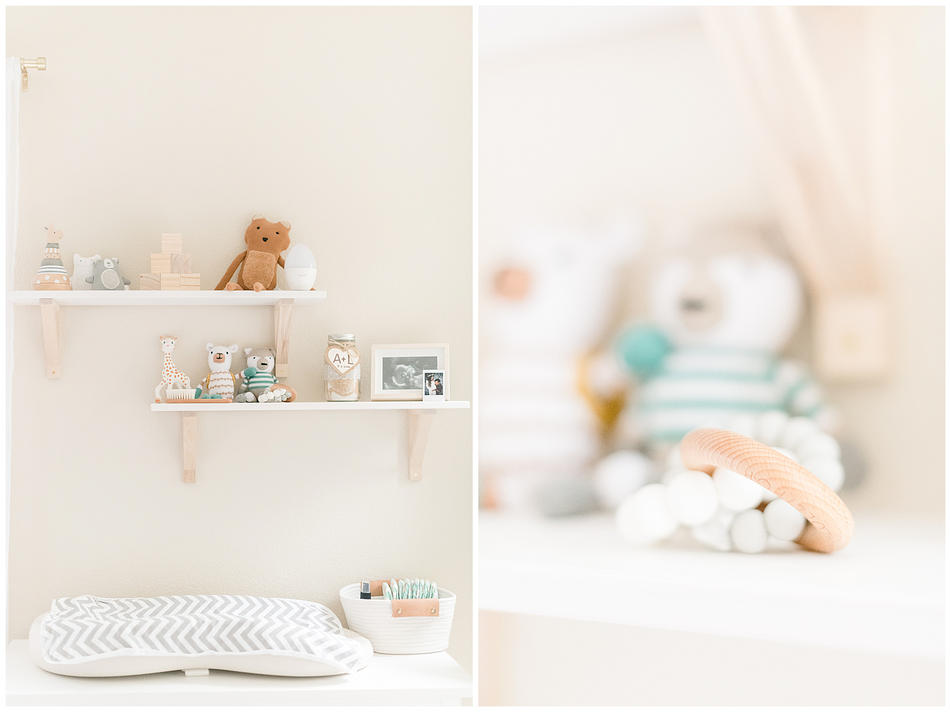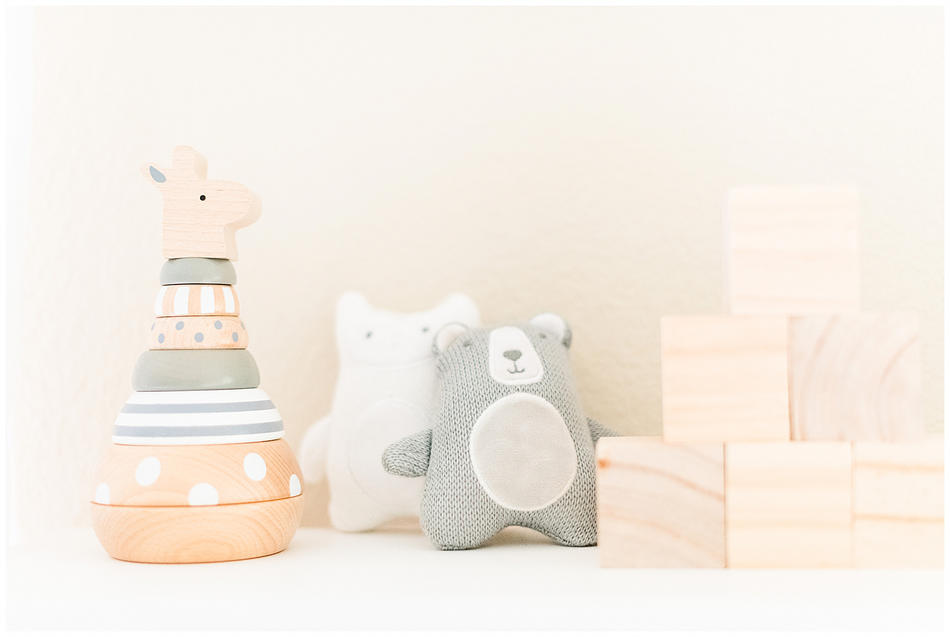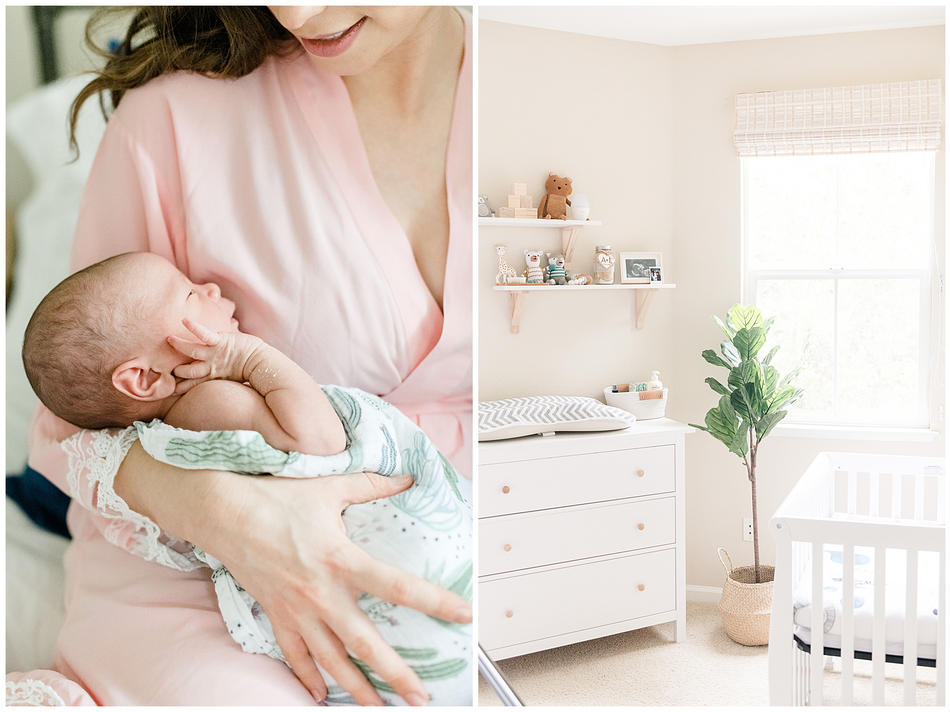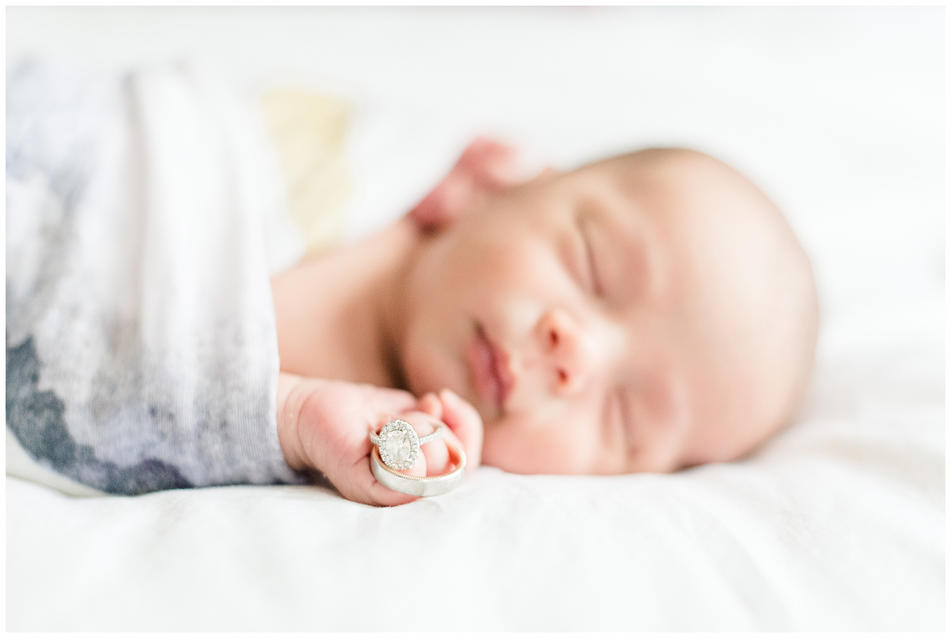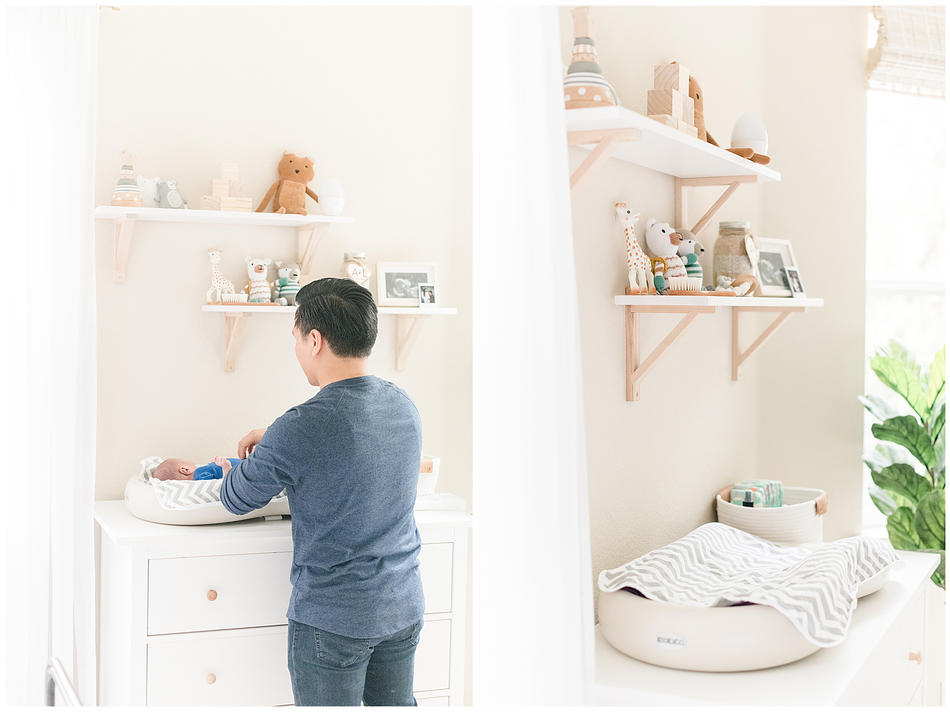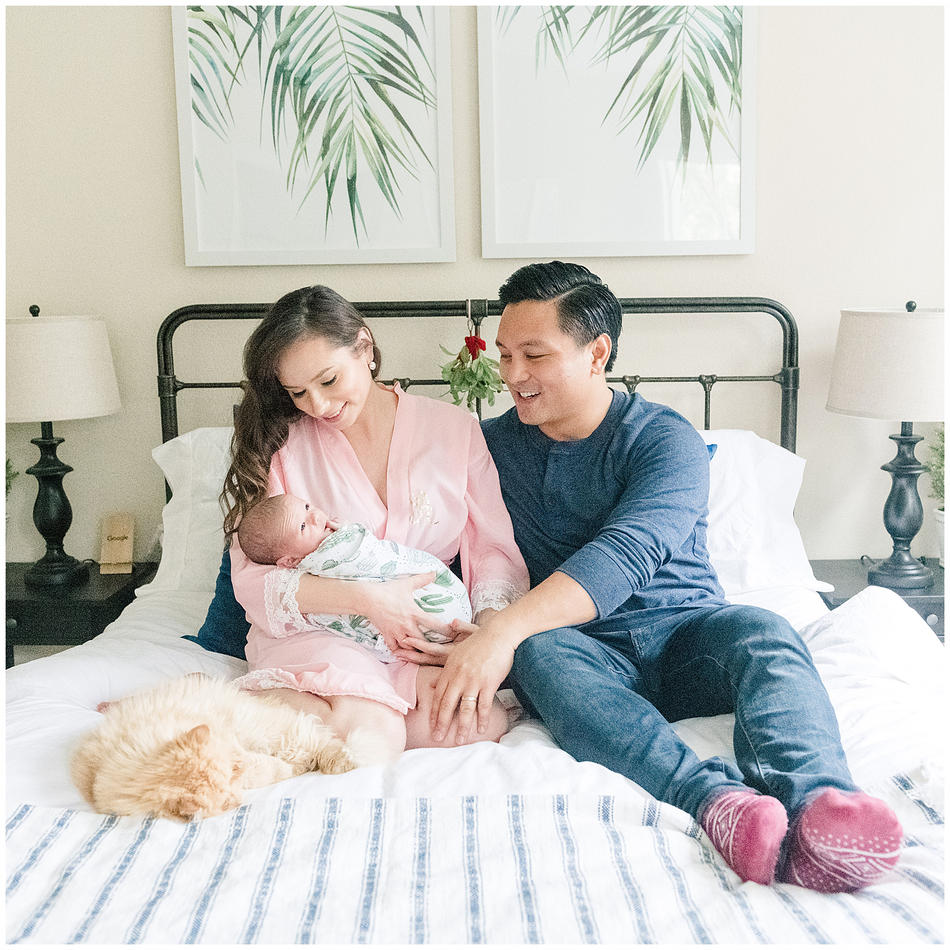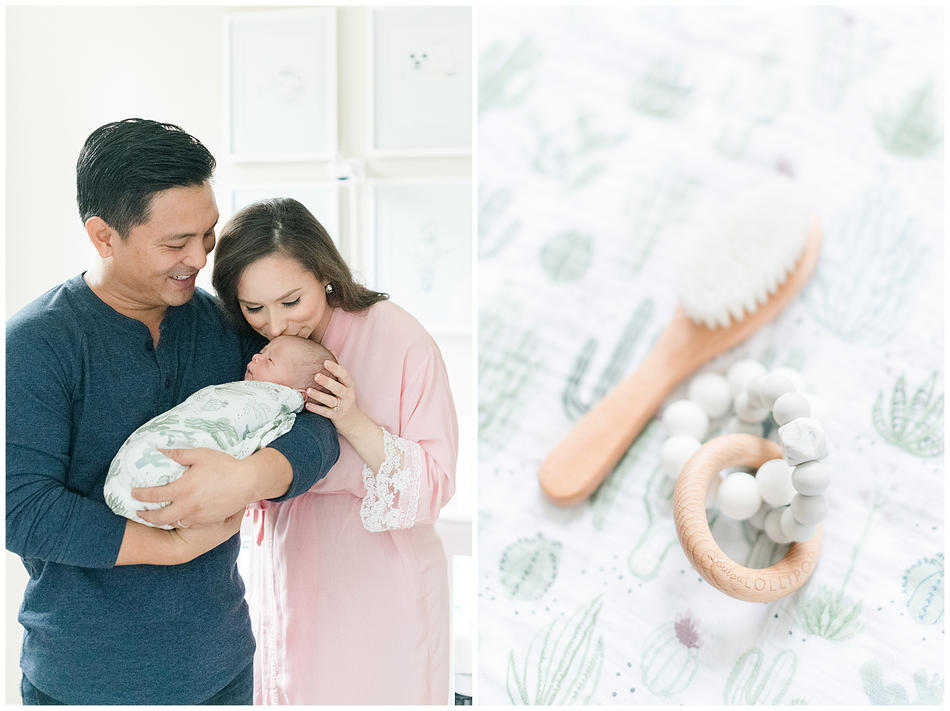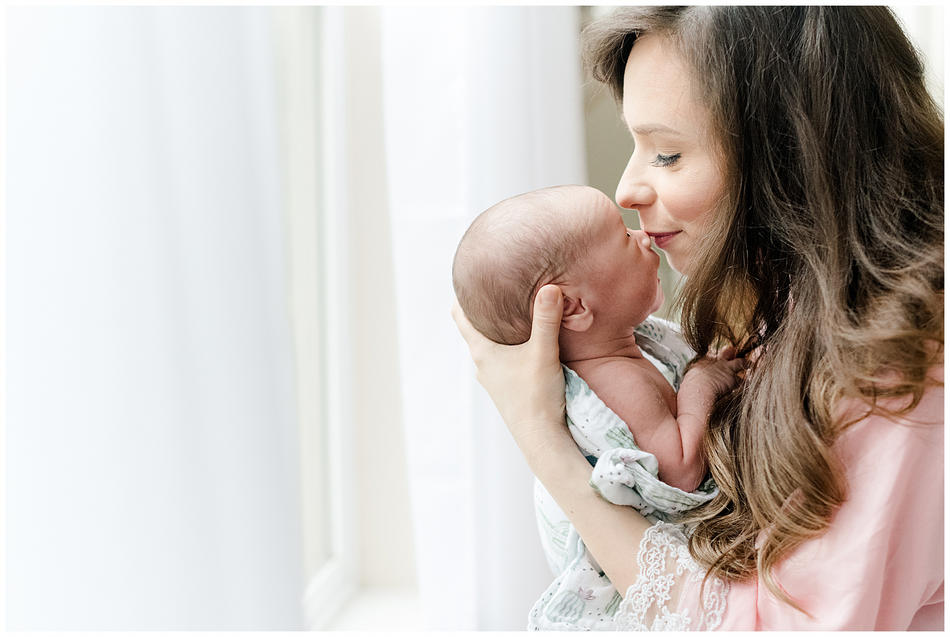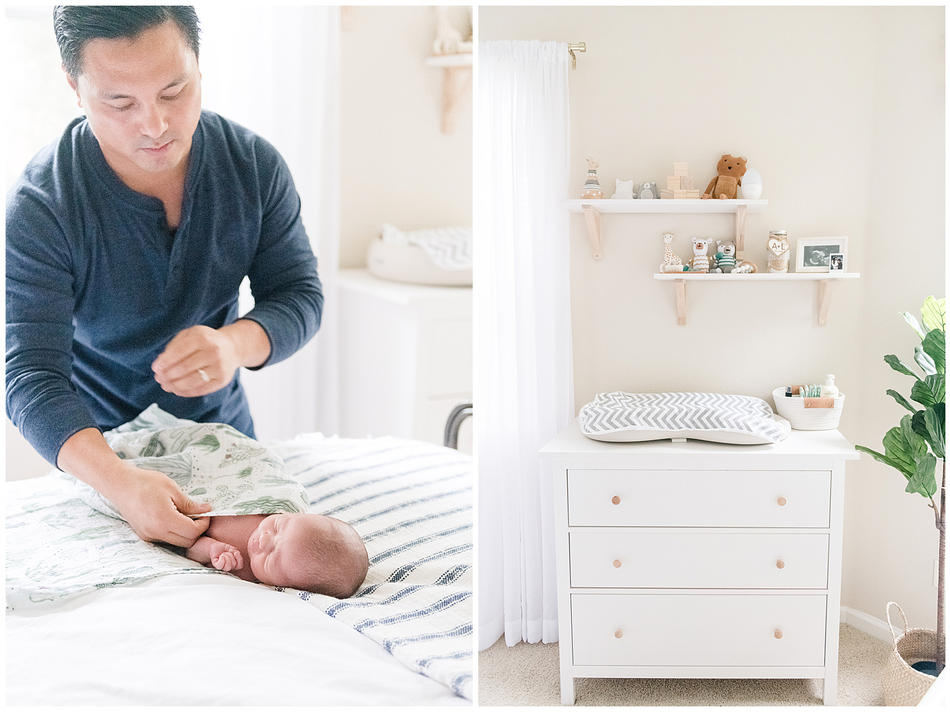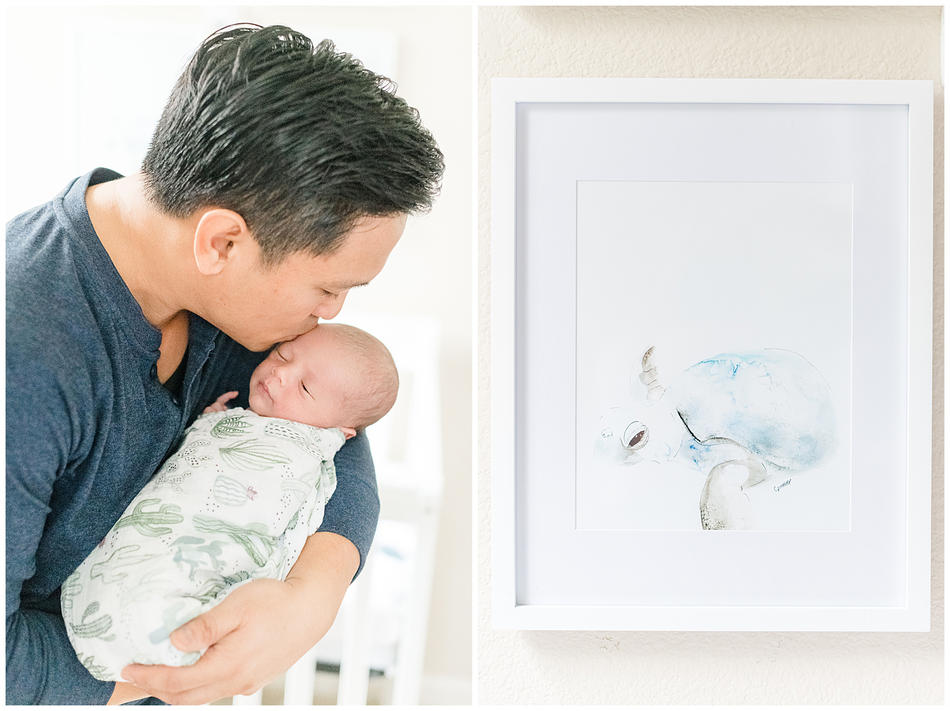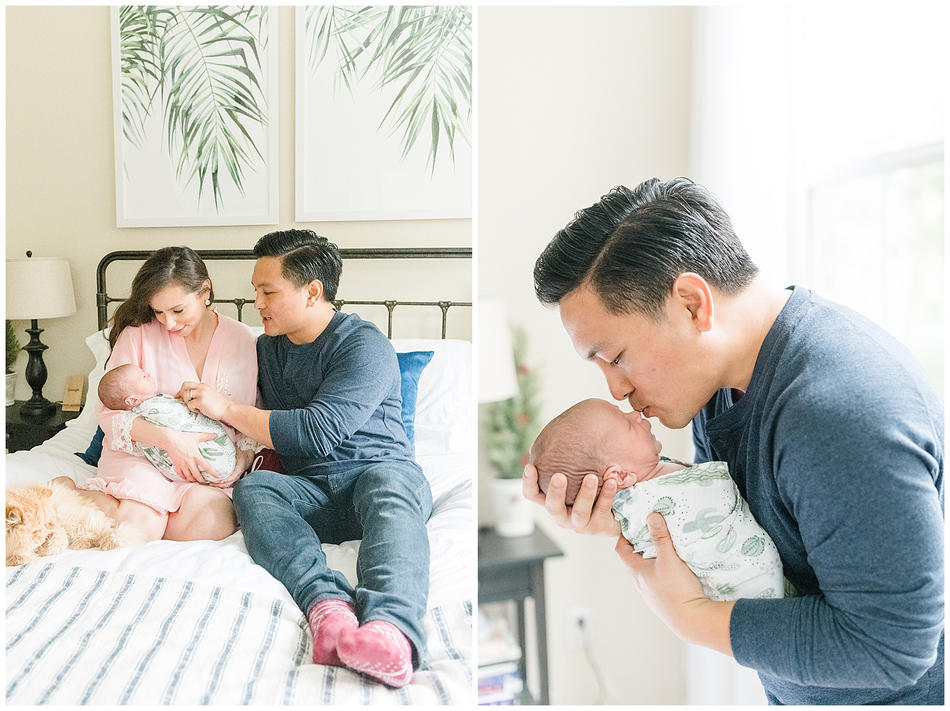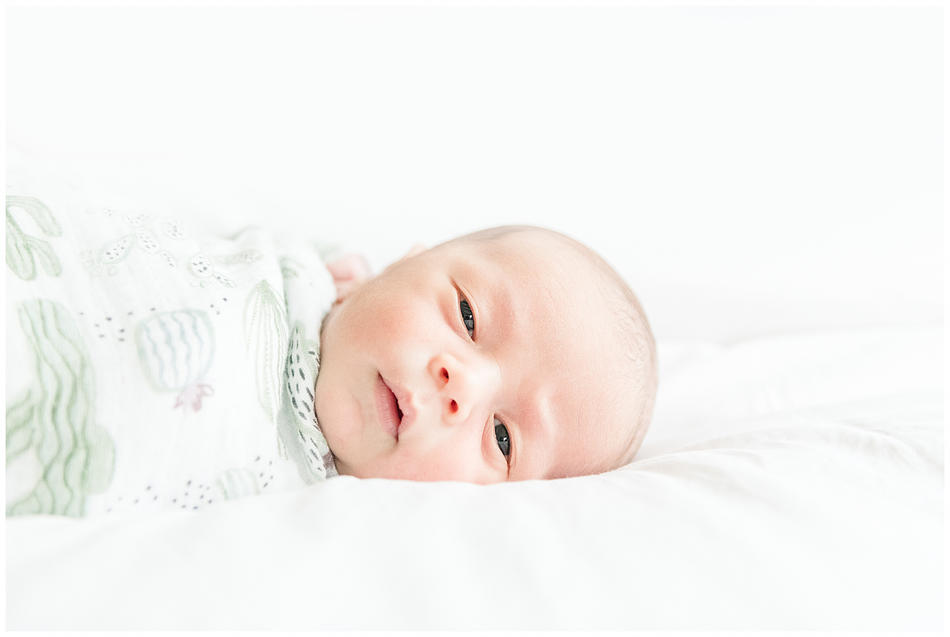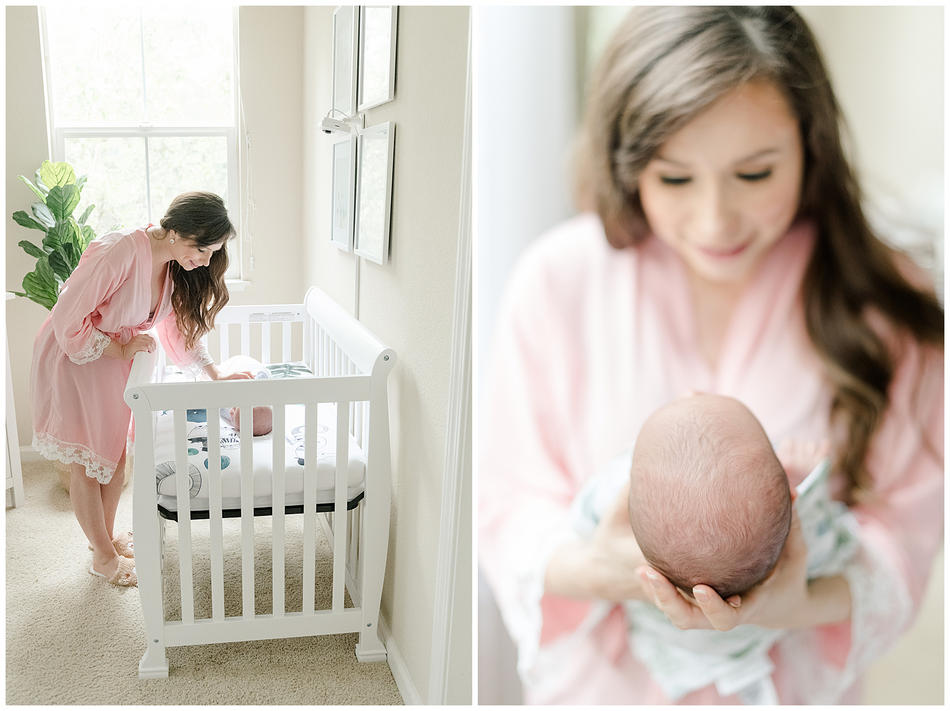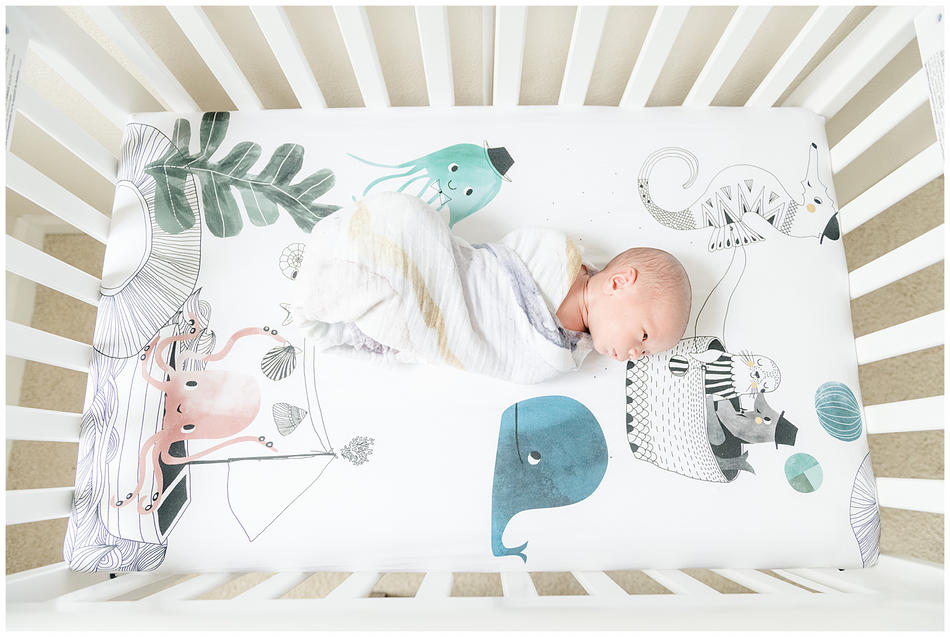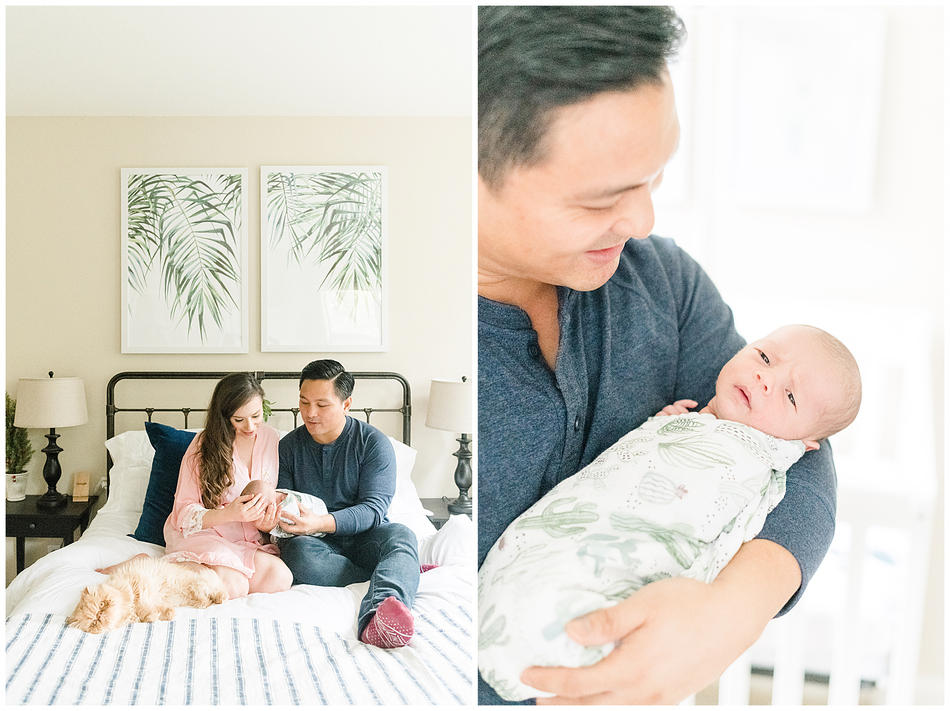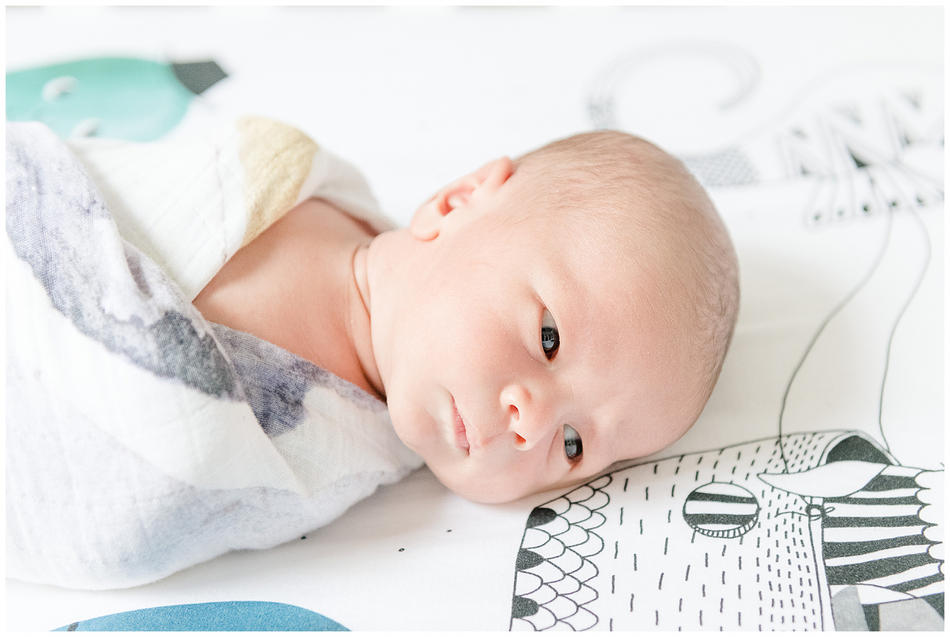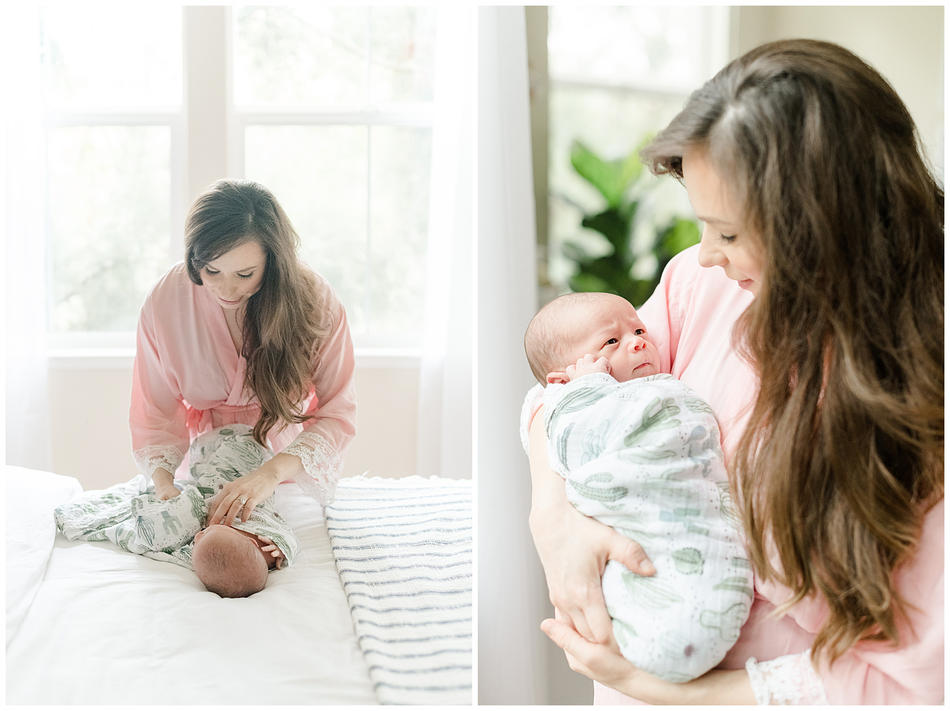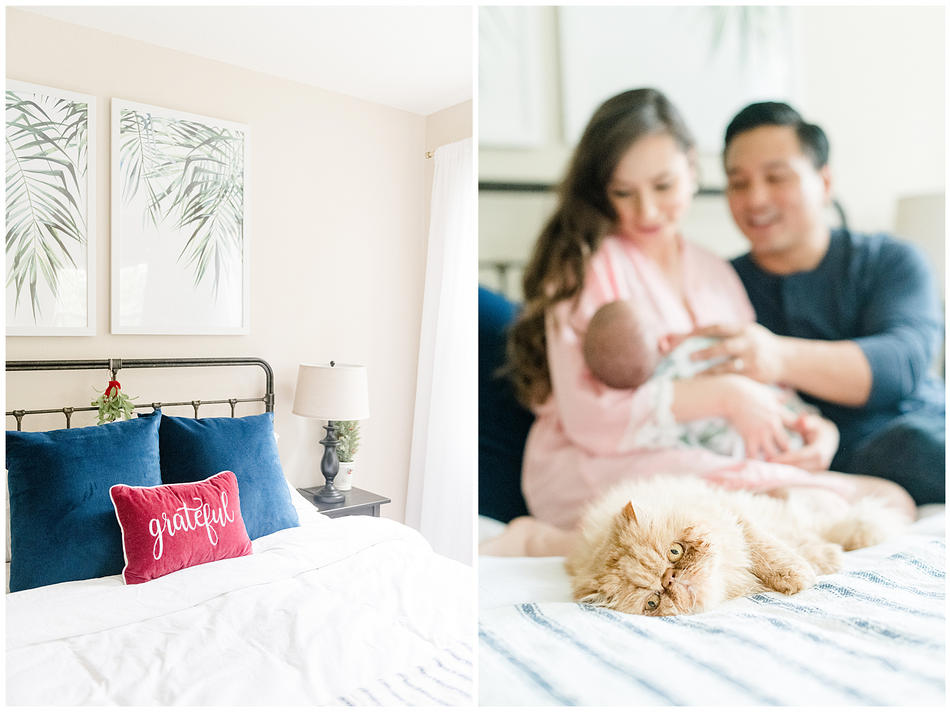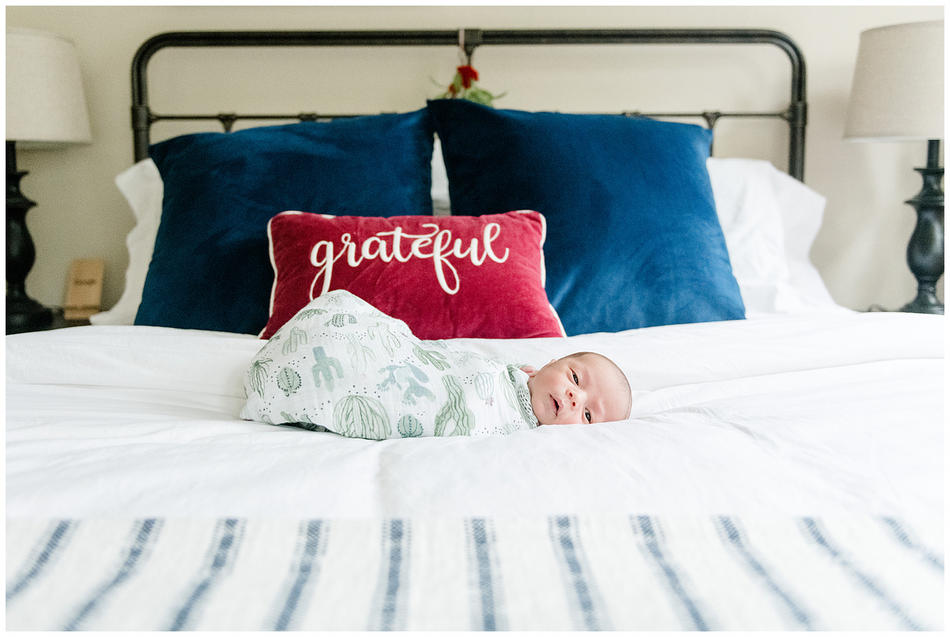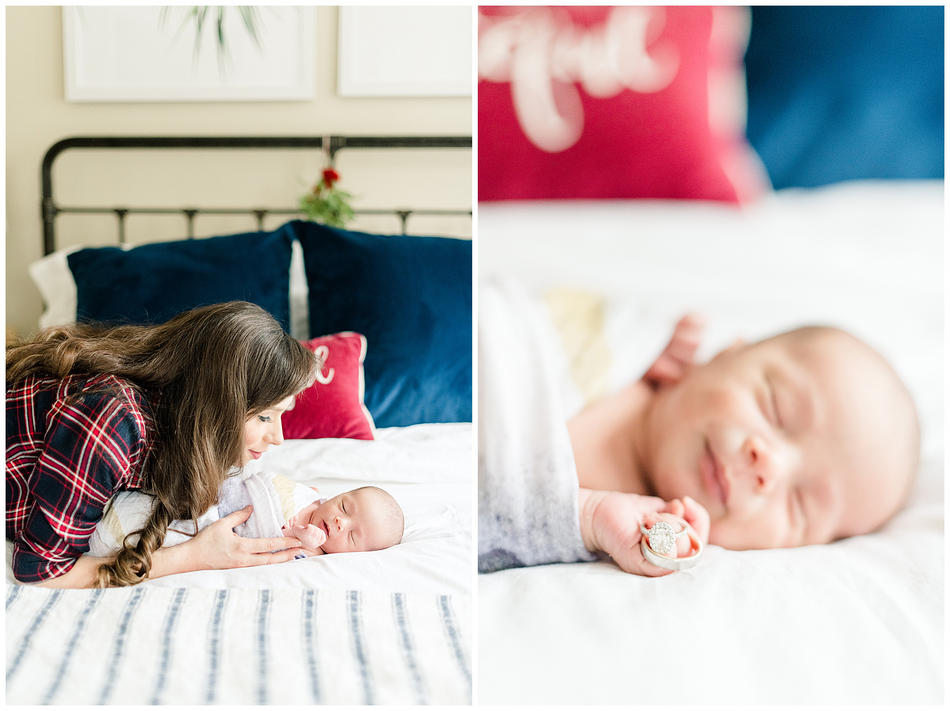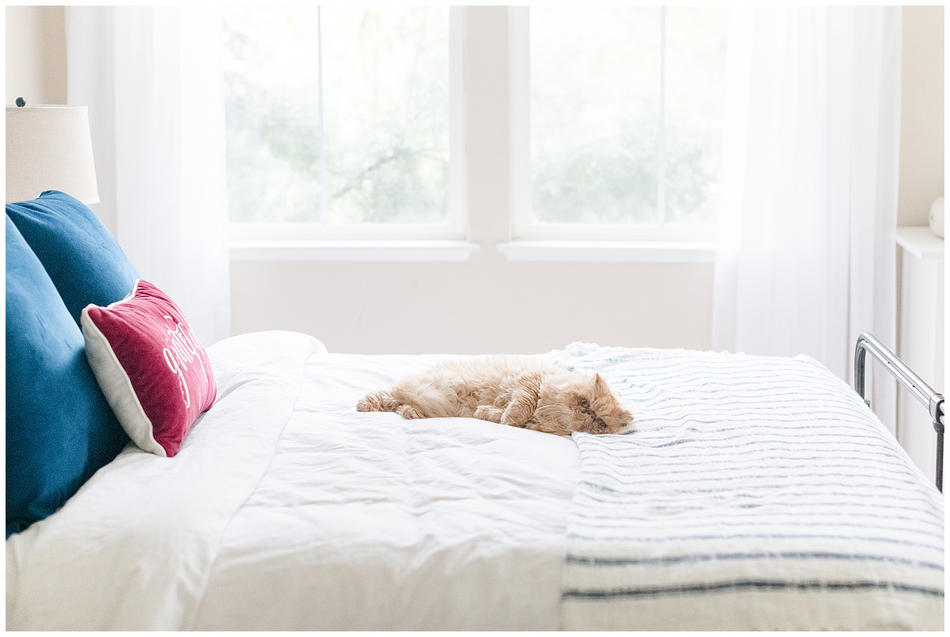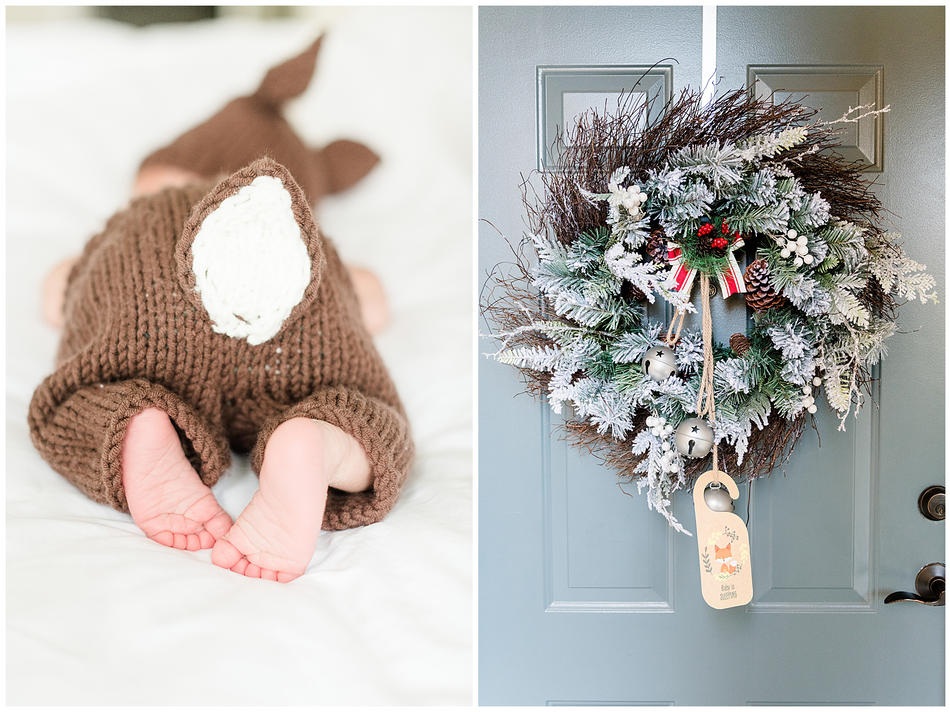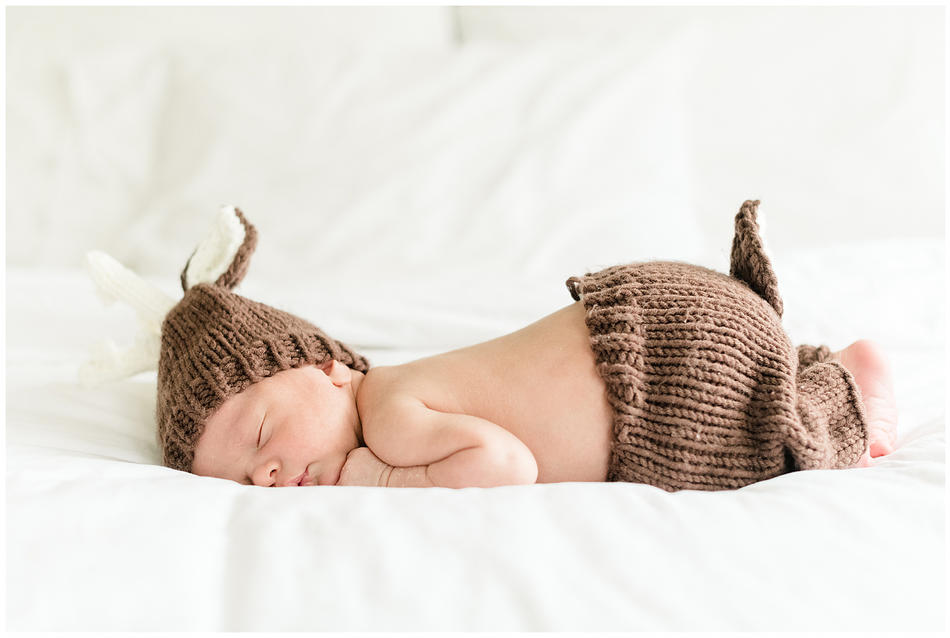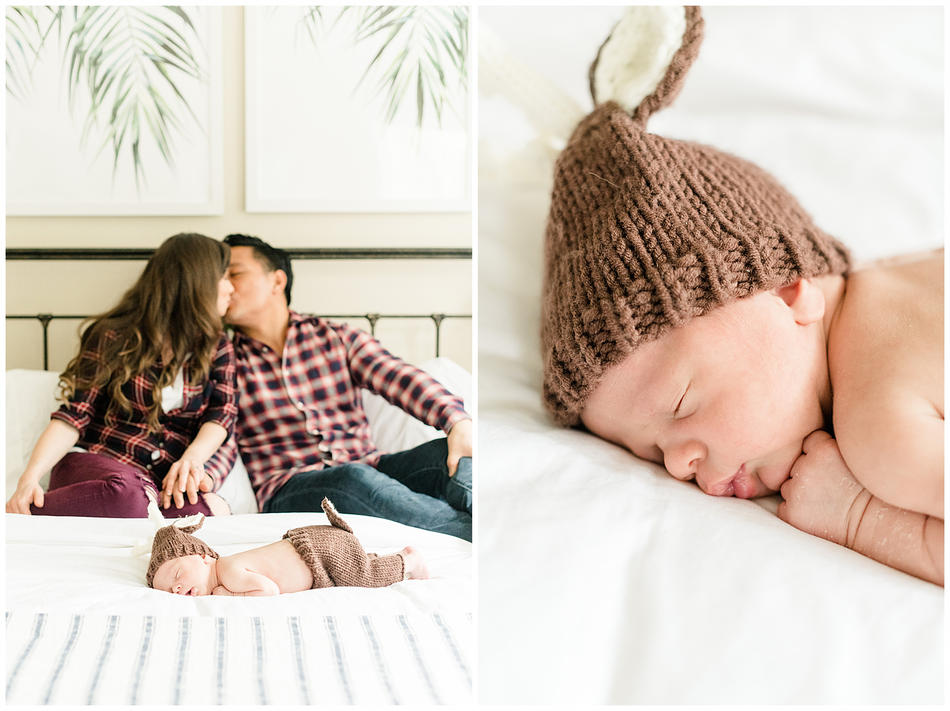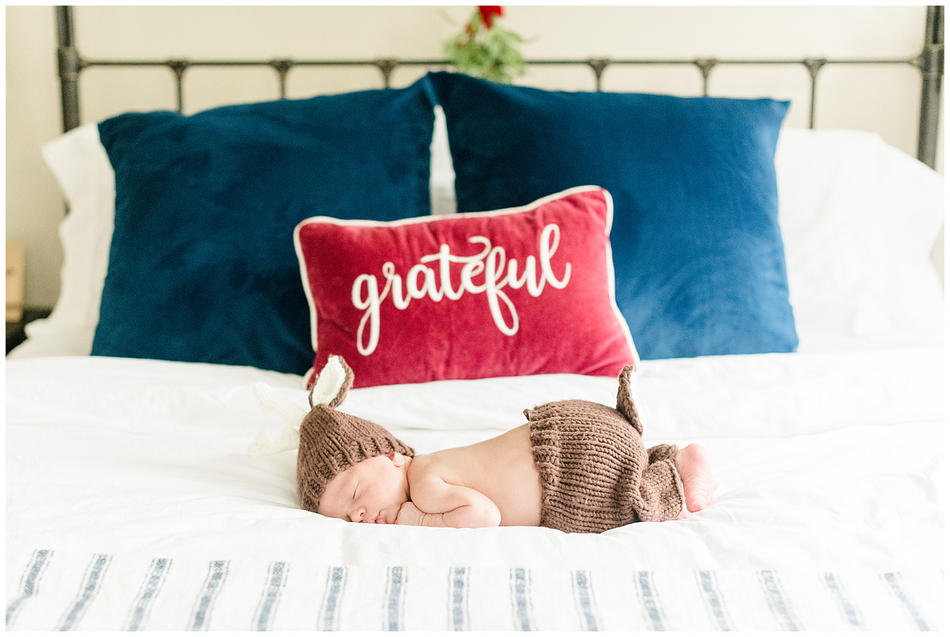 Caught the cutest mom's expression behind the scenes! She couldn't believe that this cute bundle of joy is her own baby!