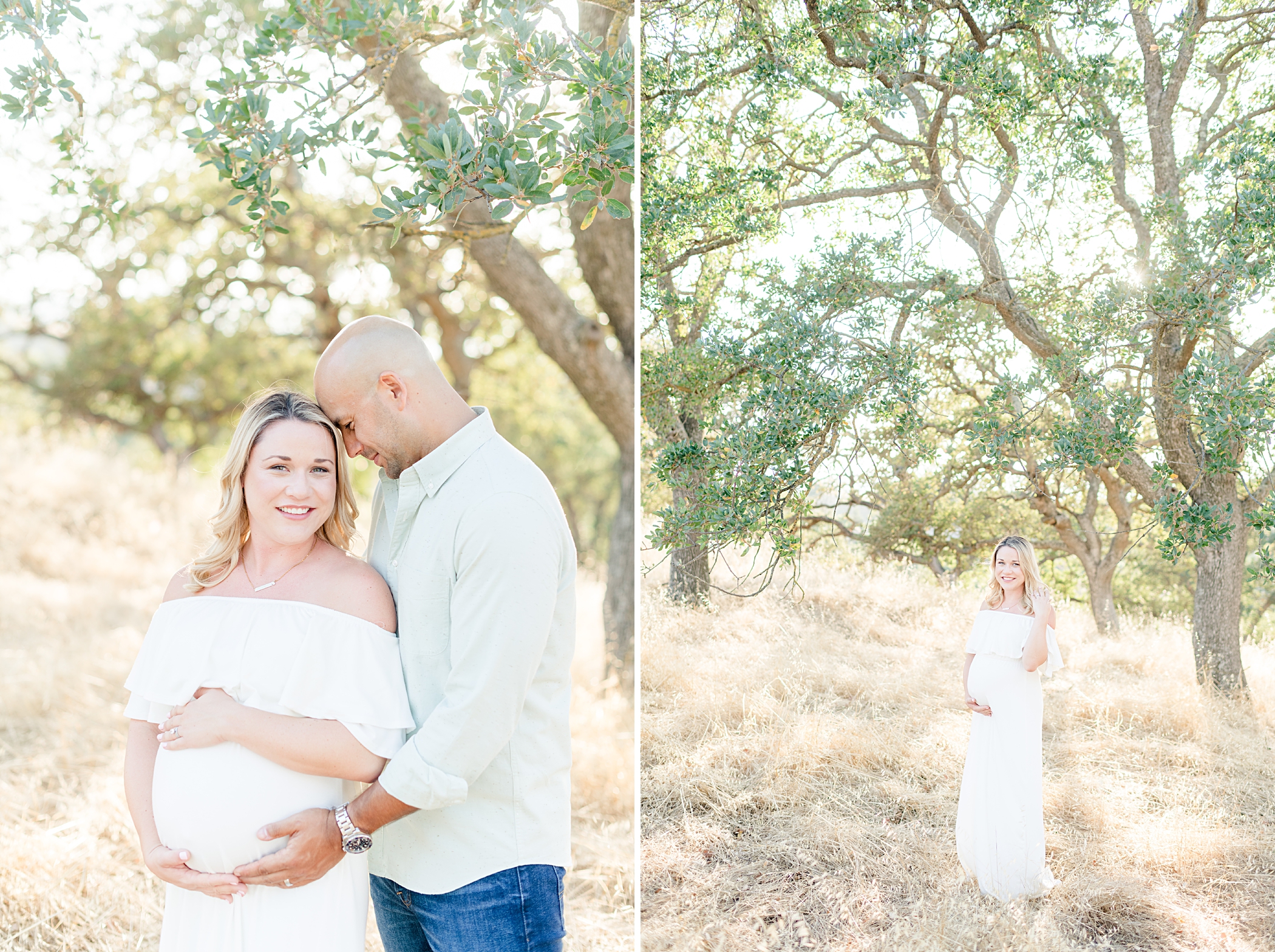 Majestic oak trees with silver leaves and plenty of shade and gorgeous light.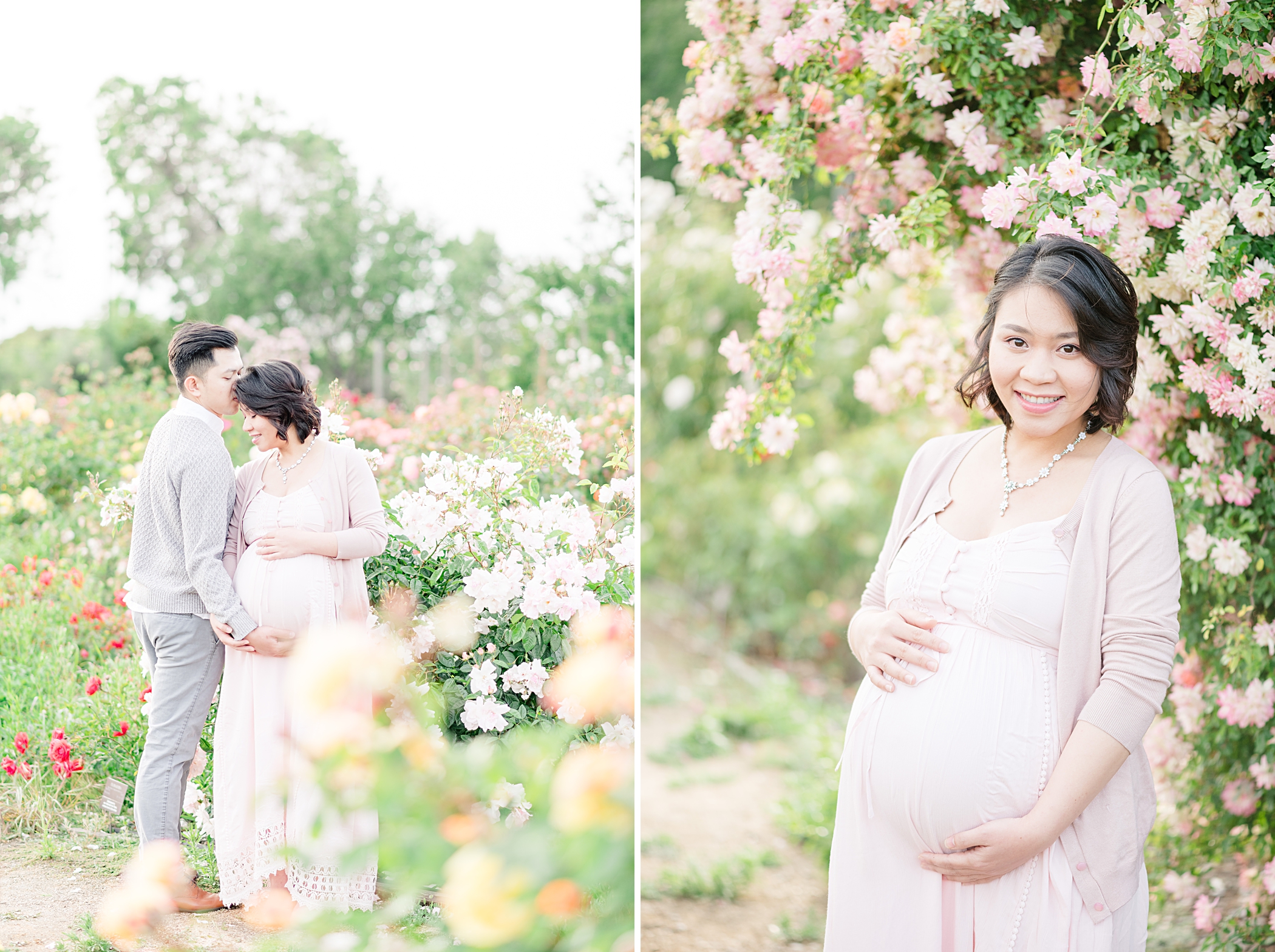 Layers of blooms in pastel colors in the heart of San Jose. Best in April - May.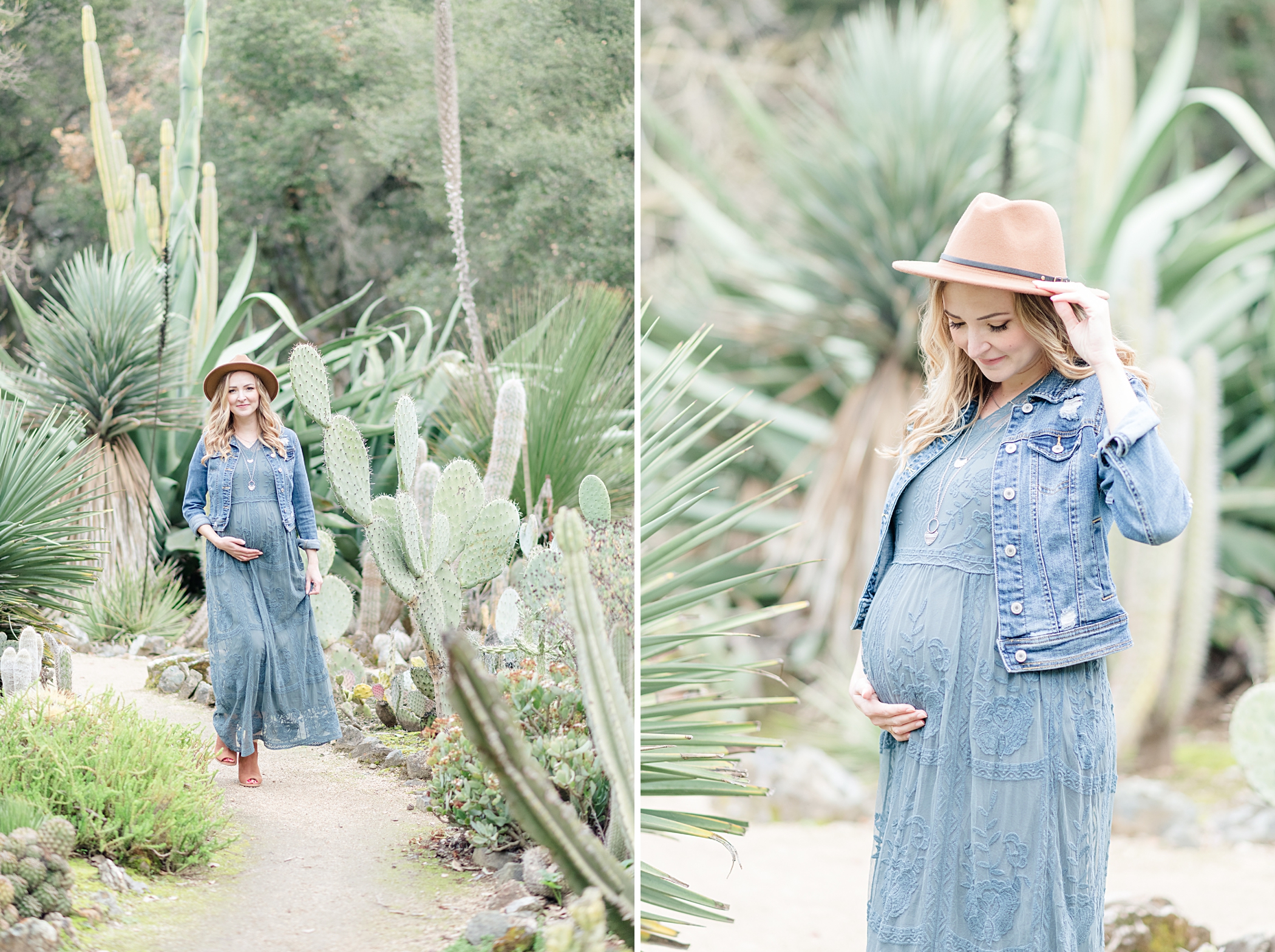 A unique desert setting in Stanford, Palo Alto. Gorgeous all year round!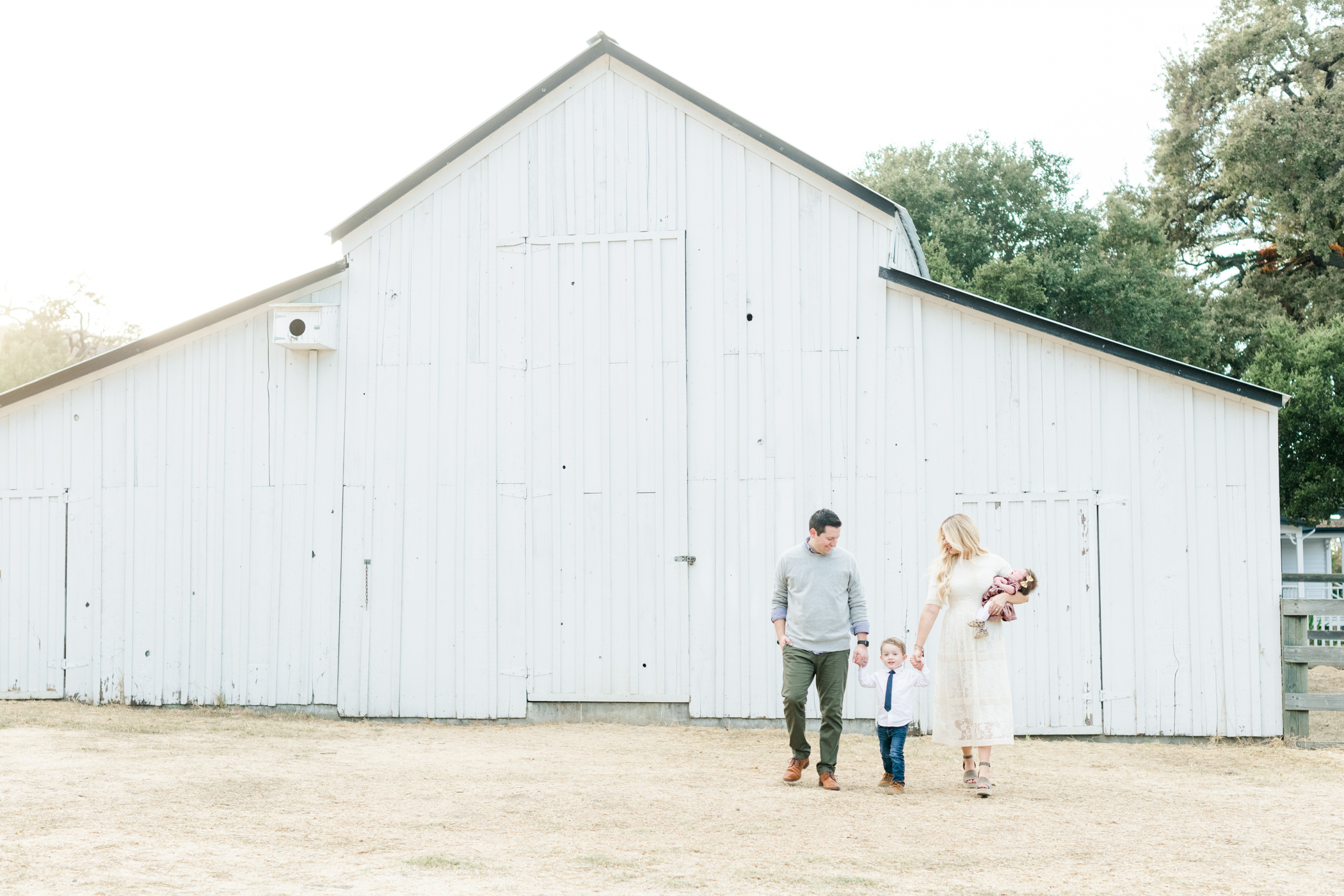 White barn house and beautiful light! Located in South San Jose. Available all year round!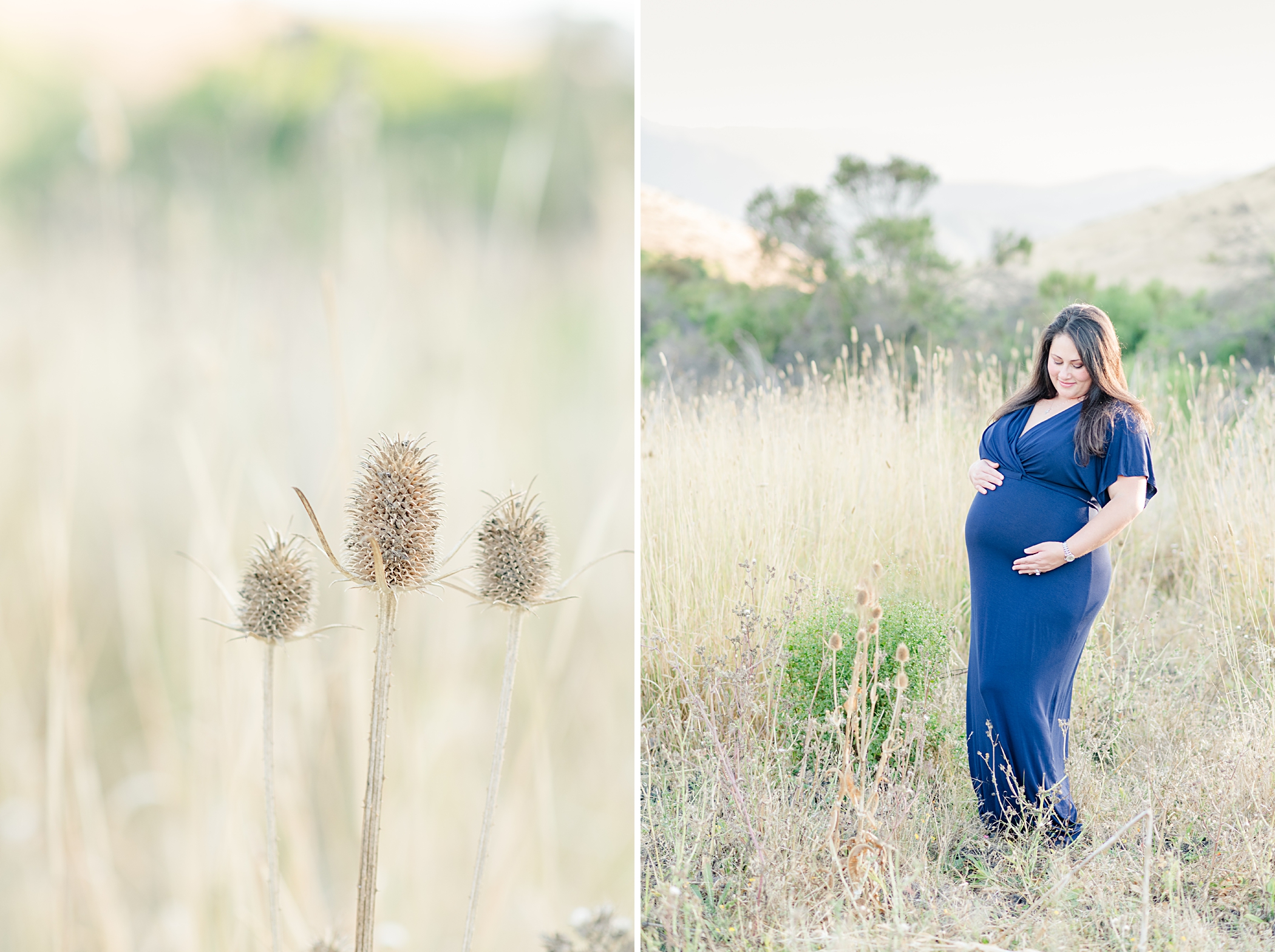 Gorgeous open space with hills. Green winter-spring and golden during Summer-Fall season.